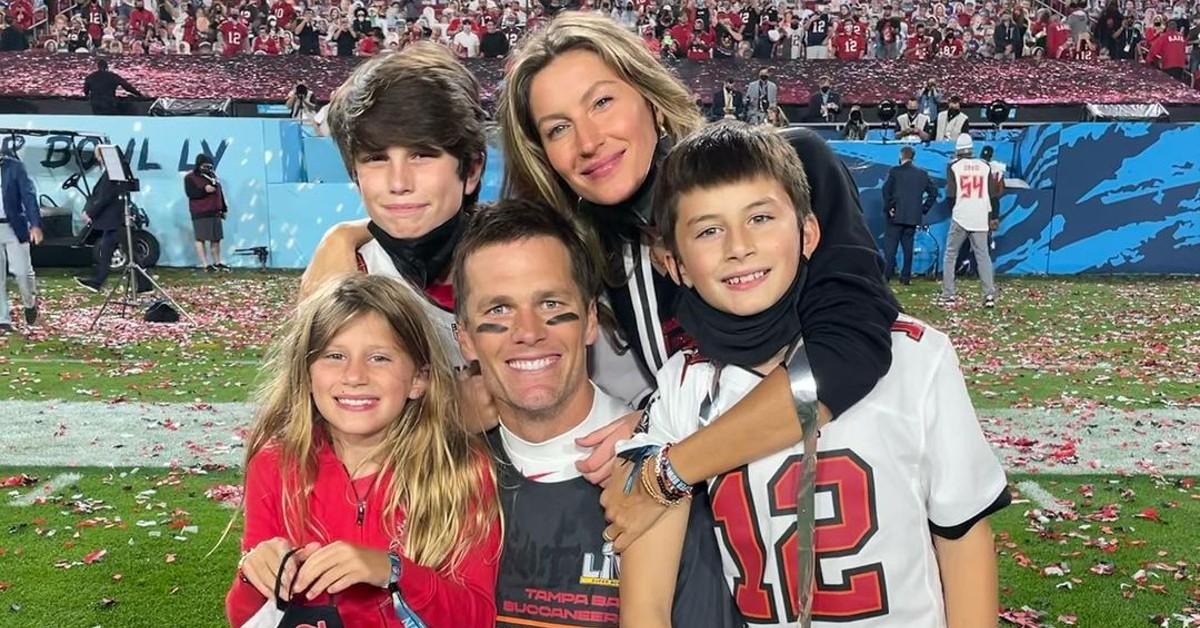 Gisele Bündchen Says 'Seeing My Children Succeed Makes Me Happy': 'I've Done A Good Job On That'
Gisele Bündchen is one proud mama! The supermodel recently gushed about raising son Benjamin, 12, daughter Vivian, 9, and stepson Jack, 15.
"I've done my part, which is [to] be there for [Brady]," the 42-year-old said. "I moved to Boston, and I focused on creating a cocoon and a loving environment for my children to grow up in and to be there supporting him and his dreams."
Article continues below advertisement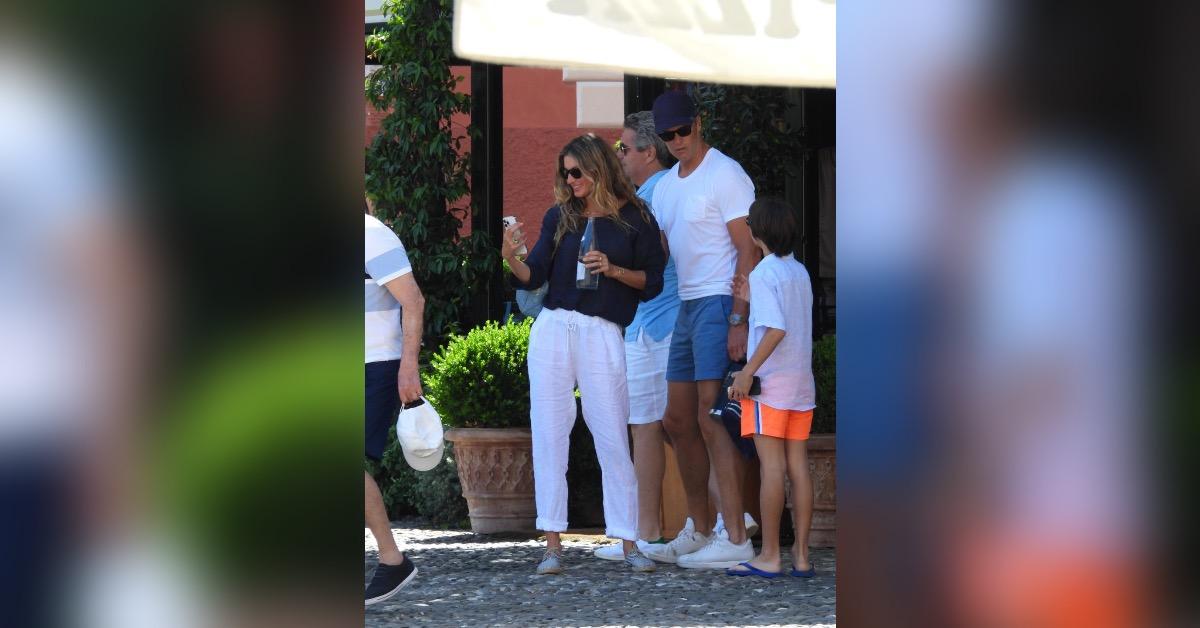 Bündchen added that seeing her husband, 45, and her children succeed fills her with joy. "At this point in my life, I feel like I've done a good job on that," she admitted.
Article continues below advertisement
However, the Brazil native shared her concerns about Tom Brady returning to the NFL — a move that has caused some tension between the two. "This is a very violent sport, and I have my children, and I would like him to be more present," she said. "I have definitely had those conversations with him over and over again. But ultimately, I feel that everybody has to make a decision that works for [them]. He needs to follow his joy, too."
Despite the ups and downs, the brunette beauty is excited about what the future holds. "I have a huge list of things that I have to do, that I want to do," she revealed. "At 42, I feel more connected with my purpose."
Article continues below advertisement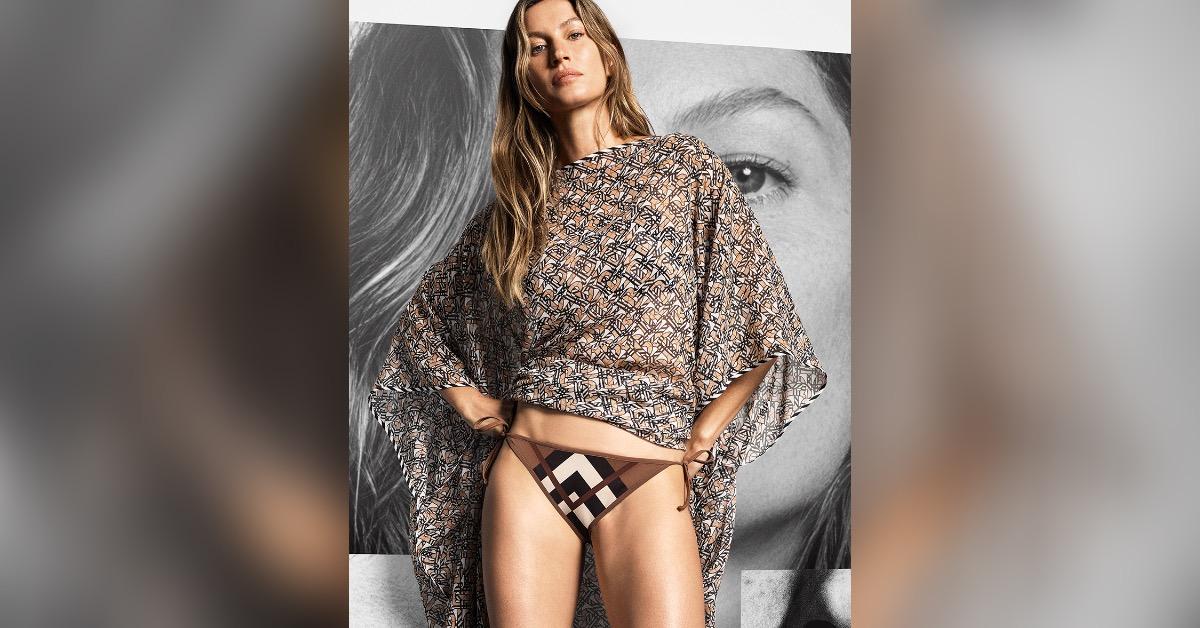 Though she left her career behind, she is happy with the decision. "I feel very fulfilled in that way, as a mother and as a wife," she shared. "And now it's going to be my turn. It's not like I'm going to be in the valley forever."
Article continues below advertisement
Though the A-lister has been in the spotlight for decades, she feels her best self these days.
"When you're in your twenties, you try to fit in and you try to belong," she previously said. "When you're in your forties, you feel more comfortable in your skin. I feel like I have only gotten stronger with time, and that's in all [aspects] of my life."
"With age comes wisdom, don't you feel that? I feel better at 40 than I felt at 30, I can tell you that much," she insisted. "I think the 40s are going to be awesome."