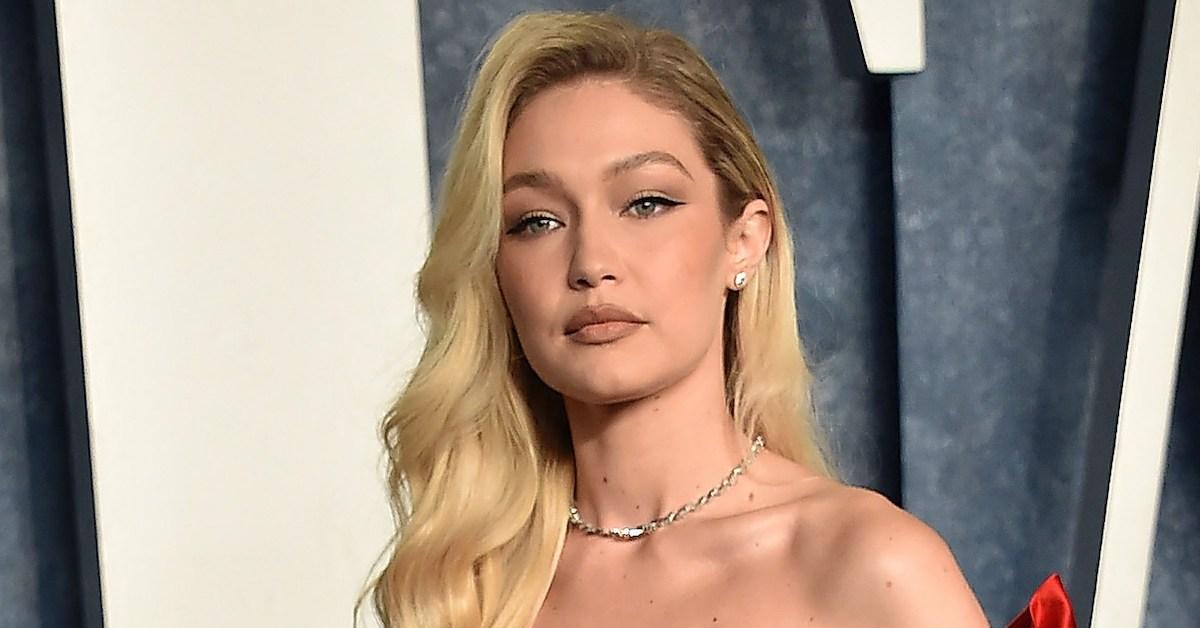 Gigi Hadid Dishes on Balancing Work and Co-Parenting Her Daughter, Khai, with Zayn Malik
Co-parenting with an ex can be tricky. But Gigi Hadid and Zayn Malik have figured out a system that works for them and most importantly, for their 3-year-old daughter, Khai.
Article continues below advertisement
In September, Hadid sat down with Net-a-Porter's online publication Porter to discuss how she balances work with co-parenting Kai with Malik.
"I think when you are a parent, you have to be intentional because, now, I literally have half the time," she told the outlet. "I work when my daughter is with her dad, and that's the time I have."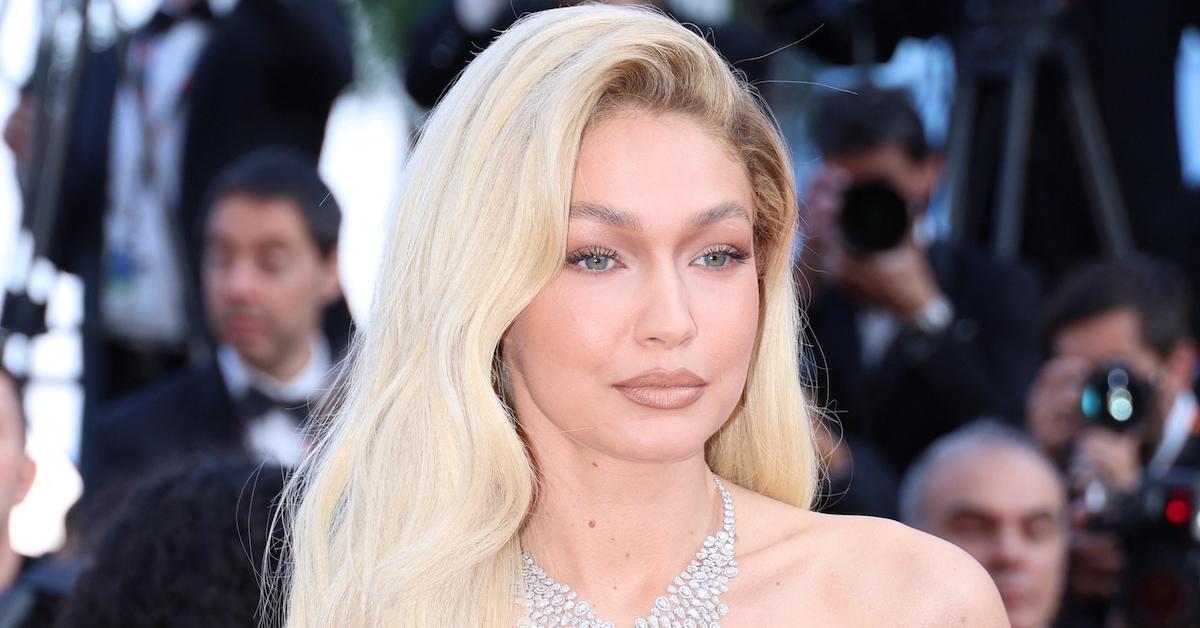 Article continues below advertisement
The jobs that Hadid does take on must be "ones that are fulfilling to me," she explained.
"I will literally fit in as many jobs as I can on those days. I'm sometimes a crazy person, but if it means a lot to me, then I do it," she said.
During a March interview with The Sunday Times, Gigi stressed that exes who co-parent must keep "the importance of the child's happiness at the forefront."
She continued, "You have a long life alongside this person. That she can be with both parents makes me very happy."
Article continues below advertisement
In July, Malik was a guest on Alex Cooper's podcast, "Call Her Daddy," and he offered an update on all things parenting and Khai.
"Co-parenting is good. We have a really good relationship for Khai," he said of himself and Hadid. "She's the main importance. It's going well."
Article continues below advertisement
Like Hadid, Malik said he arranges his work schedule around the time he has with his daughter. Because Khai is the top priority when she is with the singer.
"I have her 50 percent of the time, so that time I have with her is so important because I feel like she's growing up so fast," he explained. "So, when I'm with her I don't work at all."
Article continues below advertisement
Malik added: "We just have fun. I feel like I've rekindled my own childhood through her. I feel like we get to a certain point in adult life where everything's kind of vague and gray and boring, and she's brought that color back for me for sure."
Hadid and Malik have clearly put in the work in co-parenting her daughter. Their romantic relationship was an on-and-off affair from late 2015 to October 2021.
In September 2020, they welcomed Khai, and things seemed to be going well for the little family — until October 2021. That's when sources claimed that Malik "struck" Hadid's mother, Yolanda Hadid, during an altercation. (He later pleaded no contest to harassment charges after allegedly shoving her.)
Hopefully, they continue to prioritize Khai and maintain an amicable co-parenting relationship.