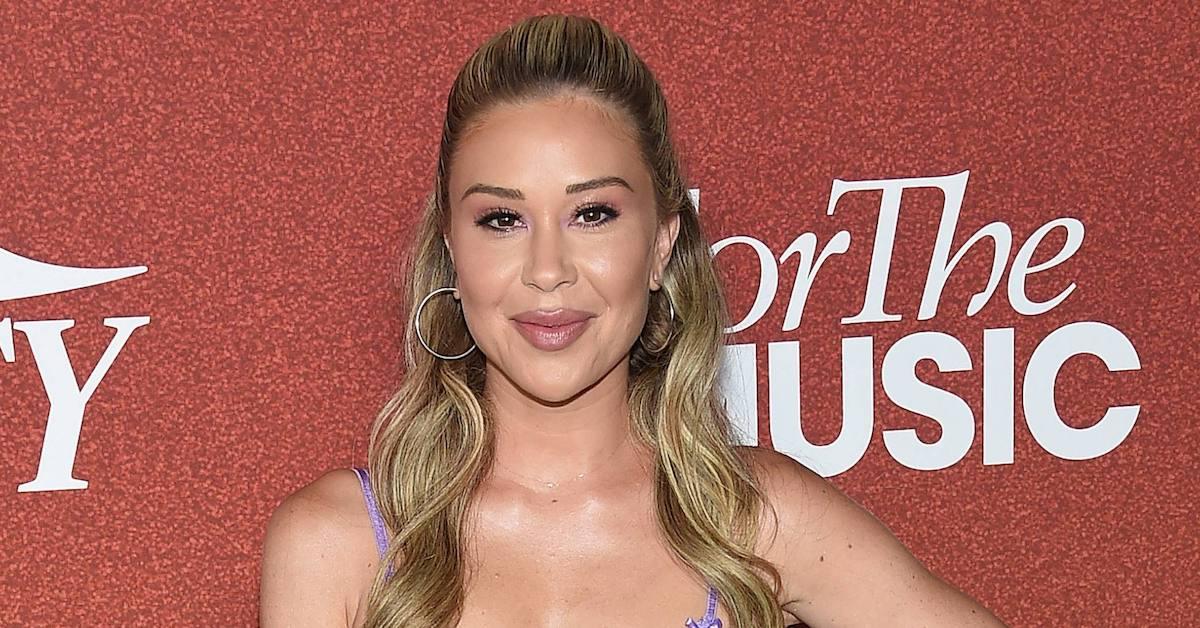 Gabby Windey on Going Public With Her Girlfriend: 'She Gives Me So Much Confidence and Love for Myself'
Bachelor Nation fans were first introduced to Gabby Windey in season 26 of The Bachelor when she vied for the affections of Clayton Echard. After plenty of drama and heartbreak, she and Rachel Recchia co-starred in season 19 of The Bachelorette, during which Windey got engaged to Erich Schwer.
Fast-forward to today and Windey is happily dating comedian and writer Robby Hoffman after coming out in early August 2023.
Article continues below advertisement
In an article published on August 18, Windey opened up about her romance with Hoffman, the first time she's openly dated a woman.
"I never wanted to feel like I was living my life in hiding," she told Elite Daily. "I was really conscious of always being true to myself." When she shared her new relationship on TV, she wasn't necessarily focused on coming out. "I felt like I literally had to do this so we could go on living our lives."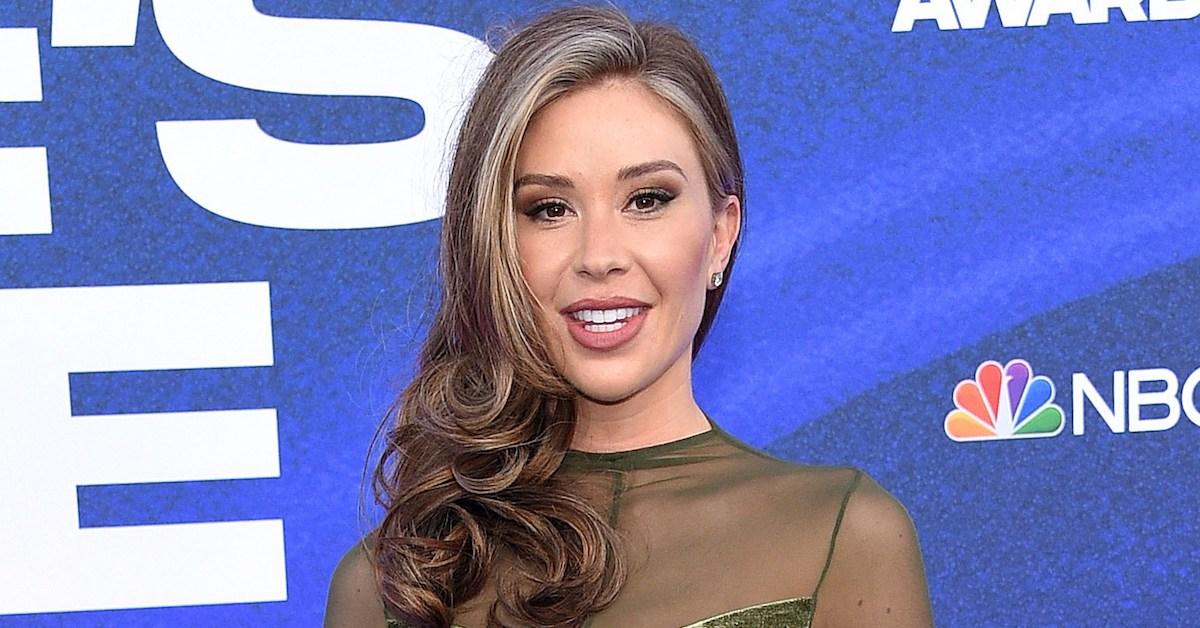 Article continues below advertisement
Windey shared that she and Hoffman met in spring 2023 outside of a bar in Los Angeles called Semi-Tropic — and that there was instant chemistry between them.
"I realized it was romantic right away," she told Elite Daily. "She's very forward, so there was no really mistaking it. Chemistry and love don't lie."
Since going public, their relationship has changed for the better.
"We didn't realize how much of a weight was going to be lifted, but even just PDA feels so much easier now because everyone knows," Gabby said. "We don't have to explain anything. We can finally be ourselves. It feels really good."
Article continues below advertisement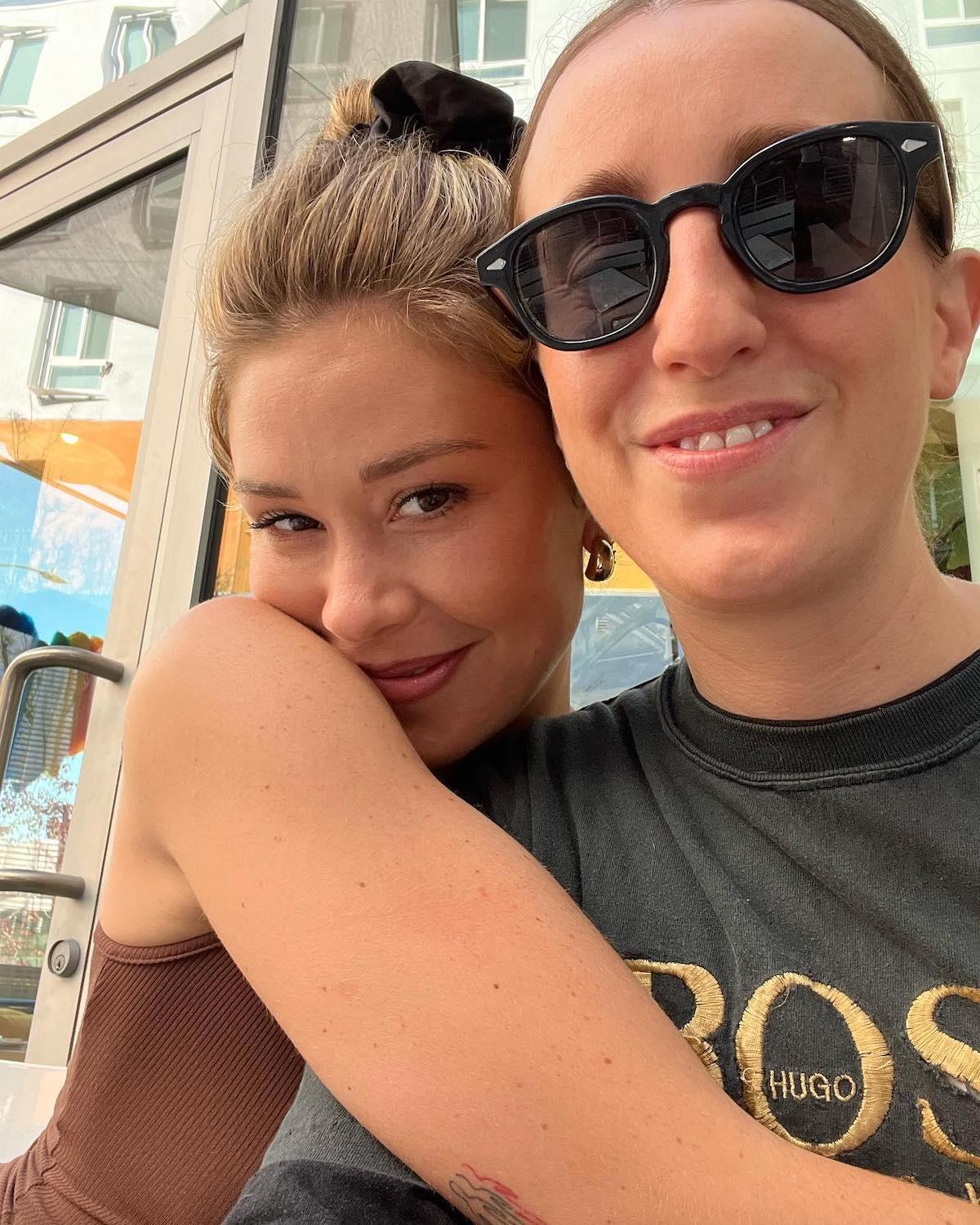 Although social media reactions to her coming out have been mixed, Windey said even the negative comments have had a net positive impact.
"Some people very outwardly don't agree with me, which has almost given me the liberty to do everything else they might not agree with. I've been set free," she explained. "People are going to hang around if they want and will leave if they don't. You just stop giving a s--- about what people think, and it's very liberating."
Article continues below advertisement
On August 2, Windey publicly revealed she was dating a woman during an appearance on The View.
"I always just want to live my truth and my story, so I have been seeing someone for a couple of months," she said. "And I've been keeping it a little more private because it is, like, a bigger story and a bigger conversation because I'm dating a girl."
Windey added: "It's been honestly truly, like really, the best experience over these last three months. And I've been in a relationship like I feel like I've never had before."
After following her journey on The Bachelor and The Bachelorette, we're thrilled that Windey has fallen head-over-heels in love with her girlfriend, Robby. We wish them the very best!