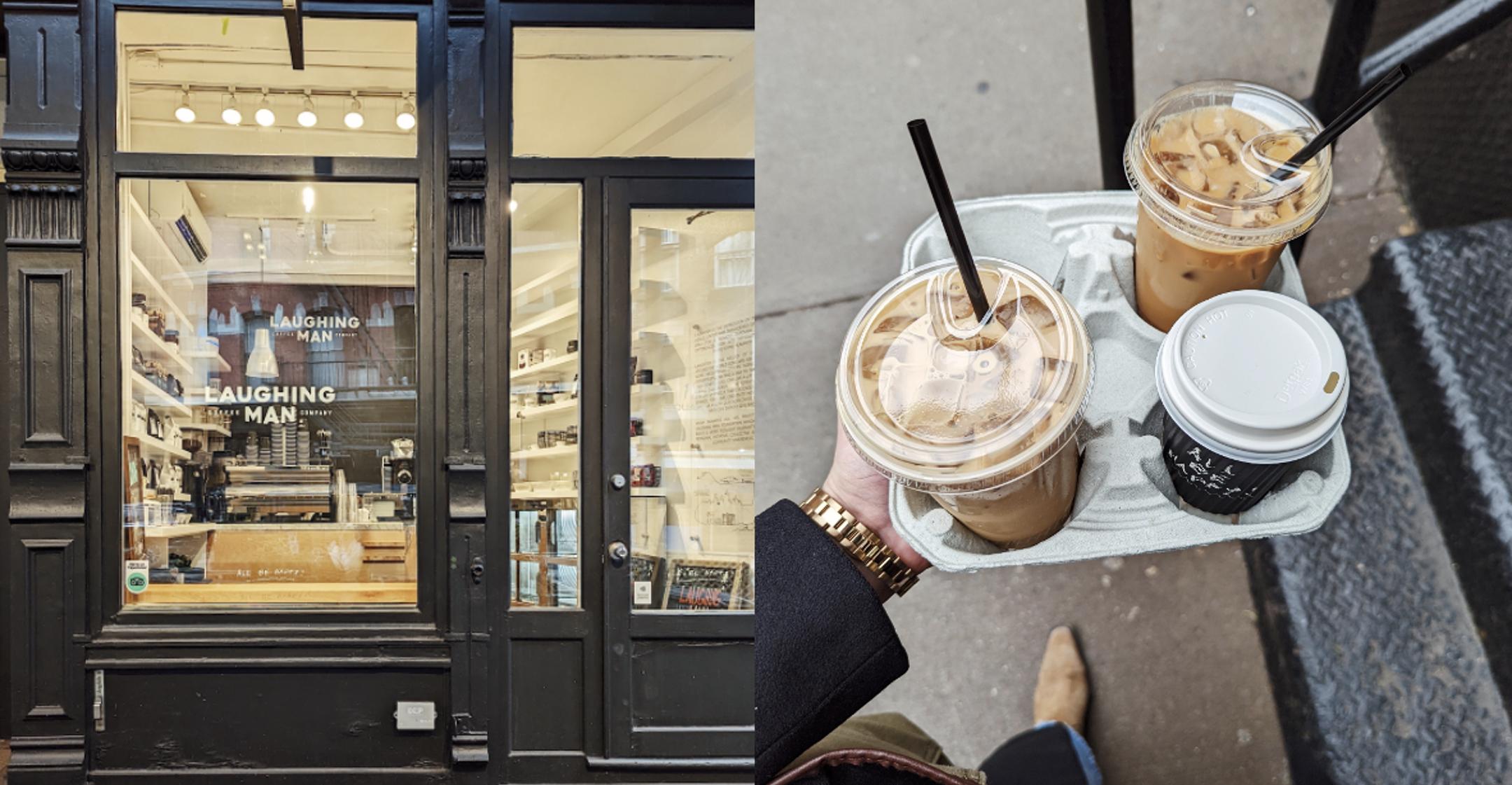 You Can Score Free Java At NYC's Laughing Man Coffee On April Fool's Day — But Only If You Pass Their Test!
If you're a java addict and happen to be in the Big Apple on Friday, April 1, make sure to stop in at the TriBeCa Laughing Man Coffee shop located at 184 Duane Street: in honor of April Fool's Day, the Hugh Jackman-owned company is partnering with Stand Up NY to give out free cups of Joe via their Laughing Chamber pop-up — but only if customers meet certain conditions.
Article continues below advertisement
Here's how it works: if you order a coffee between 9 a.m. and 3 p.m., you'll notice that the typical baristas have been replaced by a few professional comedians. The funny folks are then allotted 60 seconds to try and make you laugh, and if you do, you'll pay for your coffee as usual.
However, if they fail to make you crack up, the store will give you a free medium coffee!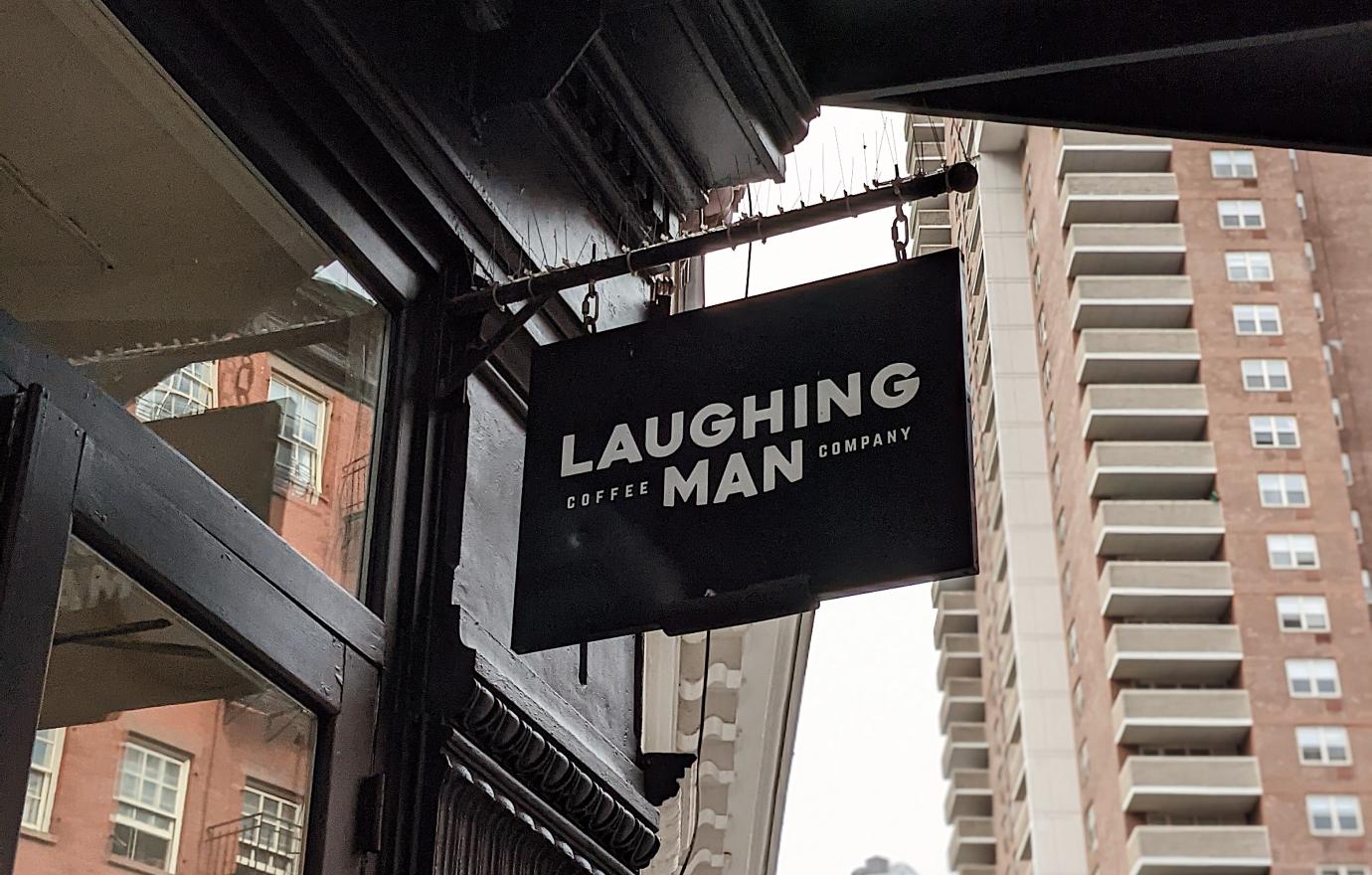 Article continues below advertisement
"We want to celebrate the bonds that are created by joy. Genuine laughter can bring strangers together and friends closer. When we make time to spread joy, we create stronger connection and a stronger community," shared Laughing Man cofounder David Steingard. "What better way to start your day than with little shenanigans and free coffee. That is why we partnered with Stand Up NY to create the Laugh Chamber."
The substitute baristas include Dave Temple (TruTV, Gotham Comedy Live), Christine Meehan-Berg (Showtime), Jason Salmon (Comedy Central, Funny or Die), and Ashley Austin Morris (HBO).
Laughing Man Coffee is a company committed to building a better world for everyone, and they source their coffee farmers and invest back into their health, growth, and success through various initiatives and foundational movements.
Article continues below advertisement
Jackman created the business, which donates profits to the Laughing Man Foundation, after visiting Ethiopia and meeting a farmer named Dukale.
"The time I spent with Dukale made me realize that if you give people a hand up rather than a handout, the difference it makes to them is massive," he explained. "Through a very simple choice of buying fair-trade coffee, we can take part in change."
Aside from selling products online, there are two shops in Manhattan: 184 Duane Street and 300 Vesey Street.