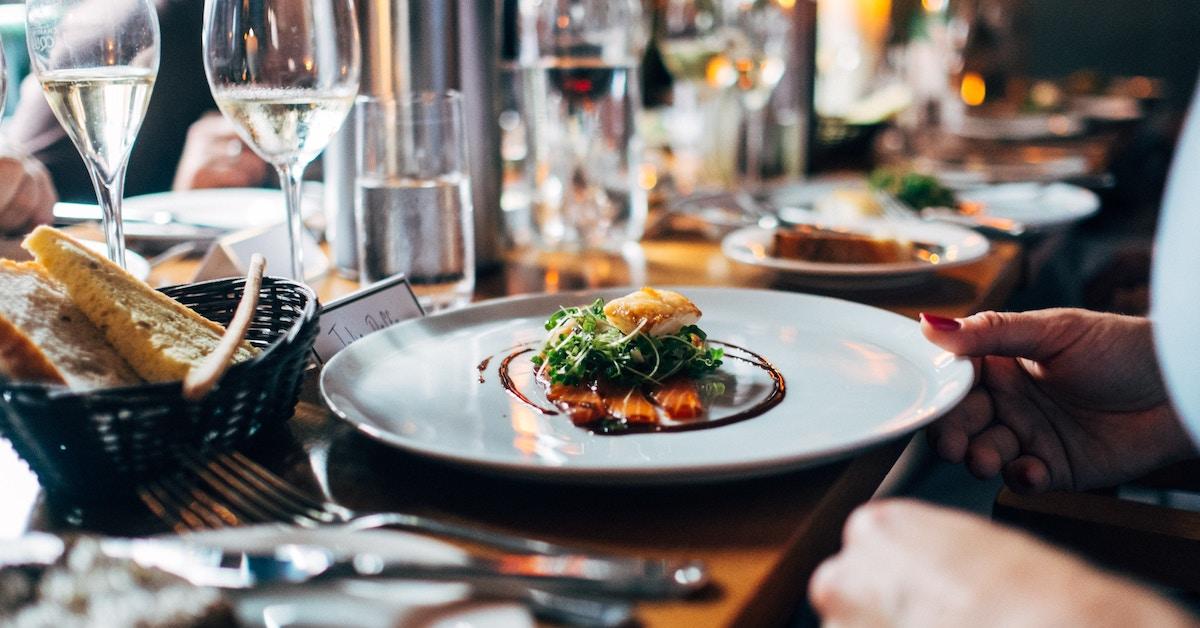 Food for Thought: How Restaurants Get You to Spend More
Sure, you can see right through those obvious sales pictures — "Want fries with that?" — but what about the more subtle techniques that restaurants use on their patrons?
Here are some of the sneakier ways eateries get you to spend — and eat — more than you intended.
Article continues below advertisement
Listing prices without dollar signs.
This tactic may make you feel like you're getting more of a bargain.
Greg Rapp, a menu consultant in California, revealed that he advises restaurants and fast-food places to leave dollar signs off menus' price listings.
"Dollar signs remind people of money," noted Rapp. "When you use dollar signs, your food looks more expensive."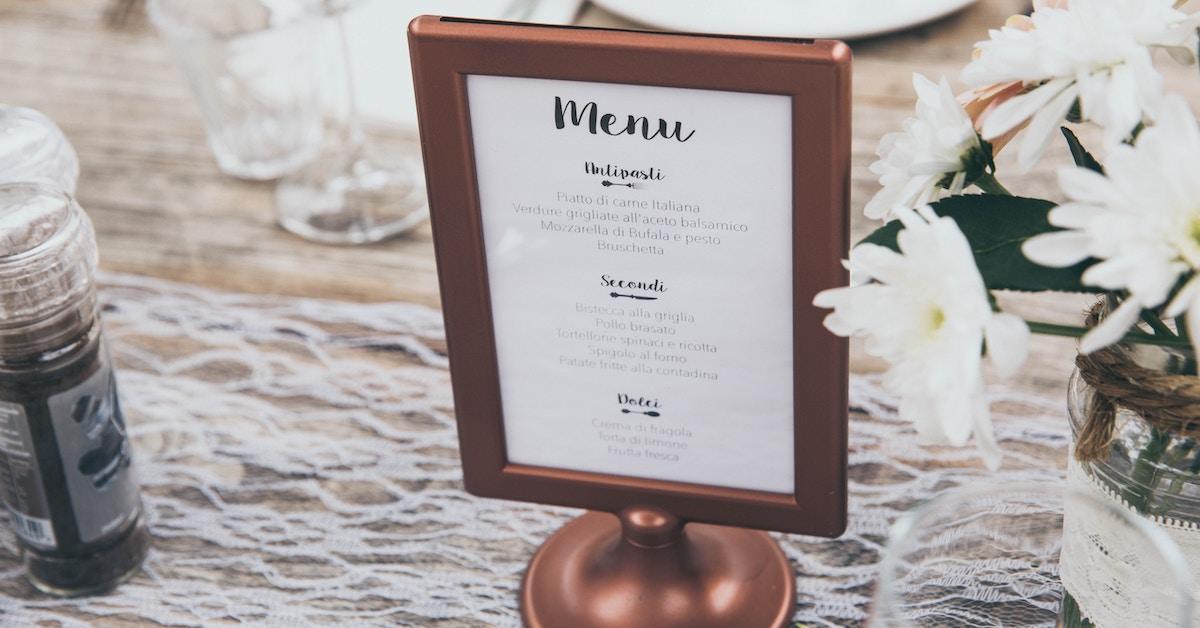 Article continues below advertisement
Using fancy language.
This tactic makes even ordinary food sound special. So while you may hold off on spending $20 for baked fish and a vegetable, you may gladly hand it over for "fork-tender flounder in a home-cooked sauce with farm-fresh peas."
"The more you talk about it, the less it costs in the customer's head. The more value you're giving to them," according to Rapp.
Using eye appeal and convenience.
It's the reason why checkout areas are loaded with little goodies and impulse buys. You may have walked into a coffee shop and intended to just buy a cup of joe, but doesn't that slab of pie so prominently displayed look good? Not to mention those tins of refreshing mints by the register. May as well grab some, right?
Article continues below advertisement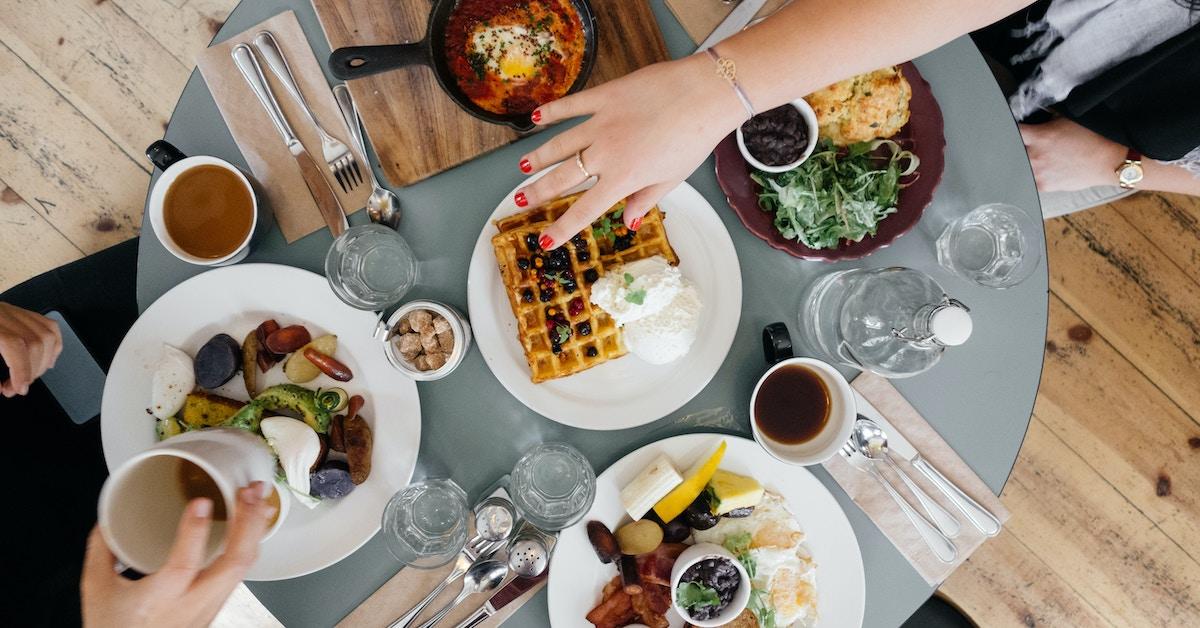 Increasing your choices.
Beverages are a particularly ripe category for upselling because folks generally don't pay as much attention to their prices as they do for main dishes, according to Kit Yarrow, a professor of consumer psychology at Golden Gate University and author of Decoding the New Consumer Mind.
Paying an additional 25 cents for a new larger size soda or fries seems like a great deal to most people, even if they would have been content with the old, regular serving.