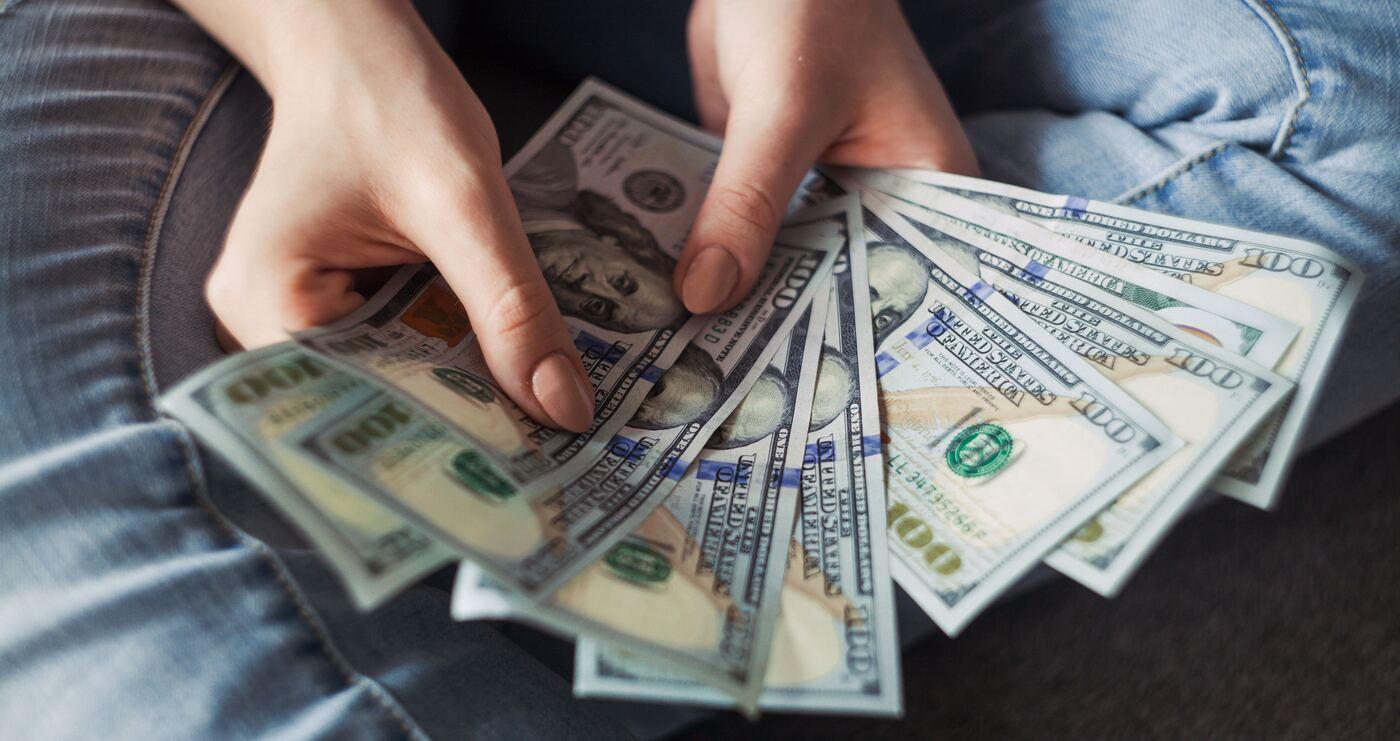 Ways to Manage Financial Stress in College
When you think of college stress, exams, and looming deadlines might be some of the first things that come to mind. However, many students have found that money is also a major source of stress. Even if you live on campus and have housing and a meal plan, you might be stressed about whether you can come back next semester, how you will afford books and class fees, or a lack of an emergency fund. When you are stressed about finances, your health and academic performance will often suffer. But there are a few ways to manage your budget while in college, so you don't have to feel stressed.
Explore All the Financial Aid Options Open to You
Just because you have maxed out the financial aid offered by your school, or the federal government does not mean you have no other recourse. There are plenty of grants and loans offered by third parties. You can also take out private student loans to pay for college-related expenses. Utilizing one or more of these options can give you peace of mind about being able to afford everything.
Article continues below advertisement
Work with the Financial Aid Office
If you find college expenses are too much for you, you may be able to get some support or advice from the financial aid office. They can help you wade through the paperwork and determine what you qualify for. They could connect you with grants, scholarships, loans, or they could suggest alternative options, such as reducing your class load to part time so you can work more hours and spend less on tuition.
Learn About the Basics of Money Management
Not having experience in managing your money can be a significant source of financial stress. It's easy to go into debt because you don't know how to use a credit card, or you don't understand how checking accounts work. There is no shame in admitting you have more to learn, and you can use campus resources to educate yourself in this area.
Article continues below advertisement
See What Resources Your School Offers
Don't forget to speak with the student services office if you are having financial difficulties. Many times, colleges have departments that are designed to help students who are struggling financially. Some offer food banks or pantries that can help you reduce your grocery bill, and others will be able to point you in the right direction toward finding resources in the community. It's also important to check with your campus's counseling services. Financial stress can take a toll on you both mentally and physically, leading to depression, anxiety, or just a feeling of being overwhelmed. Consider making an appointment with the health services or counseling office. They can support you, and even if they don't have a licensed counselor on site, they might be able to connect you with someone who does offer low-cost services.
Consider a Side Hustle or Part-Time Job
It is often difficult to find enough time to do everything you need to in college but finding even a few extra hours will help you bring in more income to reduce financial stress. If you can work just a couple of hours each week, you can build a cushion to pad against unexpected expenses or other financial emergencies. It's easy to find a job or hustle that you can do right from your dorm room, so you don't need to spend precious time commuting to a job location. Just know that many side hustles are considered a form of self-employment, and taxes work differently than if you are an employee. You'll need to be prepared to pay taxes on any income you earn this way.