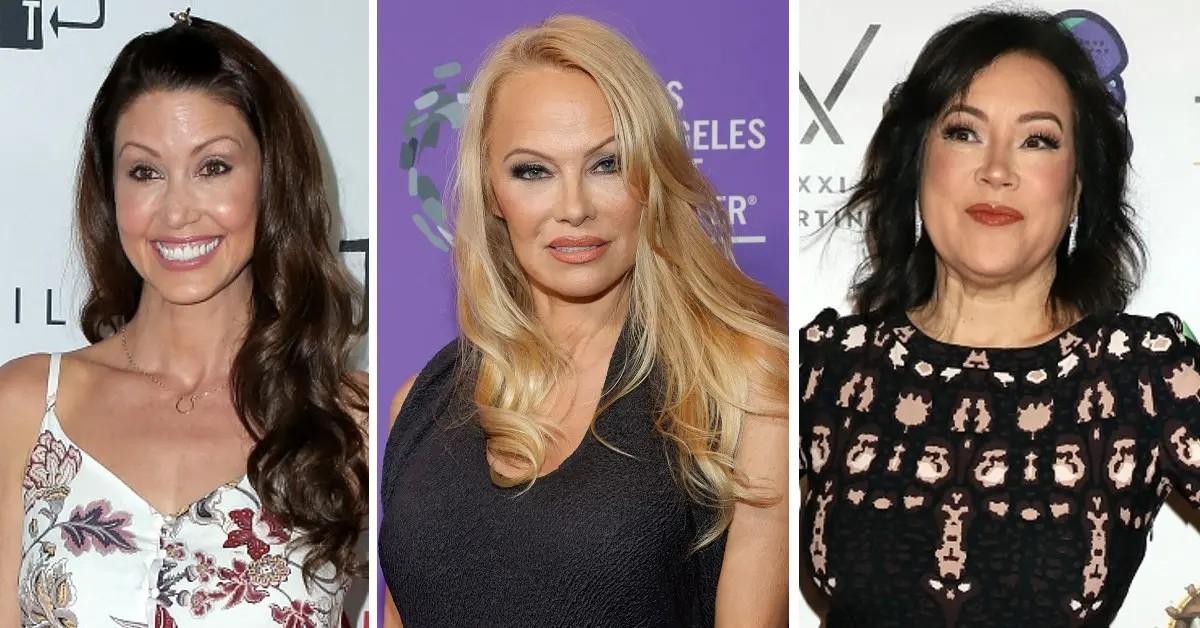 The Famous Female Faces of Poker
Sports and tournaments — even non-physical ones — are often more open to, and therefore dominated, by men. But there are so many fantastic female players and athletes out there — some you might even recognize from their other famous ventures, and we think it's high time we focus on shining a light on them as well.
Article continues below advertisement
The world of poker has been pretty much steadily growing in America since the early 1900's, with the booming explosion of Las Vegas becoming popular on the scene during its golden era of the 1930's to the 1960's, and even since then, many celebrities have gotten involved in the games that commonly unfold both in and out of Vegas.
Check out the list below for some pro poker player inspiration for women kind, and let us know — is there anyone you'd want to add to the list?
Jennifer Tilly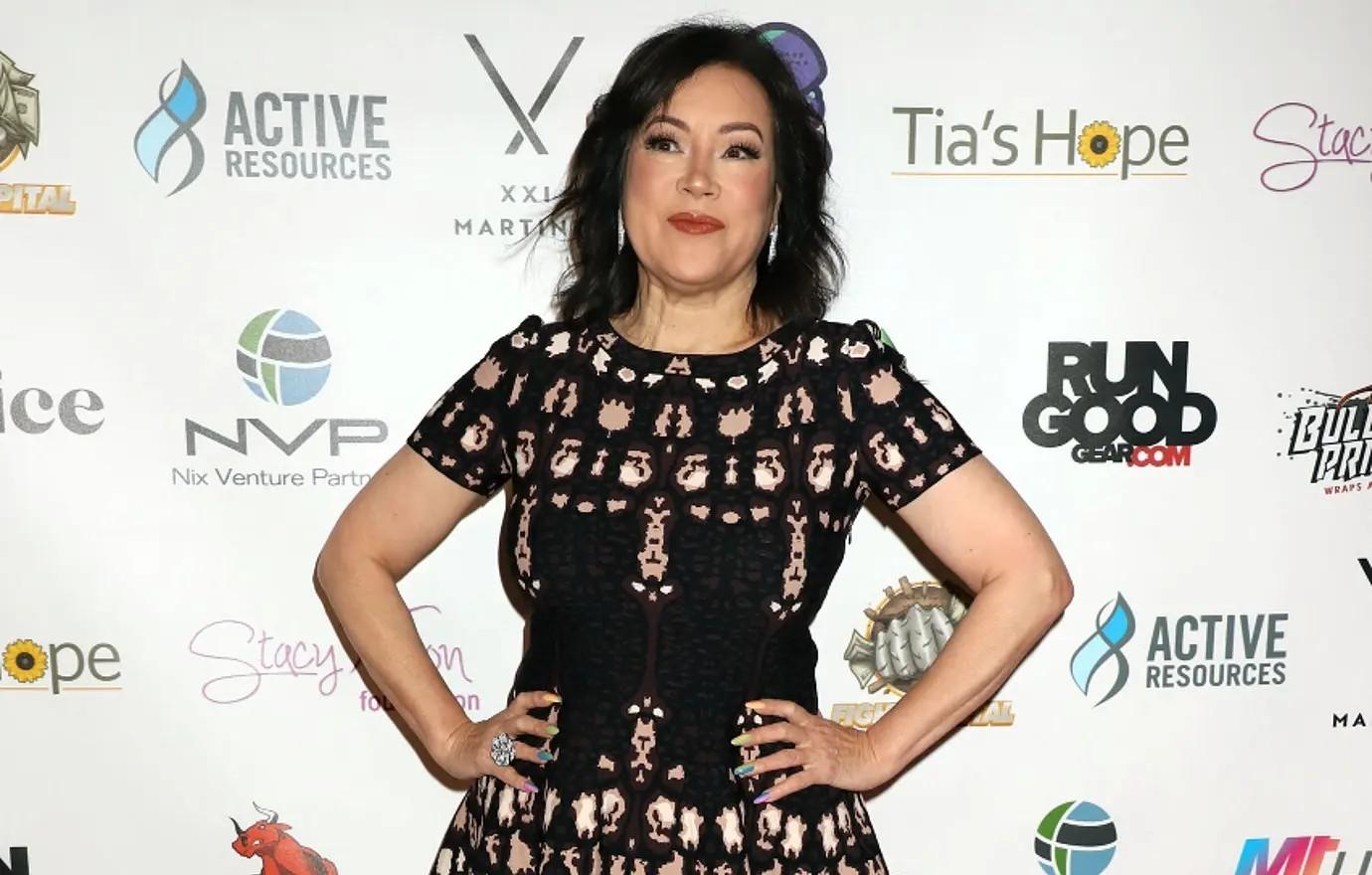 A talented American and Canadian actress, Jennifer Tilly has an Academy Award nomination and two MTV Movie Award nominations tucked in her belt from her career in the acting industry. Her Oscar nod in 1994 came from her work in her breakthrough role, playing Olive Neal in the dark comedy film Bullets Over Broadway.
Jennifer has had quite the career since then, appearing as iconic serial killer Tiffany Valentine in the ongoing slasher film franchise Child's Play (more commonly recognized by it's main character's name 'Chucky'). She has also been a part of another beloved and famous franchise, the animated comedy series Family Guy, voicing Bonnie Swanson.
In more recent years, although perhaps she's always had a passion for it, Jennifer has been making her name in the illustrious world of poker. She even achieved a pretty impressive feat that is sure to spice up her resume: she was welcomed as a part of the Class of 2022 into the Women in Poker Hall of Fame.
Jennifer has won multiple jackpot slots and high-stakes poker tournaments in her thrilling card turning career. She won a WSOP bracelet in the $1,000 Ladies No-Limit Hold'em, and later on that same year (2005), she won the World Poker Tour Ladies Invitational Tournament as well. It's estimated that over her playing years she's accumulated over a million dollars in game winnings.
Article continues below advertisement
Shannon Elizabeth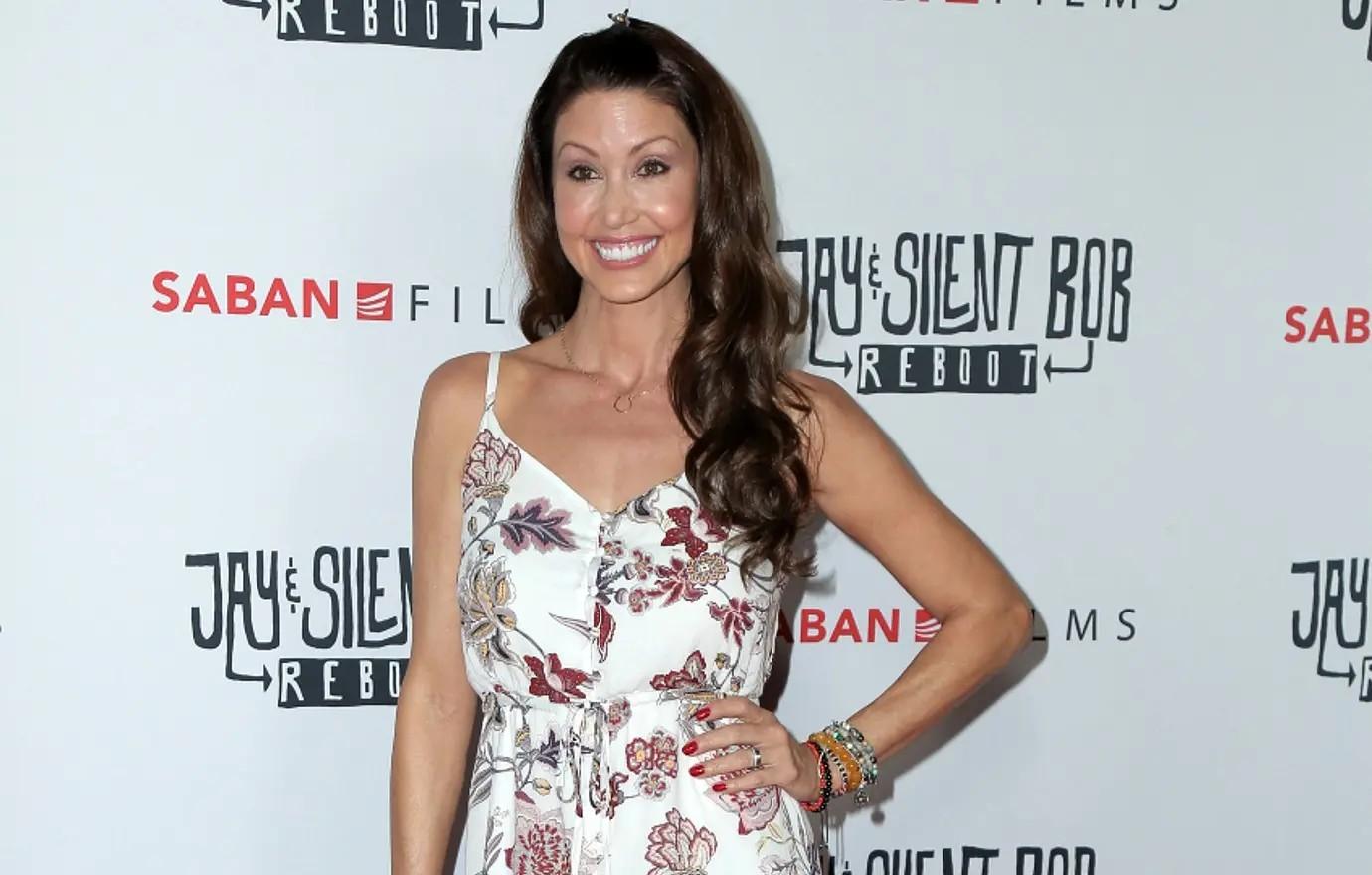 You might recognize her as Jim's foreign exchange student love interest in the iconic coming of age comedy of the late '90s, American Pie, but Shannon Elizabeth is also a keen poker player.
After her breakout role in American Pie, Shannon went on to take roles in several new projects, including everyone's favorite Christmas film, Love Actually. However, in recent years, her acting career has seemingly slowed down. Though she has still been featured in the occasional indie film, her attention, it appears, is mainly on two things: animal activism and poker.
Shannon is clearly very passionate about animal rights and is a known activist in fighting for the cause. She personally founded 'Animal Avengers,' a non-profit dog and cat rescue center in 2001. Her dedication to animal activism, as well as environmental efforts, has not stopped upon her move to South Africa where she now lives, and she has since founded the 'The Shannon Elizabeth Foundation,' which is aimed at supporting conservation in local areas.
But as we mentioned, Shannon also has a pretty cool talent that seems to bring her in some cash winnings on occasion: playing poker. She has been known to compete in Las Vegas on multiple occasions, and has in fact earned an impressive estimate of $240,000 from her game and tournament winnings.
Pamela Anderson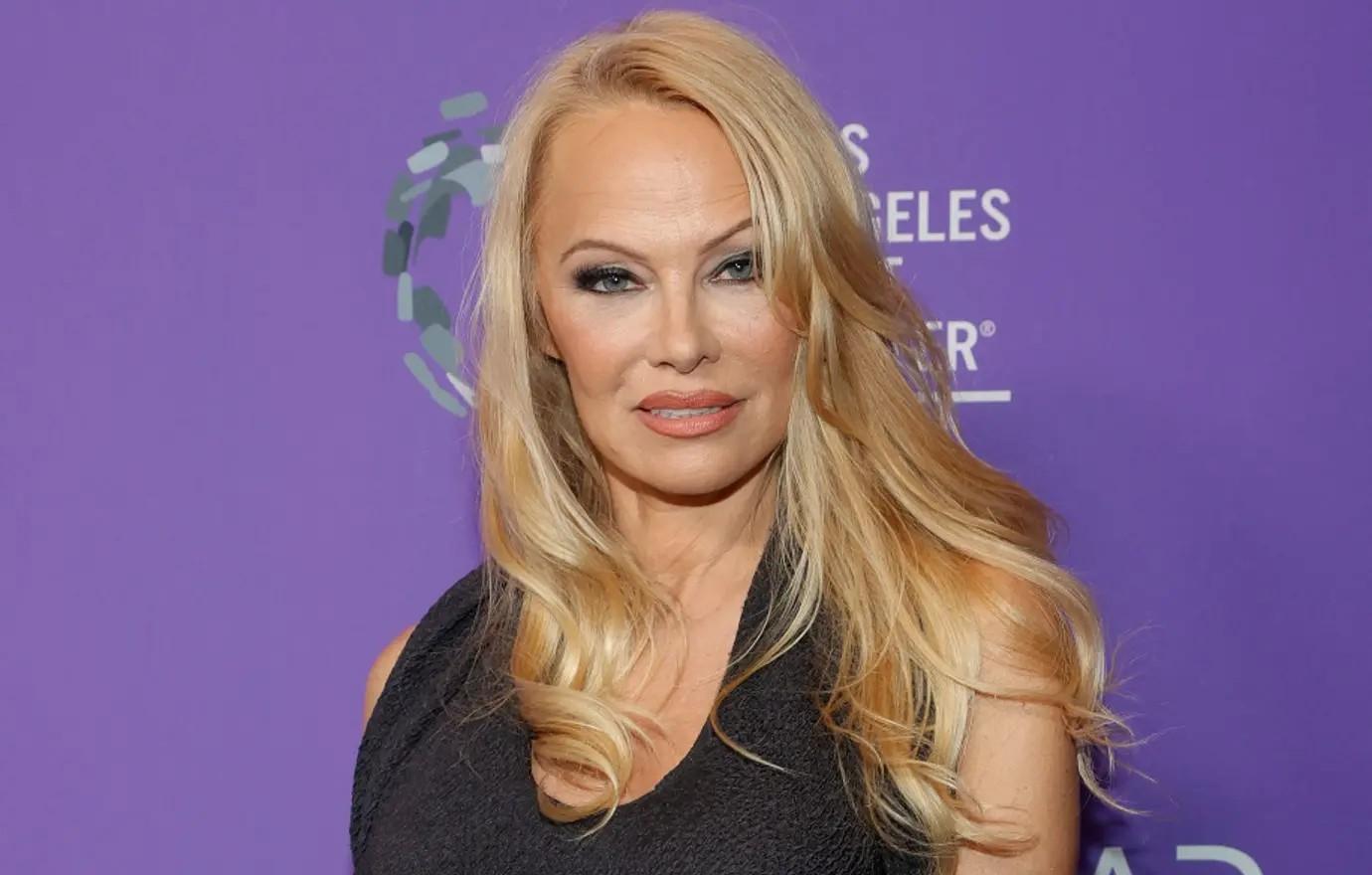 Now you'd have to have been living under a rock to not recognize one of the biggest blondest icons of the past couple of decades: Pamela Anderson. Known for her many shoots with the infamous bunny-eared adult magazine Playboy, and for playing a lifeguard on the hit show Baywatch, Pamela has had a pretty wild career, and life.
Discovered in the crowd at a football game, Pamela shot to fame for her beautiful and sought after looks pretty early into adulthood. Since then she has had many very public and somewhat dramatic relationships, including her marriage to Mötley Crüe drummer Tommy Lee. Their rocky and intense relationship was immortalized in recent years by Hulu, who made a drama centered not just about the couple's time together but their notorious leaked s-- tape. The show, although having received good reviews, was somewhat controversial, as Pamela publicly expressed her feelings about not wanting the show to be made.
Although Pamela may not be a world leading poker player, we know she enjoys the game, and we can assume she has some talent for it, as she has talked about playing against professional player, Rick Salomon. One of their games reportedly even led the couple to evolve their friendship into something more, which in turn resulted in a short marriage to add to each of their lists.