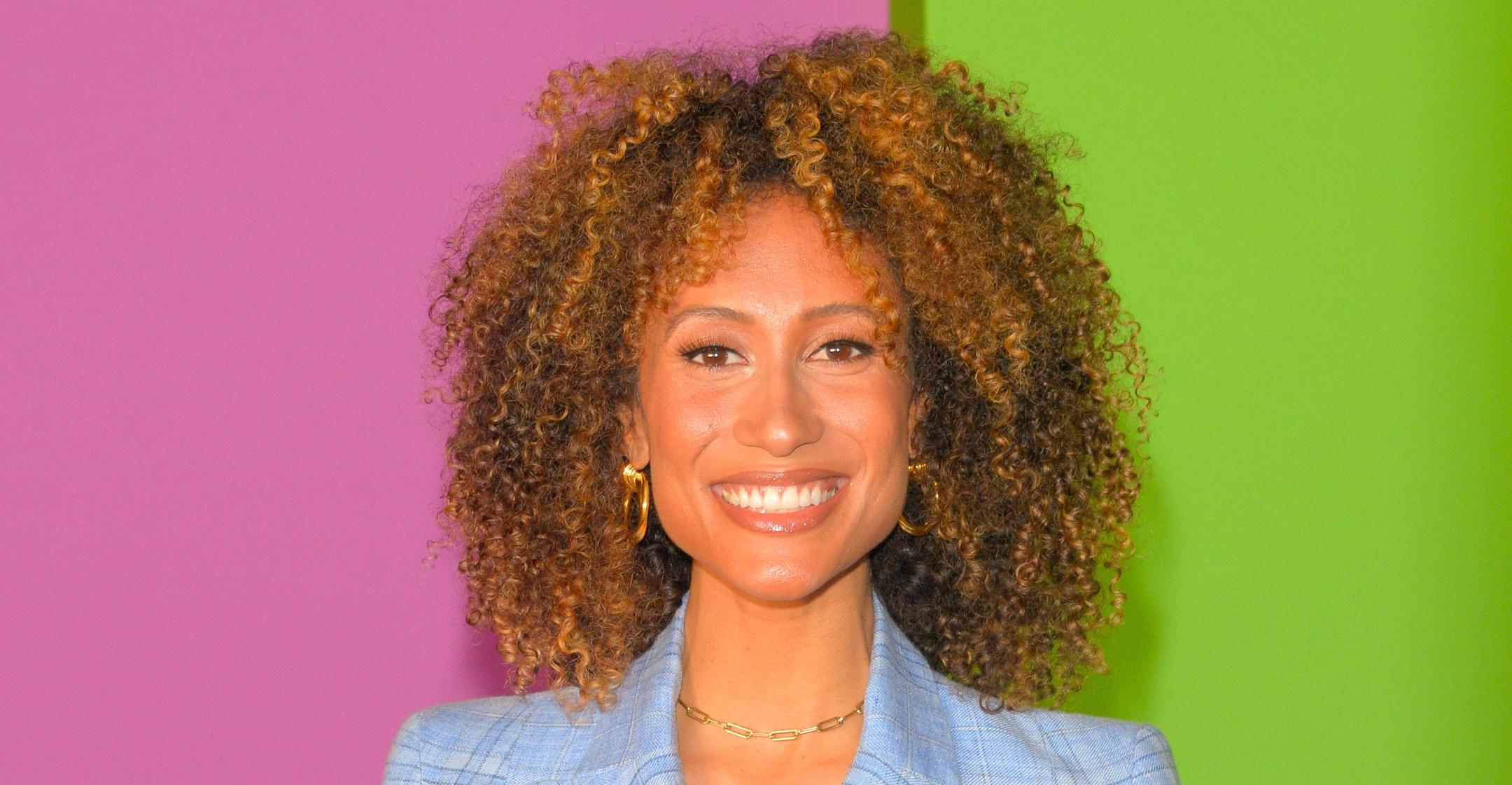 Elaine Welteroth's Surprise Pregnancy Has Forced Her To Prioritize Self-Care For The First Time In Her Life
When Elaine Welteroth and husband Jonathan Singletary found out they were expecting their first child, it "was the shock of our lives," admitted the journalist.
Article continues below advertisement
"We did not see this coming at this stage of life, but we have surrendered to the blessing of it. I think that's what life is about — that's certainly what life during the pandemic has been about," the 35-year-old told The Bump. "It's pivoting, playing the cards that you're dealt and doing the best with what you got. We do feel the magnitude of this blessing, this kind of surprise gift that we've been given."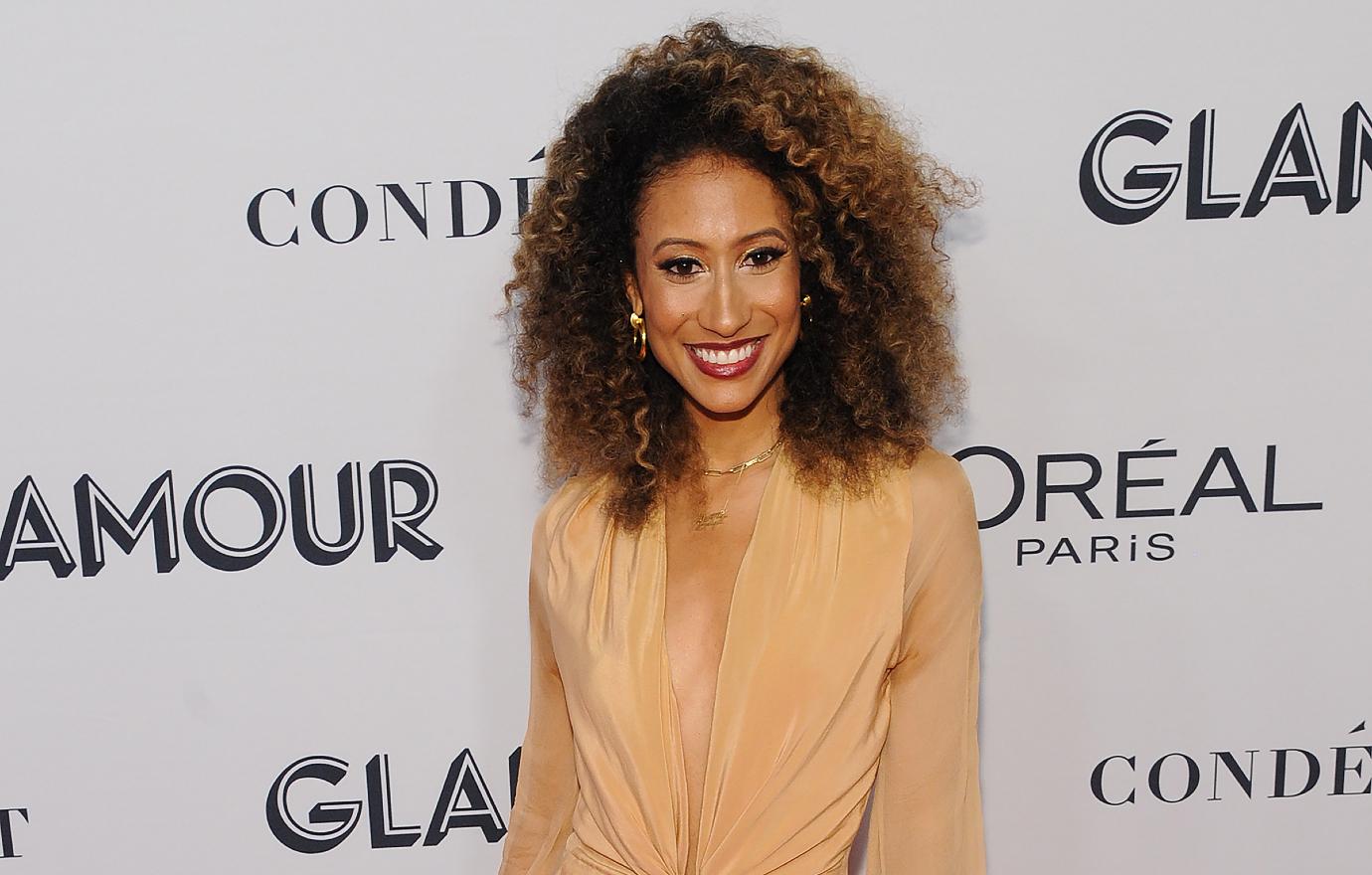 Article continues below advertisement
For the star, being pregnant means "learning what it means to surrender to my body," something she's unfamiliar with since "I have spent my entire career operating in my head," she explained.
"I feel like the new self-care practices I'm implementing into my pregnancy are preparing me for what it will mean to care for and nurture another life," she added. "I think that's pretty profound."
Prior to the pregnancy, the Project Runway judge was never "committed to prioritizing" herself, "but in this stage of my life, I'm being forced to take care of myself, to slow down, to be in my body, to nourish it, to rest and not to push myself past my limits."
Article continues below advertisement
For Welteroth, self-care means "enjoying and indulging in whatever my body needs in the moment" without any guilt, whether that's snacking on Cheetos or taking "a two and a half hour bath."
The More Than Enough author has also looked to others for advice, even starting her own Instagram Live discussion series, MaterniTea, Expecting The Unexpected.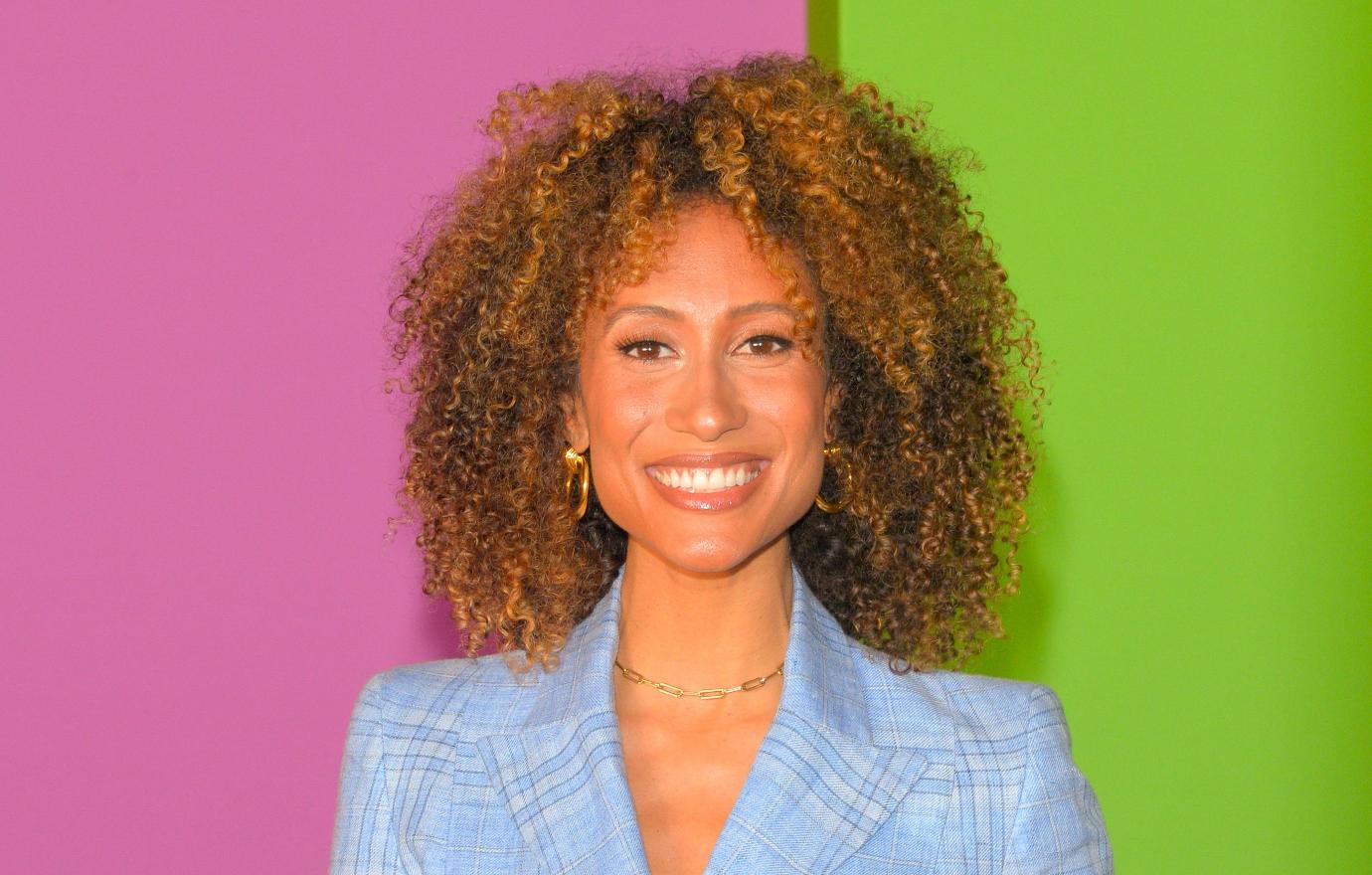 Article continues below advertisement
"I'm sitting down with different BIPOC experts in the maternity space to unpack the lesser discussed issues and struggles — the good, bad and the ugly — that come up around pregnancy," she shared. "I'm really excited to roll up my sleeves and put on my journalist hat and investigate this big topic of pregnancy."
The former Teen Vogue Editor-in-Chief said she's learned "so many gems" of wisdom from the series.
"The testimonials and outpouring of love and support were really powerful. I read every single one," she insisted. "I felt the encouragement from that community encircle me, and now I want to do that for other women."