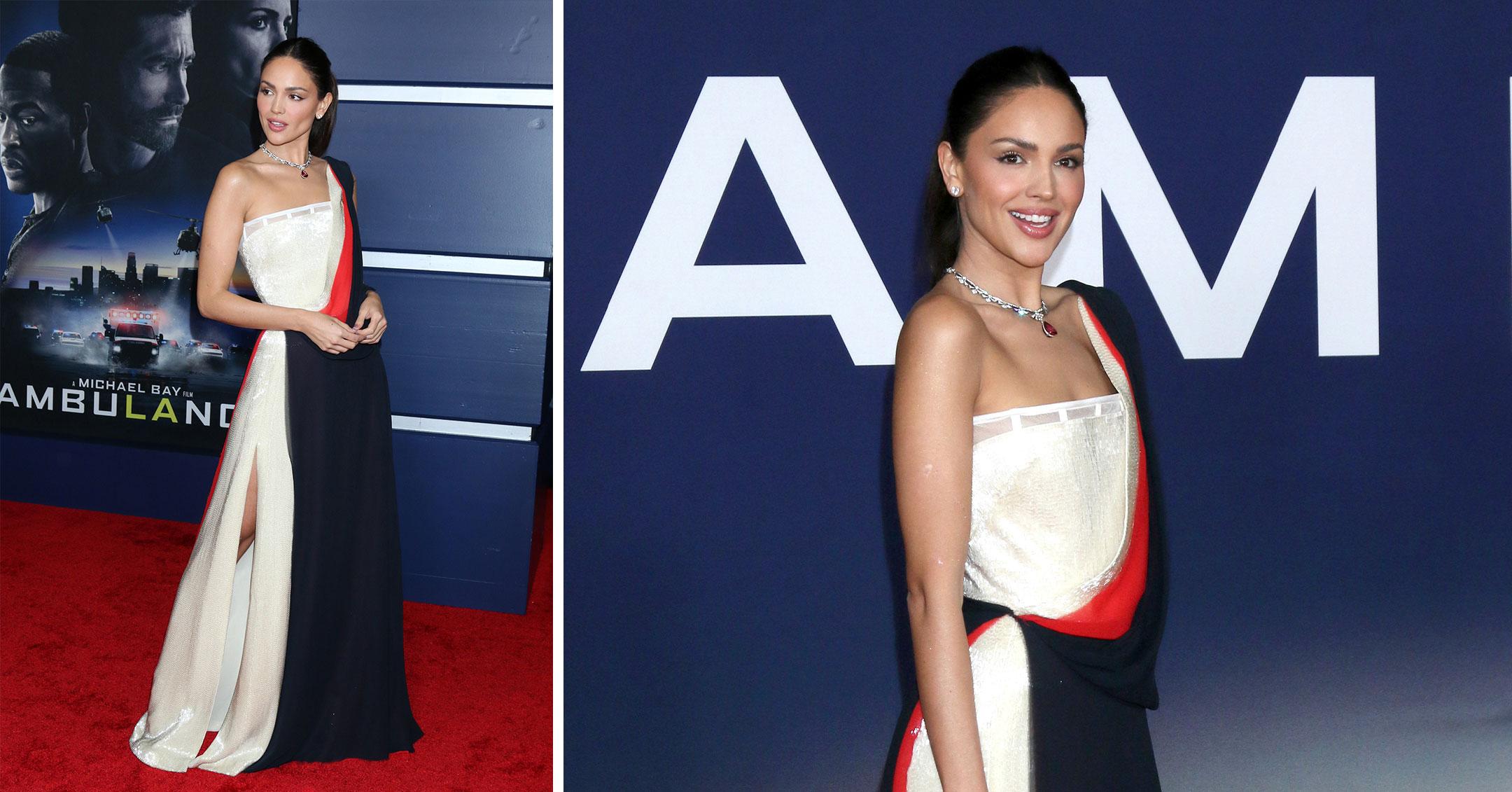 Eiza González Sends Pulses Racing In A Multicolored Dress At 'Ambulance' Premiere: Photos
On April 4, Eiza González was the center of attention when she arrived at the Los Angeles premiere of new movie Ambulance. The actress debuted platinum blonde locks less than two weeks ago, but she's now back to her brunette roots!
Check out the star on the red carpet below.
Article continues below advertisement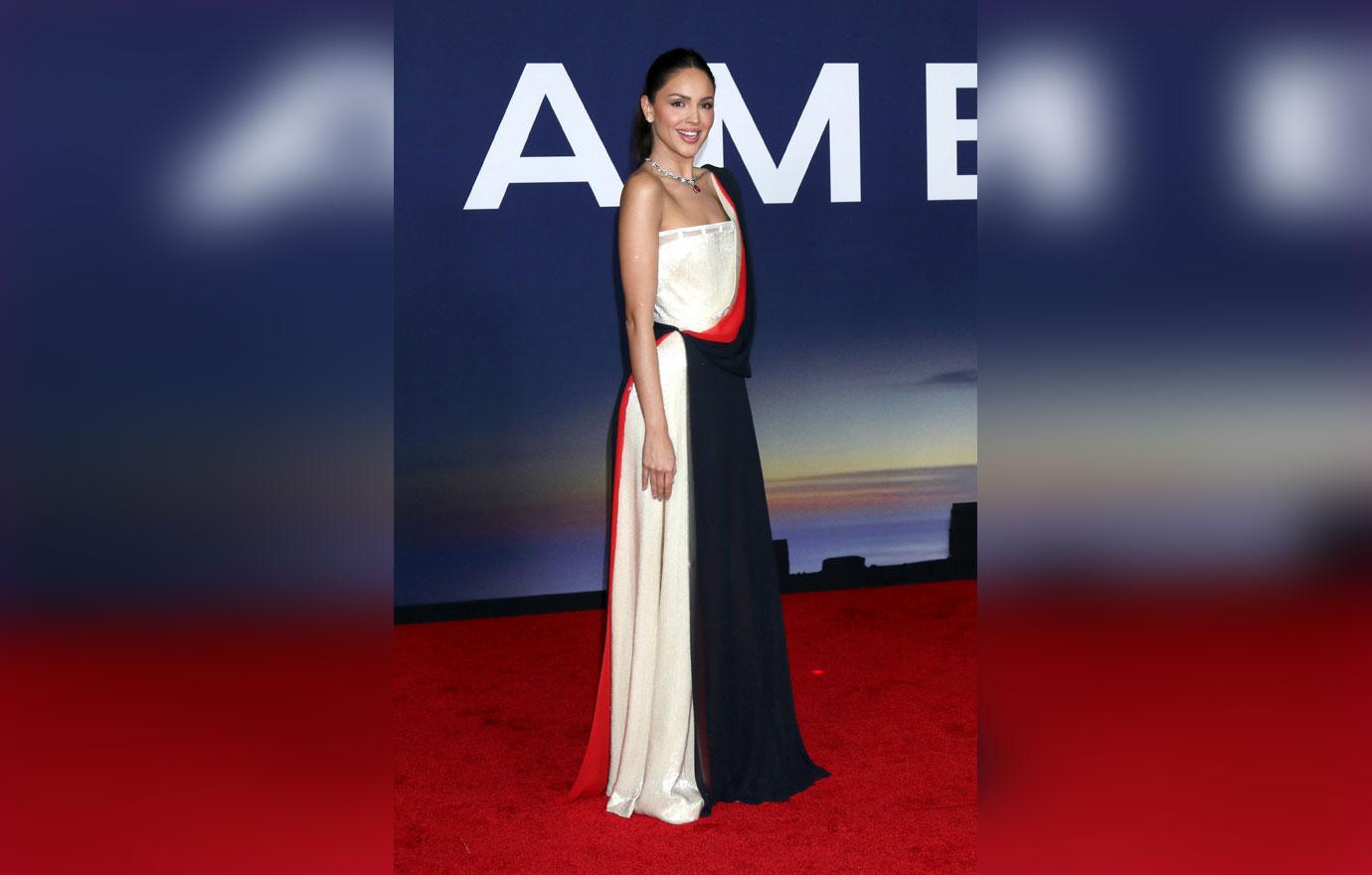 The star took to the carpet in a red, cream and black gown. The dress appeared to be a strapless design, but the material draped over it created a one-shoulder look. She also donned a gorgeous silver necklace adorned with a ruby gem.
Last year, González became the first Latina to be the face of high-end jewelry designer Bulgari. "In the '90s, there was a lack of representation around the world, I feel like," she shared with PEOPLE. "It was all about showing us an idea of what the ideal woman should be but there wasn't a lot of shades to that woman, sadly. I'm honored to be the first [Latina face of Bulgari], and hopefully won't be the last."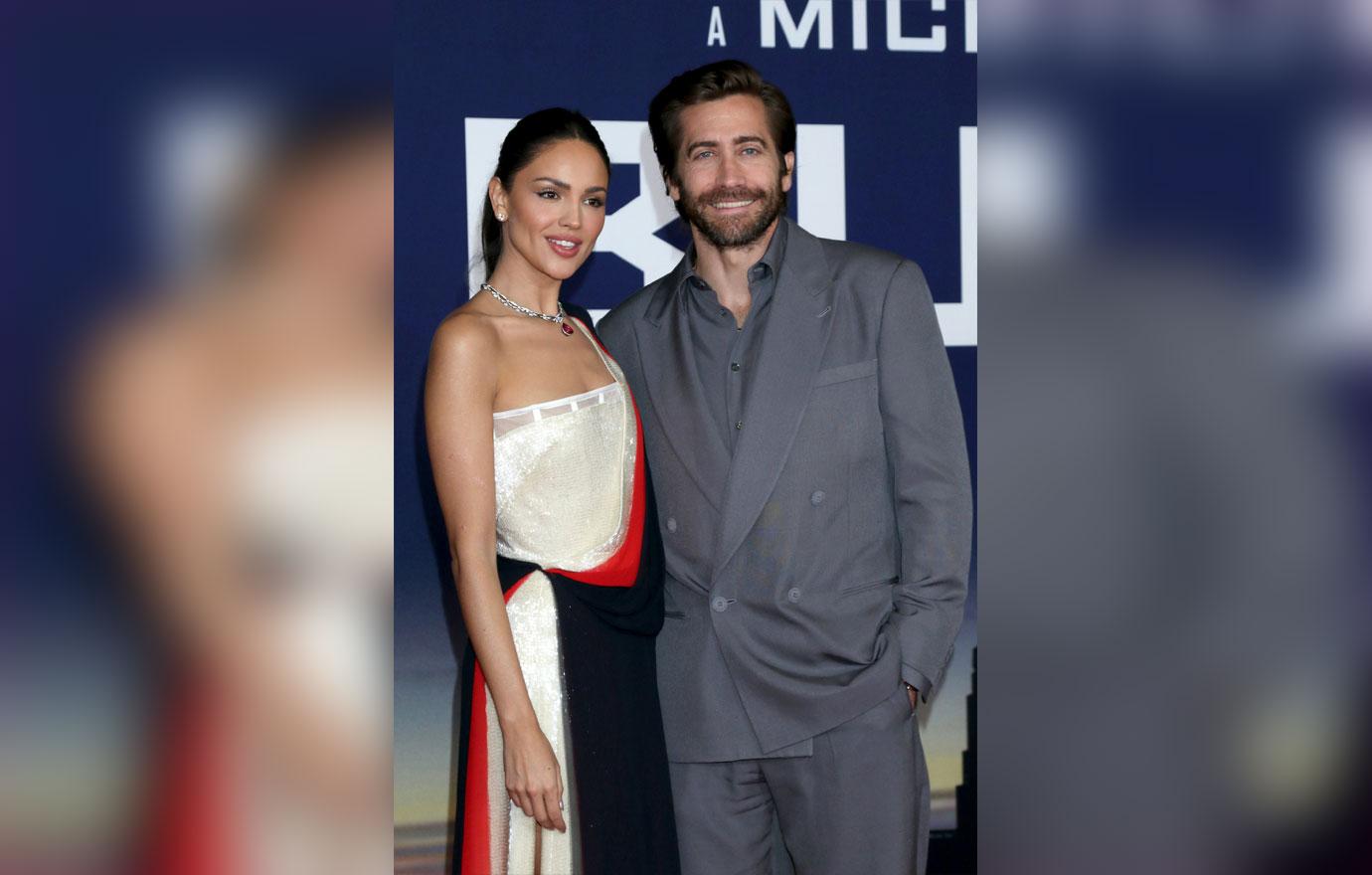 The Fast and Furious alum was joined by her Ambulance costar Jake Gyllenhaal, who rocked head-to-toe gray.
On Instagram, the actress posted a photo of herself in front of a giant ad for their flick and reflected on how far she's come.
"Wow! I don't take for granted moments like this. So surreal to be able to do what I love. Sooo grateful and humbled," she gushed. "What a beautiful day talking with the loveliest people about this project I feel very proud of. Thank you God."
Article continues below advertisement
The Baby Driver star revealed that she and Ambulance director Michael Bay didn't always see eye-to-eye.
"I was frustrated because listen, I felt a lot of pressure to bring to life a paramedic that felt real in the time that we're living," she noted of making the movie. "First responders have been dedicating their lives fully, forever obviously, but [now] more than ever. It's very transparently obvious what they are bringing to our society. And so I just didn't want to make a joke or cartoon version of who they were."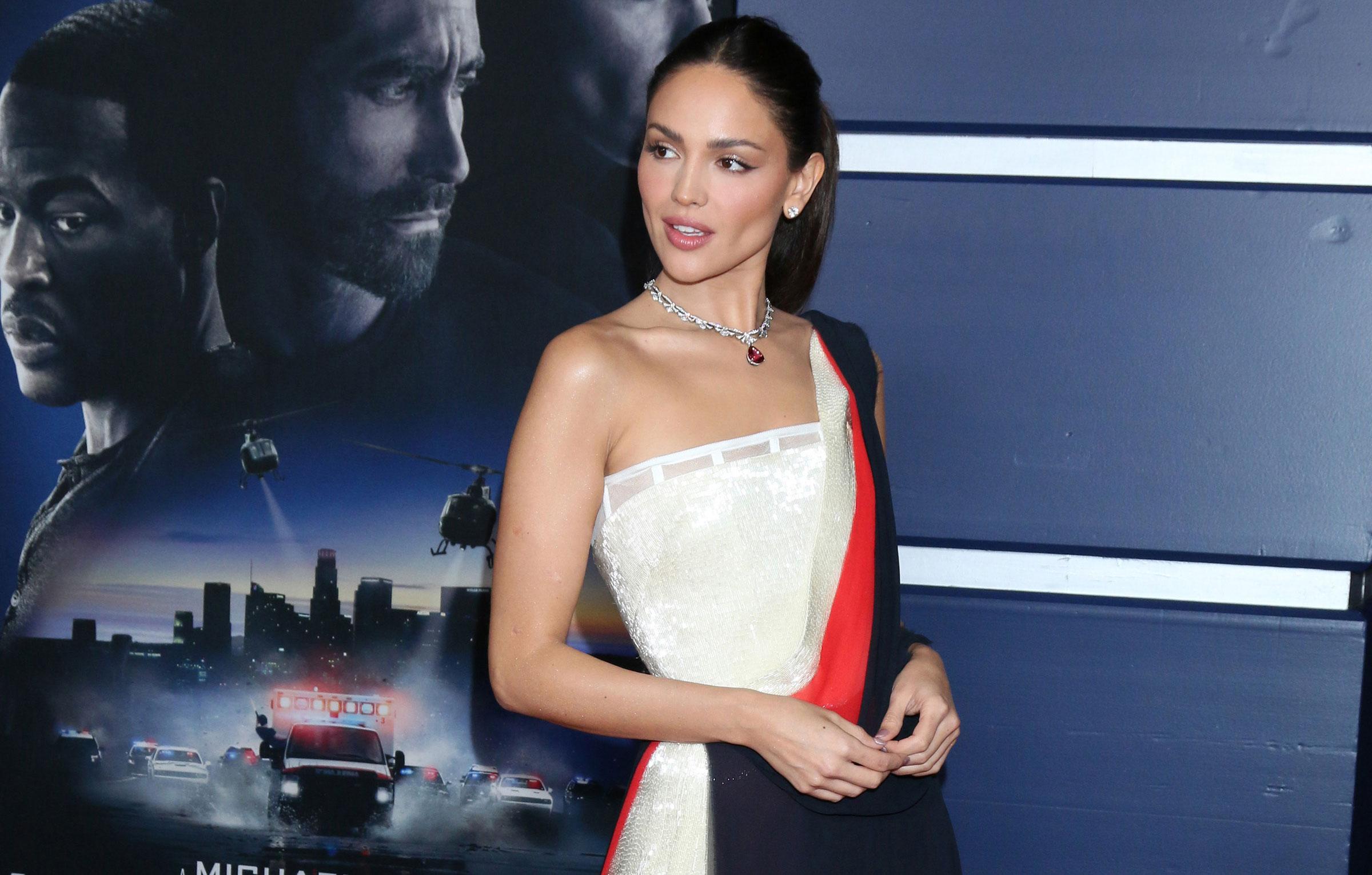 "I really wanted to level up and bring something that I would feel proud of. So I was very vocal about certain things that I didn't feel would be right. And then he'd be like, 'Just let me do it. Trust me,'" she continued. "So we would butt heads a lot, but that's part of the creative process. It's sort of speaking up about what your thoughts are and then finding a common ground."