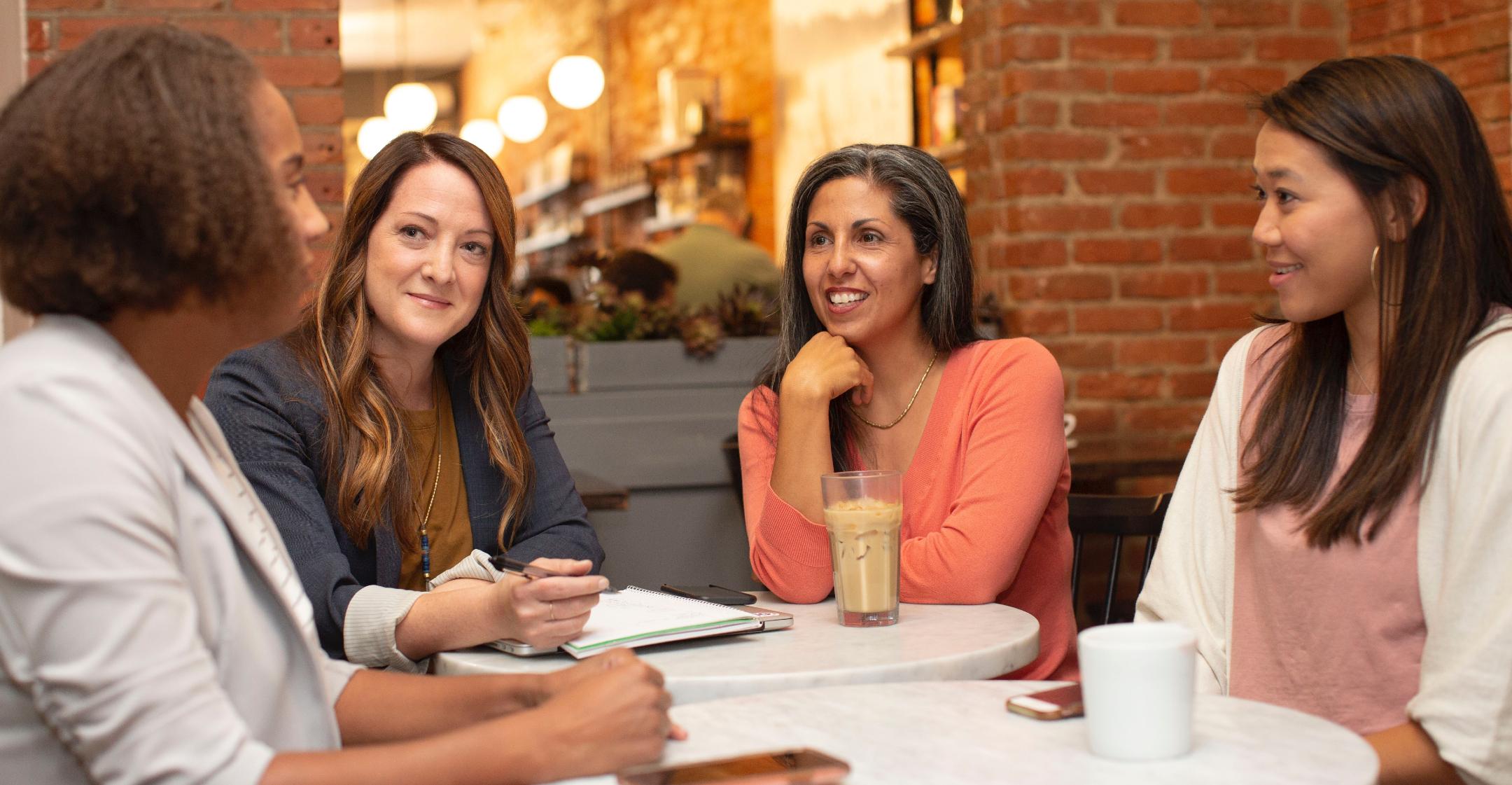 The E Woman App Is A Safe, Judgement-Free Space Where Users Can Chat About Divorce, Single Motherhood & Other Life Experiences
Going through a divorce can be stressful, exhausting and lonely — which is why Amy Shakhlo Karaman developed E Woman, a free app where ladies in similar situations can connect with one another without any judgement.
Article continues below advertisement
"When we go through something in our private life, it's often hard to share with those who are close to us because we're afraid to be judged or asked uncomfortable questions," Karaman explained. "E Woman is a safe place where women can share their stories without fear and know there is light at the end of the tunnel."
According to data collected from LegalTemplates and FormsPal, divorce documents rose 34 percent from 2019 to 2020, and 2020 to 2021 saw a 21 percent increase. The report noted that "the trend that started over a year ago is still on the rise."
Women can also converse on a range of other life situations, such as single parenthood, finding work-life balance and coping with a loss.
Article continues below advertisement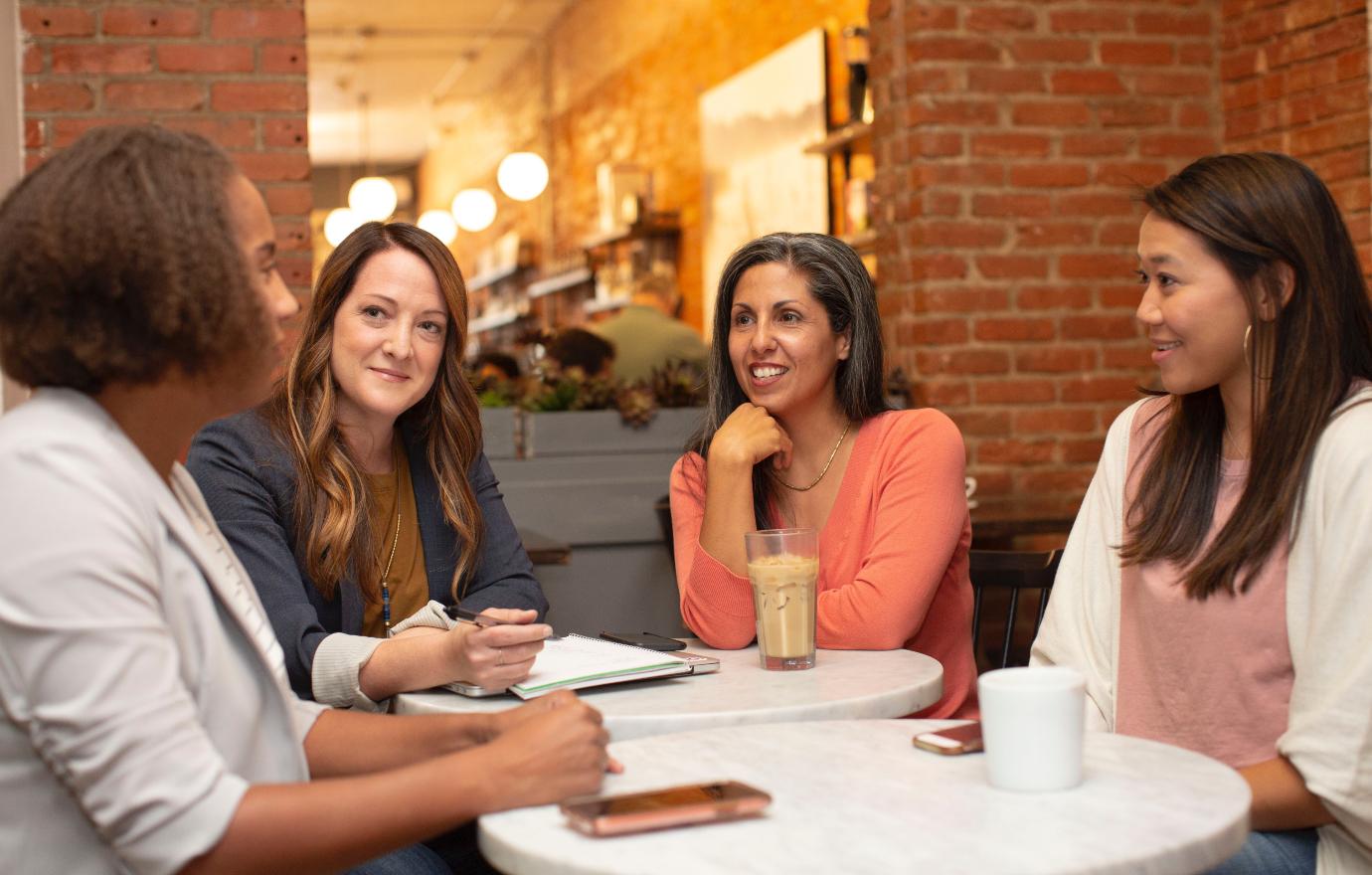 Personal trainer and women's advocate Sharee Katina turned to E Woman after ending her 30-year marriage. She's grateful for the community she found, as she was able to openly discuss things like "how hard it is to make the decision to divorce, as well as feelings, like fear, failure, and guilt."
Article continues below advertisement
And if you aren't comfortable with sharing personal info, you can ask or give advice anonymously. If you're happy to share your story with others, you can even record a video to do so.
Karaman's own experiences are what sparked the idea for the app, as she's an immigrant who escaped an arranged marriage in Uzbekistan. She then found her independence, came to America and built her own life from the ground up.
"After owning a beauty salon for over a decade, I learned how women face the same challenges on a daily basis," she said. "E Woman offers a platform for women to bring out the salon culture and step into a virtual community of mutually shared experiences."
Learn more or create your account by clicking here!