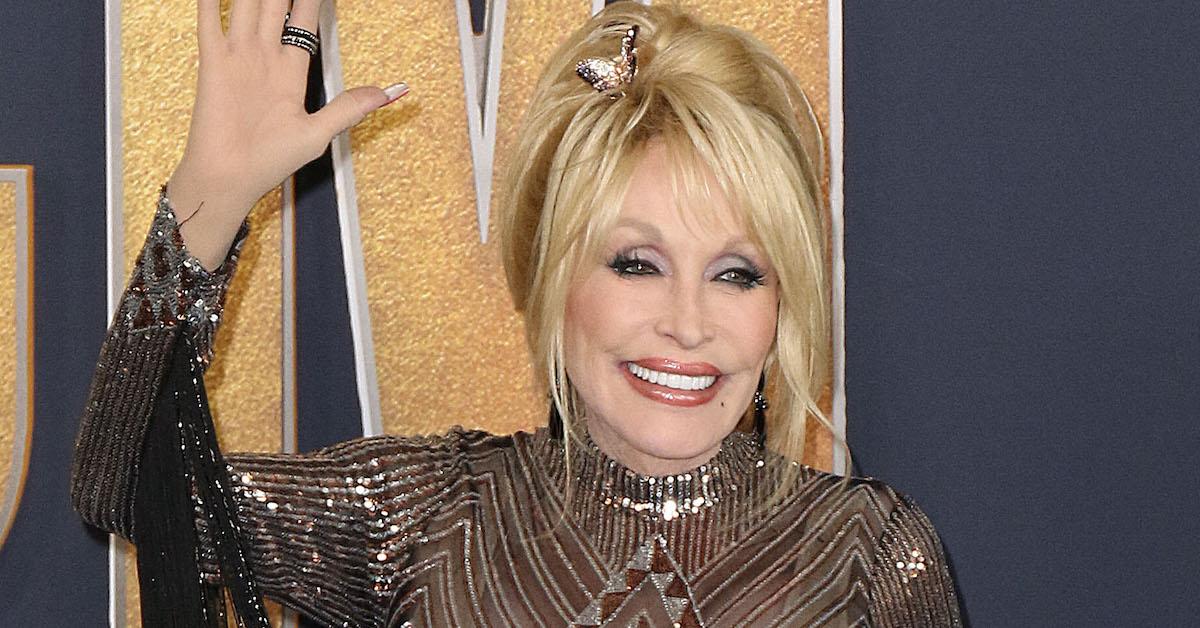 Dolly Parton Helped Neighbors After Tennessee Wildfires Left Them Homeless: 'She Knows What It's Like to Have Nothing'
Kind-hearted Dolly Parton knows heartbreak — so when wildfires ravaged her home county in November 2016, her will to help burned as hot as the flames themselves.
The National Examiner shared the behind-the-scenes story of how Dolly, 77, saved her neighbors years ago — and how her own hard knocks past and emotional scars moved her to such selfless action.
Article continues below advertisement
"Dolly knows what it's like to grow up dirt poor, to have nothing," said an insider. "She saw these people — her people — in the same straits and was determined to make things right!"
Fueled by drought and 100 mph winders, the fires ripped through the Great Smoky Mountains in Tennessee a week after Thanksgiving back in 2016 — killing 14, injuring another 134 and forcing thousands to flee their homes.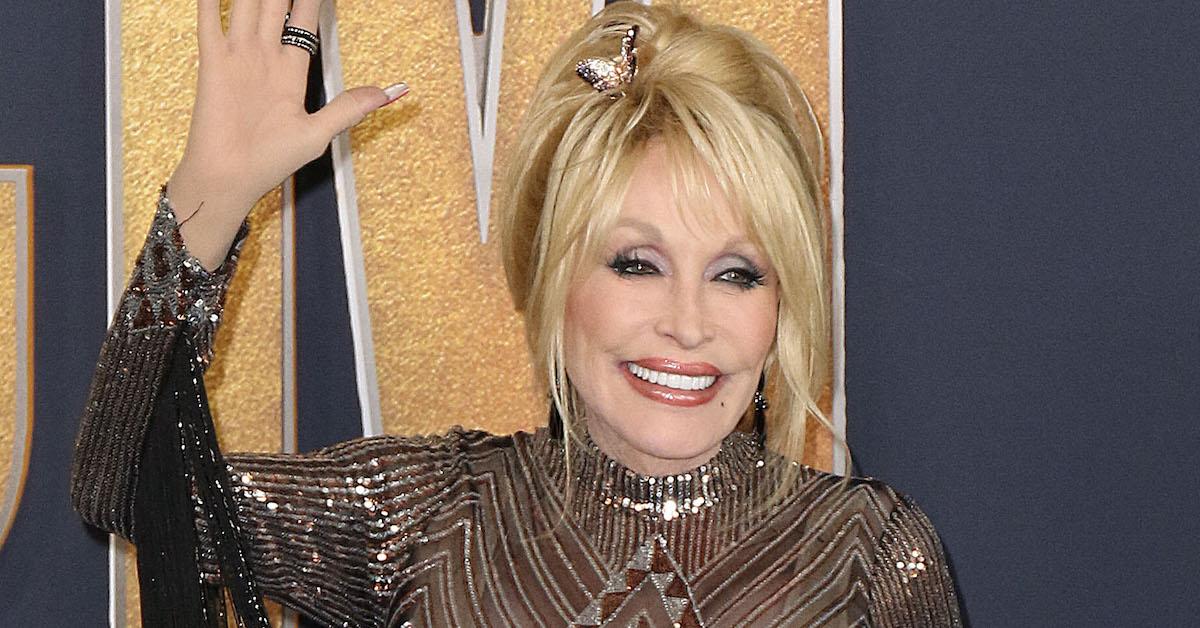 Article continues below advertisement
The damage in Servier County was incalculable, and the fire itself the largest, "in the last hundred years of the sate," Gov. Bill Haslam said. The superstar's Dollywood theme park in Pigeon Forge escaped the destruction — although some cabins managed or owned by her company were destroyed.
Dolly grew up on a farm in Servier County so poor that her father had to pay the doctor who delivered her with a bag of oatmeal. She pulled herself up from those humble roots to become the most honored female country performer of all time, with 25 gold, platinum and multiplatinum awards.
She said she was "heartbroken" by the destruction and called the area "the same mountains where I grew up and where my people call home."
The celebrity, who is now worth a whopping $650 million, first pledged $1,000 a month to every family left homeless by the catastrophe — then set about organizing a telethon to raise even more.
"We want to provide a hand up to all those families that have lost everything in the fires," the singer vowed. "I know it has been a trying time for my people, and this assistance will help."
Article continues below advertisement
A source told Examiner Dolly's compassion and empathy is rooted in her own triumph over tragedy — and the pain she's suffered in her life.
"Dolly is not your typical coddled celebrity," said the insider. "She knows what it's like to have nothing, to go through the ringer and come out on the other side."
Horrific health crises and heartache have plagued Dolly all her life. In 1982, she hemorrhaged before a performance in Indiana. After he set, she was rushed to a hospital where doctors performed an emergency hysterectomy. Dolly's inability to bear a child spun her into a suicidal depression.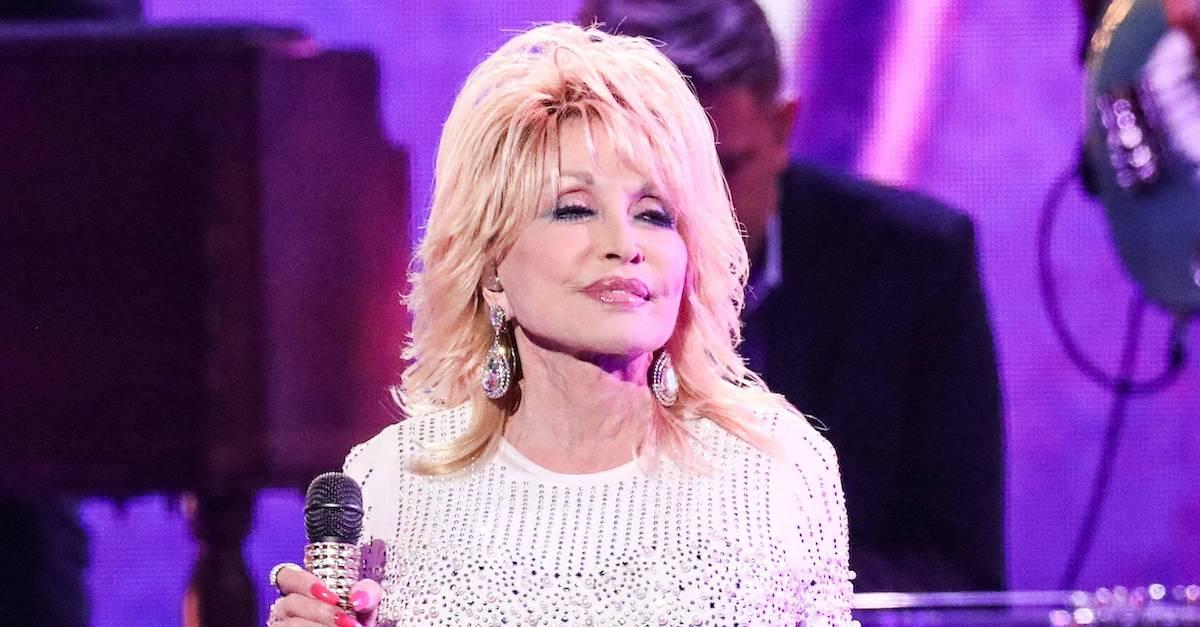 Article continues below advertisement
"It was an awful time for me when I realized there would be no babies," she revealed. "Every day, I thought, 'I wish I had the nerve to kill myself.'"
For the next two years, Dolly suffered nightmarish despair until she began filming the comedy Rhinestone with Sylvester Stallone. She credited him for helping her beat the blues, saying, "He had a great energy that was really healing."
What's more, in 2013, Dolly underwent a five-hour procedure to control an acid-reflux ailment that doctors warned could turn into deadly esophageal cancer. Later that year, she was injured in a car accident.
Most heartbreakingly of all, Dolly's tremendous success nearly tore her marriage apart.
Dolly wed Carl Dean, 81, on May 20, 1966. The newlyweds were broke but happy. A year later, Dolly was picked to partner with country star Porter Wagoner on his nationally-syndicated TV show, setting her on the path to superstardom.
Dolly went on to sell more than 100 million records, write all-time classics, such as "I Will Always Love You," and opened her own theme park. But reclusive Carl shied away from the limelight and rarely attended his wife's shows.
Article continues below advertisement
By 1995, she was ready to pull the plug on her marriage.
"Dolly prayed on it a lot," the source said. "She began to see how much she owed Carl."
They stayed together and renewed their vows for the golden anniversary in 2016 with an intimate ceremony at their Nashville estate.
"Carl couldn't keep his hands off Dolly! It's like they've fallen in love all over again," said a source close to the pair, who have rarely been photographed together.
Adds an insider, "Dolly has been through so much. She'll see these people through it like she sees herself through her own troubles. She's the best!"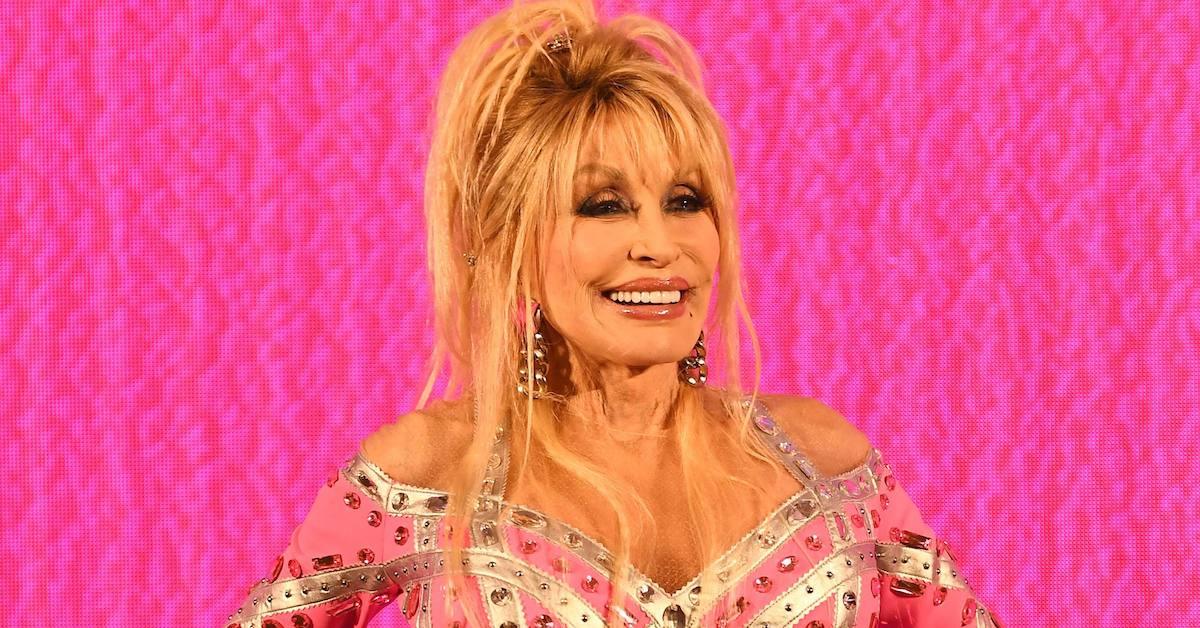 Article continues below advertisement
Another hurdle Dolly has overcome in her life is the physical threat of extremist groups in response to her support for the LGBTQ+ community. Previously, the singer fielded death threats from the KKK because of "gay days" held at Dollywood.
Although the event wasn't sanctioned by the theme park, it still sparked a KKK protest in 2004. The threats continued even after Gay Days founder Ryan Salyer ended the event in 2009, nothing, "After dealing with the police, the lawyers and the Klan's death threats, it all became too much."
A friend told the Examiner in 2016, "Dolly has now been targeted by the KKK for more than 10 years. She's a Christian, but she marches to her own beat and says she isn't in the business of judging anyone."
The source added: "Dolly won't back down on what she believes in."