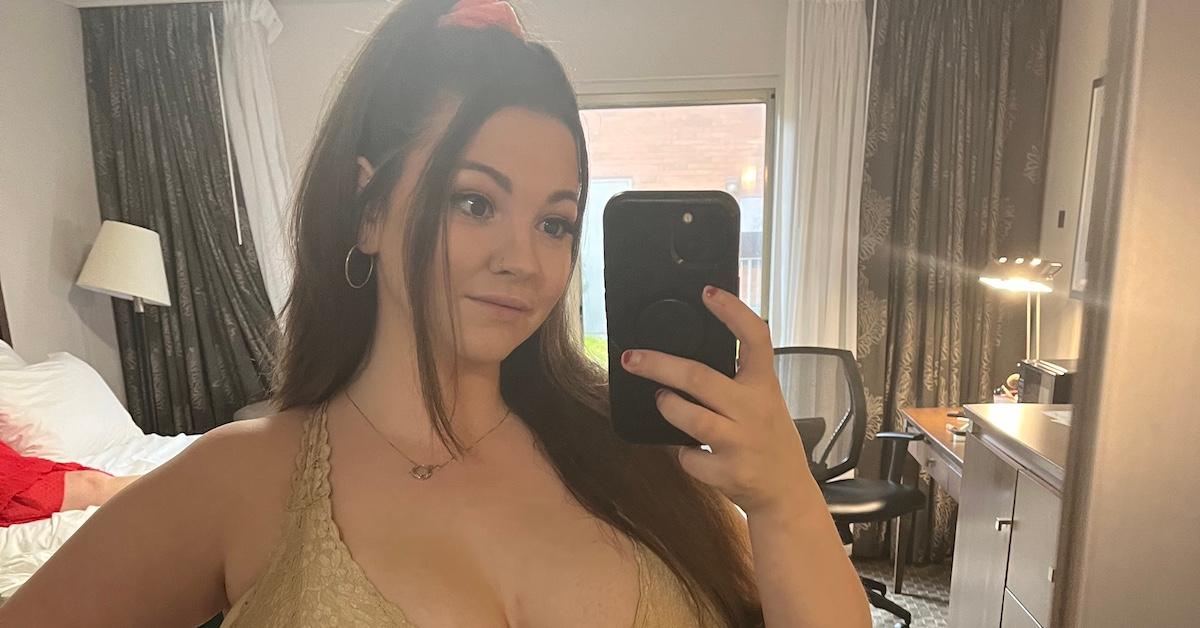 Content Creator Lyla Is Redefining Sensuality & Spicing Up Social Media on Her Own Terms
In the vast landscape of content creators, where boundaries are constantly being pushed and challenged, one individual stands out with her unique approach. Meet Lyla, a rising social media star who has captivated audiences with her enticing content.
Although her photos and videos can certainly be considered spicy, she never fully bares it all, leaving a little something to the imagination. Lyla's decision to become a content creator has not only transformed her life but also sparked a conversation on personal choice, body positivity and the importance of connecting with fans on a deeper level.
Article continues below advertisement
Lyla's ascent into content creation began in October of 2022 when one of her TikTok videos went viral, amassing nearly 300,000 views. This sudden surge in popularity led her to embrace the opportunities ahead and eventually explore other platforms. While digital content was a new world for Lyla, the nature of her content was not.
"I used to be an erotic dancer, " she says. "So working in that industry isn't new to me. It's just different because it's digital."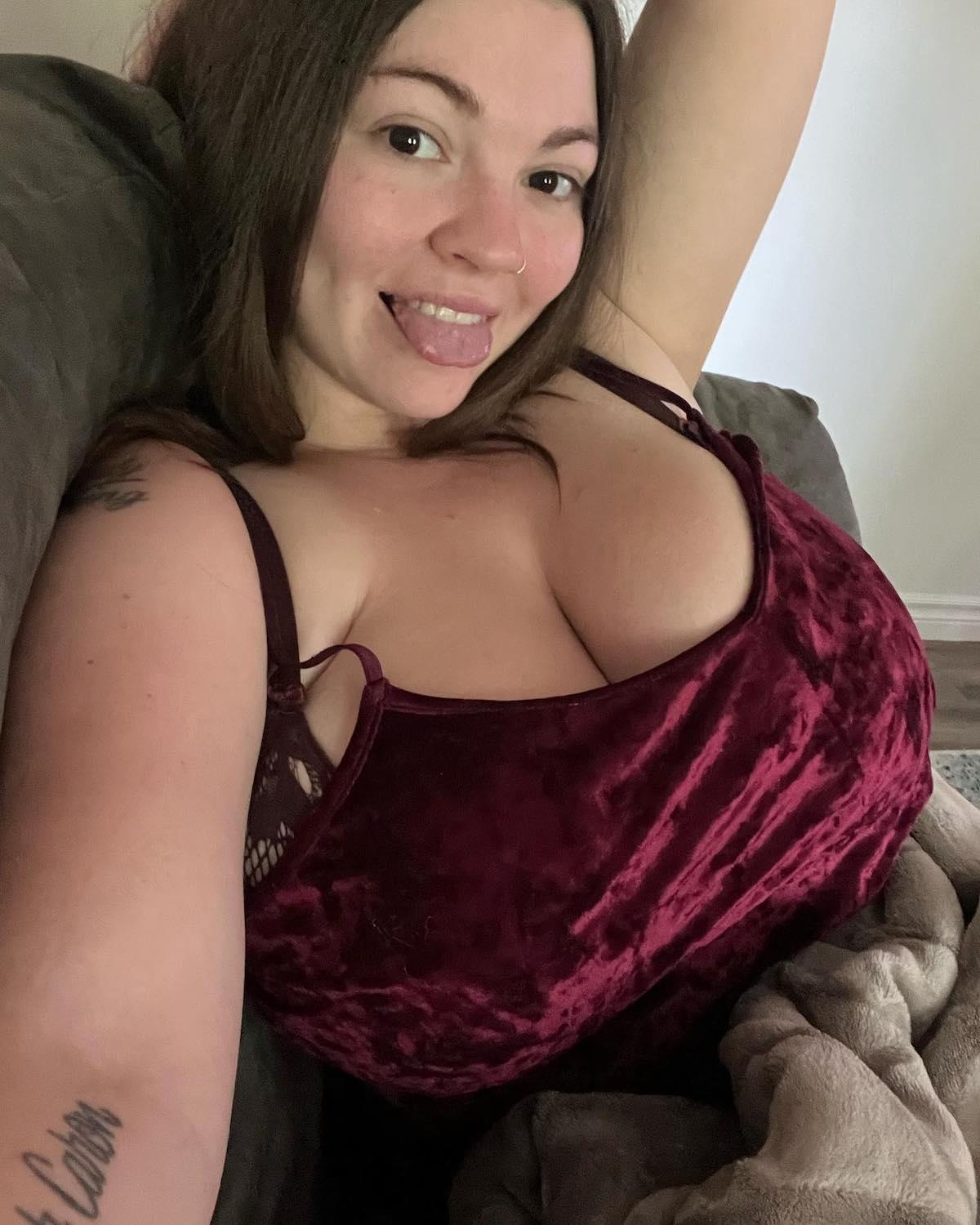 Article continues below advertisement
Drawing from her experience as an erotic dancer, Lyla embraced the digital realm, offering content that showcases sensuality while respecting her own boundaries. Unlike many creators, Lyla has chosen not to reveal her face on specific platforms, an aspect she had initially agreed upon due to a past relationship.
"Now that I have this freedom, I'm wondering why I still keep my face off it. It feels almost impersonal," she says. "I've been thinking about doing a reveal on one specific platform."
Lyla's relationship with her fans is built on a foundation of empathy and respect. She understands the significance of open communication and strives to reply to every message she receives, except those that are rude or disrespectful. Lyla reveals that some followers are disappointed with the fact that she is never nude in her content, but she handles the criticism with grace.
"Everybody's different when it comes to content and what they're comfortable with, " Lyla says. "And this is what I'm comfortable with at this time."
Article continues below advertisement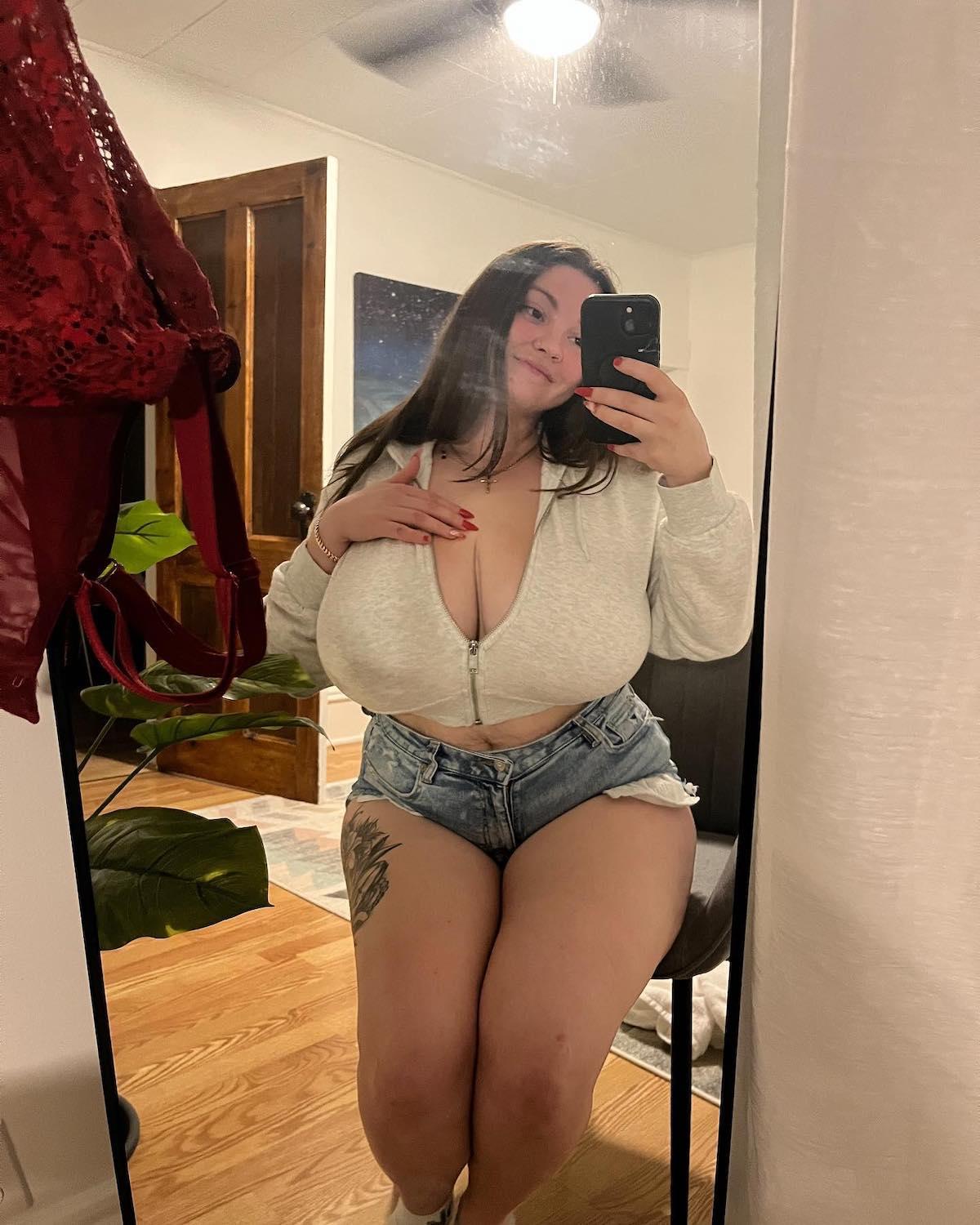 As a one-woman team, Lyla takes pride in producing her content independently. She experiments with different outfits and meticulously plans her posts across various platforms. Creating content in bulk allows her to maintain a consistent presence and have content to post on off days. By strategically incorporating trending sounds on TikTok, Lyla leverages the algorithm's power to amplify her reach and gain prominence within her niche.
"Creating content is just trial and error," she says. "I've researched different time zones to understand the best times to post content and optimize engagement."
Article continues below advertisement
Beyond her captivating content, Lyla has become an advocate for body positivity and female empowerment. At an early age, Lyla faced bullying due to her rapid physical development. But instead of letting those challenges define her, she chose to embrace her body and exude confidence.
"My boobs used to be a big insecurity for me, " she says. "But with all the attention and nice things my subscribers have to say about me, I've become more confident and comfortable in my skin."
Through the attention and admiration she receives from her subscribers, Lyla has found empowerment and comfort in her work. She believes her journey can inspire others to embrace their uniqueness and celebrate their bodies. With her alluring content and unwavering commitment to personal boundaries, she has managed to redefine the possibilities with industry.