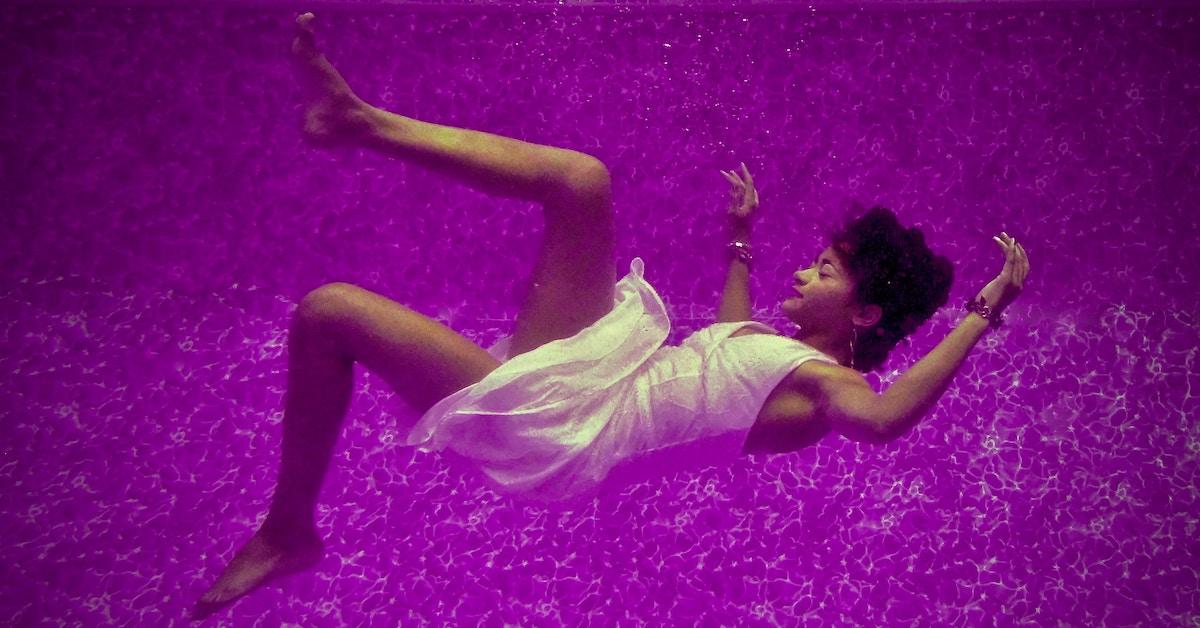 Consult the Dictionary of Dreams: Here's What Some Common Sleep Images and Dreams Really Mean
You can tap into the power of your subconscious mind — if you heed what your dreams are telling you!
Just as Daniel Webster compiled the meaning of words, famed psychic Edgar Cayce devised a dictionary of symbols to help interpret your dreams. Here are some of the most common.
Article continues below advertisement
Trains
Your life journey needs to take you to new places, either as a literal trip or a journey into knowledge.
Nudity
You're vulnerable to criticism, attack or carnal desires. Or, something hidden is coming to light.
Article continues below advertisement
Flying
You're about to take a trip, or you're reading to awaken to higher understanding or master a new physical skill.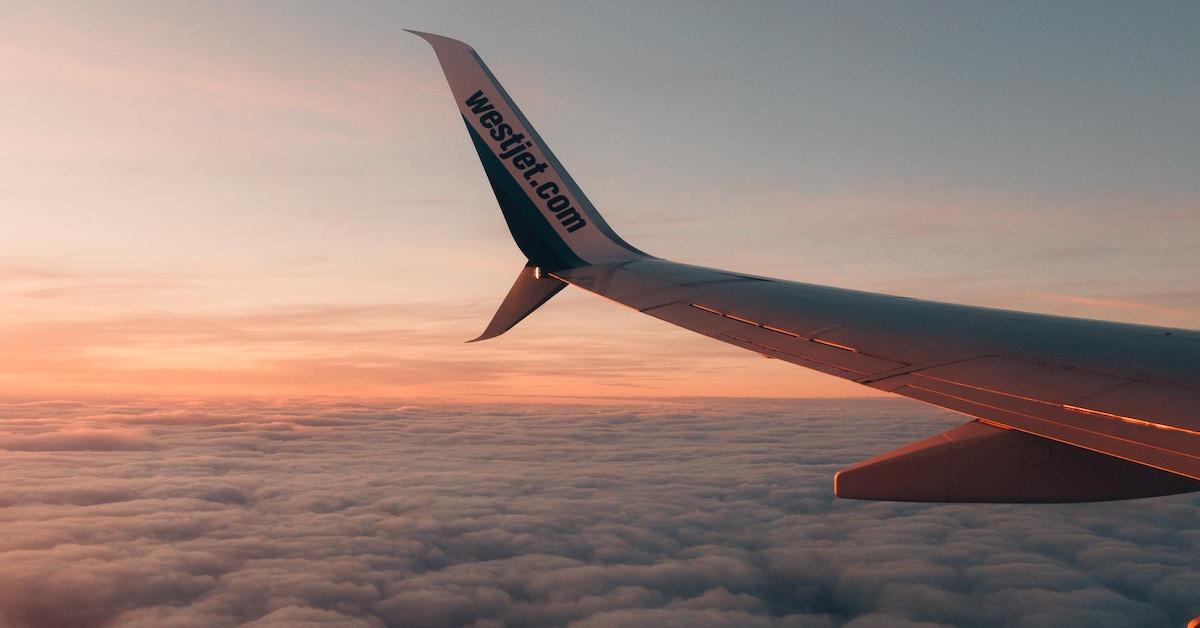 Article continues below advertisement
Dying
Prepare for a radical change. A death can foretell a coming test that will provide a valuable life lesson. Dreaming your own death can mean the gateway to the afterlife is open to you now. Dreaming of a friend's death can mean that person needs more attention from you.
Falling
You're worrying too much about things — be it health, finances or emotional relations. Falling can also represent past disappointments or letdowns.
Article continues below advertisement
Home
Your home's condition reflects your current state of mind or the conditions created by your work. Is it messy and cramped? Or luxurious and spacious?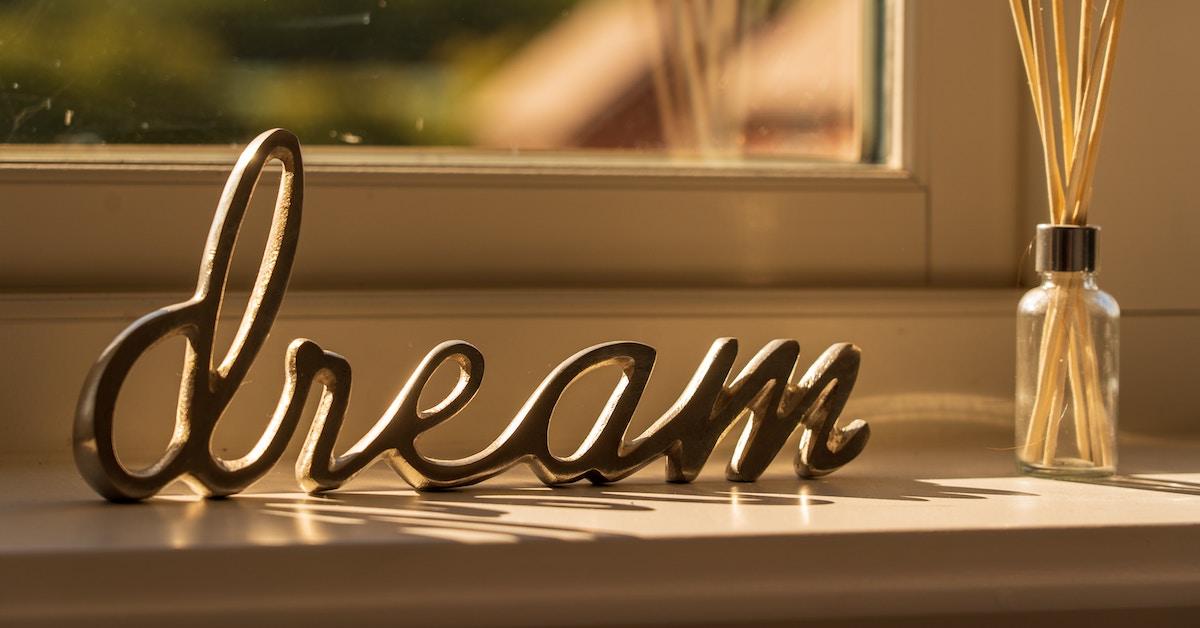 Article continues below advertisement
Babies
Things look good for a new venture or relationship. You may soon find a valuable thing that at first appears small or worthless.
Children
Your problems will evaporate if you remain simple, hopeful, humble and willing to learn or to nurture and teach those around you.
Article continues below advertisement
Fire
You're facing trials and tribulations that will make you purer and more perfect, or else you're struggling against anger, hellish fear or other base emotions.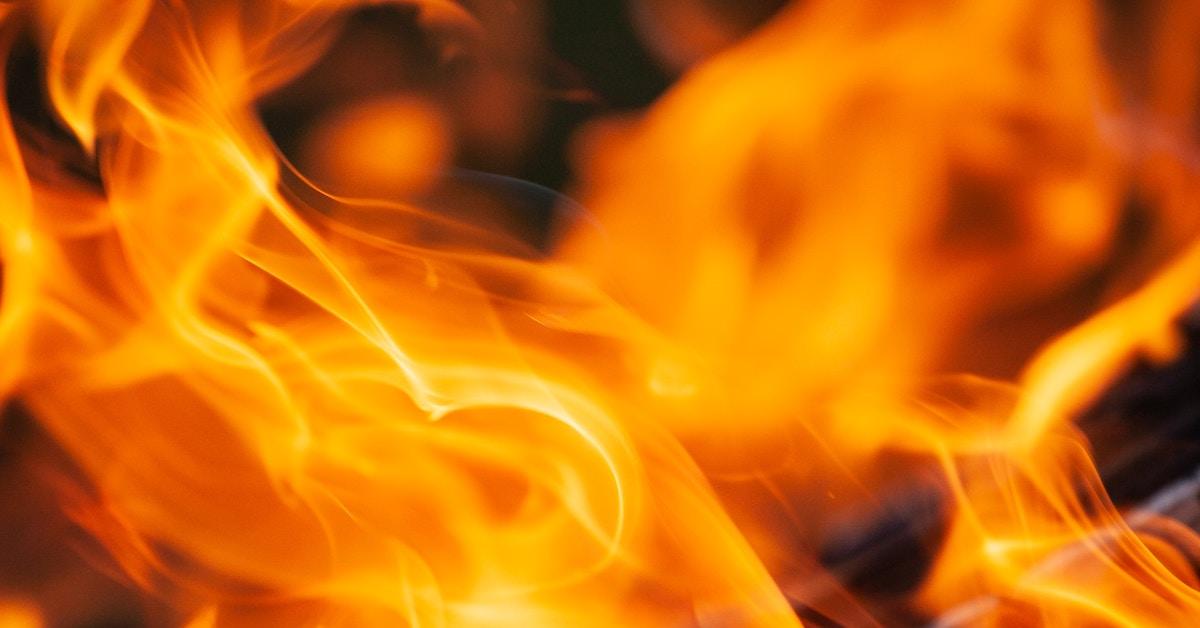 Article continues below advertisement
Swimming
You are immersed in universal forces or else making progress in some difficult task.
Telephone
A message is on its way to you.
Article continues below advertisement
Water
You are involved in a creative, life-giving enterprise. Water can stand for learning new lessons or cleansing away old experiences in favor of something new. If it is dirty, it means you don't have all the facts you need.
Woods
Life may make you feel lost, either physically or mentally. A confusing maze of a situation.
Article continues below advertisement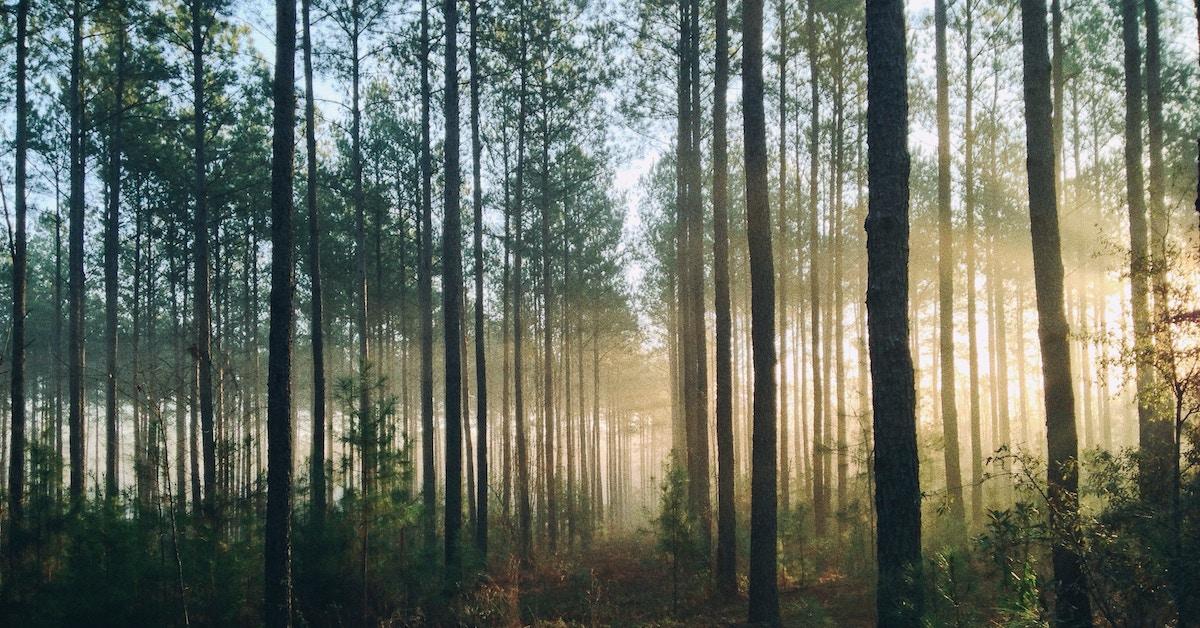 Tips to getting the most out of your dreams
Learning how to work with your subconscious desires and fears will enrich your waking life 100 percent! But you've got to do your part. Here are a few ways to get the most out of your dream world.
Keep a pad and pen by the bed.
As soon as you wake from a dream, jot it down. If you go back to sleep, you may forget in the morning.
Be open-minded.
Don't assume because something bad happened in your dream, it symbolizes something to dread. Often, dreams have completely opposite meanings from what they seem.
Article continues below advertisement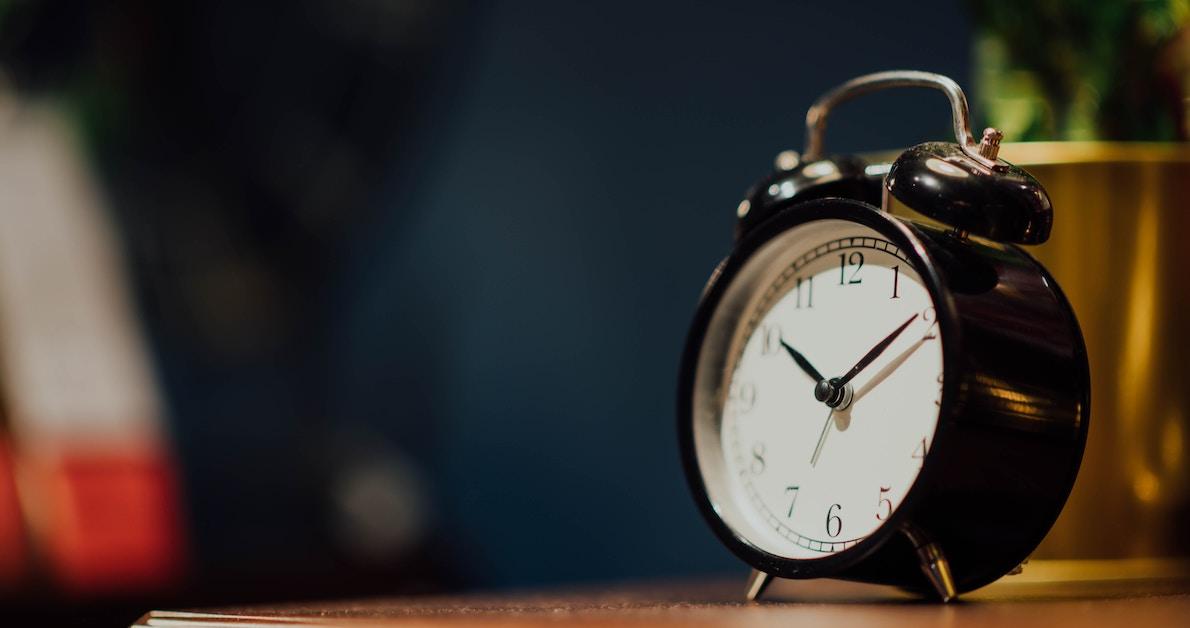 Experiment with time.
Go to bed earlier or later than usual. Your sleep cycle may change and so may your dreams.
Take the lead.
Write down things you like to dream about. Place a notebook next to your bed and begin,: "Tonight, I'd like to dream about ..." and fill in your request.
Wake up without an alarm.
Scientists say you are more likely to remember your dreams if you wake up naturally. Once the alarm goes off, your brain focuses on the annoying sound and turning it off and not your dream.
Happy dreaming!