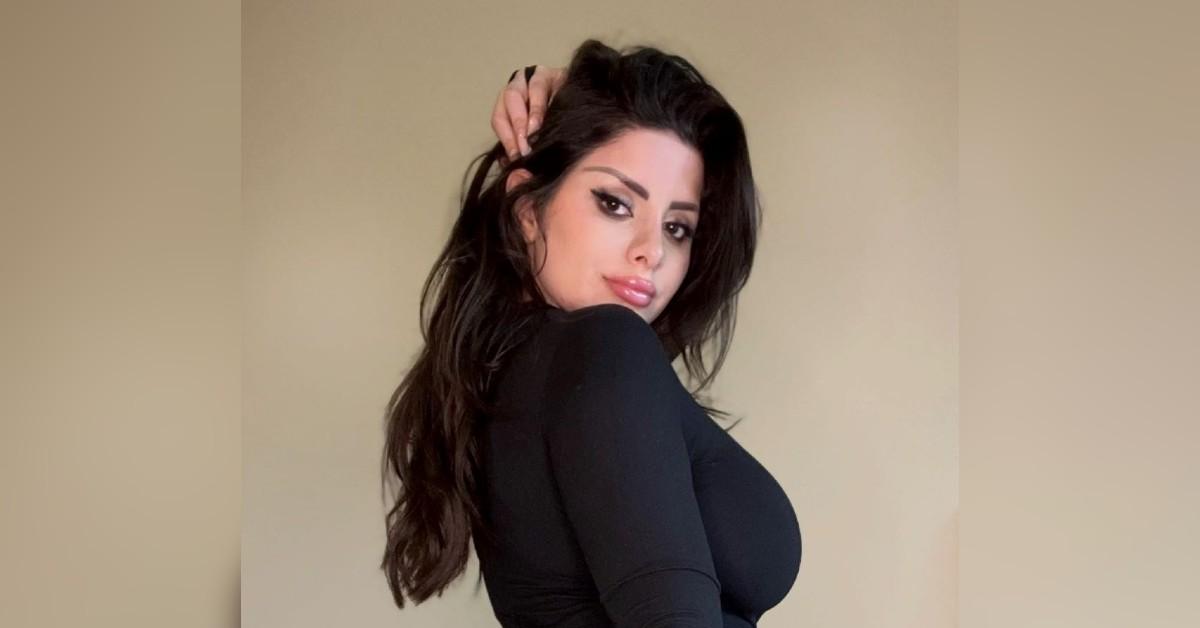 Jazmen Jafar: Never Stop Chasing Your Dreams Because They Will Lead You To Happiness
Presented by: Nick Kasmik
Article continues below advertisement
"What do you want to be when you grow up?" is a question that we all had an answer to when we were kids – doctors, astronauts, truck drivers, actors, singers, you name it. The world was our smorgasbord, and we blissfully enjoyed daydreaming about our future. However, as many of us got older, reality hit us and we began prioritizing stability and money over our dreams.
After all, you can't live and be happy without money, right? Money is what buys happiness, isn't it? Even though money makes life a lot easier, Jazmen Jafar knows better than most that chasing stability and money is not all it's cracked up to be.
Jazmen spent the vast majority of her life following the status quo. Coming from an Iranian-American household who set strict academic expectations on her, Jazmen never dreamed that her life would deviate from the one her parents set out for her. However, Jazmen eventually decided that she had to try to do things her way and live a life conducive to her own happiness. Jazmen is now a licensed attorney who decided to trade her cushy and stable firm job for the camera spotlight and has risen to becoming one of social media's favorite models and content creators.
"Sometimes when you just know in your heart things aren't right, you have to take risks and let things explode and fall back into place," she says. "Everybody thought I was crazy for deciding to do what I did, but I decided to just trust myself and I am so happy with my decision."
Even though Jazmen has gained a lot of popularity and success through social media, her journey was not without its challenges. She faced a slew of social and cultural backlash for her decision to express herself freely online.
Article continues below advertisement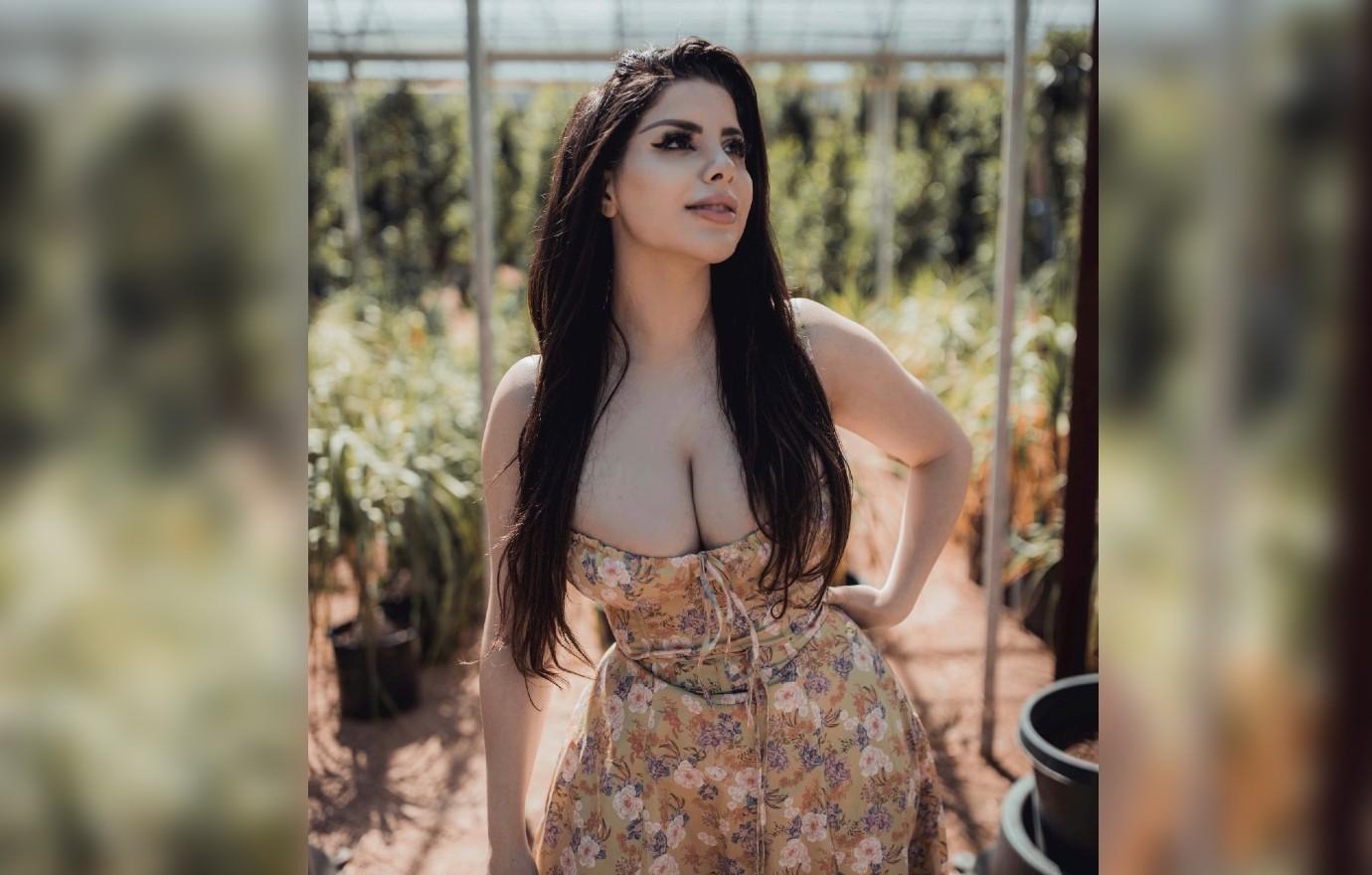 Jazmen's background is not one that is typical to many instagram models and content creators. She was set up to live a stable, long, traditional life as an attorney. She graduated college summa cum laude with a 4.0 GPA, got a top score on the LSAT, and gained herself a full ride to a top law school. She went on to pass the bar exam on her first attempt and got hired at her very first interview.
Despite doing everything right and being on the path towards success, however, Jazmen was not happy with her life deep down. She knew the traditional 9-5 office life wasn't for her. She had known it for a long time, but she just believed she had no other choice. She began to wonder: what if I can create a different path for myself? What if it is not too late?
Jazmen took a leap of faith to chase her dreams. She had worked her whole life to become a lawyer and now that she had finally accomplished her goal, she realized she had been chasing the dreams of her parents and those around her instead of her own. Furthermore, she realized what had kept her there for so long was self-doubt and the fear of failure and criticism.
"As much as I can blame other people, it was ultimately me who made the decisions I made to get to where I was. I realized that if that was the case,I could make a series of new decisions to get myself out," says Jazmen Jafar. "I knew that if I chose my comfort, nothing would change. The only way things would change is if I chose discomfort and courage. I had to take risks and not be afraid to fail. My biggest advice to others is to put aside everyone else's expectations and opinions and focus on yourself- what do YOU want? Once you figure it out, just go do it."