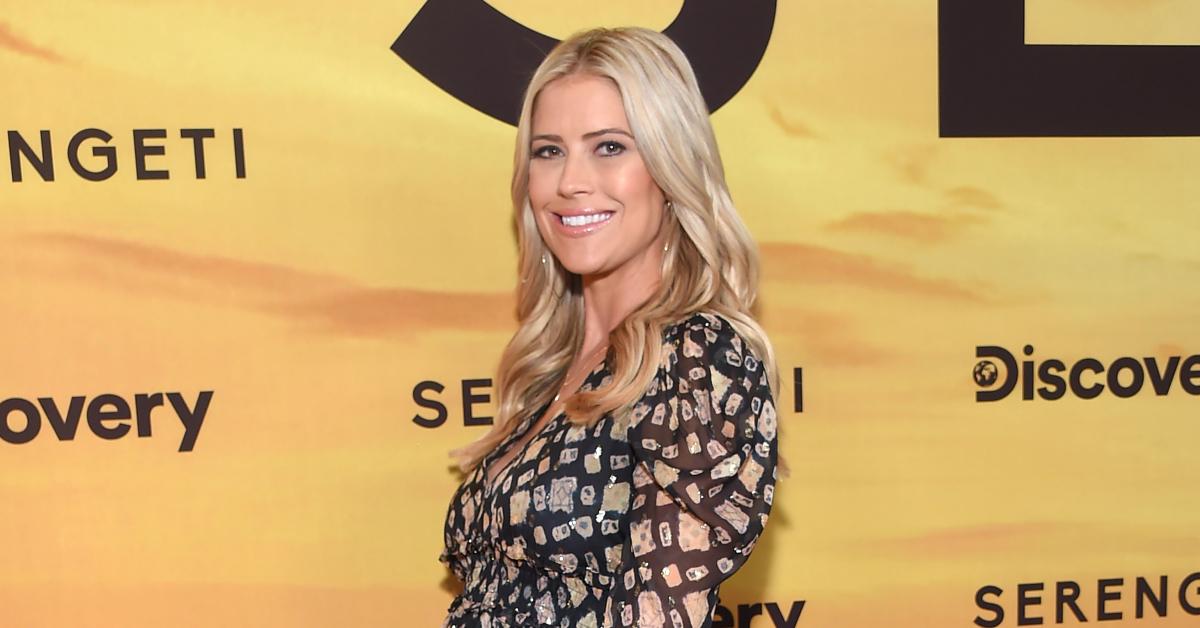 Christina Hall Doesn't 'Feel' Like She's 40, But She's 'Excited' For The Next Decade Of Her Life
Christina Hall believes age is just a number!
"I'm approaching 40 in a few months and I feel like what I've heard is, in your forties, you're the most confident and comfortable in your own skin," the HGTV star told People.
Despite getting older, the blonde beauty is "excited" to enter this new decade of her life.
Article continues below advertisement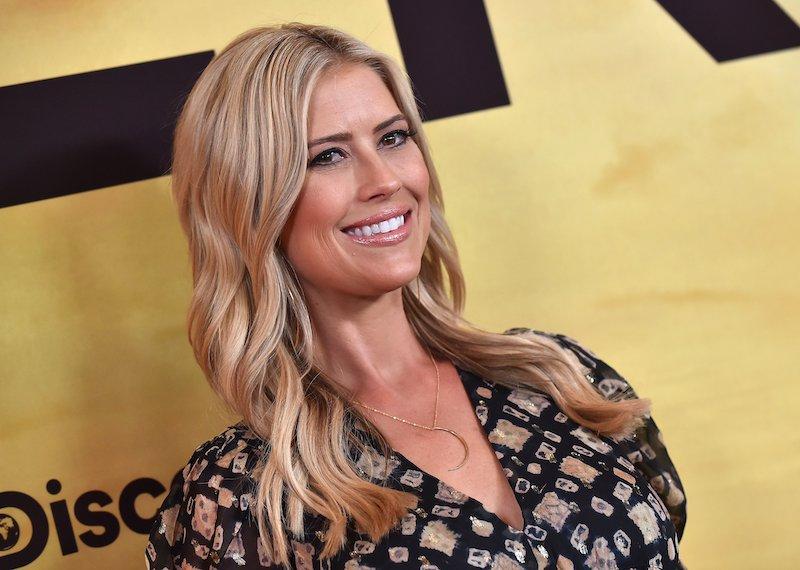 "I don't feel like I'm 40. Not at all. I feel like I'm 32. I don't know what happened," she joked, adding that she is looking forward to celebrating the big day in Italy.
Though Hall, who is married to Josh Hall, has achieved so much, she knows there's still more left to do.
"I really want to start my own home line — like a Christina collection-type thing," she dished. "So that's something we're working on right now, getting that in a big box store. Hopefully that comes into fruition next year. And then also an online seminar course on manifesting, creating wealth in your dream life. I think that could be pretty cool."
Article continues below advertisement
For now, the reality star, who shares daughter Taylor, 12, and son Brayden, 7, with ex Tarek El Moussa and son Hudson with ex Ant Anstead, is also enjoying getting to soak up more time in the South.
"Up until now, Tennessee has always been a quick getaway, but with every trip I'm just loving it more and more. I'm always looking for more reasons to spend time here," she said of the state where she and Josh purchased their home.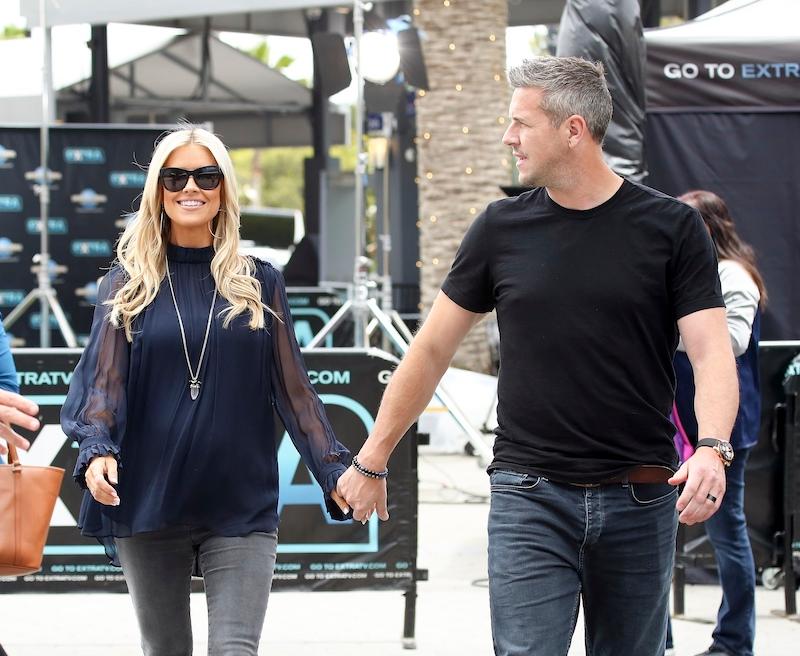 "It's the best," Christina continued. "It's definitely where we'll retire. I would love to do the opposite [of what I do now]: I would love to live there full time and then have a cute little beach cottage in California, in La Jolla, that we hop back to."
"This is down the road when the kids are out of high school. But that's the ultimate plan," she added. "I've been in California my whole life, and this was truly a fresh start. The combination of having privacy and the family values of the people there feels very different."