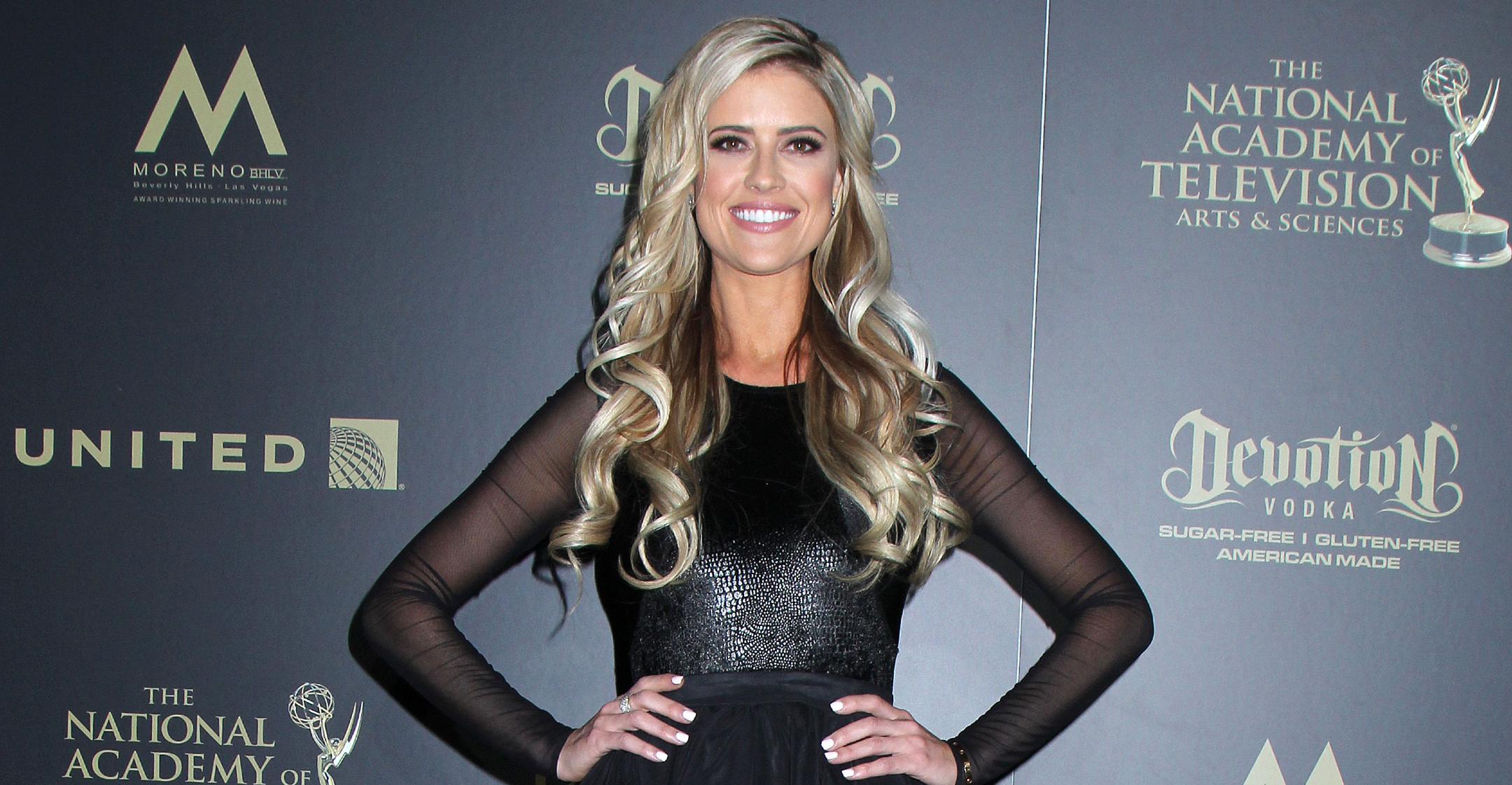 After An Endoscopy, Christina Haack Is Still Undergoing 'More Procedures' To Find Out What's Causing Her Ongoing Stomach Pain
HGTV star Christina Haack is feeling hopeful amid her ongoing health woes.
For five years, the mom-of-three suffered from "extreme stomach pain," but last month, she finally found a doctor who took her problems seriously, and she underwent an endoscopy.
Article continues below advertisement
She recently gave fans an optimistic update, telling PEOPLE, "So far my results have come back good. Doing more procedures to try to get to the bottom of it. For now, I am continuing to eat healthy and stay active."
The Christina on the Coast star, 38, first opened up about her problems via Instagram, explaining that since her pain began in 2016, doctors wrote it off as stress or prescribed her medication, but since she didn't want to mask the problems, she took things into her own hands, focusing on her nutrition, which seemed to help.
Article continues below advertisement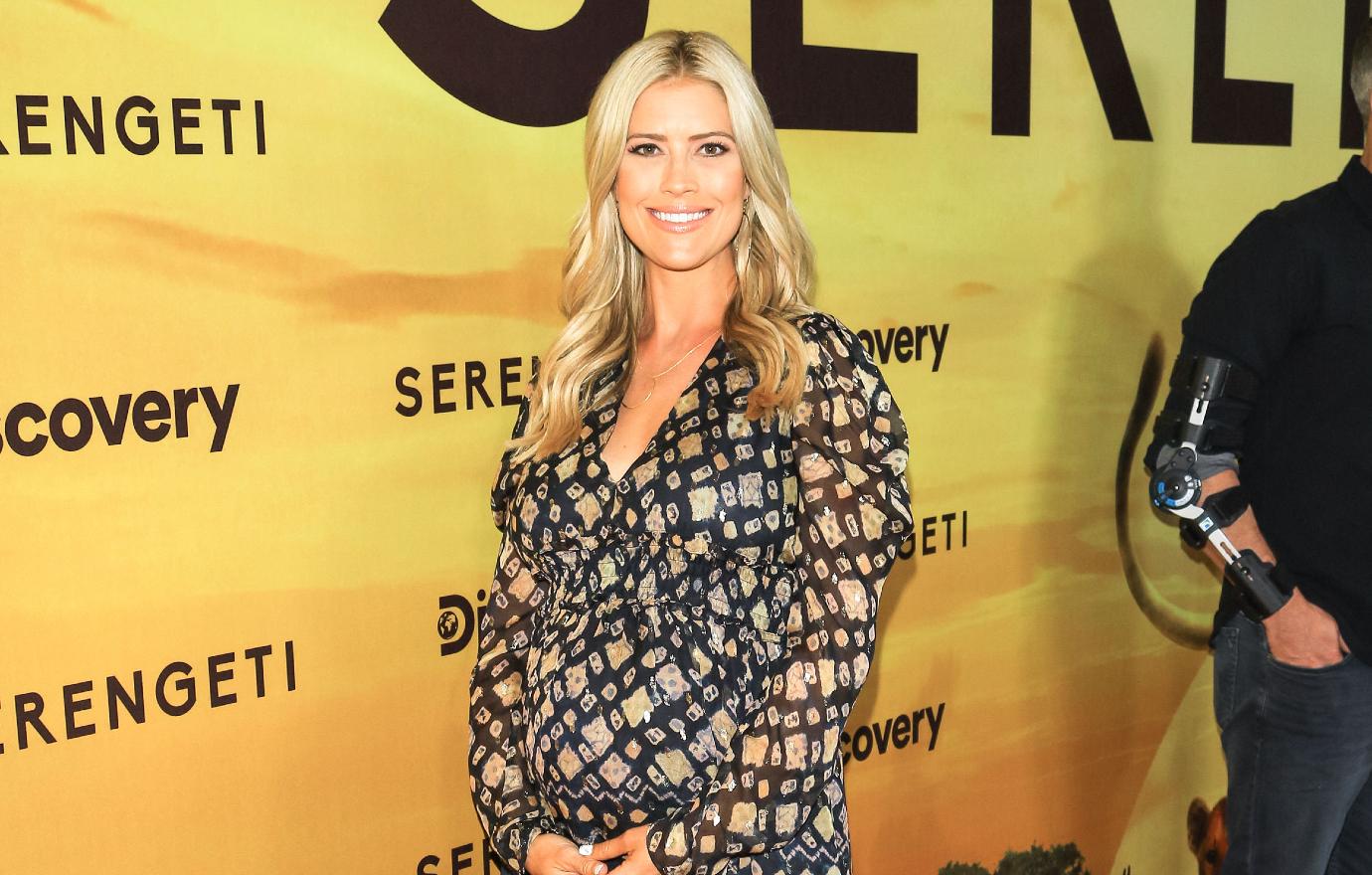 However, her pain returned last year.
"With autoimmune, anxiety can cause major flare ups and my biggest thing I've notice being affected is my digestion / gut health. Basically if I don't eat SUPER clean I get a horrible burning sensation," Haack explained. "I finally found the right doctor who didn't just tell me to take Acid Controllers…"
Article continues below advertisement
She wrapped up her post by writing, "I've talked to a lot of people about this and just want to advocate how important it is to trust your own health instincts and not ignore things going on in your body."
These days, the TV star is doing her best to keep a positive mindset, no matter what life throws her way.
"I'm focusing on myself and the kids and having fun," she told PEOPLE. "I'm focusing on keeping our private life more private and just enjoying our time together and just being positive."
The Flip or Flop lead finalized her divorce from Ant Anstead over the summer, and in September, she confirmed she was engaged to Joshua Hall.
"You give me that teenage kinda love vibe and manly protection. It's a combo for a lifetime of happiness + success," she wrote in an Instagram tribute to her fiancé. "Thank you for reminding me what life and love are like when you put down the technology."