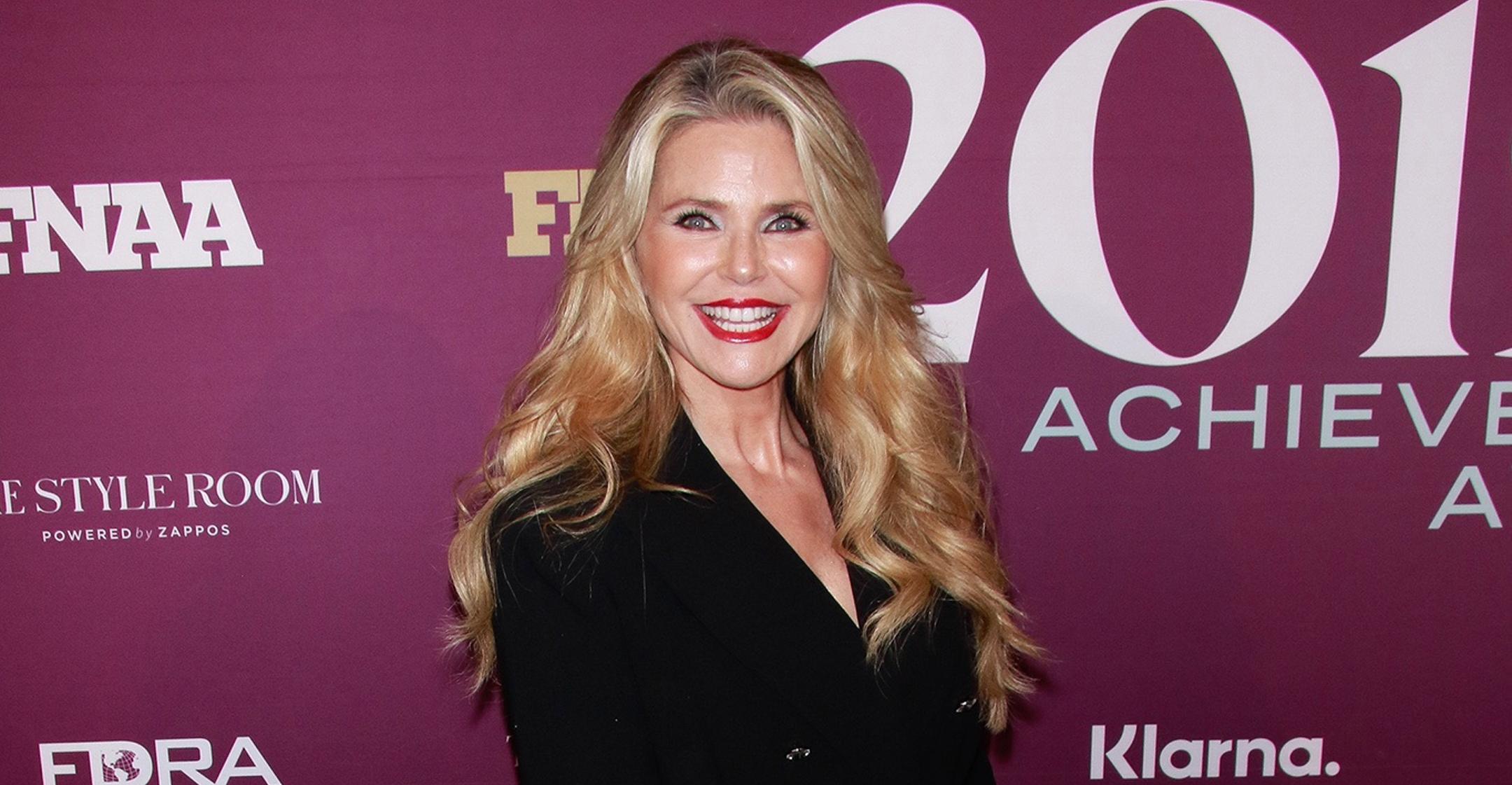 Christie Brinkley Explains How Not Worrying About Her Age Has Led To A Life Of 'Happiness'
After we hit a certain age, most of us start dreading our birthdays, as it's a blatant reminder that we're turning another year older — but Christie Brinkley isn't one of those people!
The model turned 68 in February, but you'd truly never be able to tell thanks to her vibrance, positive attitude, and of course, her obvious beauty.
Article continues below advertisement
"It all has to do with your spirit and the energy that you deliver, that you bring into the room with you. That's what is going to define you. Forget anti-aging this and all of that. It's really about gratitude," she told PEOPLE. "And when you find something to be grateful about in whatever situation you're in, and wherever you may find yourself, that translates to happiness, and happiness and good energy that you can share with other people."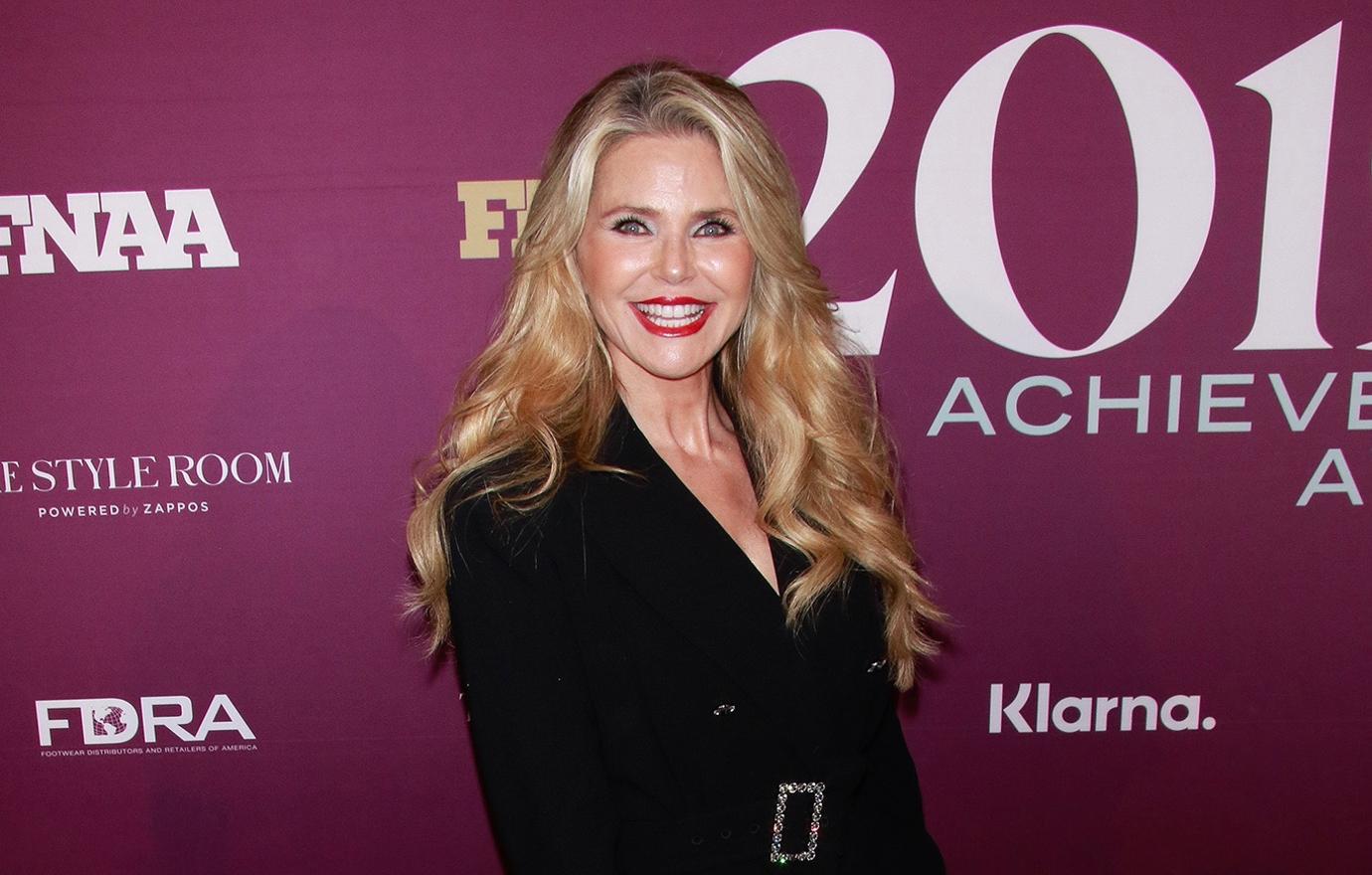 Article continues below advertisement
Since the star has been working in Hollywood for years, she's witnessed how one's age can hinder a career, but she's hopeful that things will change one day soon.
"I think ageism is one of the last frontiers," the mom-of-three noted. "We have been constantly expanding our ideas of beauty and opening our arms to embrace all shapes and sizes and ethnicities and preferences. When I came into this business, it was a very narrow idea of what was beautiful. But age is the last thing that it's pretty hard to sell."
That being said, Brinkley still wants to look her best, which is she partnered with SBLA Beauty.
"The beauty industry is filled with promises of eternal youth and a pool of products claim to grant those wishes. But no one had anything for the neck, chin and jawline that actually worked," she said of why she teamed up with the brand.
Article continues below advertisement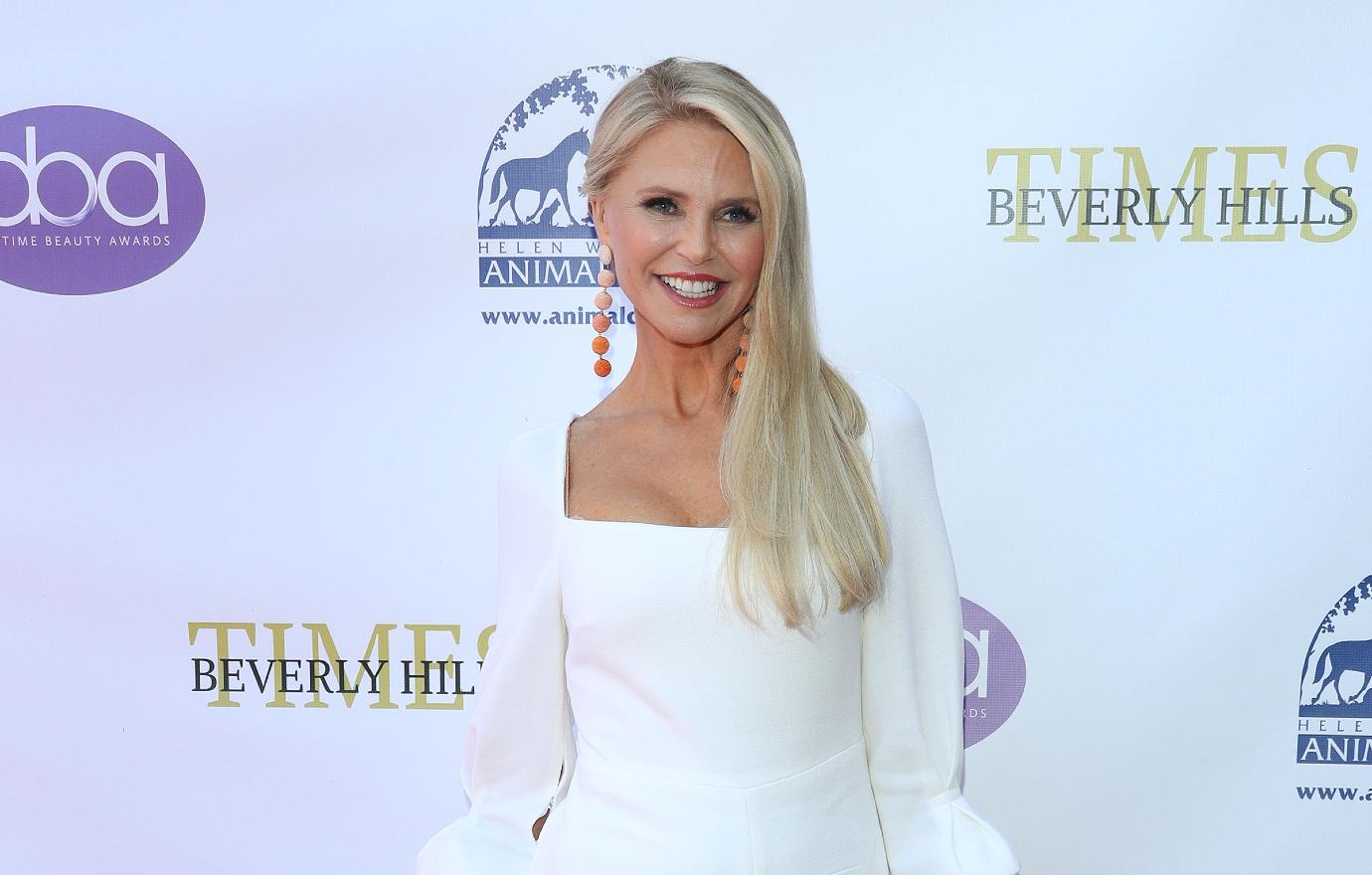 "I'm passionate about finding products that make a difference," the model insisted. "I knew that the SBLA approach was perfectly in sync with my philosophies and getting the affordable, non-invasive solutions into the hands of women and men, especially at a time when people are taking more and more Zoom calls and can't make it out of the house for treatments, was something I could help with and support."