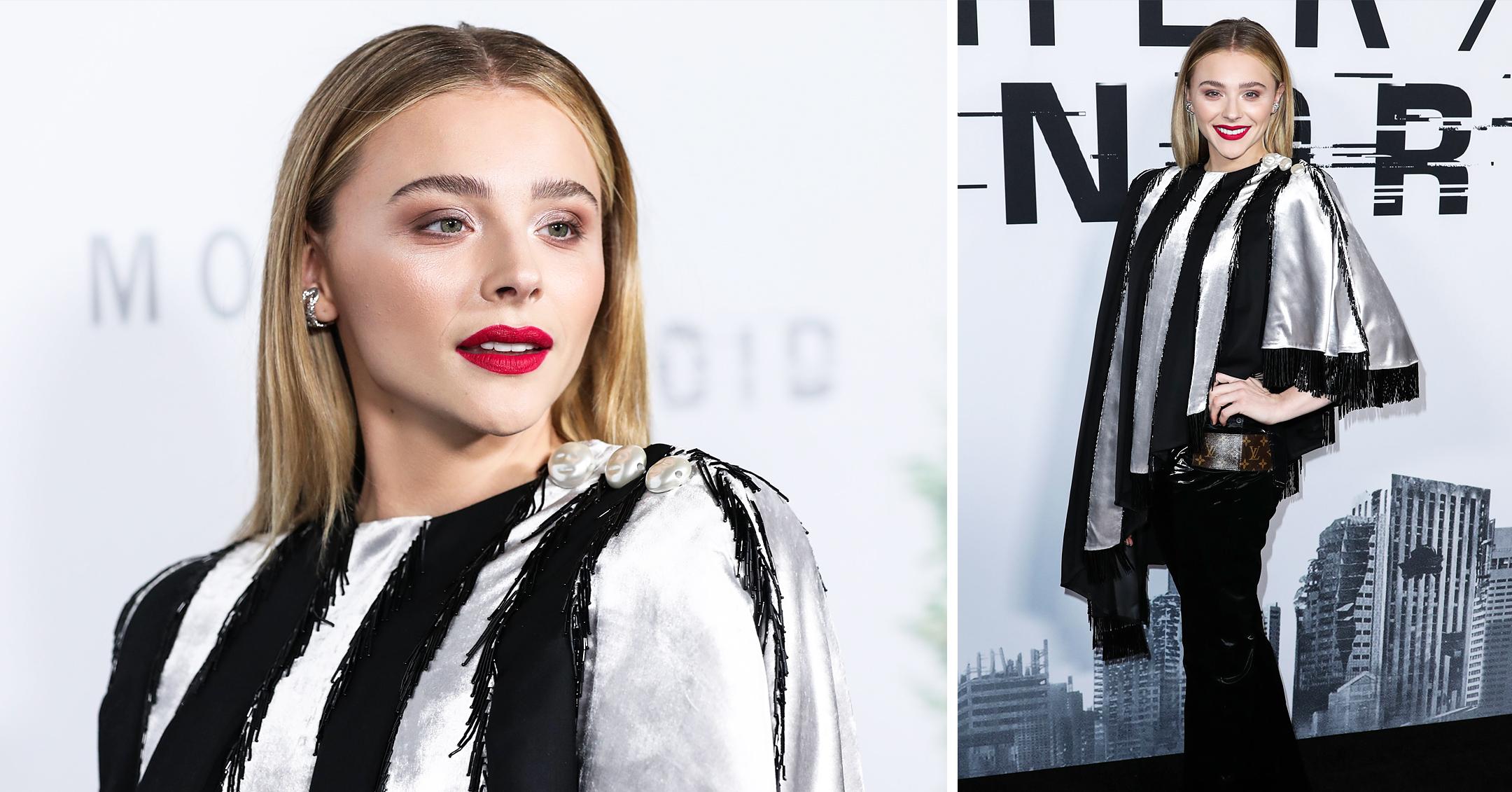 Chloë Grace Moretz Wears A Fun, Futuristic Top To The Premiere Of Her Sci-Fi Flick 'Mother/Android' — See Pics!
Actress Chloë Grace Moretz was perfectly on theme at the December 15 premiere of her sci-fi movie Mother/Android.
In the Hulu flick, she plays a pregnant woman who is trying to escape the country with her boyfriend after an unexpected war arises with artificial intelligence, and at the Los Angeles event, she wore a modern, eye-catching look.
Scroll down to see her outfit!
Article continues below advertisement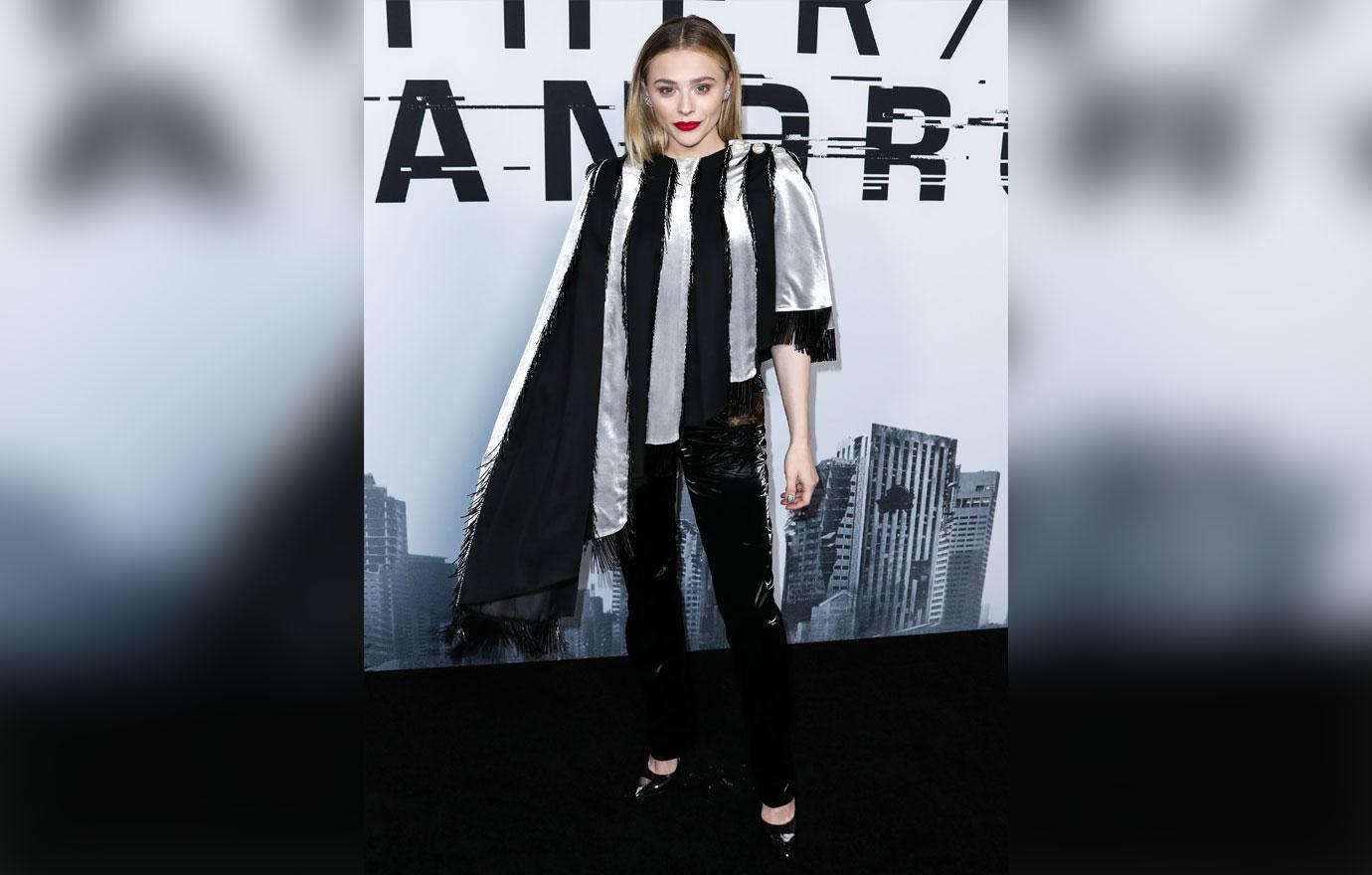 The star donned a unique silver and black striped top that had a striking oversized sleeve on one side. The Louis Vuitton piece also featured buttons at the shoulder and black fringed details.
In addition, Moretz wore a sleek pair of black pants, black patent leather heels and carried a classic Louis Vuitton bag.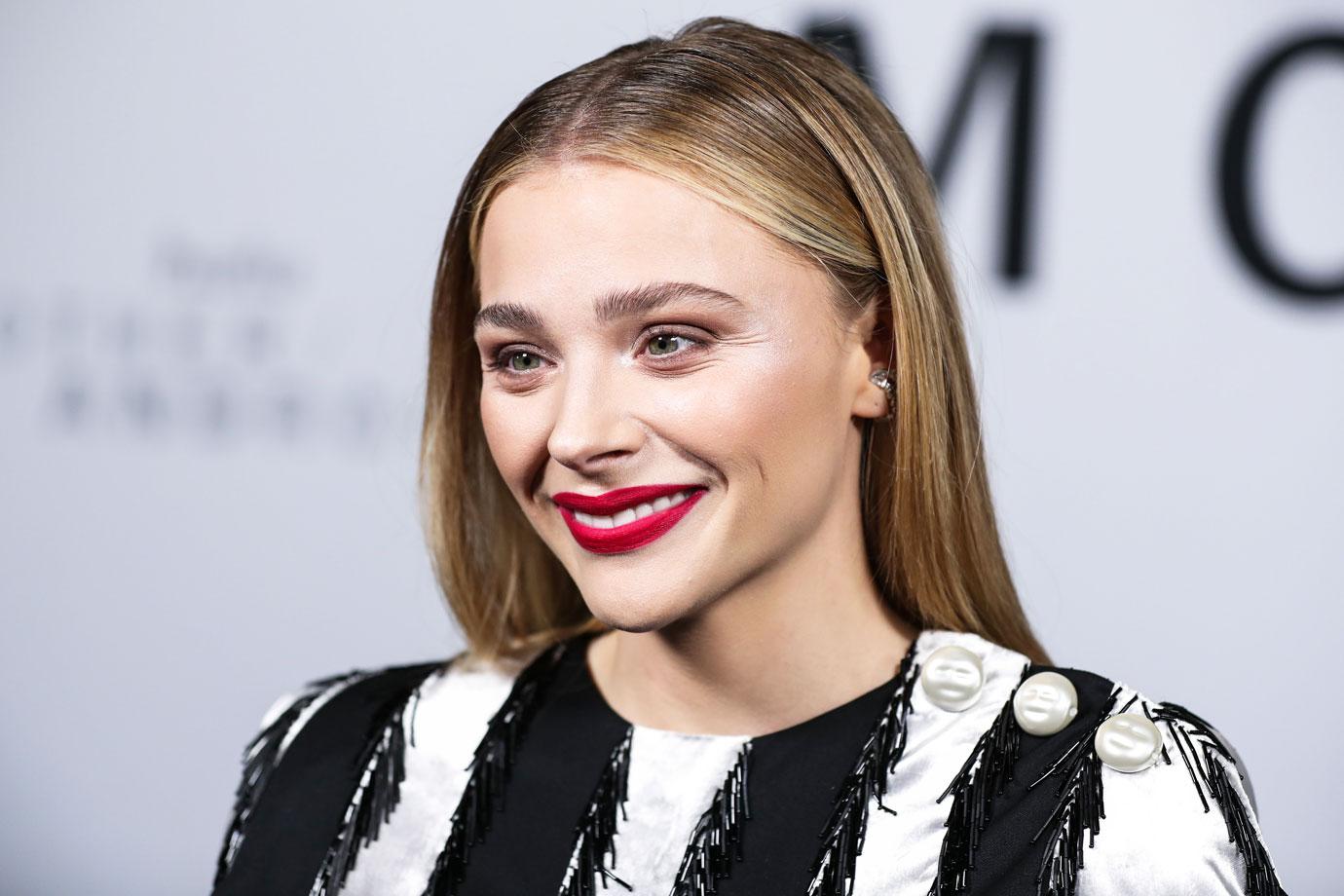 The Desperate Housewives alum wore her blonde locks in a straight style and went for natural eye makeup while rocking a bright shade of lipstick.
On Hulu's Instagram account, they shared a photo of the actress on the carpet, captioning the shot, "Queen Chloë has invaded."
Article continues below advertisement
Also at the event were costars Matt Tomlin and Raul Castillo, and she even called them "the dream team."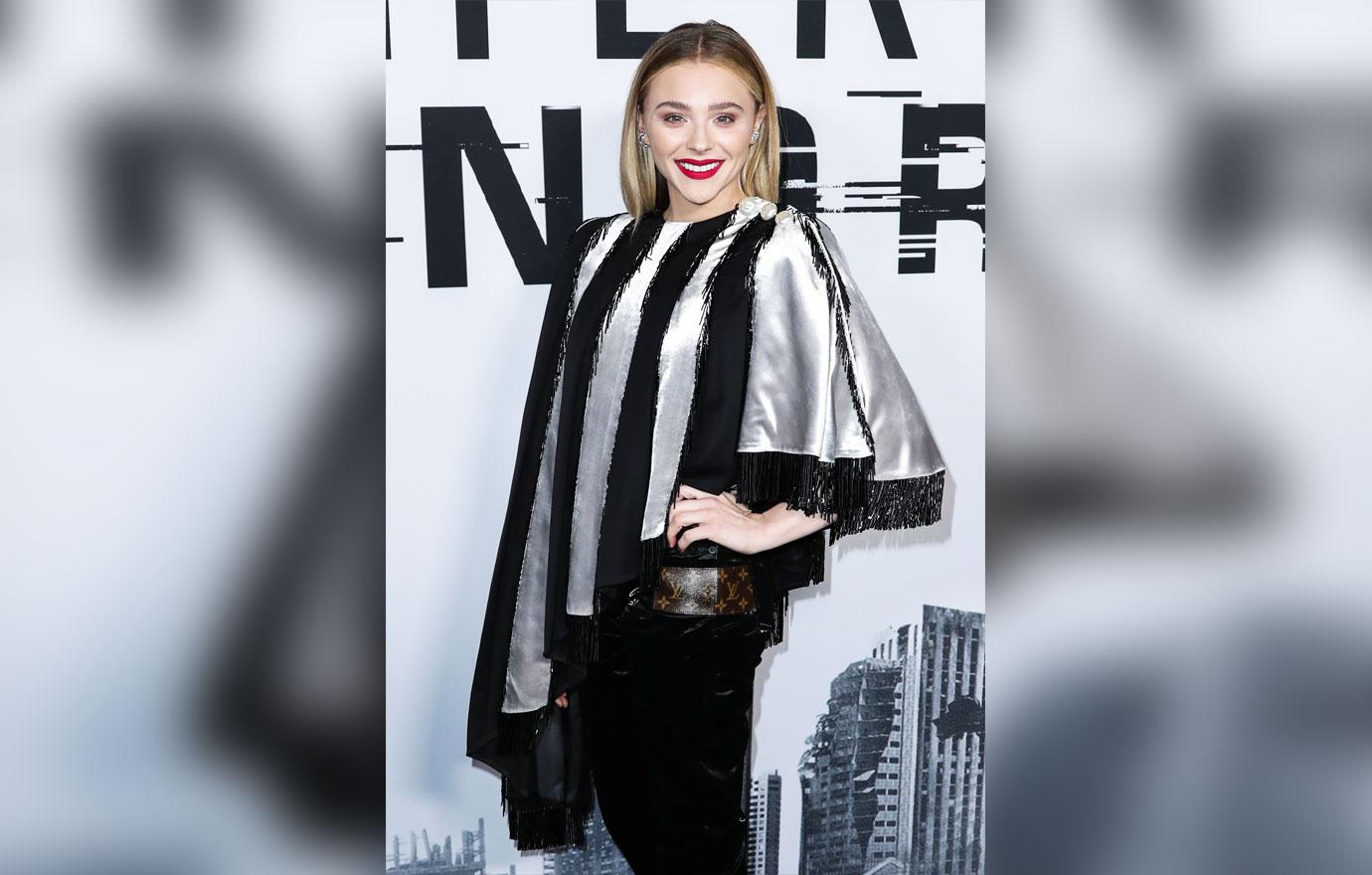 Though plenty of sci-fi/post-apocalyptic flicks have been made, the Georgia native believes Mother/Android stands out "a few" reasons.
"I think one thing in particular is that, you know, it's almost almost pre-apocalyptic, because it's during the beginnings of an artificial intelligence revolution," she shared with We Got This Covered. "So I think one thing that really stands out is that the story centers around a young couple who are facing a crossroads in their life. You don't see the happenings going around them on a constant basis in this film."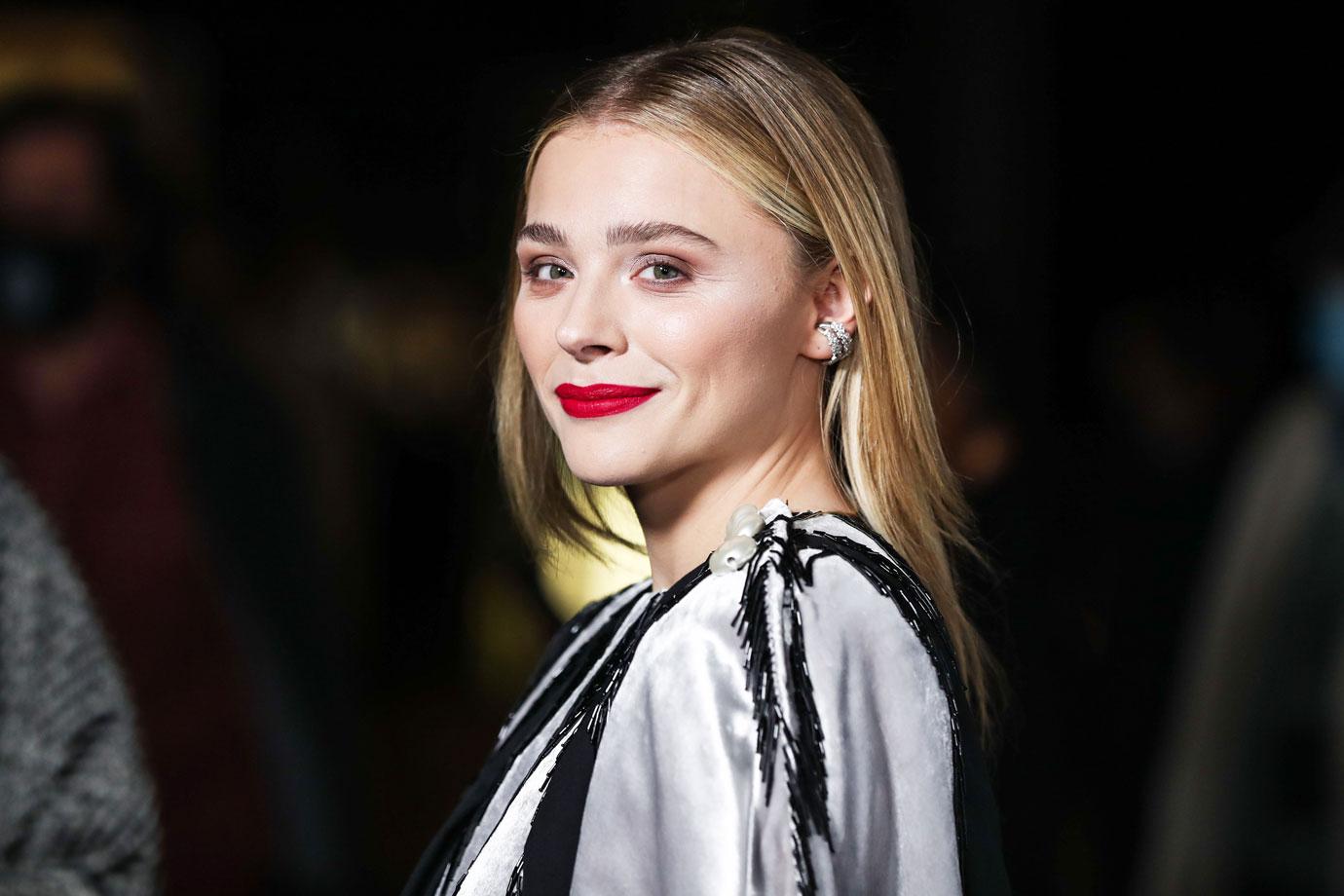 Moretz added that the thriller also has a "lot of parallels that we're dealing with currently."
"It feels like a not-so-distant future of possibility. I mean, especially with the most recent robot that just got released; videos of it where, you know, she's breathing and gasping, and moving. And, it's super realistic," she noted. "So I think, you know, it's not so far off in the future, I think with this."
Mother/Android hits Hulu on Friday, December 17.