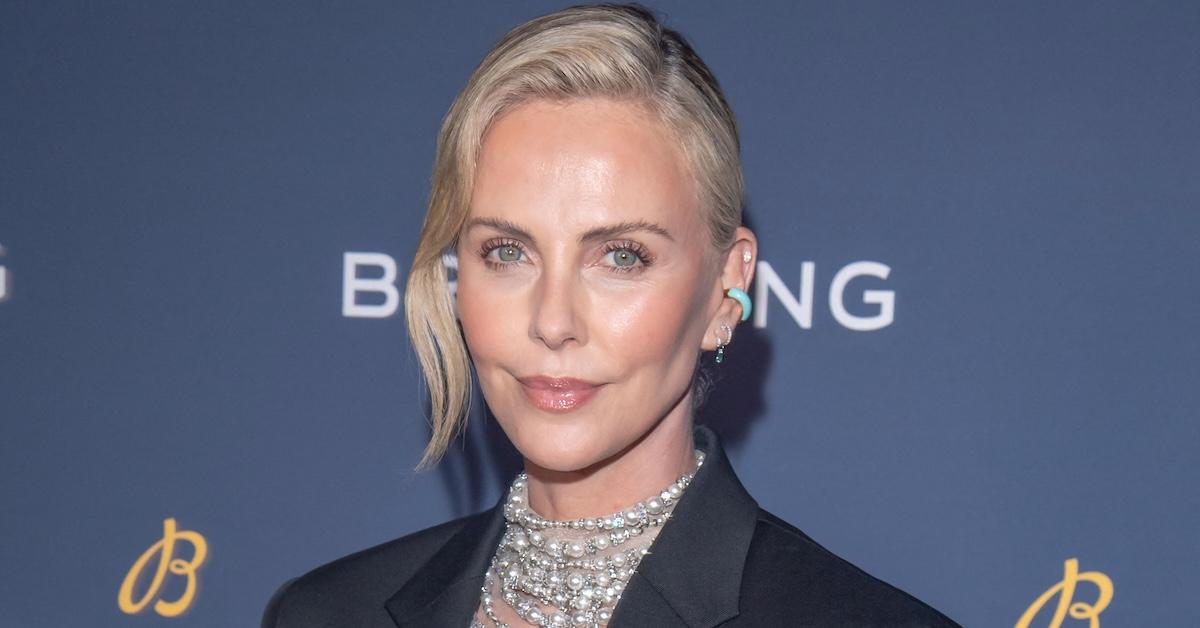 Charlize Theron Gets Real About Motherhood: 'There Is a Lot of Stuff in Raising Kids That People Are Scared to Talk About'
Charlize Theron is getting real about motherhood — even the tough parts.
The actress is known for roles in movies like Snow White and the Huntsman, Mad Max: Fury Road, The Fate of the Furious and more. Theron is also a climate change activist and founded a nonprofit, the Charlize Theron Africa Outreach Project. On top of it all, she is a mother of two daughters: Jackson, 11, whom she adopted in 2012, and August, 7, whom she adopted in 2015.
Article continues below advertisement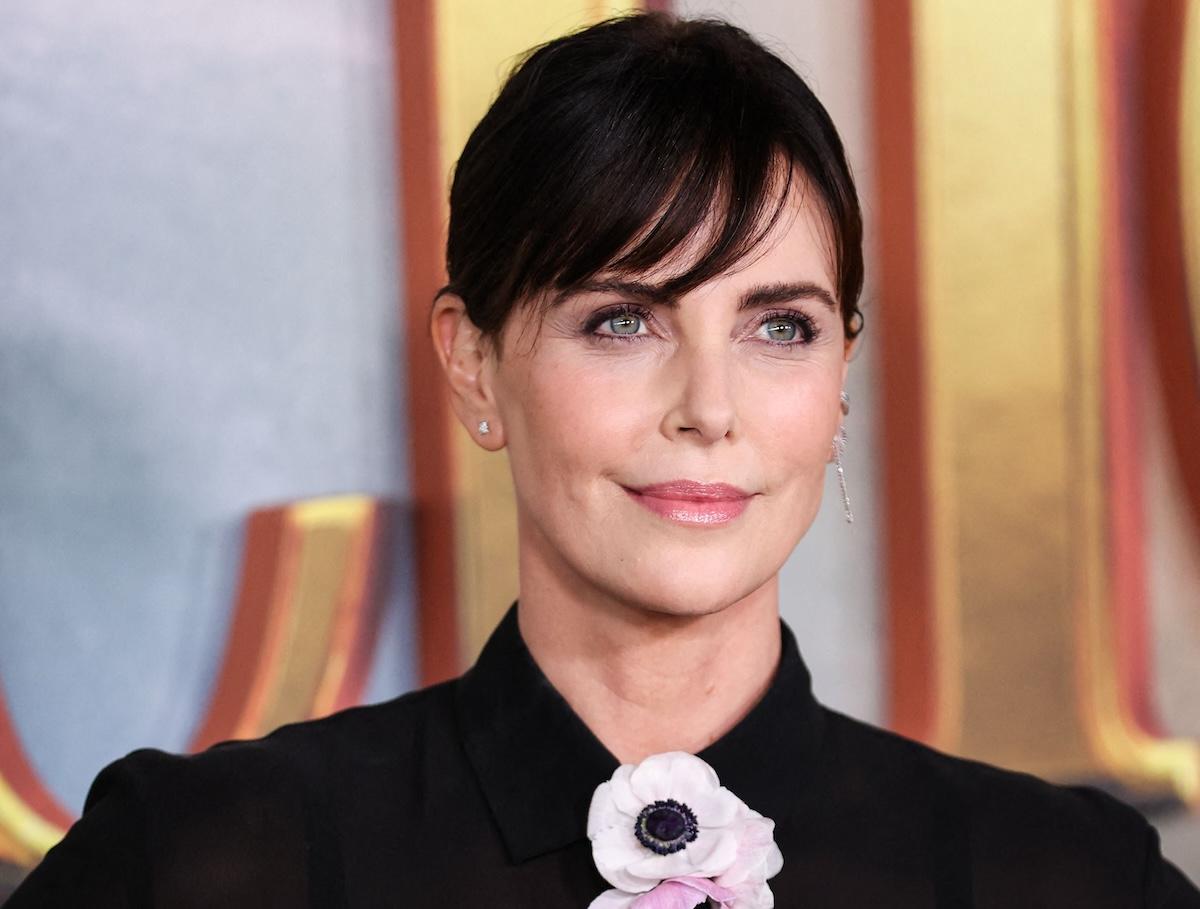 Charlize Theron admitted there are 'not so pretty' parts of raising kids.
In a recent interview with Extra, Theron spoke on several topics, including parenting. The mom-of-two admitted that while raising kids is a rewarding experience, it can also be a lonely one.
"I feel like there is a lot of stuff in raising kids that people are scared to talk about, and you feel sort of alone with it," she told the outlet at the Global Citizen Festival 2023 on September 23 in New York City. "That's the challenging stuff, the things that are not so pretty, that doesn't look like the Disney movie, the moments when you really are losing your mind."
Article continues below advertisement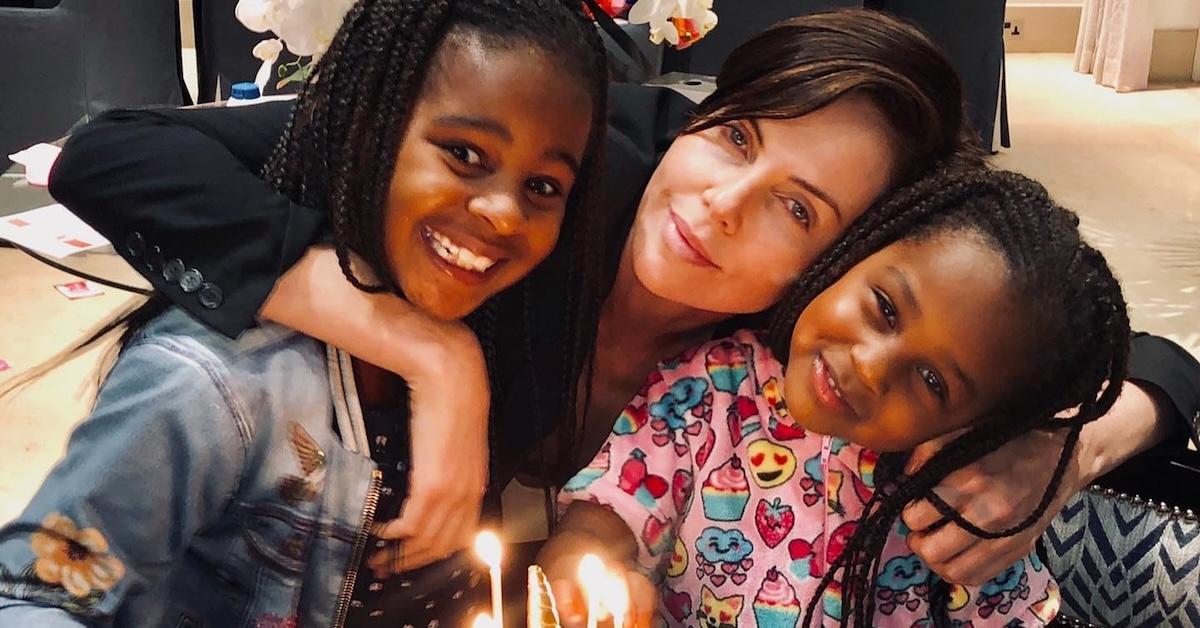 Theron continued: "There is nothing better than when another mom looks at you and goes, 'I know, I know what you're talking about,' and that's what I am talking about — we have to have more of that."
And yes, the actress makes it a point to talk to her daughters about climate change — more so than they might like, actually.
"It sucks for them," she told Extra. "They are being raised by a mom that's constantly like... they are like, 'Yes, Mom, we know, we know.'"
Article continues below advertisement
Charlize Theron has previously opened up about motherhood.
Since becoming a mom in 2012, Theron has periodically shared anecdotes about parenthood. She opened up to NPR in 2018 about having experienced mom-shaming firsthand.
"I remember so vividly a parent really shaming me for raising my kids — who are both adopted — on formula," she said.
Article continues below advertisement
"A lot of times it's the non-parents who are so ready to give you advice. ... The world tells us that once you have a baby you just kind of naturally go into this state of knowing what to do," Theron added. "When you say anything honest about how messy it is, it tends to come with a lot of shame — and there shouldn't be any shame attached to it. The more we kind of talk about it and share those experiences with each other, the less we feel alone."
Article continues below advertisement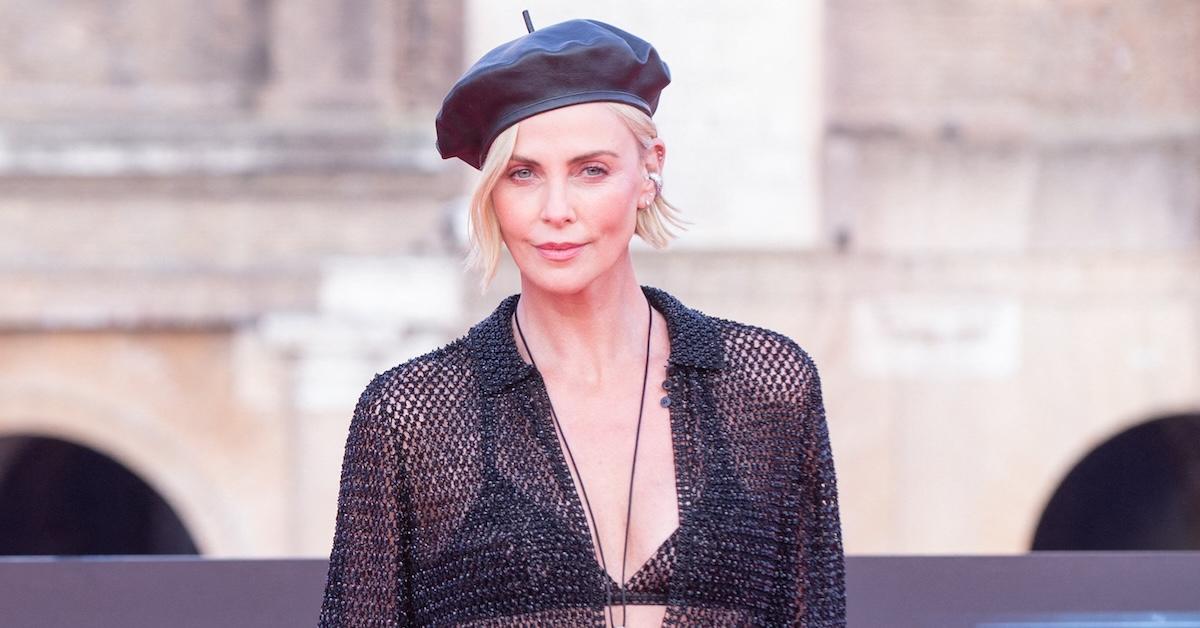 In 2016, the actress spoke to Elle about how motherhood has impacted her.
"Everything has changed! When I became a mother, I had already wanted it for a long time. I craved motherhood, and I was incredibly invested in it," she explained, via People.
Theron continued: "It's not easy to adopt, even when you're a celebrity. But when I held my children in my arms, I was happier than I ever expected to be. Today, motherhood is a source of joy every single day, something stronger than everything else, more powerful than my career."