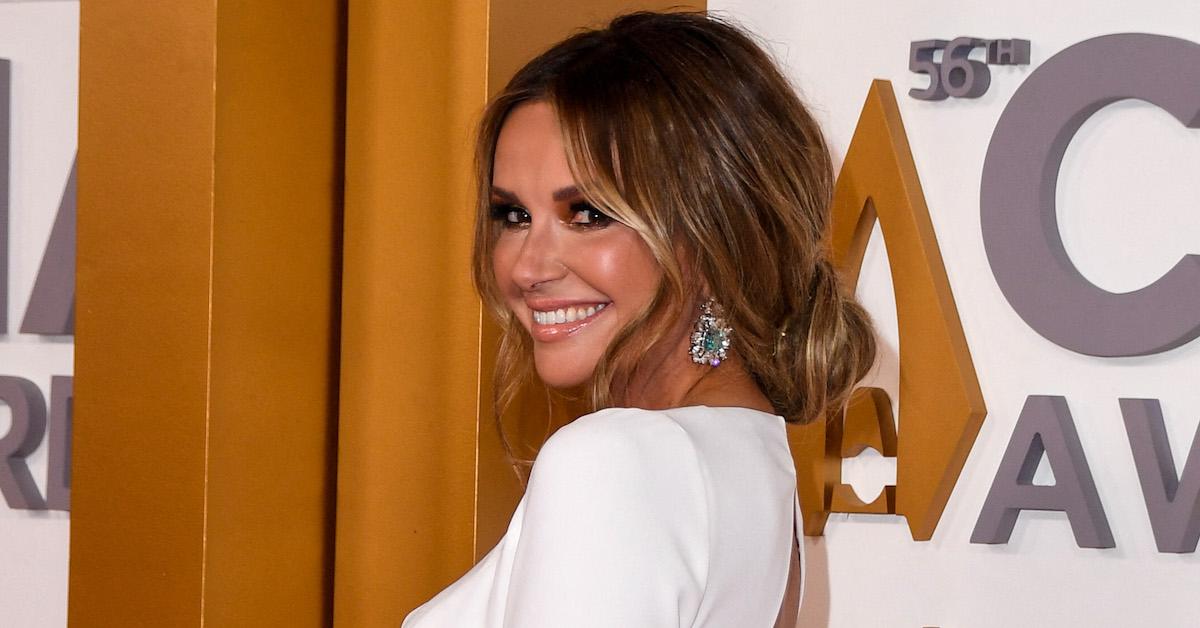 Carly Pearce Says Her 30s Are Her 'Favorite Season of Life': 'I Feel the Most Myself'
Country music singer Carly Pearce is living her best life at 33. Not only is the Grammy-winner getting ready to drop a new album, but she is also preparing to embark on a headlining tour in October. Things in the love department seem to be going well, too, as Pearce is reportedly dating her drummer, B.C. Taylor.
Overall, she seems happier than ever in her 30s.
Article continues below advertisement
On September 12, Pearce took the stage alongside fellow country stars for the Country Music Hall of Fame and Museum's 2023 All for the Hall New York Benefit in New York City.
The "Country Music Made Me Do It" singer spoke with People ahead of the benefit to offer an update on her upcoming projects and her life now.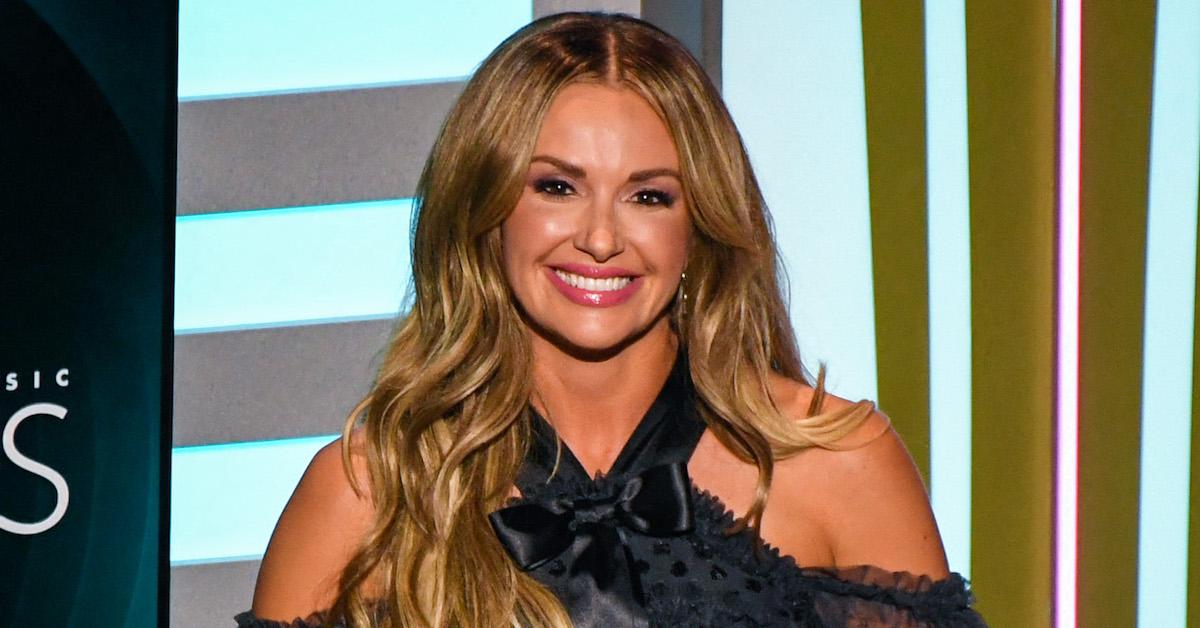 Article continues below advertisement
"I get to literally do what I love every single day. I get to be the artist that I always wanted to be," she told People. "I get to sing the kind of songs that I always wanted to and write the kind of music I want, be a part of events that I always wanted to be. I'm not chasing anything anymore, and that feels really good."
The last time she released an album was in 2021 with 29: Written in Stone. For Pearce, the songwriting process — and likely her hit 2019 duet with Lee Brice, "I Hope You're Happy Now" — helped her heal following her divorce from Michael Ray; she was 29 when they married and split.
"That was such a pivotal record, but also a really painful time for me," Pearce said. "... So much has happened in the last few years for me in my personal life and professional life, and I just feel even more confident to just put my flag on the ground with all that I am."
Article continues below advertisement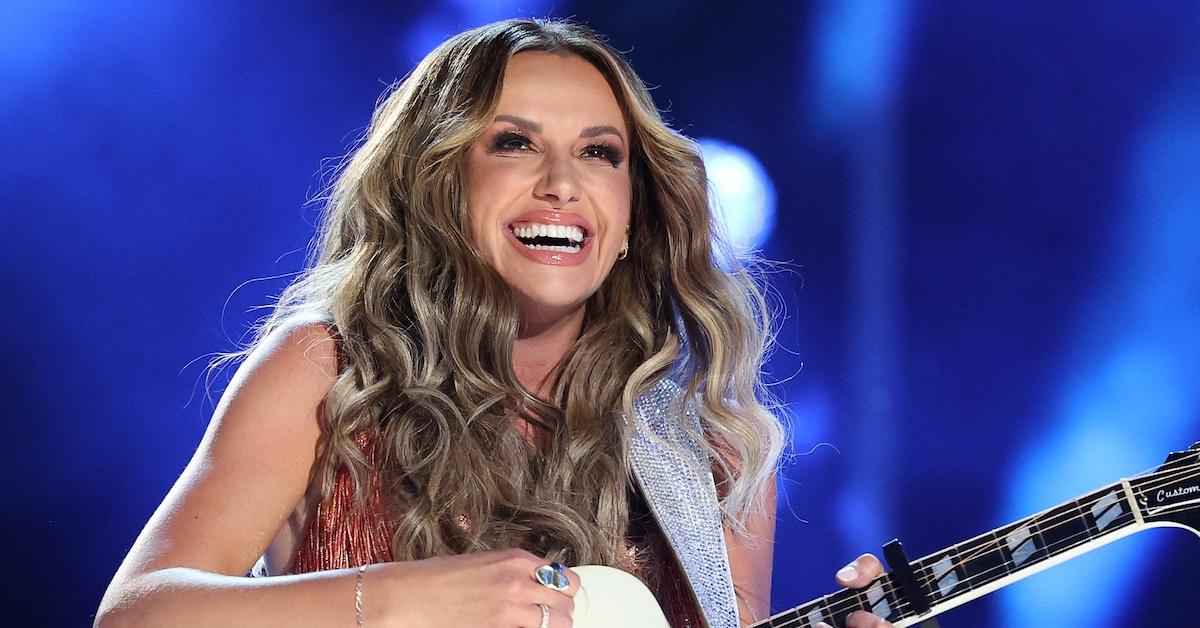 Pearce's parting thoughts on this era of her life are might reassure others on the cusp of 30 and feeling anxious about it.
"The 30s are my favorite season of life, and I feel the most myself," she said. "Which I think is just me feeling really happy."