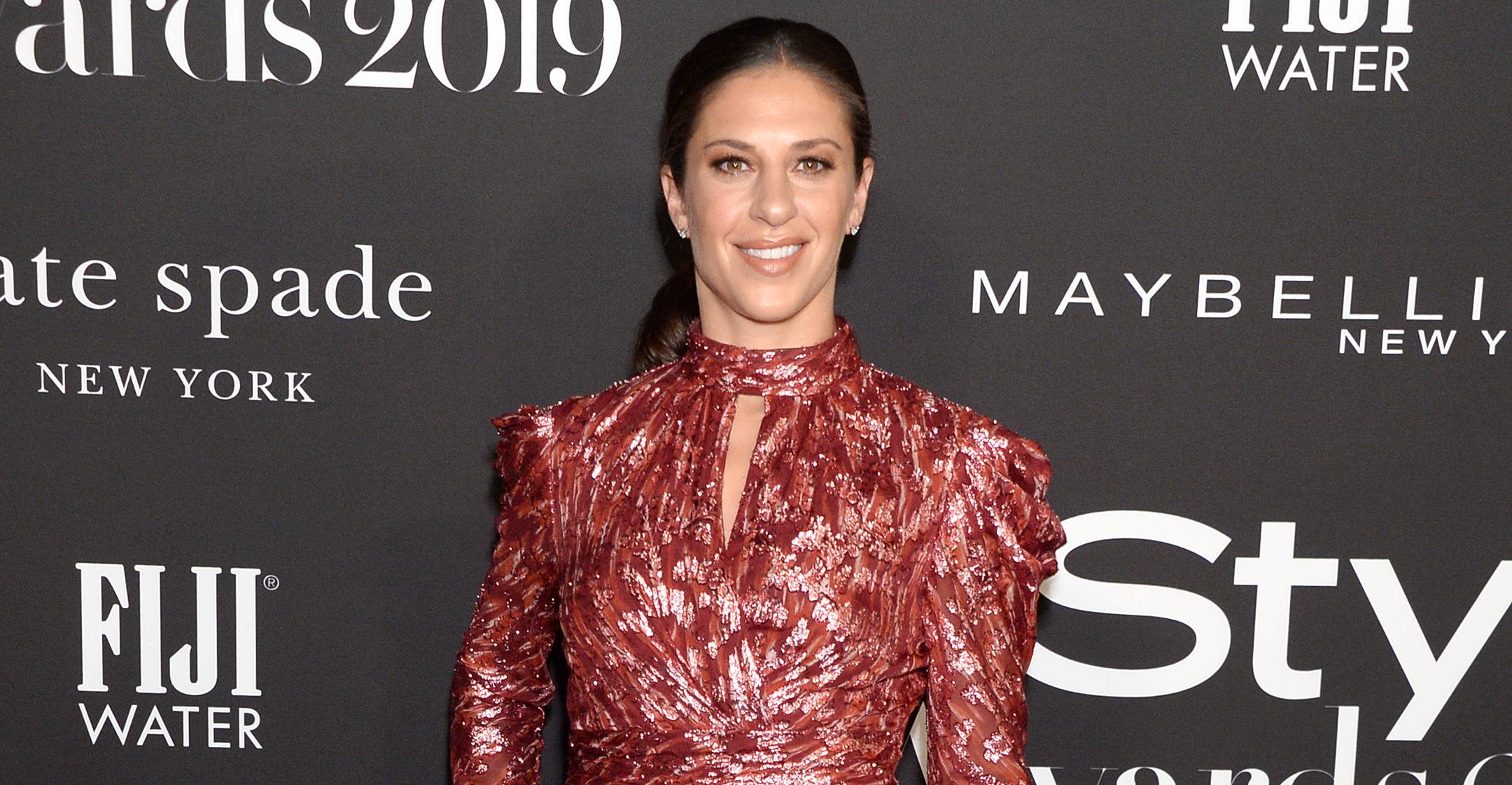 Setting Goals! Though Soccer Star Carli Lloyd Has Retired, She's Still Dedicated To Helping 'The Sport Grow'
After a dozen years, soccer legend Carli Lloyd took to the field for the last time this past October. Retiring from the game was bittersweet for the 39-year-old star, but she's more than ready to begin the next chapter of her life and whatever that entails.
"It's an interesting space to transition into, kind of the unknown, but I think that's what makes it exciting, the two-time FIFA Player of the Year explained to PEOPLE. "I must say, I'm really enjoying it. Of course, I always love the game of soccer, but it was just time all around on many different levels."
Article continues below advertisement
Nowadays, the athlete feels "really at peace and content," but she's also "grinding and working hard," since she's still the same woman that "wants to continue to grow and evolve and be better every day."
"It's been really nice to just have more time to be able to do things that I've put on hold and to spend time with my husband and friends and family," she shared.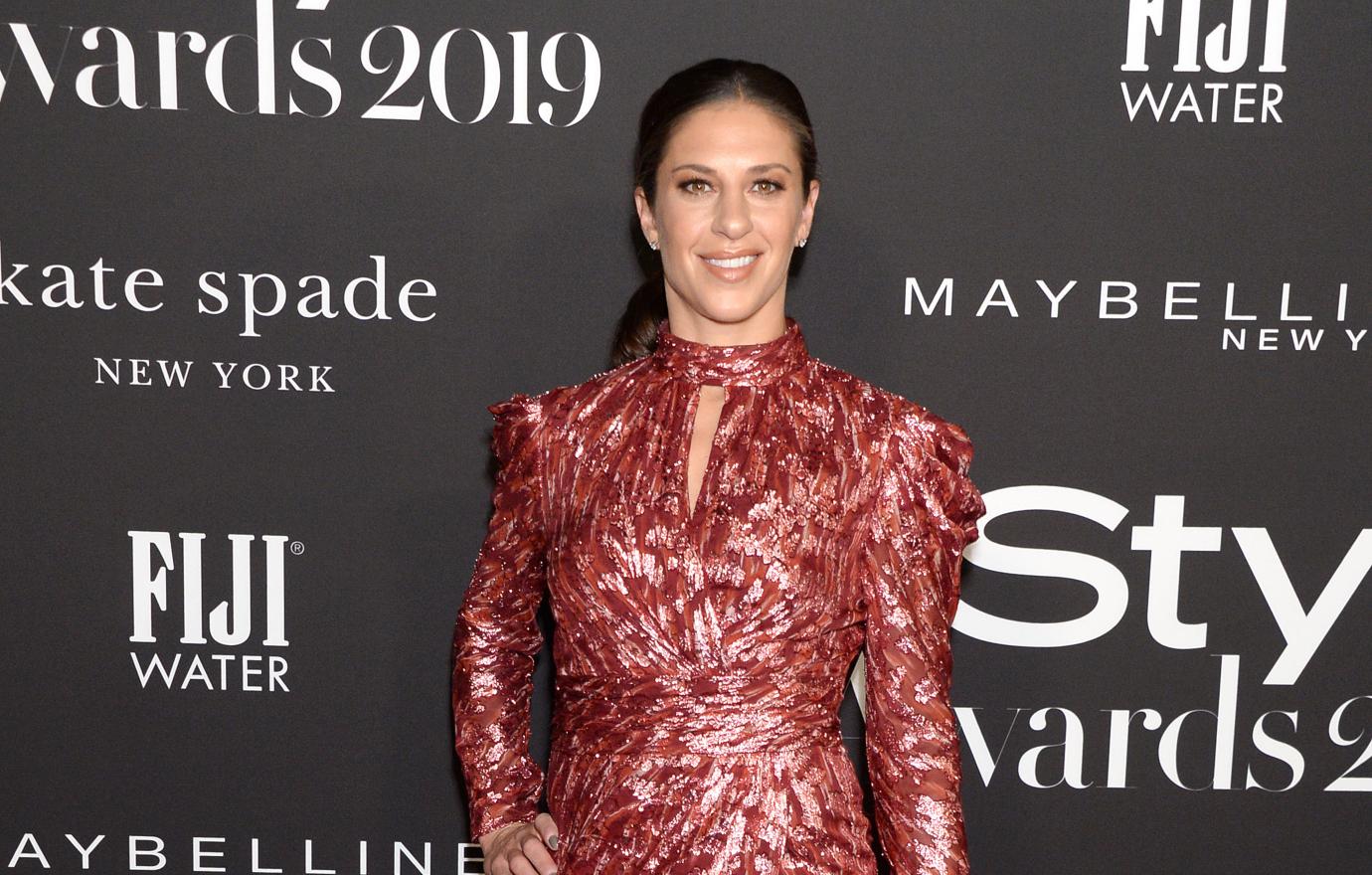 Article continues below advertisement
And now that she's no longer practicing every day, the Olympian spends some of that free time dabbling in ordinary activities. "I'm packing in my days with a lot of other things," she said. "Domesticated things, like working out, landscaping, and just projects around the house.
Despite hanging up her jersey, Lloyd — who ranks third on the country's list of top female goal scorers — hopes to continue to be a role model for her peers and young girls around the globe. After all, she was one of the several women who helped finally secure equal pay for the U.S. Women's National Soccer team.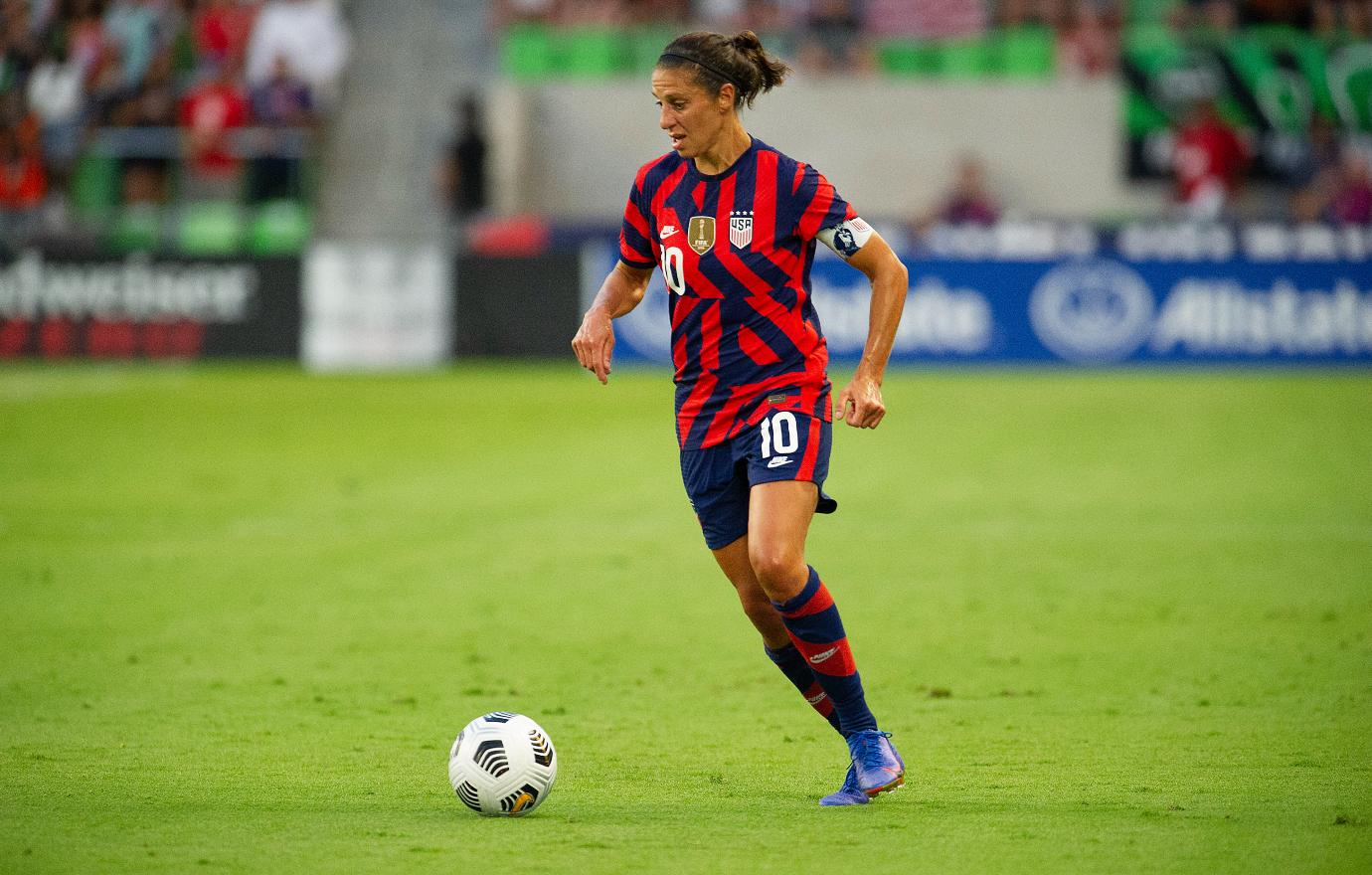 Article continues below advertisement
"I just want to help grow the game. I want to help people, help the sport continue to grow, and bring awareness. I think that's the main thing," she spilled. "My goal, and really every soccer player that has started out on the national team, you want to leave the sport better than when you came into it. Myself and some of my teammates, we all have done that."
"We all have continued to push and break barriers along the way," continued Lloyd. "I'm not going to be one of those retired soccer players that disappear. I'm going to be definitely involved in many different ways. That's the biggest goal is continuing to talk about the sport and raising awareness for girls and boys to continue to get involved."