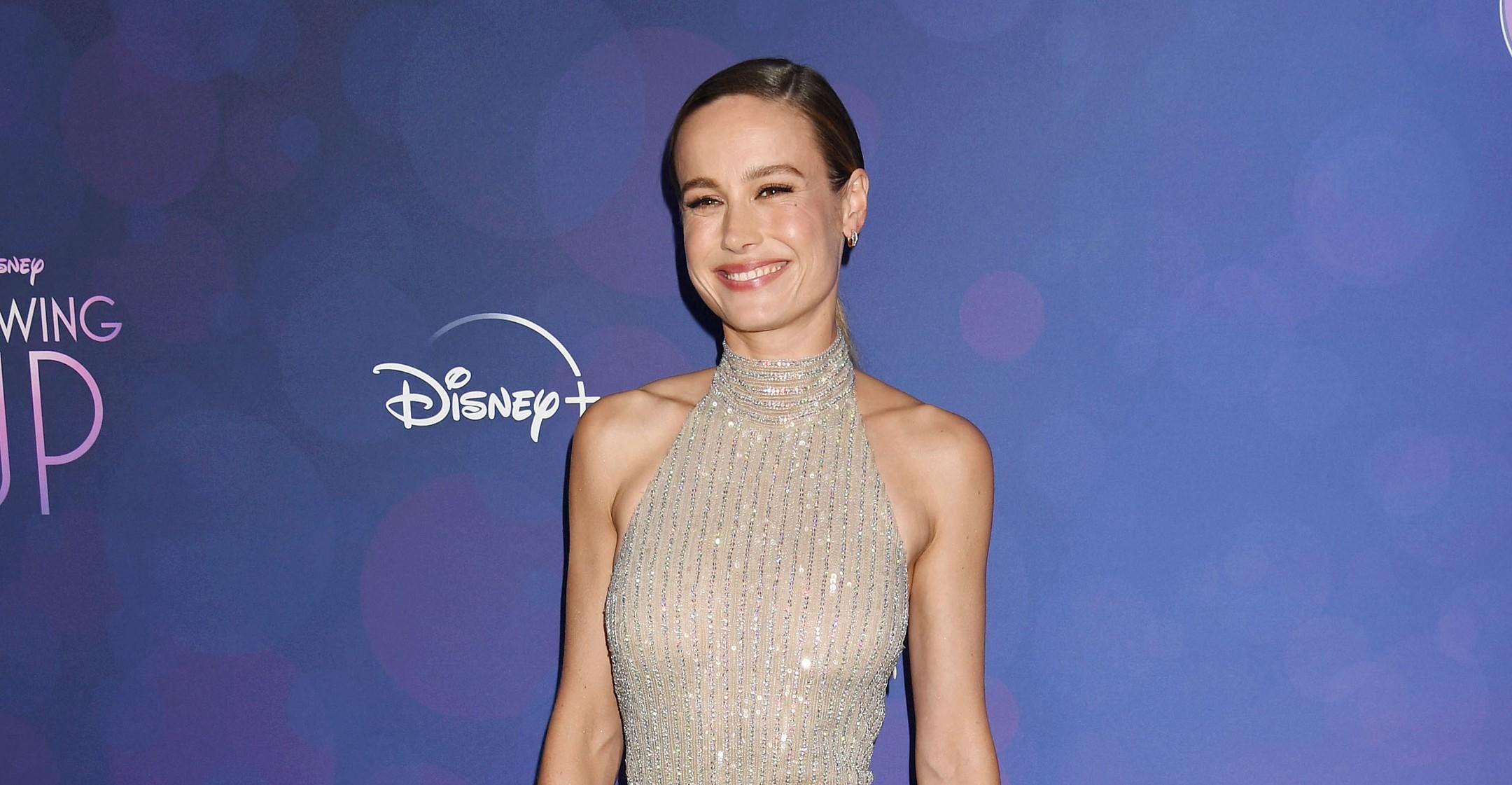 Brie Larson Has Gained More Confidence As The Years Pass: 'Time Is Good'
These days, Brie Larson has an impressive list of movie roles under her belt, in addition to an Oscar — but as a high school student, she struggled with anxiety, confidence issues and more.
"I felt different from everybody else. I was a loner. I felt completely misunderstood, so I isolated myself," explained the 32-year-old actress. "I struggled with being insecure about how I looked. I felt like I was the only person in the world who didn't fit in."
Article continues below advertisement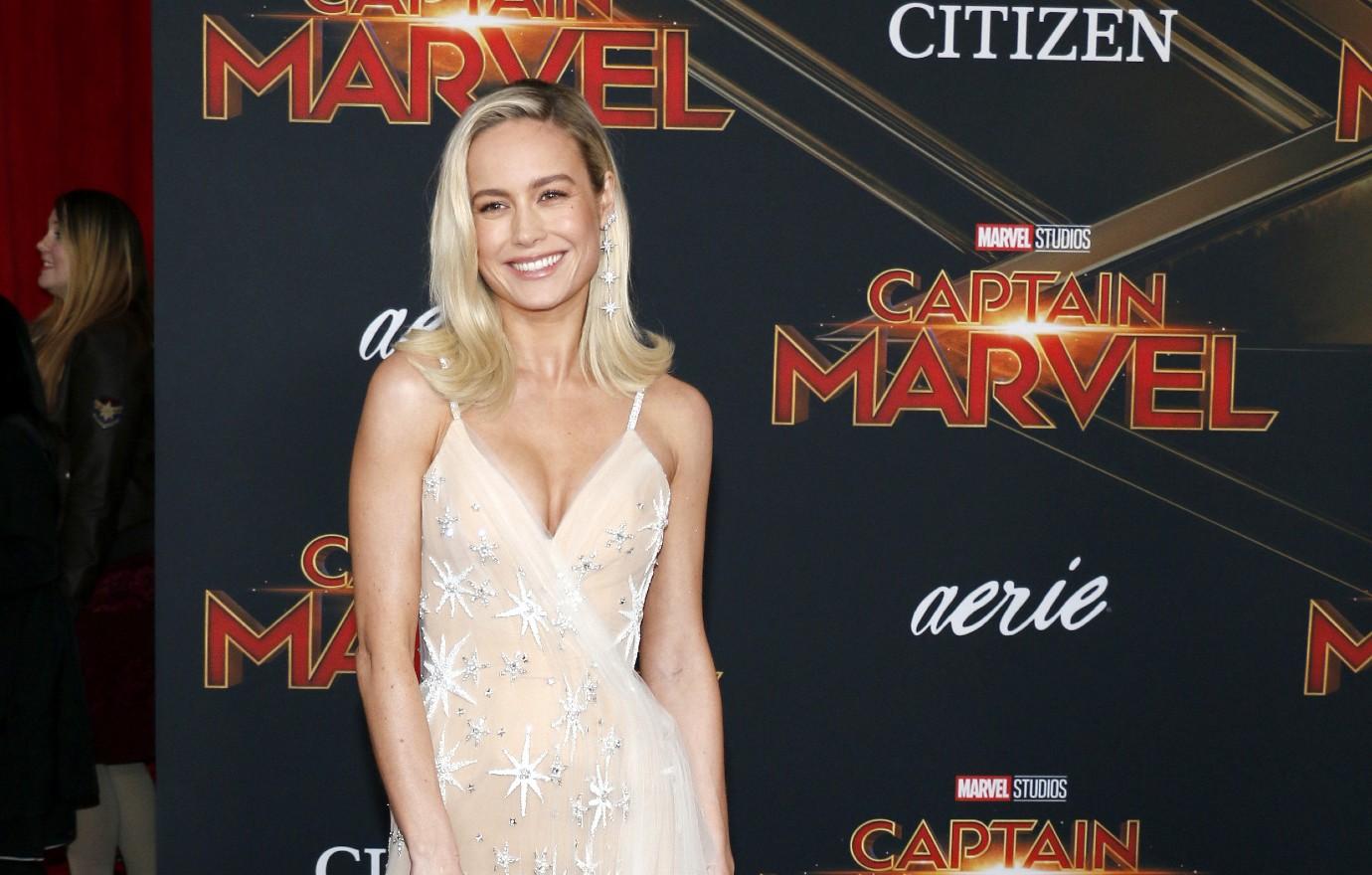 "It doesn't matter who you are: No one escapes this period of time," she continued. "We all have to go through [growing up]. The question is how quickly you can metabolize that process. The hormones come in, then the thoughts, and you just get taken on this ride."
Fortunately, the blonde beauty was able to channel her feelings into art, whether it be acting or writing songs. "Art was always my way through," the California native said. "Art helped me make sense of what was happening inside of me."
Despite her tough times as a teen, the Captain Marvel lead admitted she was once fearful of getting older.
Article continues below advertisement
"I obsessed a lot about turning 30. It felt like a huge threshold to cross," Larson explained. "I didn't have good feelings about leaving my 20s. I had so many people telling me, 'Oh, your 30s are the best,' and I was like, 'How? They seem terrible.' I wanted to keep holding on to my 20s. I wanted to identify with [my youth]."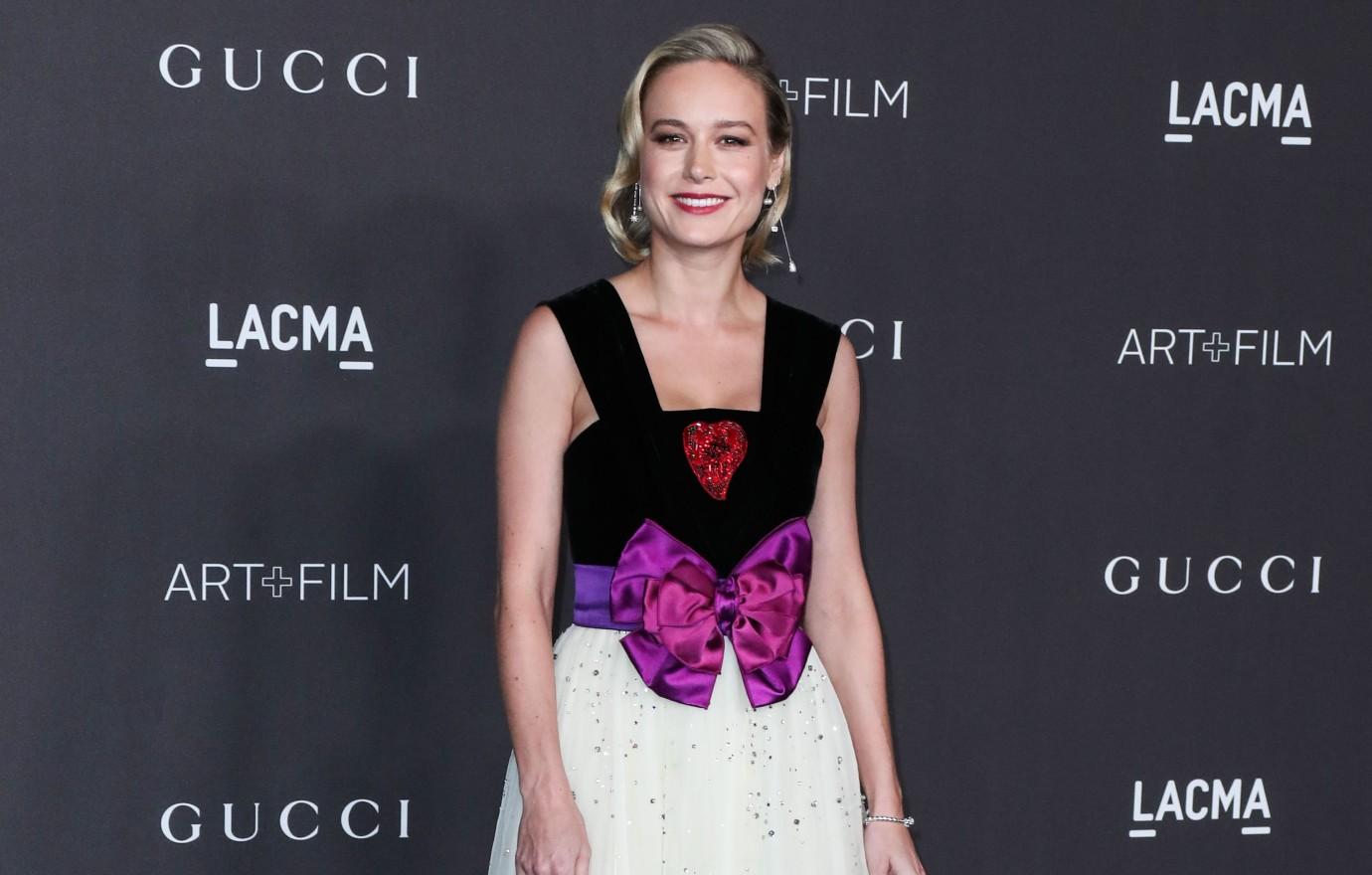 Article continues below advertisement
"But I've realized now that time is good," she added. "If you can be present in it, enjoy it, and see it for what it is, time can be a wonderful thing."
The Unicorn Store director also acknowledged that regardless of how old you get, it's impossible to always have everything together.
"They look at us, thinking we're walking around like, 'I know what's going on.' But I don't have a clue what's going on! It never ends," she insisted. "So if we can be as clear as possible that we're still figuring it out, and that it's a journey, and that the best you can do is just be your honest self, we'd be doing a lot of good."
Larson spoke to Bustle.