Bobbi Brown Responds To Viral But Misleading TikTok — Shop The Natural Makeup Routine
All products featured on Morning Honey are independently selected by our editors. However, when you buy something through our retail links, Morning Honey may earn an affiliate commission.
Article continues below advertisement
Bobbi Brown sent shockwaves through the beauty community after addressing a few popular beauty influencers who gave negative reviews of her Jones Road tinted balm.
What The Foundation has been seen all over TikTok, however, many of the reviews have been negative due to incorrect usage. The product name might've confused both shoppers and makeup artists because it isn't a foundation nor is it meant to provide full coverage.
What were influencers getting wrong?
In a now-viral TikTok, shared by Meredith Buxbury, the makeup artist uses a beauty sponge that appears wet and uses a heavy layer of product. The influencer is known for her love of multiple layers of foundation and full coverage products. However, this viral TikTok incorrectly uses WTF, which results in an inability to blend the balm and the sponge repelling product.
Ultimately, the beauty icon and founder decided it was time to respond through the Jones Road account. The famous makeup artist applied half of the jar of product onto her face. Brown jokingly admitted when using that much product WTF "didn't really work."
The Jones Road collection is a natural beauty line intended to highlight features. The light coverage products are best for individuals interested in the "no makeup" look rather than beauty lovers who prioritize what some consider to be "full glam."
What is What The Foundation?
According to the Jones Road website, "WTF is a tinted moisture balm meets traditional foundation. Blends seamlessly into the skin—leaving you with an even, fresh complexion that looks like your skin on its best day. WTF includes skin-nourishing ingredients like Jojoba Oil and Sodium Hyaluronate; works flawlessly with the Face Pencil; and offers buildable, light-medium coverage. Choose from one of 12 shades, created to blend across all skin tones. WTF is a first of its kind innovation in the clean beauty space."
How do I use WTF?
The tinted balm is intended to provide a natural finish and light coverage. The best application technique is applying a small amount of product around the face similar to a moisturizer. While blending, you should use the warmth of the fingers. Wet beauty sponges should be avoided because jojoba oil is one of the main ingredients, and oil and water don't mix.
Due to the ingredients, Brown has stressed that WTF is not intended for oily skin.
Article continues below advertisement
Keep scrolling to shop Jones Road directly through Morning Honey!
Article continues below advertisement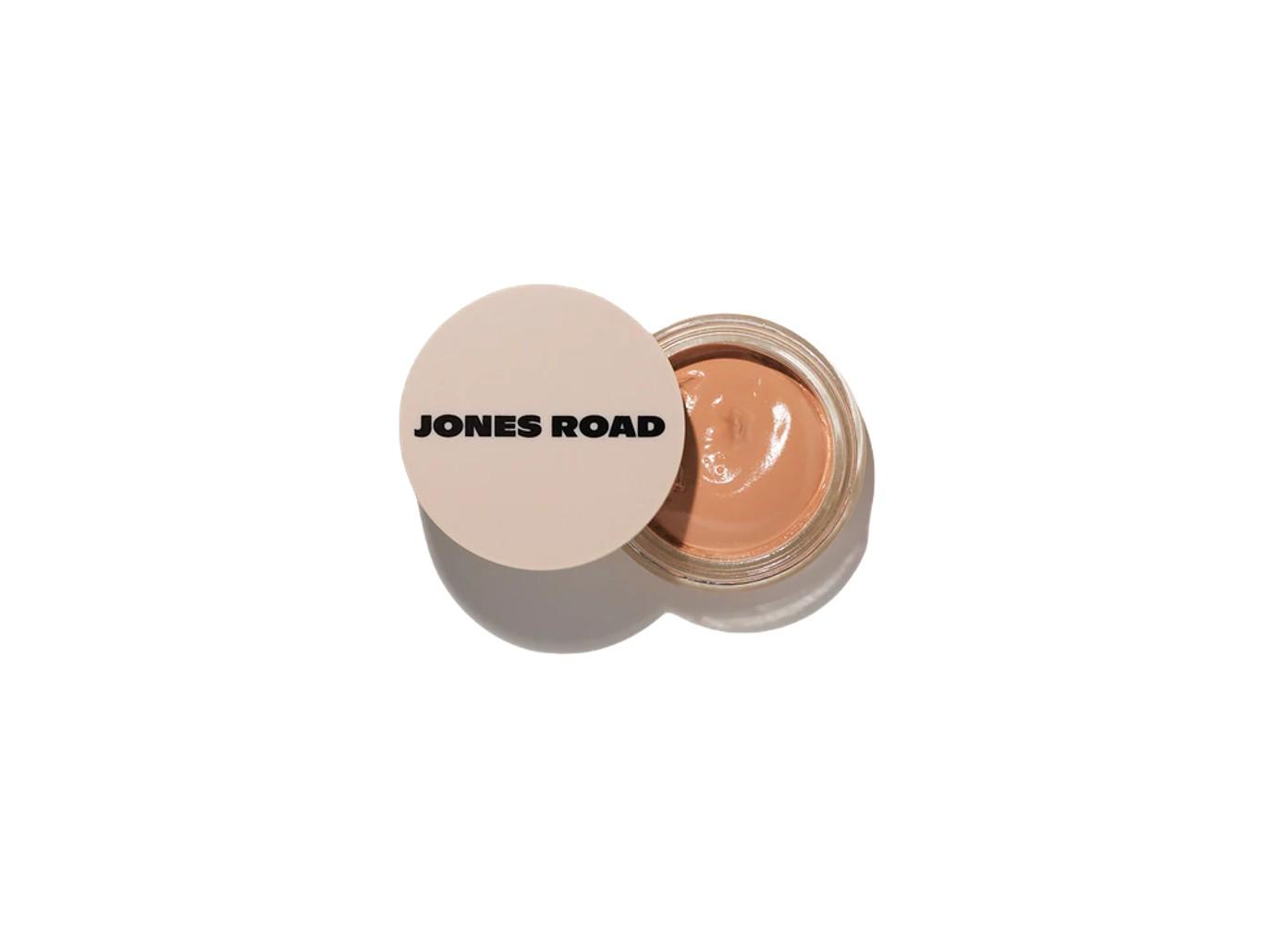 SHOP NOW/SEE IT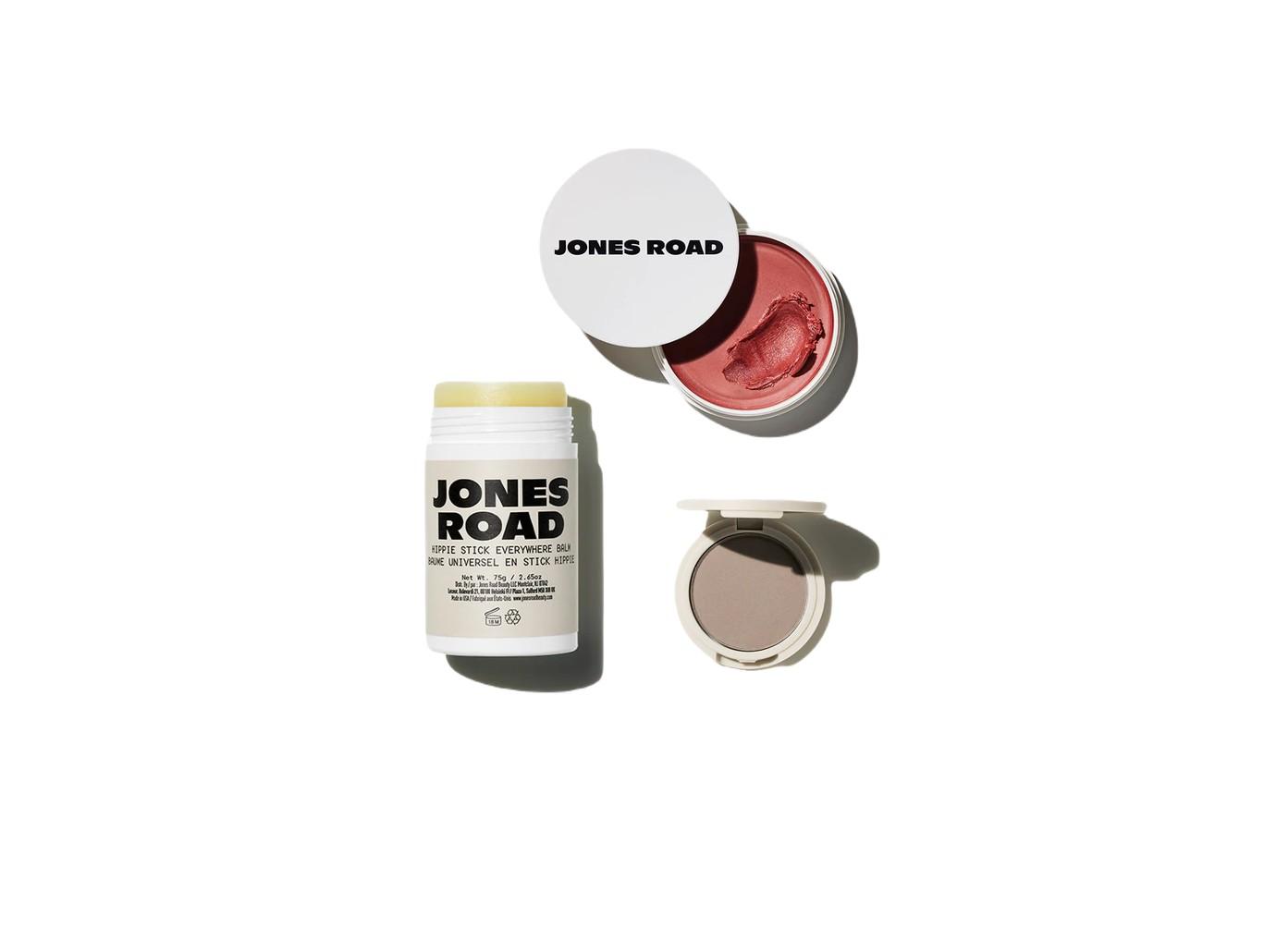 SHOP NOW/SEE IT
Article continues below advertisement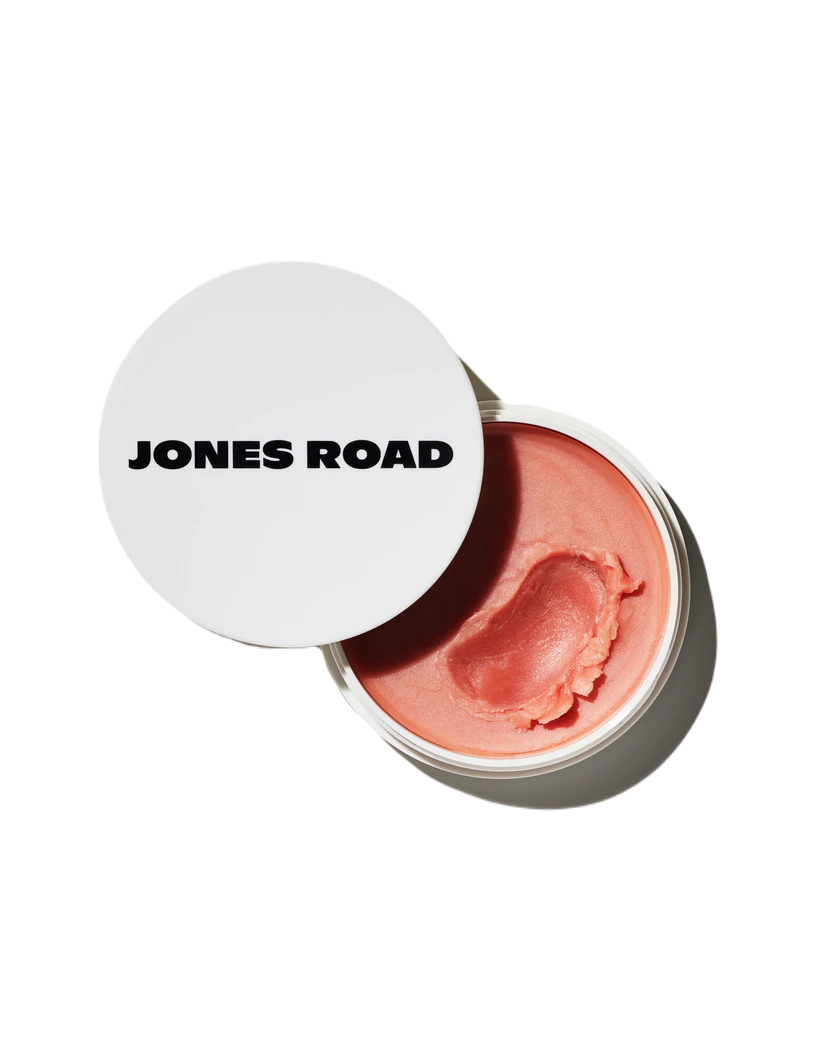 SHOP NOW/SEE IT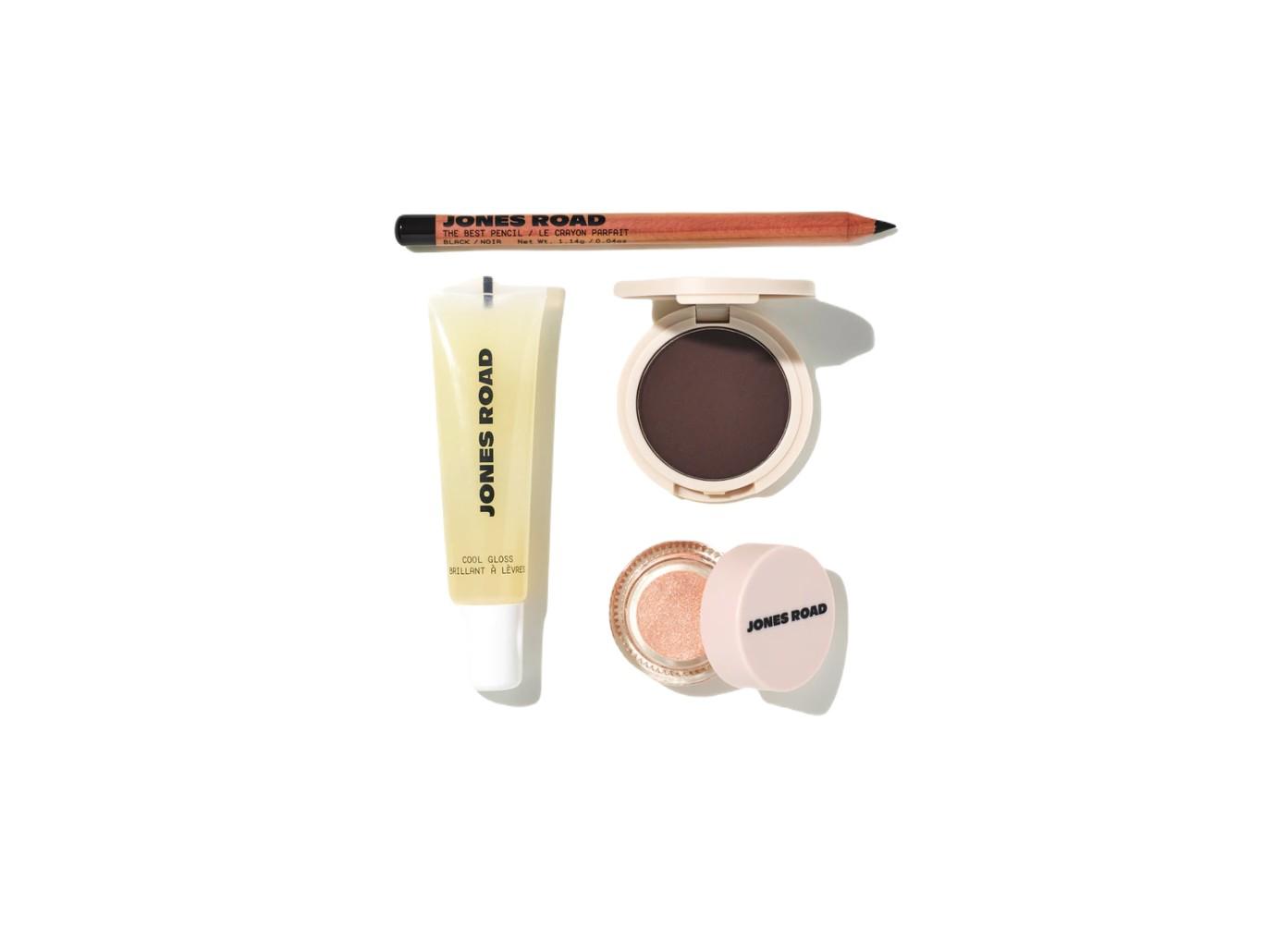 SHOP NOW/SEE IT