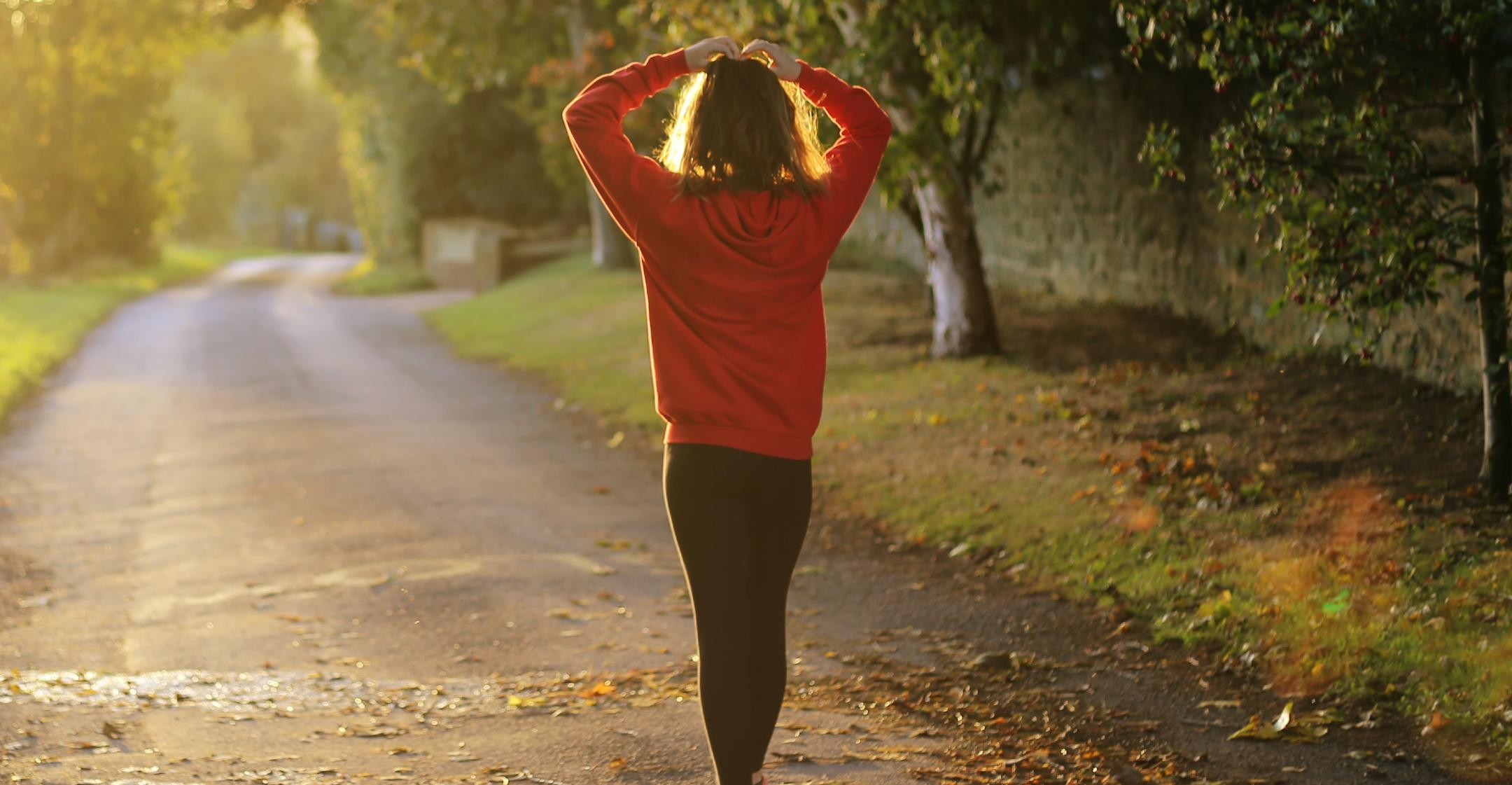 These Are The Biggest Health Concerns Millennial Women Say They Experience
A new survey of women between 25 and 35 years old found some of the most common health concerns.
The top concern was stress, but the survey found some other common concerns. On average, the survey found, women start worrying about their health around 29 years old. To read more about the findings, check out Knewz.com.
Article continues below advertisement