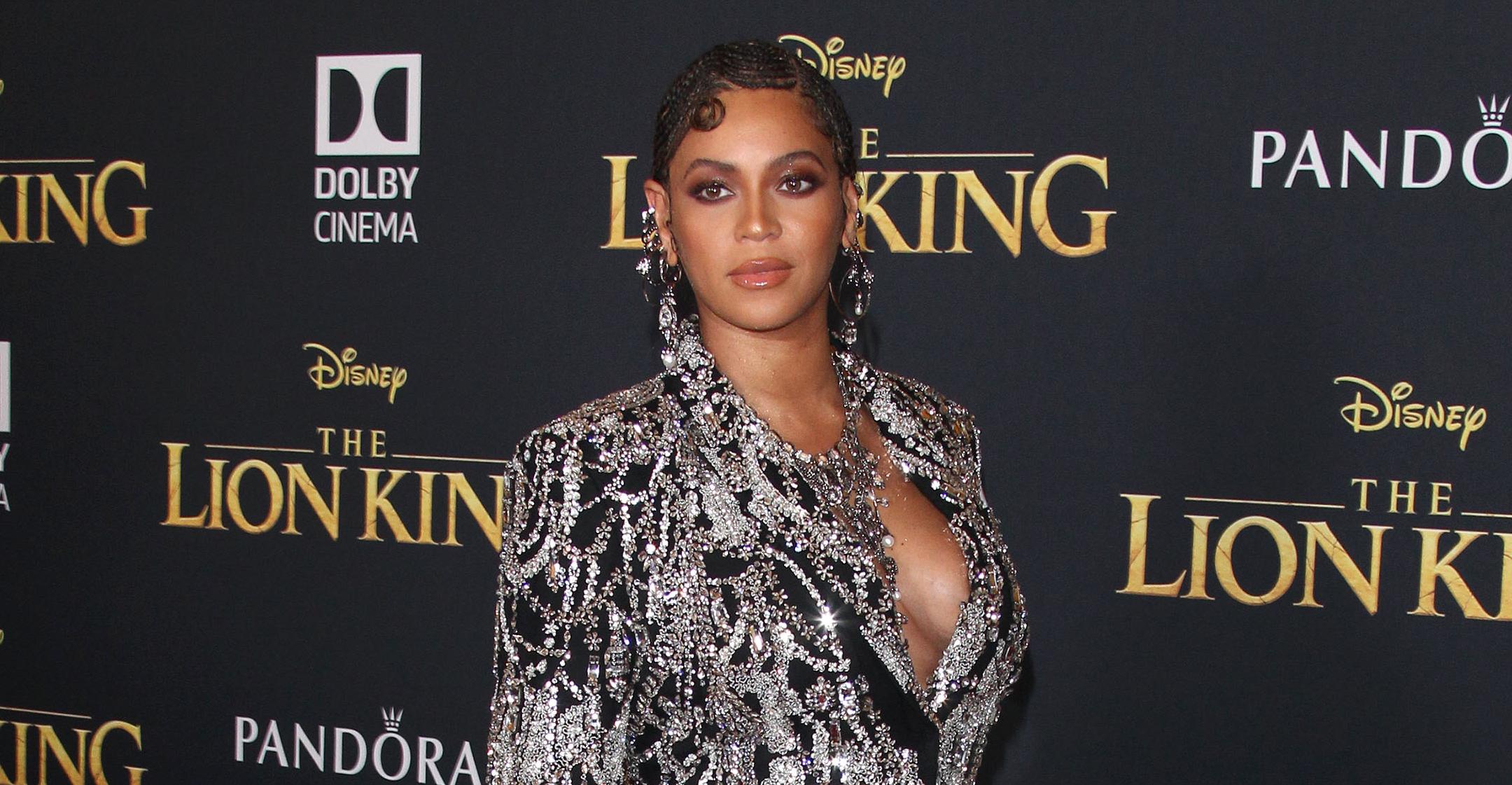 Beyoncé Opens The Oscars In A Big Way, Performs 'Be Alive' & Blue Ivy Makes A Cameo!
Who runs the world? Beyoncé!
The musical artist opened the 2022 Oscars on Sunday, March 27, and she absolutely slayed.
Bey, who sported a lime green ensemble, performed "Be Alive" at the same Compton tennis court Venus and Serena Williams practiced at when they were young. While singing the song, she had her eldest daughter, Blue Ivy Carter, joined a chorus while singing the bop.
Article continues below advertisement
Of course, people went crazy, praising the mom and daughter duo. One person wrote, "Is that Blue Ivy Carter front and center?!!! Sis is employed!! #Oscars," while another added, "BLUE IVY PERFORMING WITH HER MOTHER AT THE OSCARS AT AGE 10!!!! LEGEND #Oscars."
A third person added, "Blue Ivy's cameo Oscar appearance. Whew we getting old y'all!"
Article continues below advertisement
Blue Ivy has taken the biz by storm, as she won her first Grammy award alongside her mom in 2021. In January, Blue celebrated her 10th birthday, and Bey's mom, Tina Lawson, couldn't help but gush over her grandchild.
"My beautiful Talented and super smart Grandaughter Blue Ivy turned 10 today! God it seemed like yesterday you came into the world running things. Blue is my little Capricorn Twin. I prayed for her to be born on my birthday but she did what she always does she came when she got good and ready 😂three days later but we still share the bond. She reminds me that "Grandma you are acting just like a Capricorn." Blue gives the best advice like a grown person I sometimes forget that she is so young!!!😂!😂" Blue is one of those rare gifted people that can do everything well! God Blessed me the day you were born! My Sweet , Beautiful Baby Blue❤️❤️❤️🎂🎂💥Happy Birthday 🎂❤️🙏🏽," she said.
During quarantine, the singer was able to show Blue how she relaxes. "One of my most satisfying moments as a mom is when I found Blue one day soaking in the bath with her eyes closed, using blends I created and taking time for herself to decompress and be at peace. I have so much to share … and there's more to come soon!" she shared.