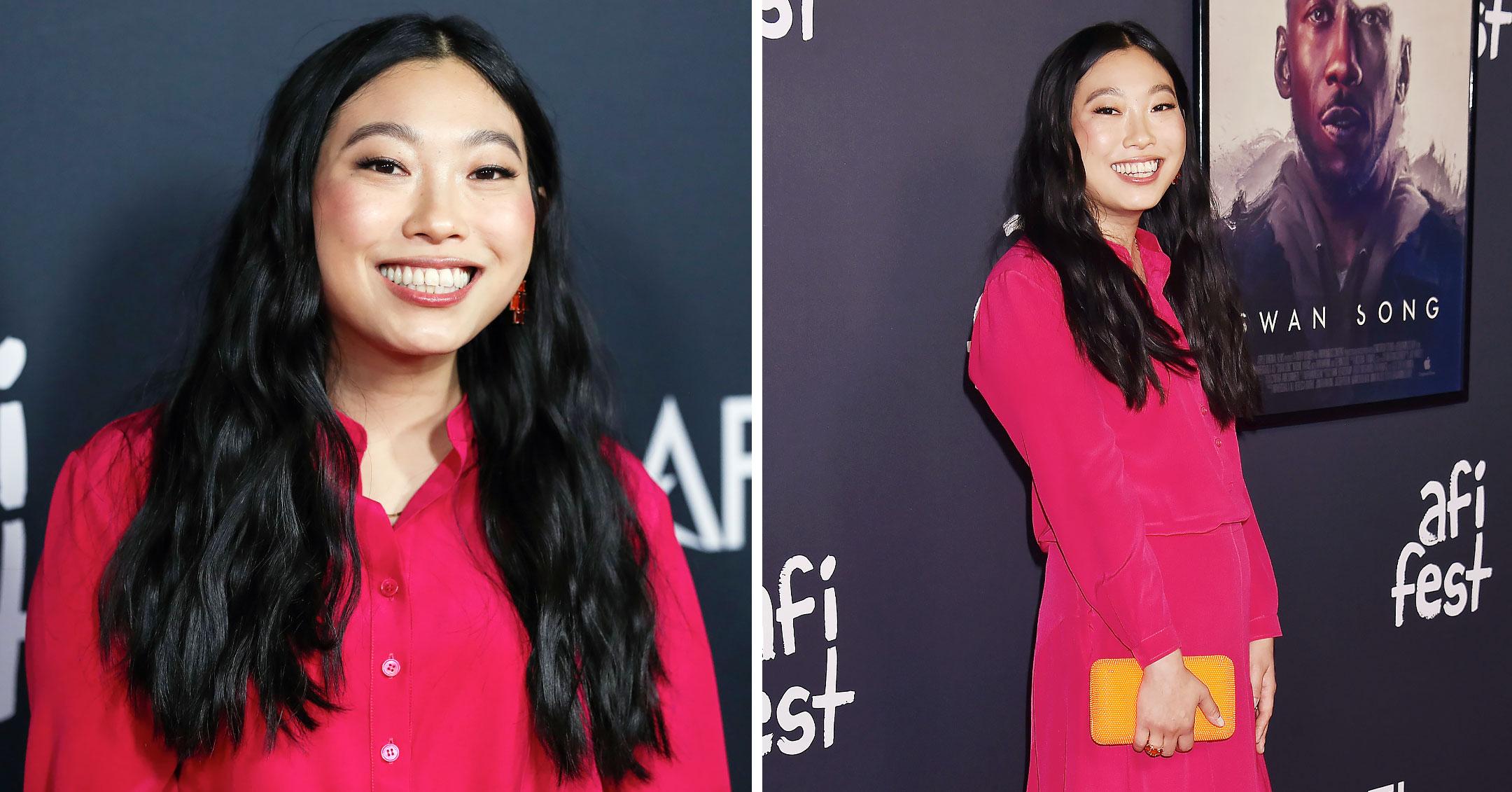 Awkwafina Trades Her Usual Pant Suit For A Pink Designer Dress At The Premiere Of Her Flick 'Swan Song' — Pics
Comedian Awkwafina is finishing off her busy year on a high note!
Aside from the second season of her show Awkwafina Is Nora from Queens debuting, she also had a role in the wildly popular Shang-Chi and the Legend of the Ten Rings, and she's rounded out 2021 by attending the November 12 world premiere of her flick Swan Song.
Article continues below advertisement
The event took place at the iconic TCL Chinese Theatre in Los Angeles, though the film won't debut on AppleTV+ until December 17.
See the actress' red carpet outfit below!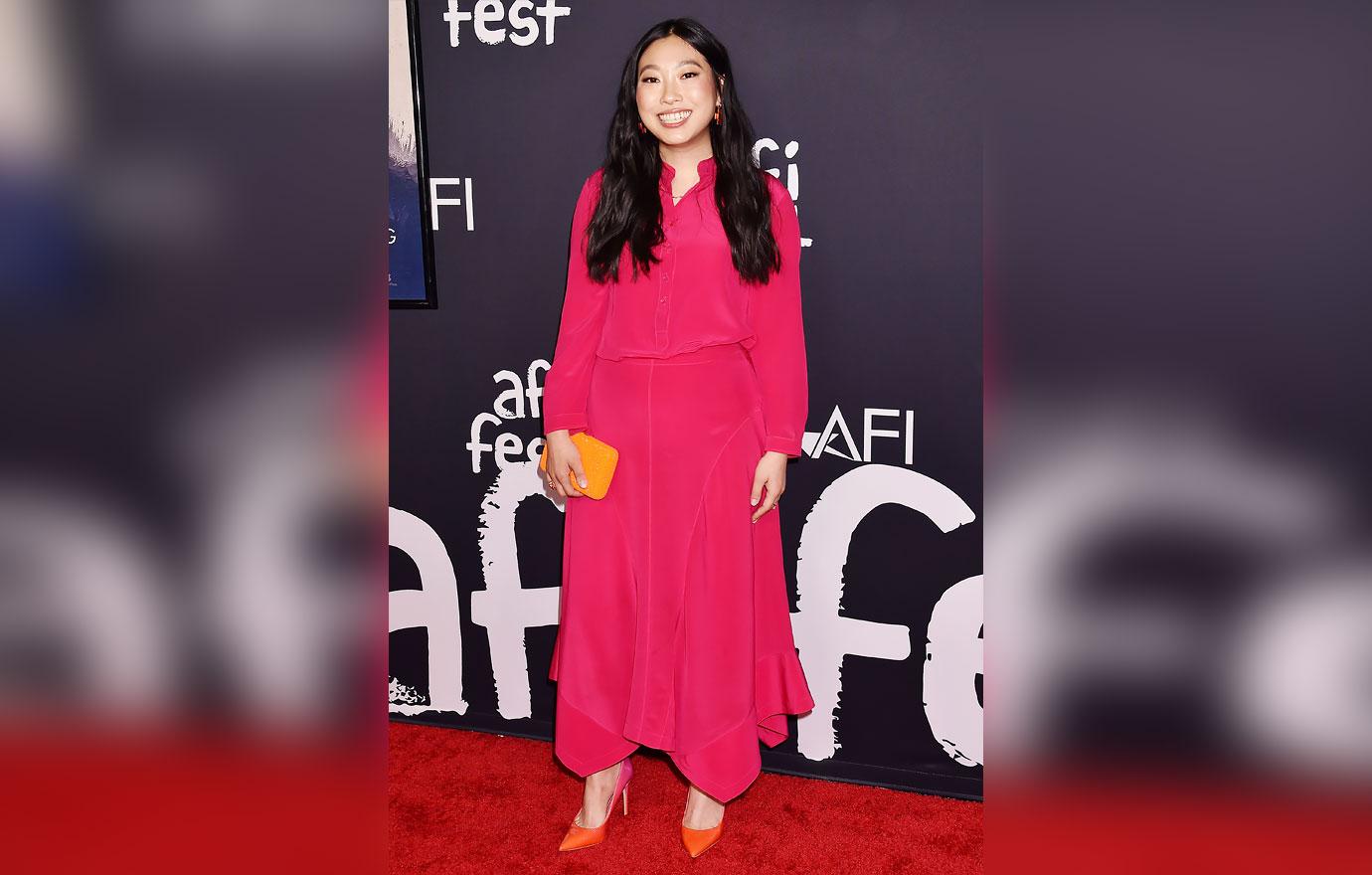 The New York native was all smiles in a berry pink collared dress by Stella McCartney. She wore a unique pair of pumps that went from a shade of pink to a hue of orange, which coordinated with her orange clutch.
Article continues below advertisement
"Thank you @mahershalaali and #BenCleary for letting me come onto such an amazing, once in a lifetime experience with an incomparable cast and crew that felt like family," she wrote on Instagram after the premiere. "Everyone go watch #SwanSong, out Dec 17 on @appletvplus."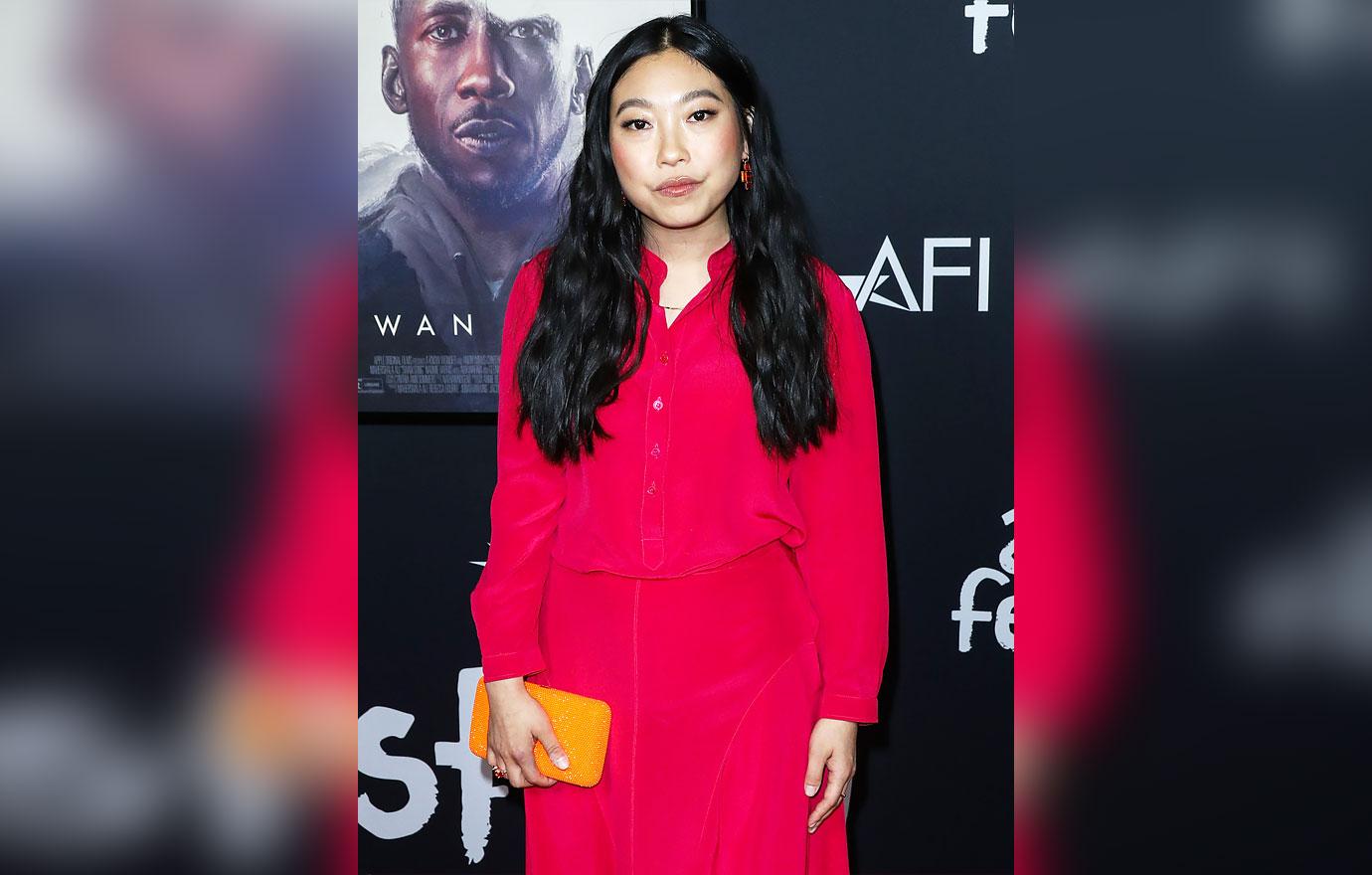 While the actress opted for a dress at the screening, she's known for her plethora of fashionable pant suits.
"The first time I really wore a suit to an event, I remember thinking, 'I can move so well,'" she recalled to InStyle. "But then there is [also] something about looking at yourself in a suit that does make you feel a sense of empowerment."
Article continues below advertisement
"I like suits because I grew up kind of more of a tomboy," she added. "I live in them better. I feel like I could run, you know?"
"I always felt very unsure when it came to fashion, but what I learned from [working with a stylist] is that it is definitely an expression of who you are," she continued. "If you don't [feel like] yourself in it, you're not going to feel good in anything that you wear."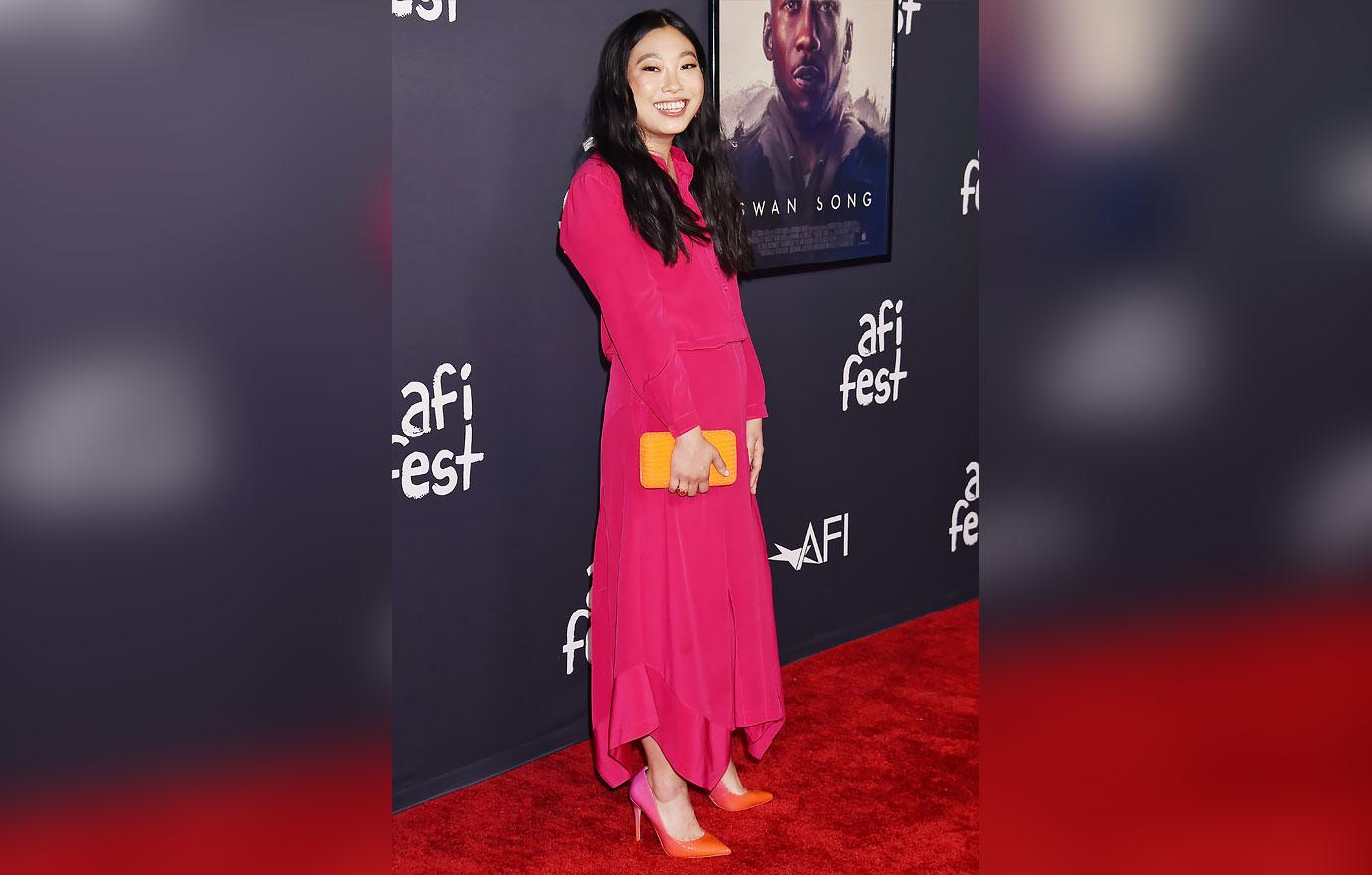 Next year, fans will get to hear her voice in the animated comedy The Bad Guys, and in 2023, the live-action Little Mermaid will debut, where she plays seagull Scuttle.
"I'm excited to just immerse myself back into the experience of filming, which is just something I really love doing," she shared with The Wrap. "I think each [of her roles] has its own thing, and I just hope that they're received well and that people think they're good."