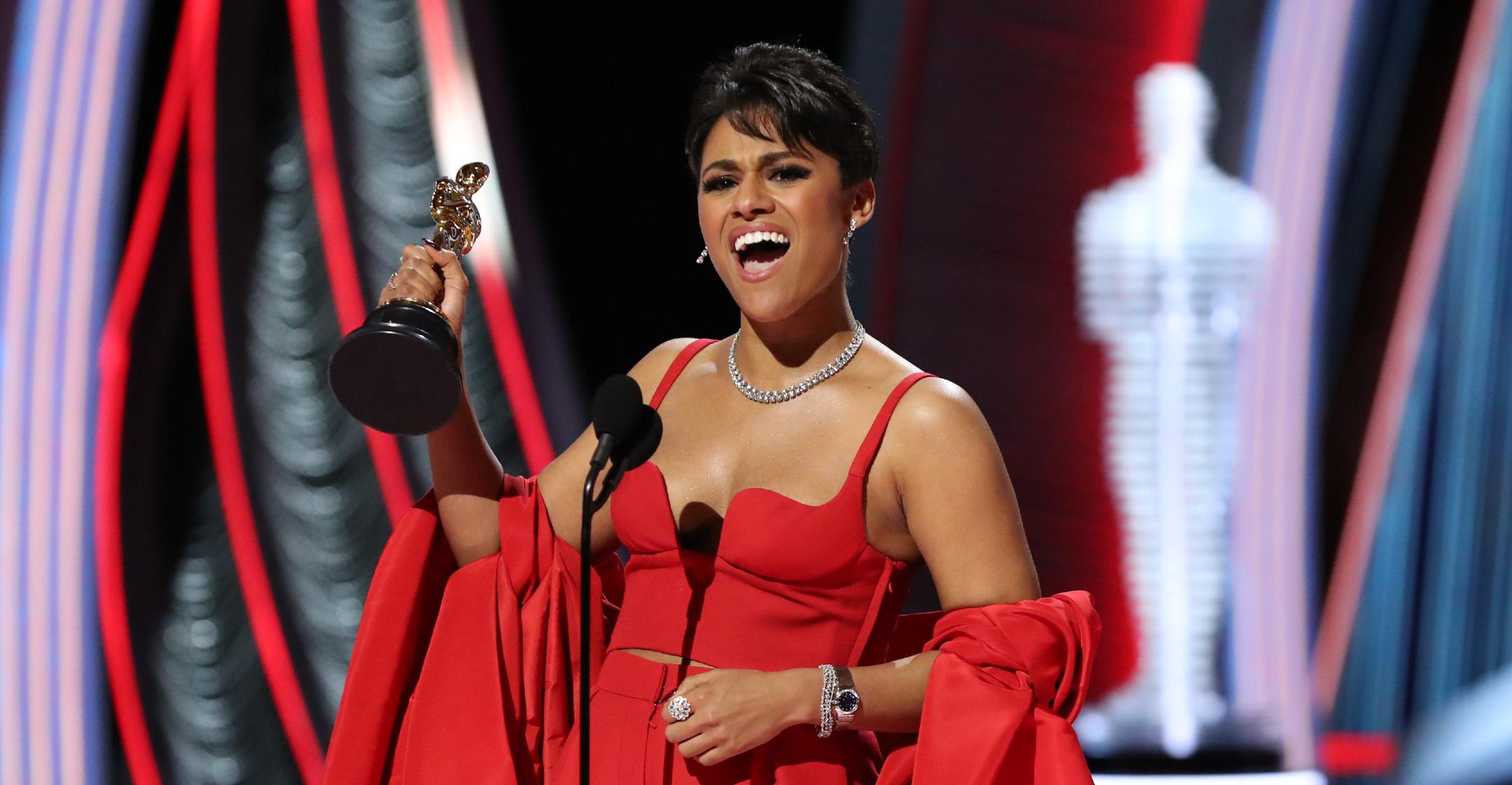 'West Side Story' Star Ariana DeBose Becomes The First Queer Woman Of Color To Win An Oscar For Best Supporting Actress
Congratulations are in order for Ariana DeBose! The West Wide Story star, 31, took home the Academy Award for Best Supporting Actress, making her the first openly queer woman of color to do so.
In her acceptance speech, DeBose paid tribute to her character Anita, as well as Rita Moreno, the actress who portrayed the same character in the 1961 film and also won the Oscar in the same category.
Article continues below advertisement
"Now you see why Anita says, 'I want to be in America,' because even in this weary world that we live in, dreams do come true, and that's really a heartening thing right now," said DeBose, then telling Moreno, "I'm so grateful your Anita paved the way for tons of Anitas like me, and I love you so much."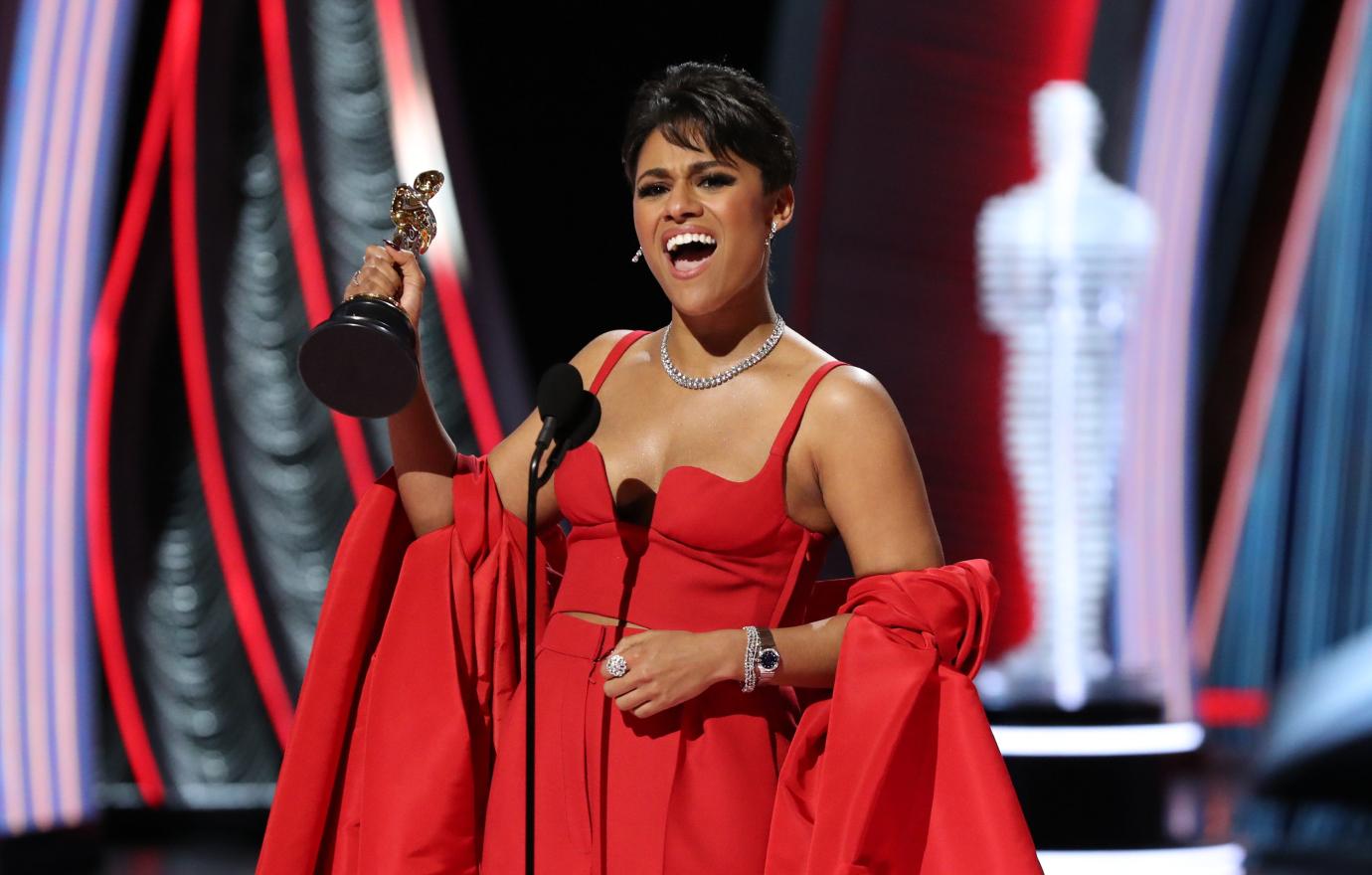 Article continues below advertisement
The winner also touched on how embracing her true self lead her to where she is today.
"Imagine this little girl in the backseat of a white Ford Focus, look into her eyes: you see an openly queer woman of color, an Afro-Latina, who found her strength in life through art, and I believe that's what we're here to celebrate," stated the star. "So to anybody who has ever questioned your identity, ever ... or you find yourself living in the gray spaces, I promise you this: there is indeed a space for us!"
For the event, the singer-actress wore a custom red look by Valentino that consisted of a cropped sleeveless shirt, tuxedo pants and a cape-like jacket.
"I firmly believe that for an event like the Oscars, you have to show up 100 percent firmly and authentically you. The look that I'm wearing and the designer is a reflection of that; it shows me as myself in every way," she explained to The Hollywood Reporter. "It's bold and it's a choice that maybe you don't typically see at the Oscars. It celebrates femininity and masculinity in the same breath. For me it was the choice because when you see it and you get chills, you just know."