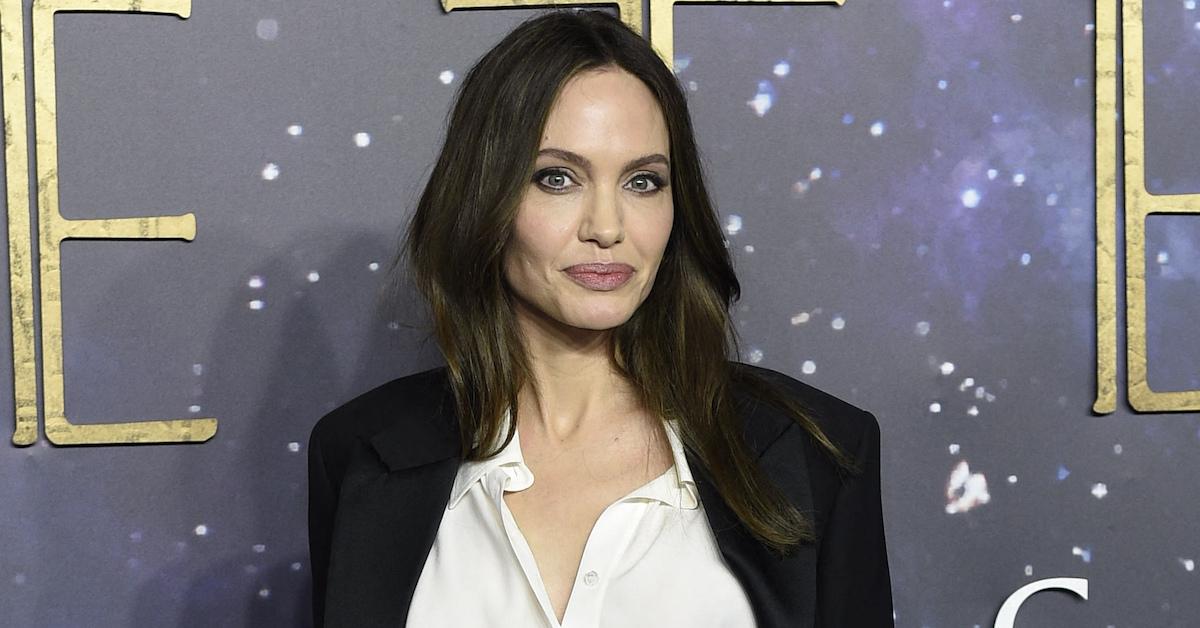 Angelina Jolie Says Her Kids 'Saved' Her: 'I Would've Gone Under in a Much Darker Way Had I Not Wanted to Live for Them'
Angelina Jolie credits her kids with "saving" her.
In a recent interview with Vogue for its digital cover, the actress opened up about how motherhood gave her purpose — and how she believes having children kept her from a "much darker way."
Article continues below advertisement
Jolie and her ex-husband Brad Pitt share six children: Maddox, 22, Pax, 19, Zahara, 18, Shiloh, 17, and twins Knox and Vivienne, 15. After meeting on the set of Mr. & Mrs. Smith, Jolie and Pitt started dating in 2005; they married in 2014, announced their divorce in 2016 and were legally single in 2019.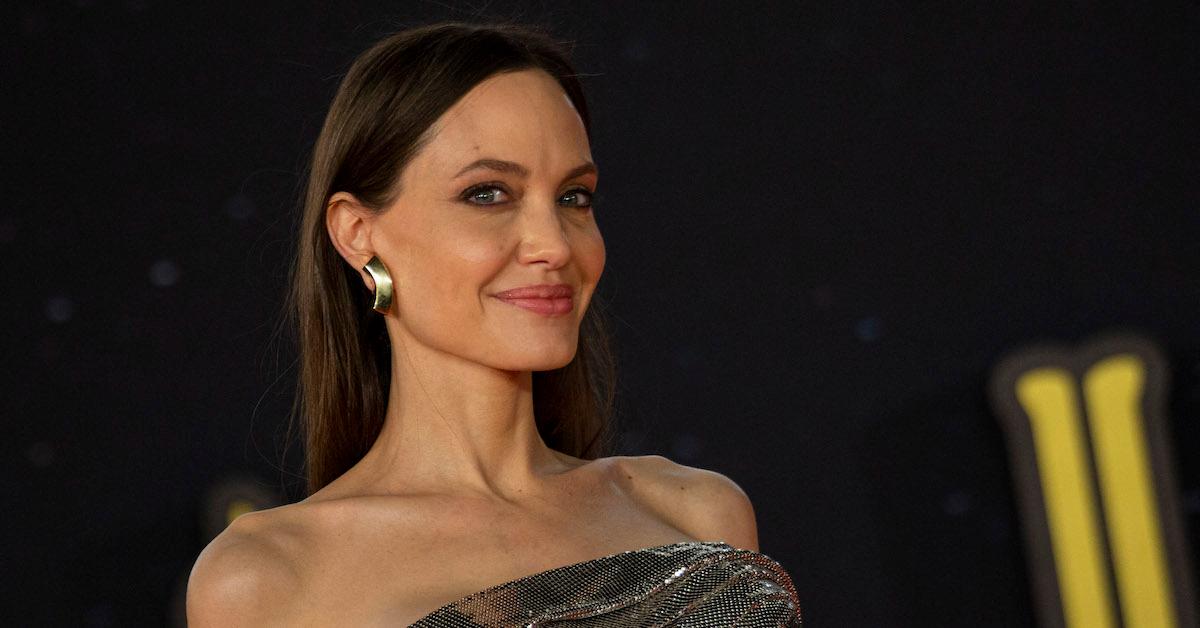 Article continues below advertisement
"My entire life changed. Having children saved me — and taught me to be in this world differently," Jolie told Vogue.
"I think, recently, I would've gone under in a much darker way had I not wanted to live for them," she added. "They're better than me, because you want your children to be. Of course I'm the mother, and hopefully that safe place for them and that stability. But I'm also the one that they laugh at — and I see them taking over so many different aspects of our family."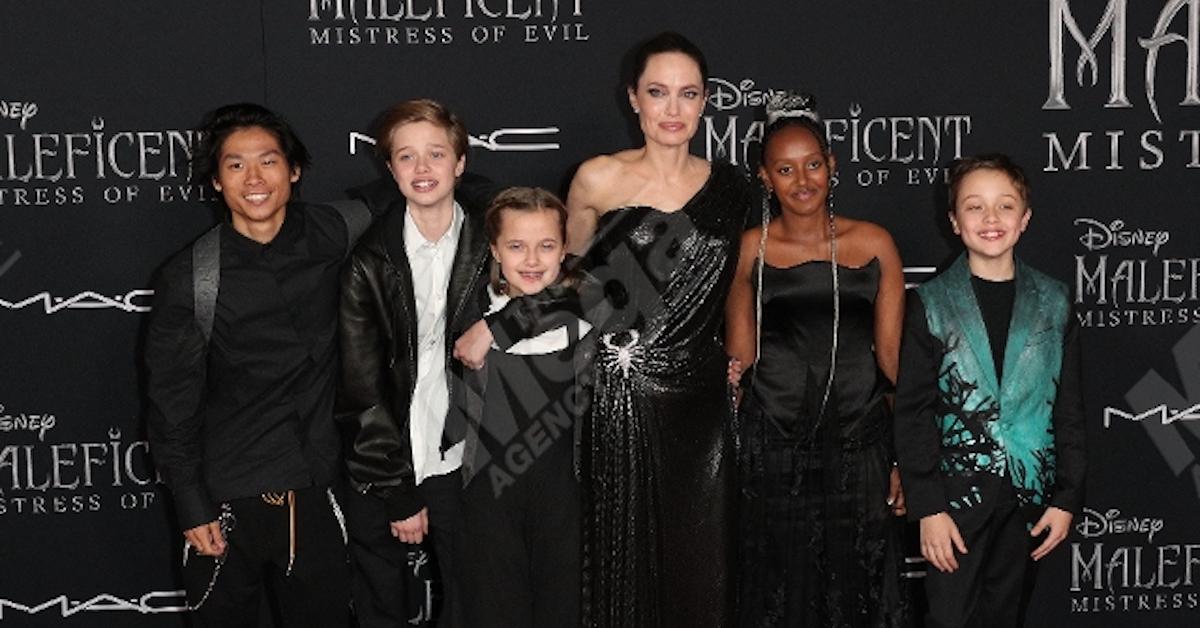 Article continues below advertisement
For further context into Jolie's motherhood journey, she was 26 when she became a mom. In 2002, the actress adopted her son, Maddox, from Cambodia before adopting her daughter, Zahara, from Ethiopia in 2005. Pitt adopted Jolie's eldest two children the following year before they decided to expand their family.
Jolie and Pitt welcomed their daughter, Shiloh, in 2006. Together, they adopted their son, Pax, from Vietnam in 2007. Brangelina welcomed their twins, Knox and Vivienne, in 2008, completing their family.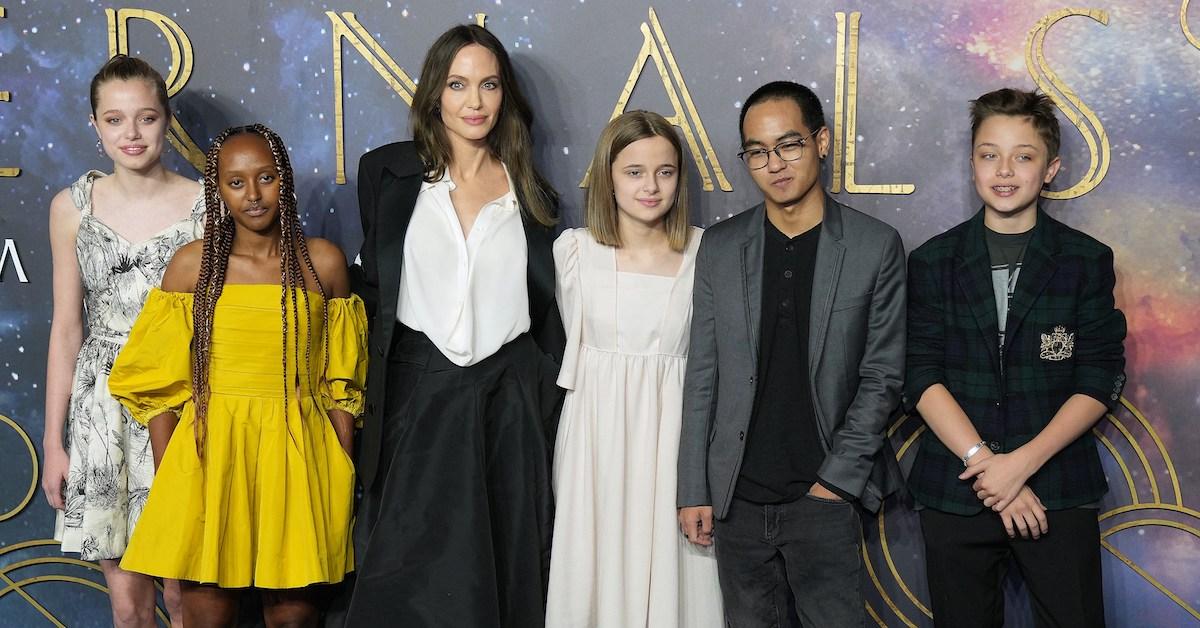 Article continues below advertisement
In 2021, Jolie gushed about her six kids and how their "kindness" has "been very healing" for her.
"They're pretty great people, and because there's so many of them, I think they've had a very significant effect on each other," she told People. "It's not like I'm the head of anything. I'm very honest with my kids. And I'm very human with my kids."
Jolie went on to say that she has "six very individual human beings" in her home.
"I am so excited about all the different stages and feelings and curiosities that they go through," she said. "Why wouldn't you be? We're supposed to help them figure out who they are. And you can't figure out who they are if you don't enthusiastically develop with them."
Article continues below advertisement
Pitt echoed these sentiments during a 2022 interview during which he commented on Shiloh's viral dancing to Doja Cat's song "Vegas."
"It brings a tear to the eye, yeah," he told Entertainment Tonight while on a press tour for Bullet Train. "I don't know where she got it from. I'm Mr. Two-Left-Feet here."
The proud father later added: "I love when they find their own way. Find things they are interested in and flourish."
It looks like Jolie and Pitt are on the same page in that department!