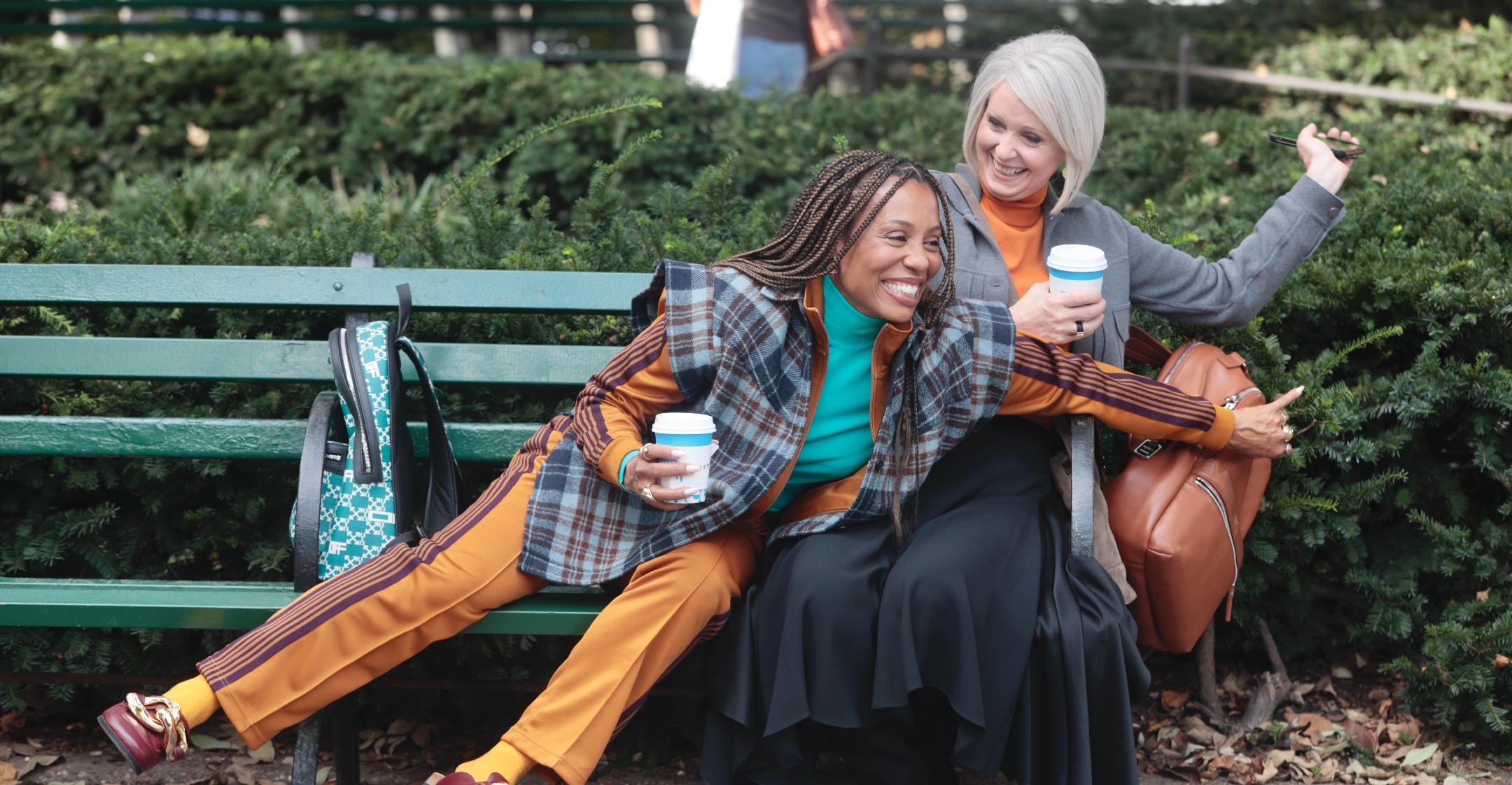 'And Just Like That' Star Karen Pittman Dishes On The Possibility Of Season 2: 'I Feel Like It's Gonna Happen'
Ever since the first season of And Just Like That wrapped on February 3, fans have been dying to know whether or not Carrie Bradshaw's story will continue on — but star Karen Pittman, who plays Dr. Nia Wallace, admitted that she's just as eager to find out if there will be more episodes of the Sex and the City sequel series.
Article continues below advertisement
"I've got my fingers crossed and I think everybody wants to do it. It's up to Sarah Jessica Parker, and Michael Patrick King, and [HBO CCO] Casey Bloys. They're deciding," she told E! while on the red carpet at the February 27 SAG Awards. "We're all on tenterhooks trying to figure it out but I'm so excited. I feel like in my heart, it's gonna happen."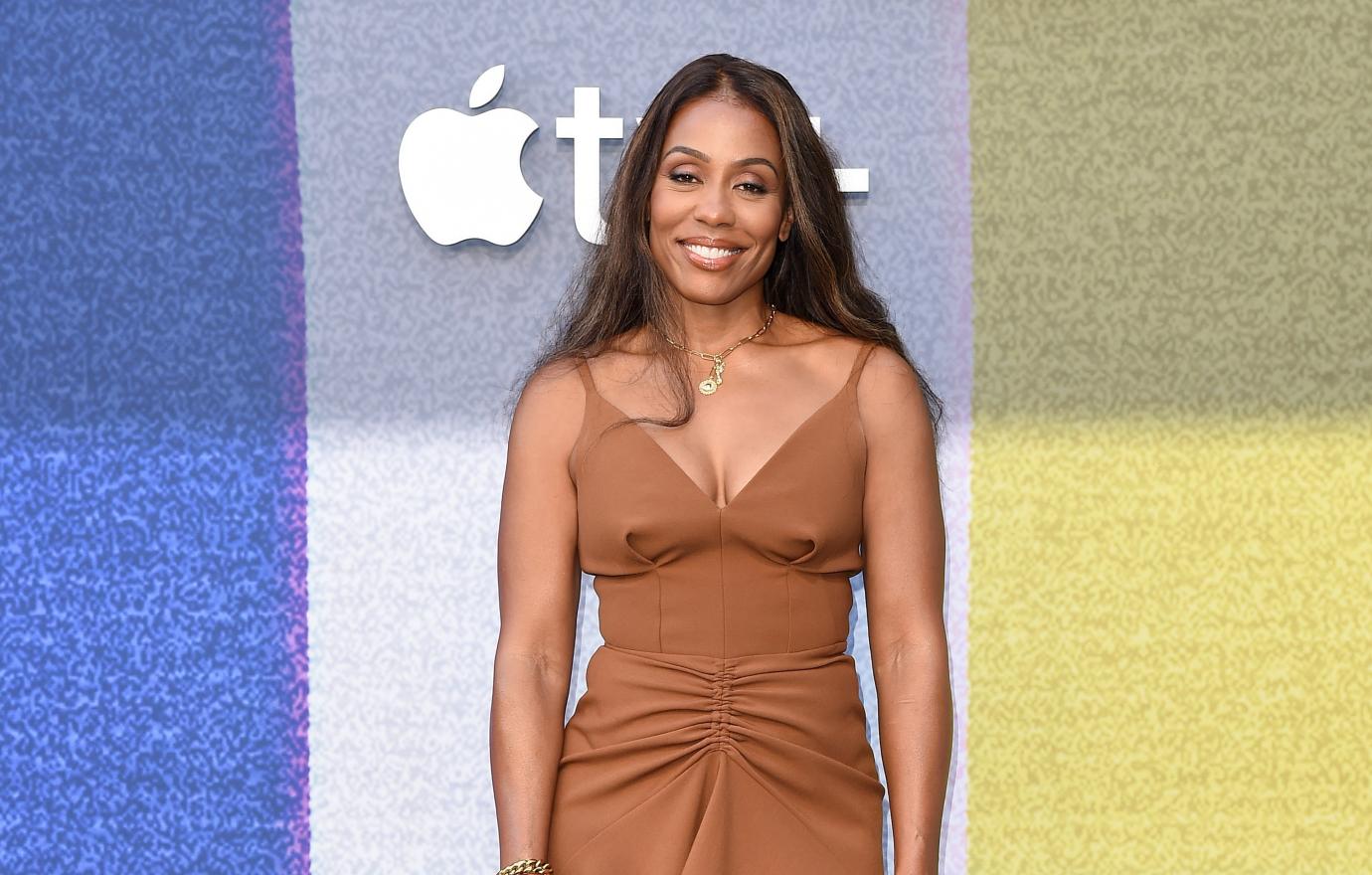 Article continues below advertisement
Parker hasn't given a definitive answer to the rumors, though she did touch on the subject when conversing with Andy Cohen on Watch What Happens Live. "Well, I'd love nothing more than to give you the scoop, Andrew, but I think it would be premature," she admitted. "But you know, I think it's a healthy, enthusiastic conversation."
Bloys pointed fingers at Parker and King in particular. "They're talking and making sure they want to jump in," he told Deadline of the potential. "It's a big commitment, and they'll come to us and let us know what they're thinking but I'm feeling good about it."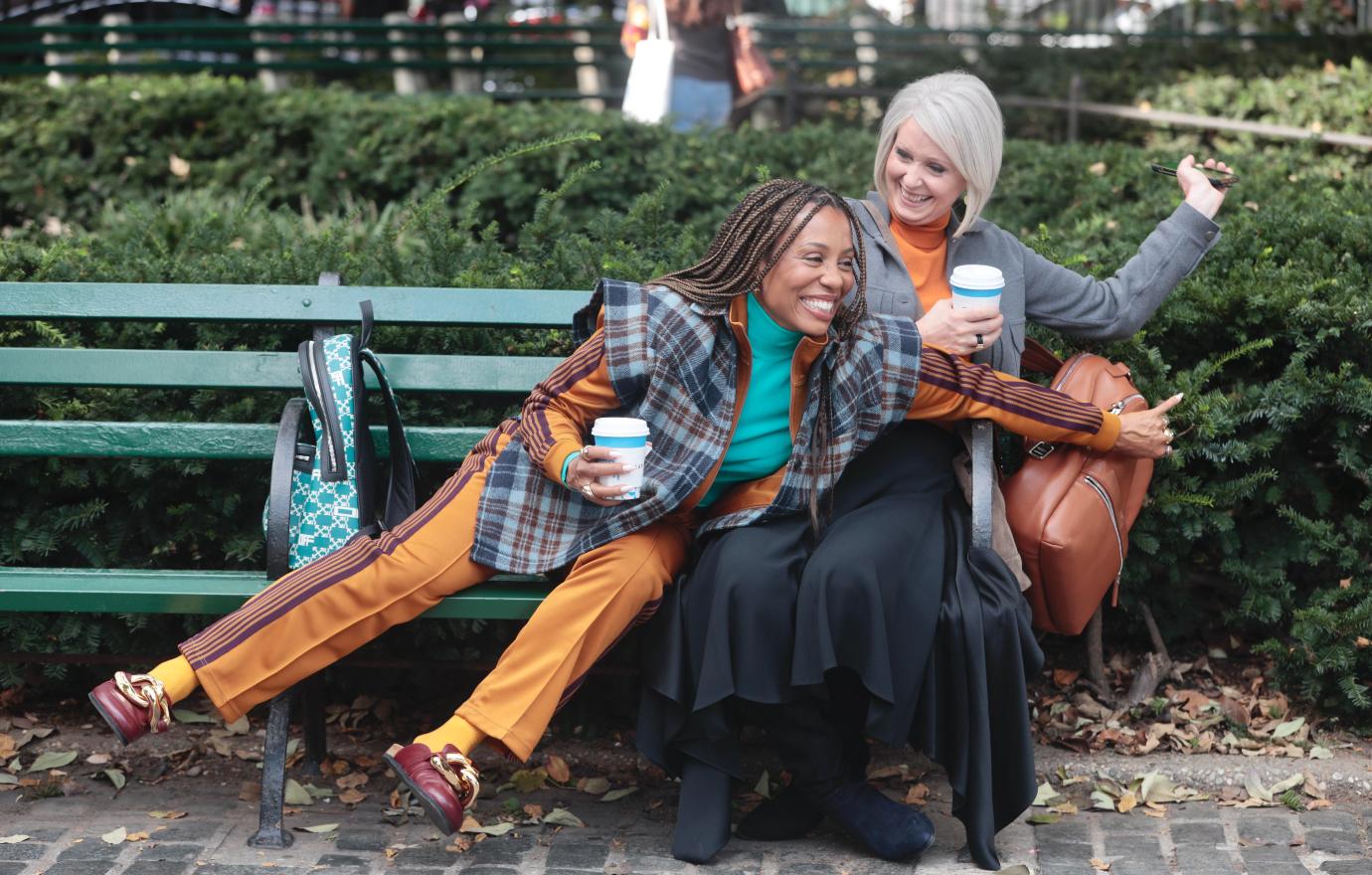 Article continues below advertisement
The series has received mixed reviews, but Parker, Cynthia Nixon and Kristin Davis have no regrets over bringing their characters back to the small screen.
"When Michael [Patrick King] called me about us coming back together, I almost dropped the phone when they were like, 'We have this idea...'" Davis shared in a behind-the-scenes special for HBO Max. "I was like, 'Ahh! finally!'"
Nixon revealed she "said yes right away, even though I was very, very scared but it's been really amazing."
Parker confessed that the idea for the show came as a total shock to her.
"I didn't think it was going to happen. We're back because we want to be. Nobody dragged us back," stated the shoe designer. "This was a hard-fought choice to be here and to tell this story in this way and invite all these new people."