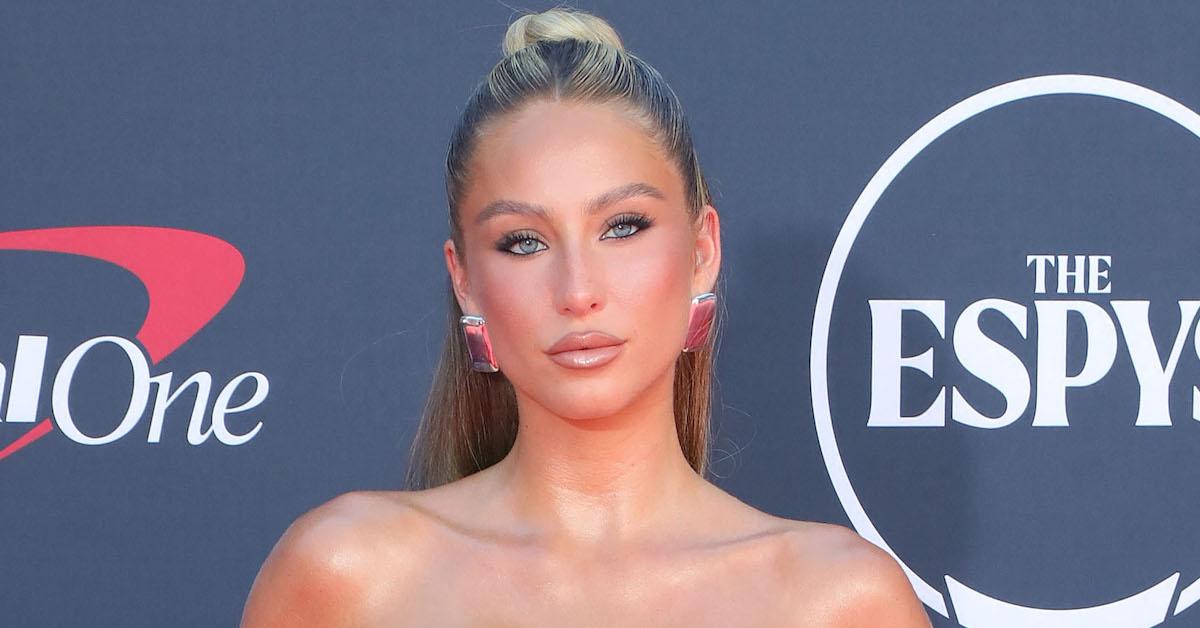 Alix Earle Admits She Did Not Want to Leave the House Amid Cystic Acne Struggle: 'I Would Cry Probably 3 Times a Day'
With more than 5.6 million TikTok followers, Alix Earle is among the biggest Gen-Z beauty influencers out there. The 22-year-old rose to fame in December 2022 thanks to viral "Get Ready with Me" (GRWM) videos, and she's continued posting relatable content ever since — including sharing her struggle with cystic acne.
Article continues below advertisement
On August 8, Earle posted the a video in for a TikTok series she's calling "All Things Acne," in hopes of normalizing a skin condition that affects millions of people.
"I hope this helps someone struggling with their skin 🫶🏻 so excited to talk more about this," she captioned the video.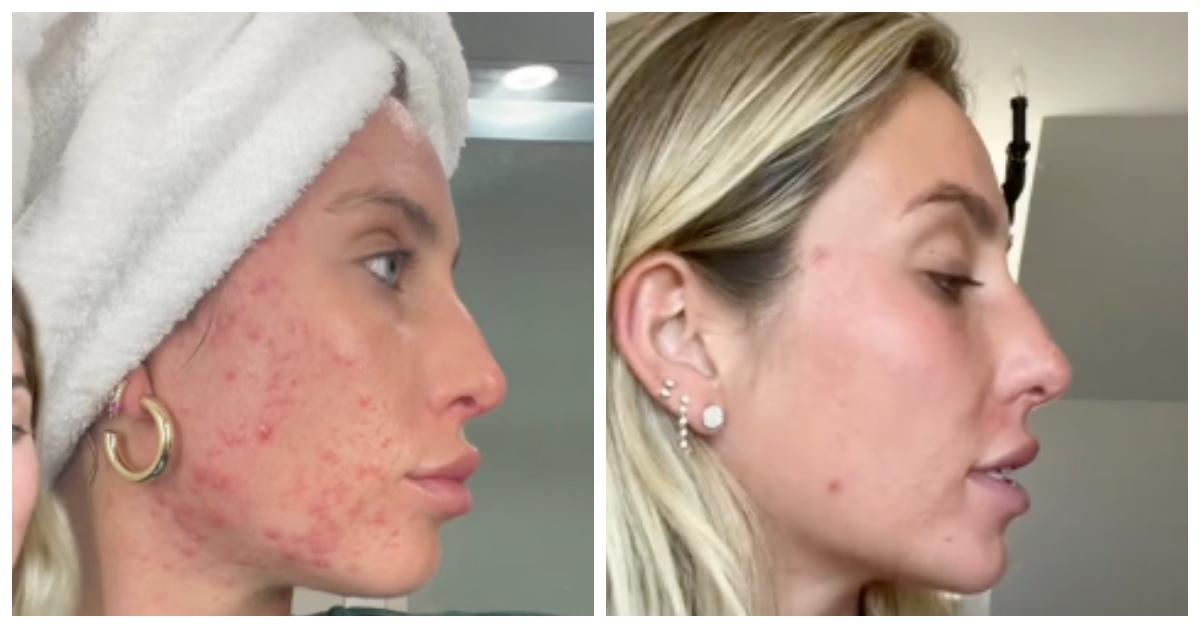 Article continues below advertisement
Earle kicked off the topic by showing followers what her face looked like one year ago compared to today. In the older images, her skin was covered in cystic acne — but now her face appears to be blemish-free.
"I just want to talk about the fact that [acne is] normal," the TikTok star said to the camera. "This time last year I would cry probably three times a day. I did not want to leave my house."
Earle continued: "What you see on social media it's all filters. It's all edited out. It's all fake. Stop picking at your skin. Stop looking in the mirror. Stop taking photos of it. Just relax. You are beautiful. Your skin does not define who you are."
Article continues below advertisement
In another TikTok video, Earle credited the prescription medication Accutane for finally achieving a clear complexion.
"I have been on Accutane three times now," she explained. "I tried every prescription, every skincare product, and the only thing I could get to clear my skin was Accutane."
Article continues below advertisement
Earle also shared side effects she experienced while taking the medication. They included "super, super dry lips," which required intense moisturizing each day, thinning hair, sun sensitivity, and feeling "a little emotional."
She added, "Accutane may not be for everybody but this is just my experience with it ... Honestly, for me, it was the only thing that has cleared my skin fully."
Article continues below advertisement
In yet another video addressing acne, Earle shared her tips for using makeup to cover blemishes and scarring, listing products that have helped her achieve a smooth, glowing look.
But perhaps more importantly, she left followers with an powerful parting message.
"Just a reminder even if your skin looks like this, you can still go out and be a hottie," she said. "Acne is normal."
Amen!