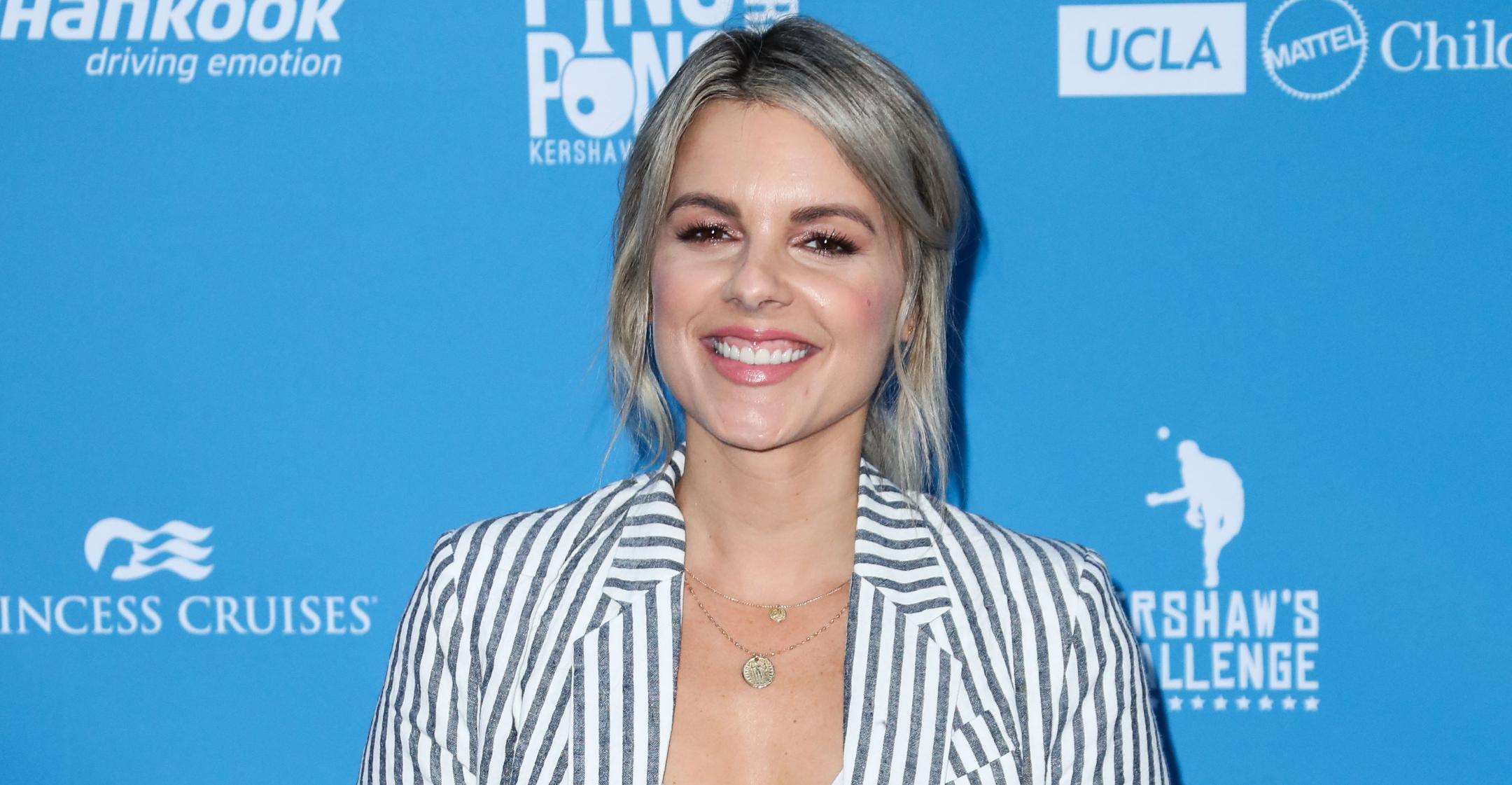 Ali Fedotowsky Insists She Still Has 'Belly Rolls' Despite Being In 'The Best Shape' Of Her Life: See Her Unedited Photo!
Former Bachelorette alum Ali Fedotowsky continues to be as upfront as possible with her fans.
On March 13, the reality star posted two selfies: in one of them, she flexed her muscles, and in the other, her body was relaxed while sitting down. In the Instagram caption, the 37-year-old explained that she was sharing the two opposing pics "because I've gotten a lot of messages lately asking how I lost weight recently or commenting on how much smaller I look."
Article continues below advertisement
The Home & Family cohost, who was wearing a white sports bra and matching leggings in the photos, acknowledged that she has "lost a little weight," but what she's more excited about is being "in the absolute best shape of my life!" she declared. "I've never been stronger and felt more proud of how I'm taking care of my body so that I can be as strong and healthy as possible for myself and for my family."
She also noted that the two photos prove how posing and social media in general are often deceiving.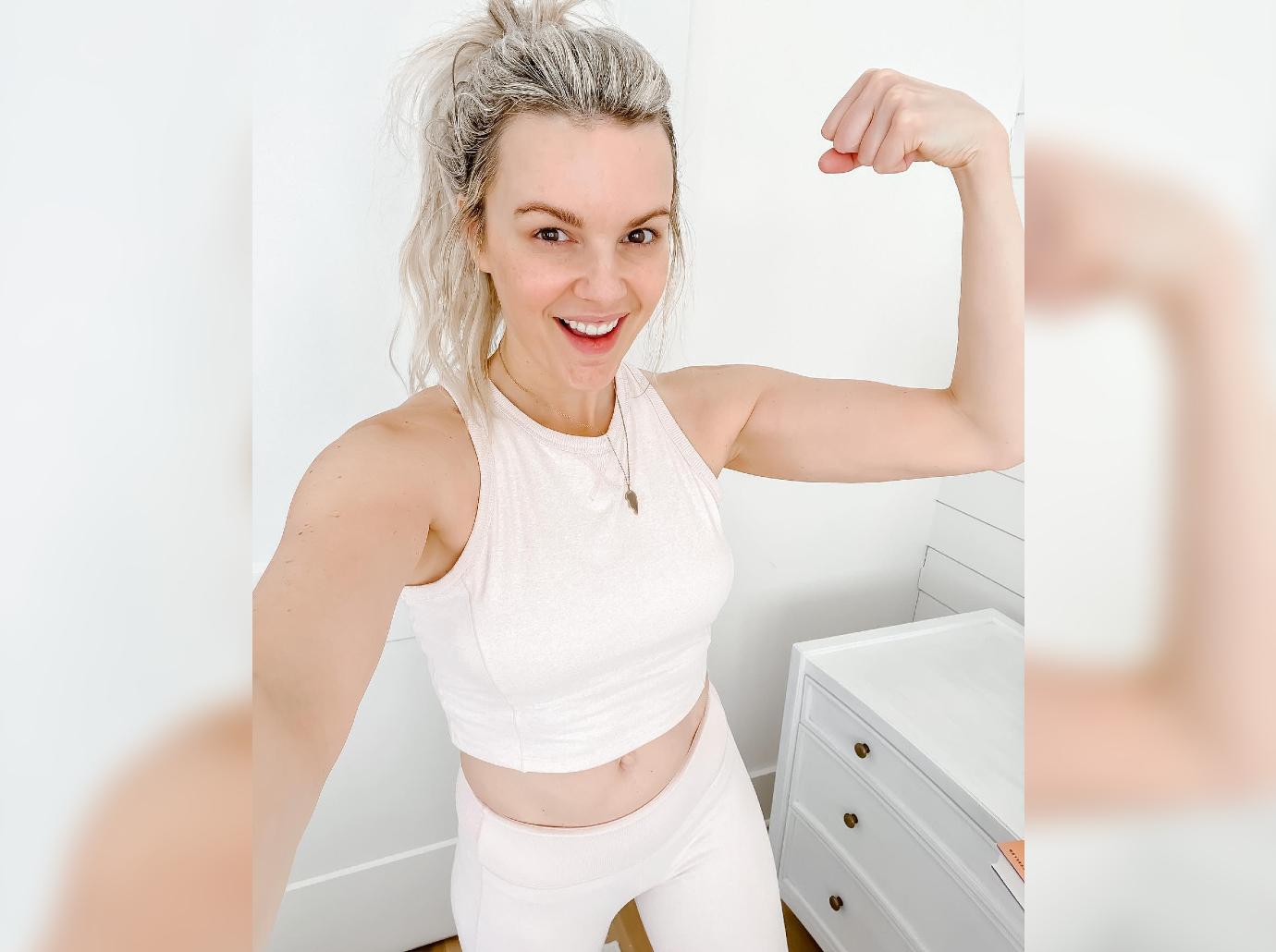 Article continues below advertisement
"The reality is, I still have my belly rolls! And my body is amazing with or without them!" continued the mom-of-two. "Just pointing it out because what you see on social media isn't always the whole picture. So be kind to yourself. That body of yours is why you are living and breathing today… so I'd say it's pretty dang great!"
Her followers appreciated her words, with author Jenna Kutcher commenting, "Love you and this message and your strong body (in so many ways!)," while one fan wrote, "Can always use this reminder - thank you for always being real and vulnerable."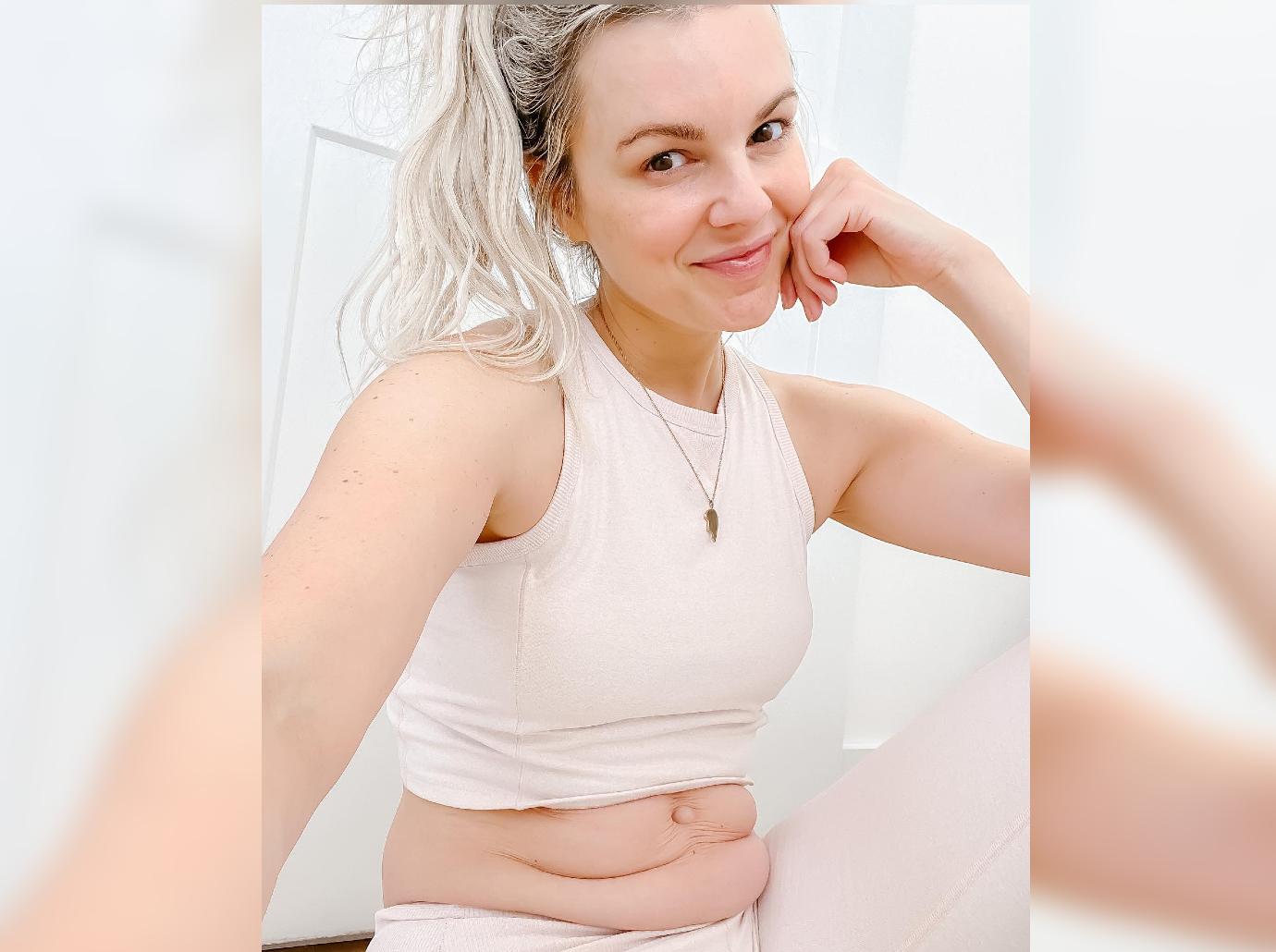 Fedotowsky proved just how real and honest she is a few days earlier, revealing that her daughter Molly, 5, had to be hospitalized overnight after throwing up and becoming unresponsive. She was later diagnosed as being severely dehydrated.
"Today was really hard and honestly I was so very scared earlier but tonight I'm going to bed extremely grateful," she wrote in an Instagram post. "Grateful for the messages I got saying she might be dehydrated. Grateful for my husband who has worked so hard to take care of us... Grateful for her doctor that didn't send us home instead sent us straight to the ER. Grateful for the doctors and nurses here that have taken such good care of us."