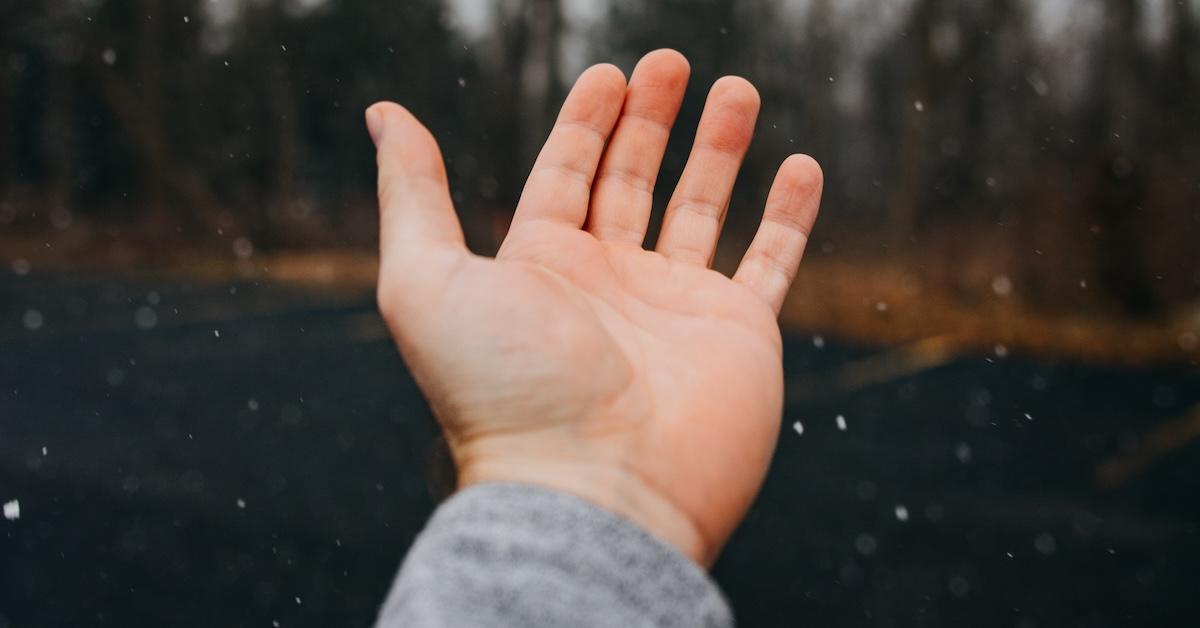 5 Ways to Reduce Hand Pain: Try These Simple Tips to Relieve Soreness and Help Your Fingers Move With Ease
Here are five ways to reduce hand pain. Try these simple tips to relieve soreness and help your fingers move with ease.
Article continues below advertisement
1. See your doctor.
Have a doctor diagnose you. Common causes may include rheumatoid arthritis, osteoarthritis, tendinitis or nerve conditions.
2. Run hot and cold.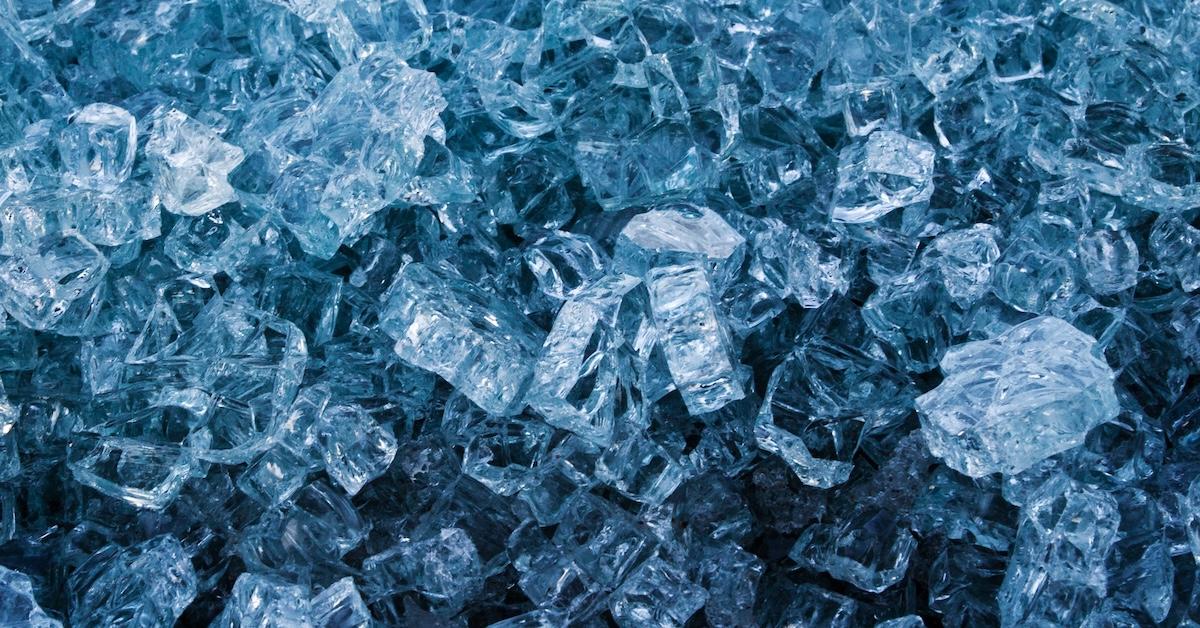 Heat from a shower can loosen hand stiffness, while cold is effective for pain that results from activities.
"Apply gel pads you keep in the freezer, or even bags of frozen peas," says Harvard Medical School's Dr. Philip Blazar.
Article continues below advertisement
3. Wear a pair.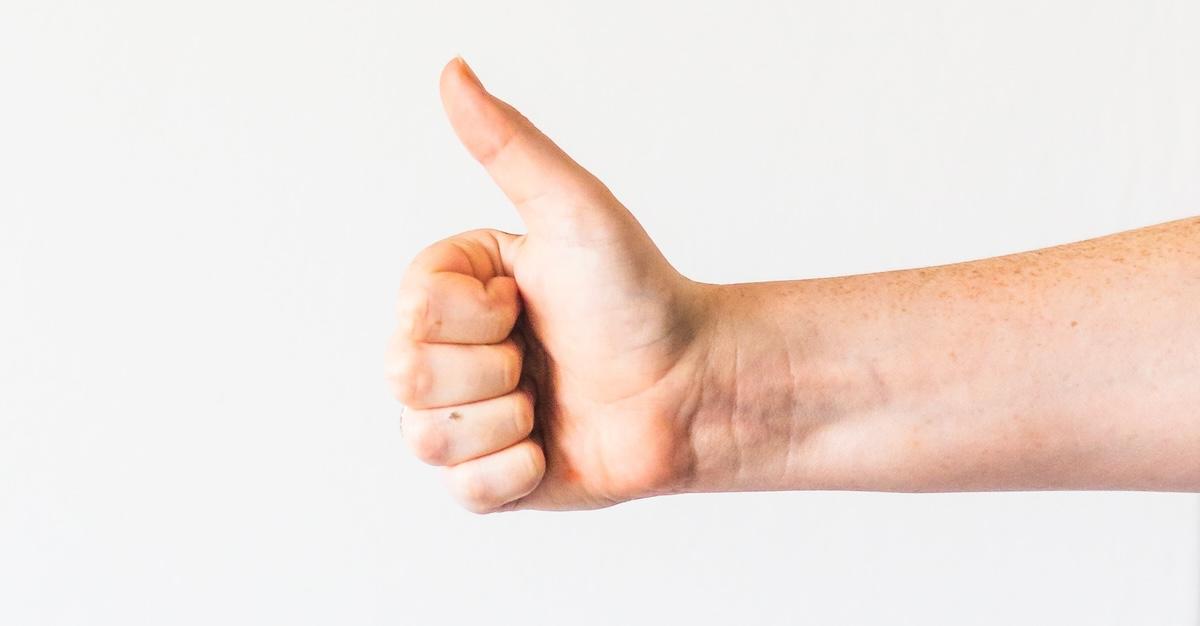 Consider purchasing half-finger gloves, a pain-relieving compression accessory that provides relief for achy, swollen hands.
Article continues below advertisement
4. Medicate it.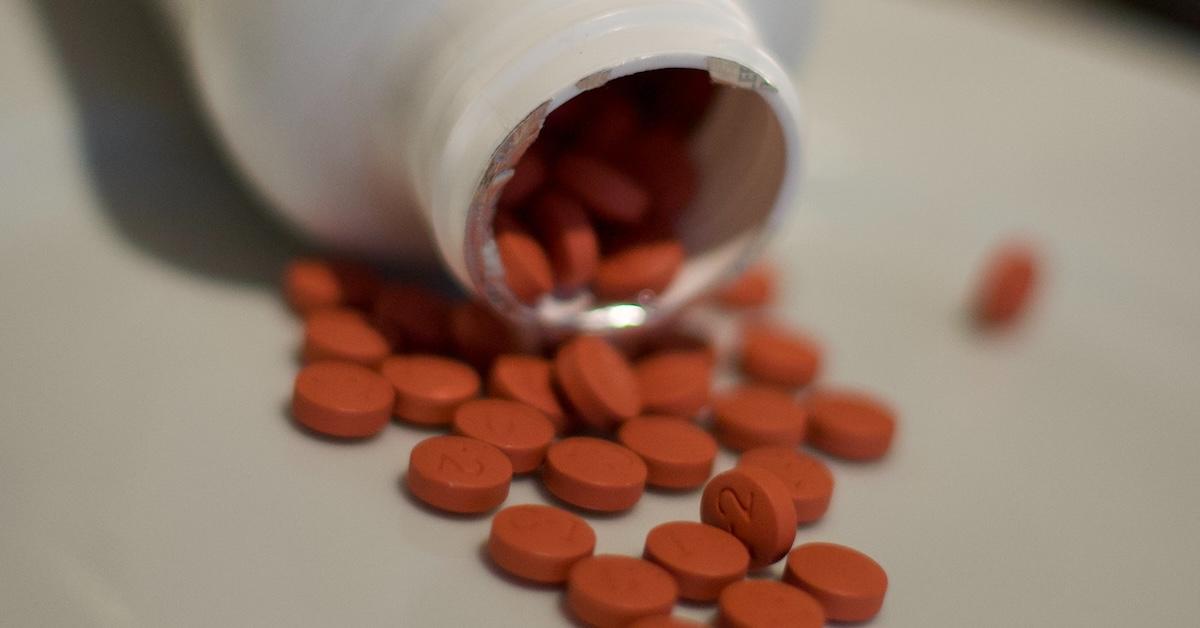 Injecting a corticosteroid into a joint can reduce inflammation, with relief lasting up to a year. An NSAID like aspirin, ibuprofen or naproxen may help, but Dr. Blazar warns that they're not effective for carpal tunnel syndrome and long-term use may be linked to other health issues.
Article continues below advertisement
5. Work them out.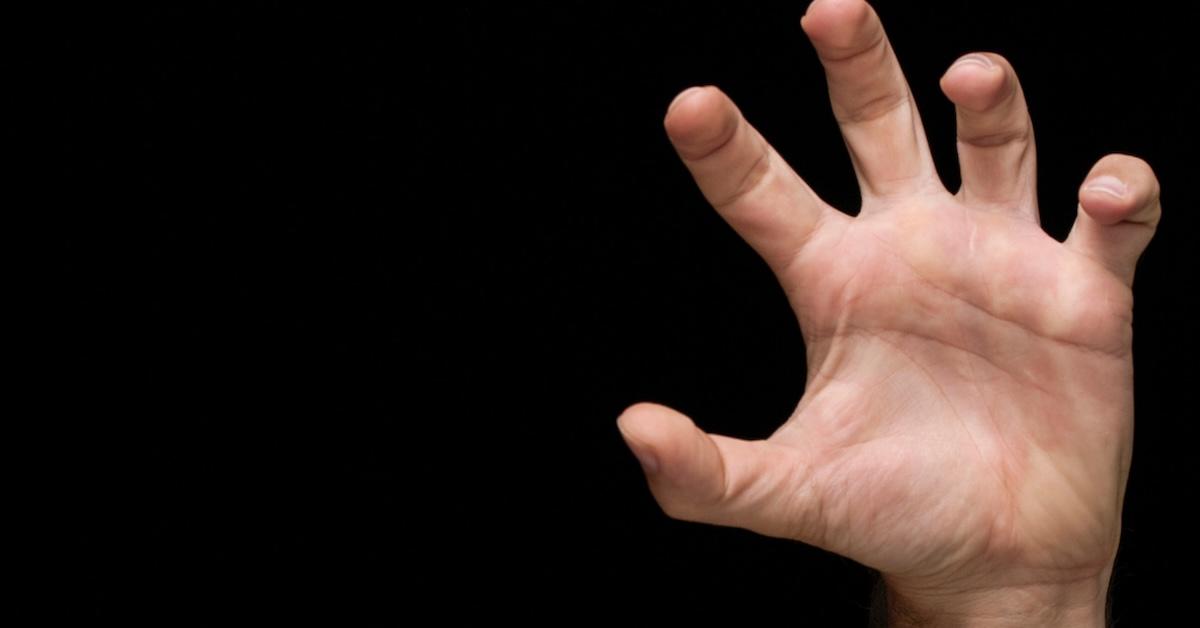 Have a physical therapist or occupational therapist guide you through exercises for your hand's tendons and muscles.