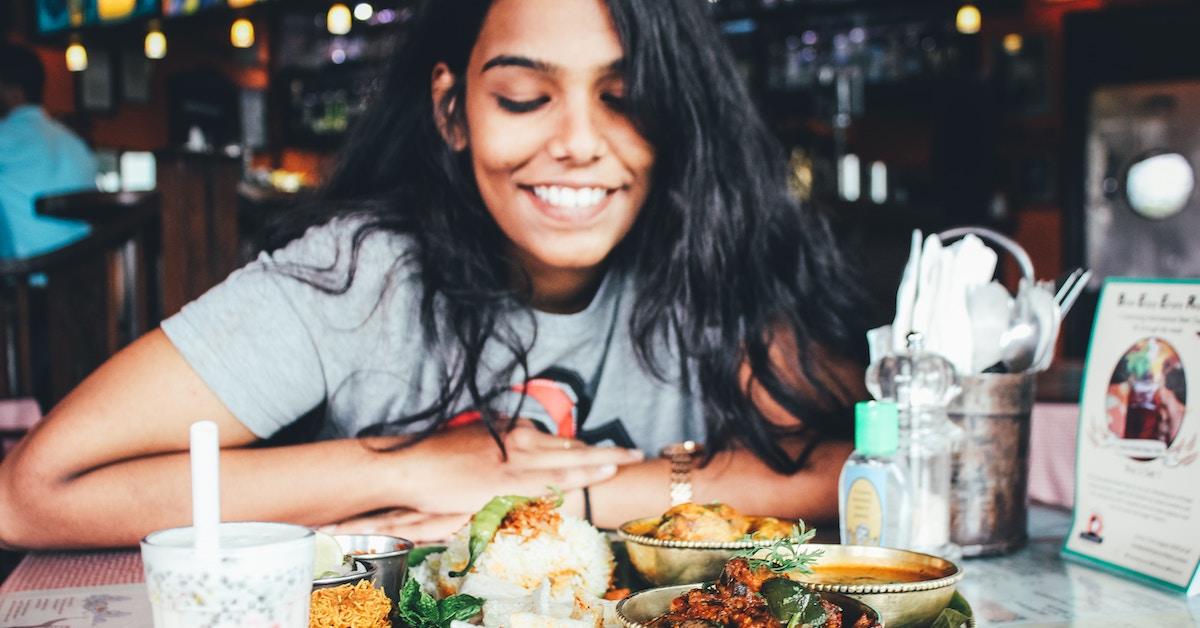 5 Ways to Improve Your Digestion: Tips to Help Reduce Heartburn, Upset Stomach and Bloating
Simple diet and lifestyle tips can help reduce heartburn, upset stomach and bloating. Keep reading for five ways to improve your digestion.
Article continues below advertisement
1. Go natural.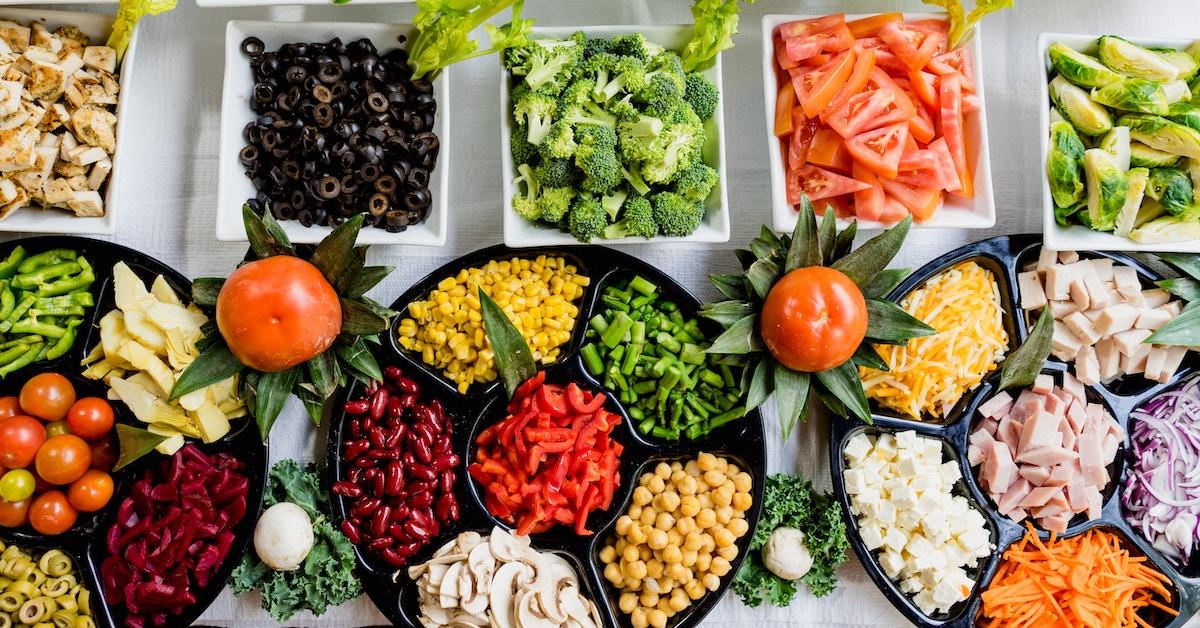 Good digestion starts with a healthy diet consisting of nutrient-rich foods like vegetables, fruit, whole grains, nuts and fatty fish (salmon, mackerel and sardines). Ditch processed foods with artificial sweeteners and additives, which may increase the number of harmful gut bacteria.
2. Slow down.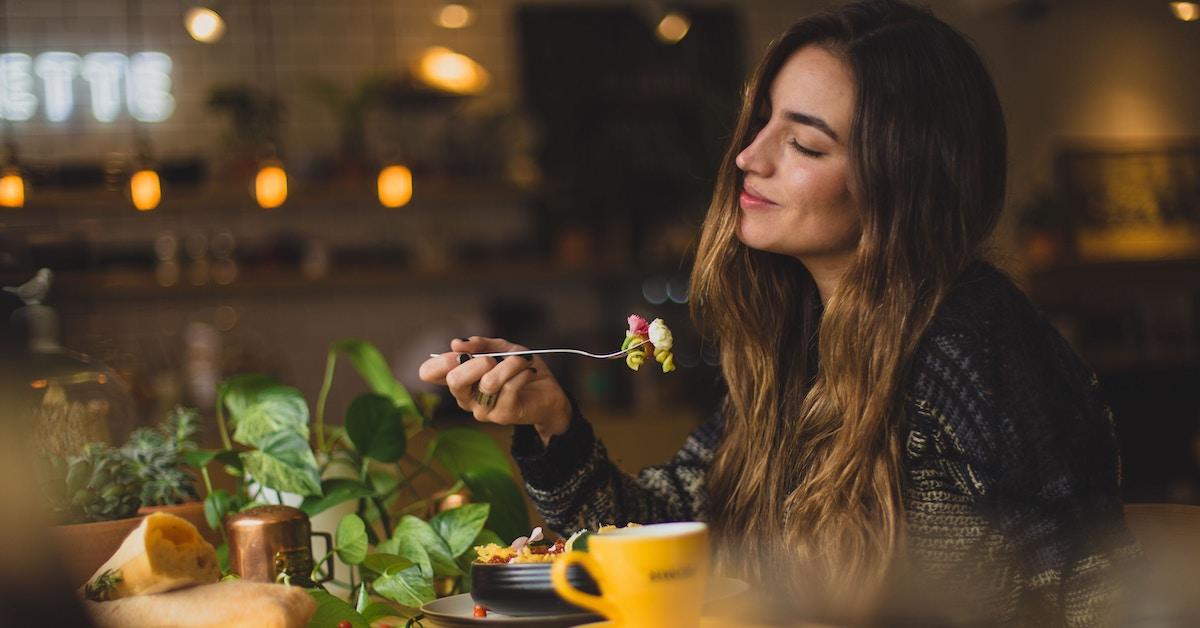 Eating too fast or while engaging in other activities like watching TV can lead to indigestion. Studies show that mindful eating — paying attention to the texture, temperature and taste of food — may reduce bloating and nausea.
Article continues below advertisement
3. Drink up.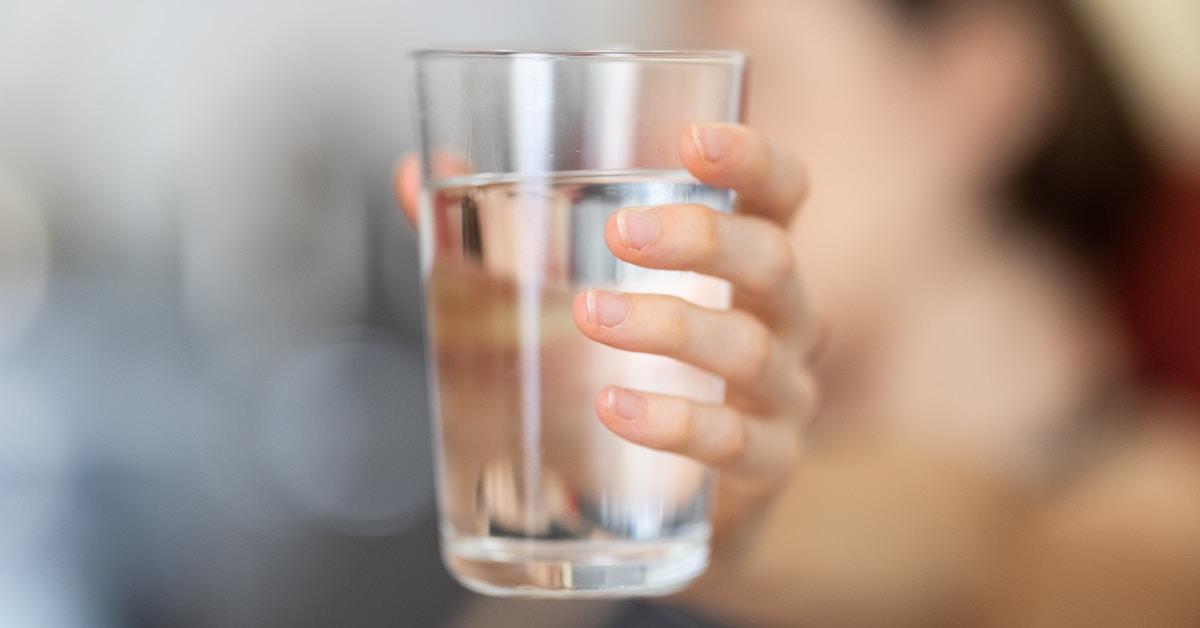 It's easier for food to pass through the digestive system when the body is properly hydrated. Drink water throughout the day, but hold the ice.
"Cold water is actually pretty challenging to digest," explains Ayurveda expert Larissa Hall Carlson. "It takes the body about 30 minutes to digest warm water, and 1 hour to digest cold." Carlson recommends sipping ginger tea, which can help reduce bloating, especially after a meal.
Article continues below advertisement
4. Time your meals.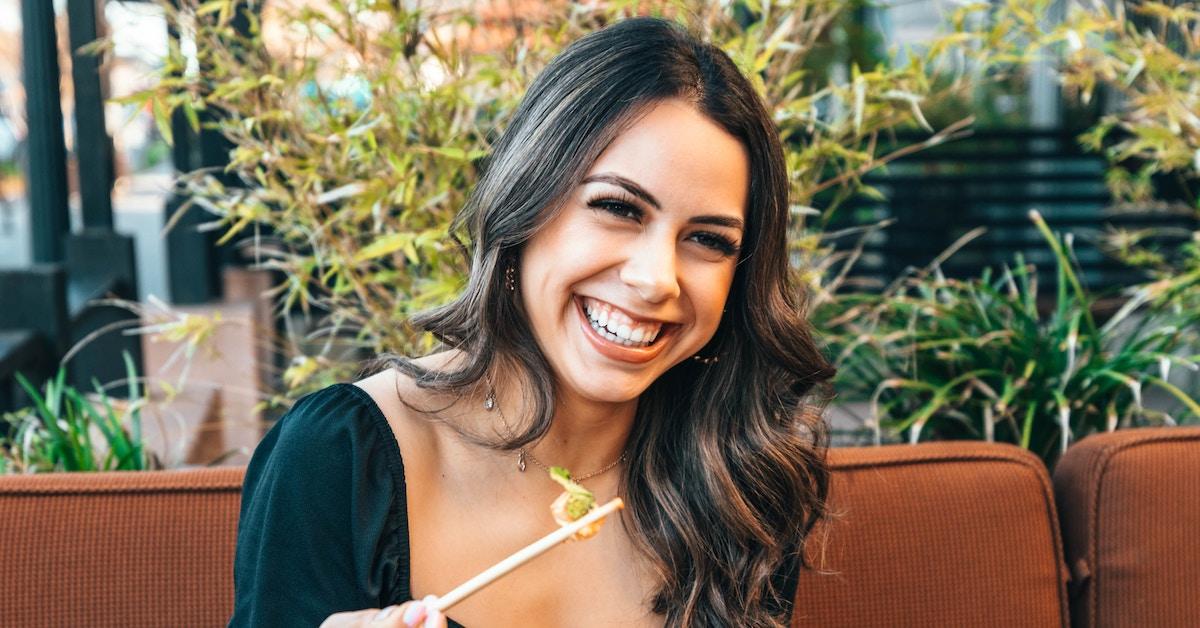 Eat only when you're hungry, and take three to four hours between meals.
"Only when your stomach is truly empty are your digestive enzymes strong enough to thoroughly break down your food," Carlson says.
Article continues below advertisement
5. Be balanced.
Probiotics — live microorganisms that can be consumed through fermented foods or supplements — can restore the natural balance of good gut bacteria, and have been shown to benefit digestive health.