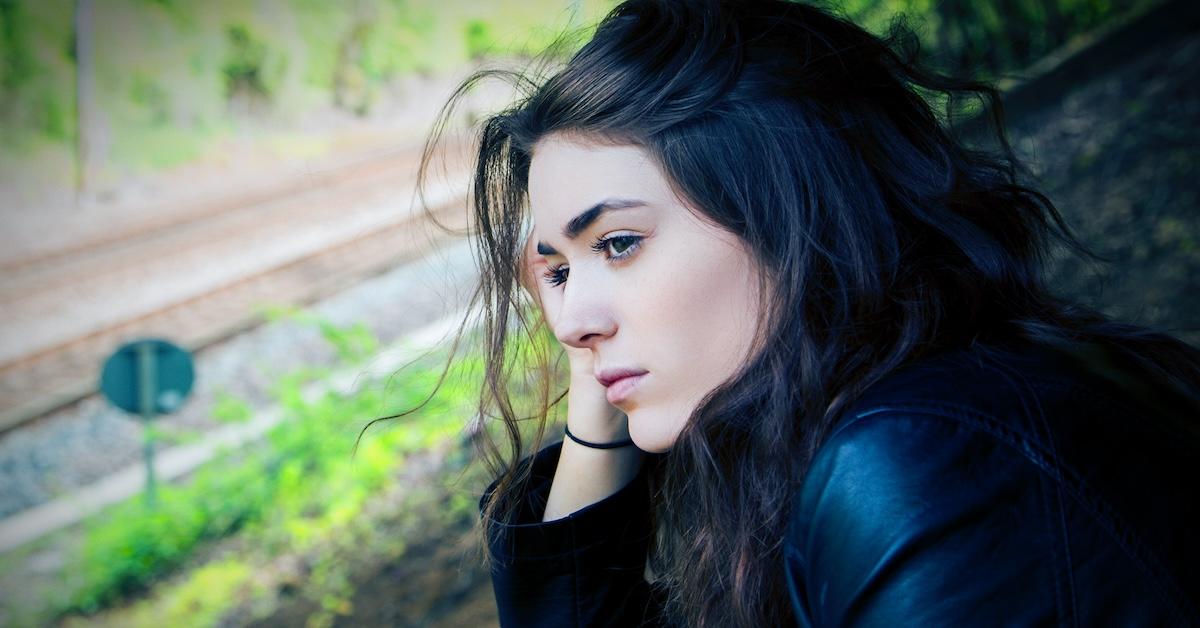 5 Ways to Fight Loneliness: If You're Isolated and Feeling Alone, These Tips Can Help
Are you feeling isolated and alone? Here are five ways to fight loneliness. Because although it is a common experience, there are strategies and resources available that might help.
Article continues below advertisement
1. Reach out.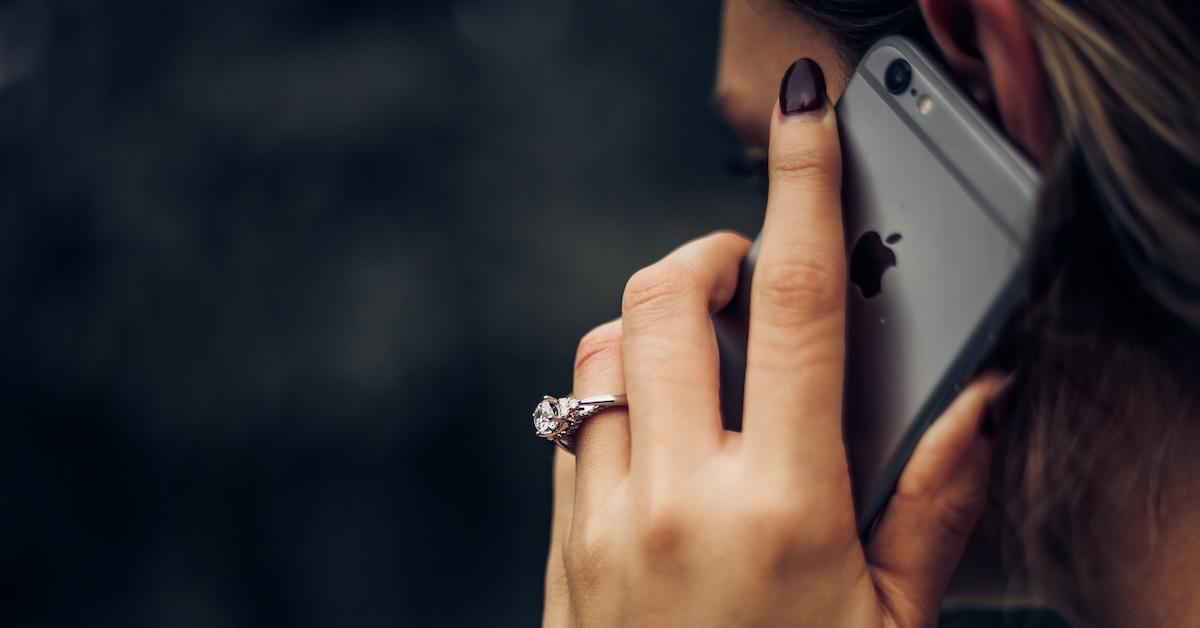 "Research shows that chronic loneliness can impact older adults' memory, physical well-being, mental health and life expectancy," says University of Michigan's National Poll on Healthy Aging team.
A good first step? Call relatives, friends and neighbors to ask how they are, catch up and offer help if they need it. try a video call on Zoom or Skype, or use the video feature on your phone to see faces you miss. and it stores, making small talk helps, too!
2. Use a buddy system.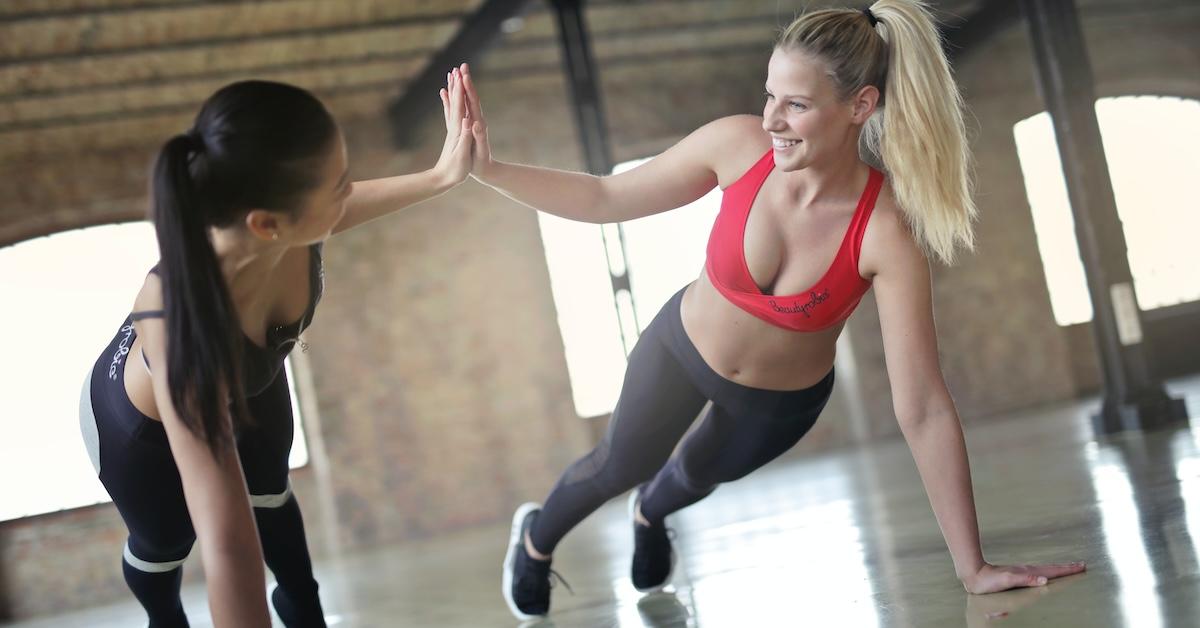 When you're out getting the exercise you need or heading to the market, invite a pal along to talk.
Article continues below advertisement
3. Stay positive.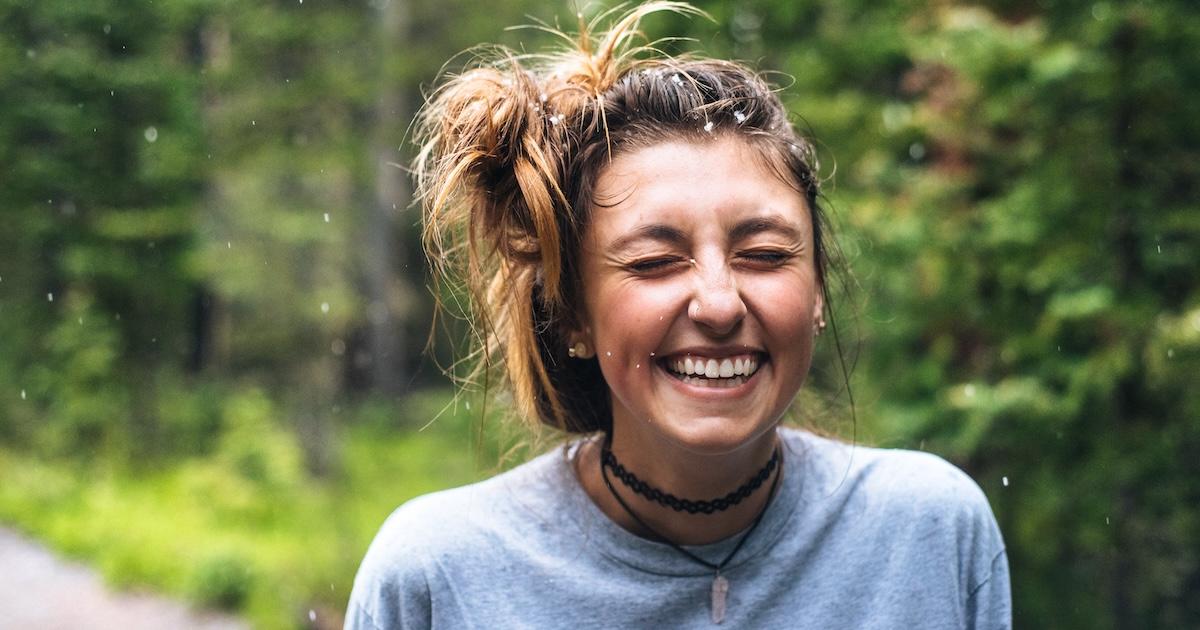 Psychologist Lisa Firestone suggests "voice therapy" — recognizing self-critical thoughts that discourage us from contacting others, and working to counter or ignore them.
Article continues below advertisement
4. Make a friend.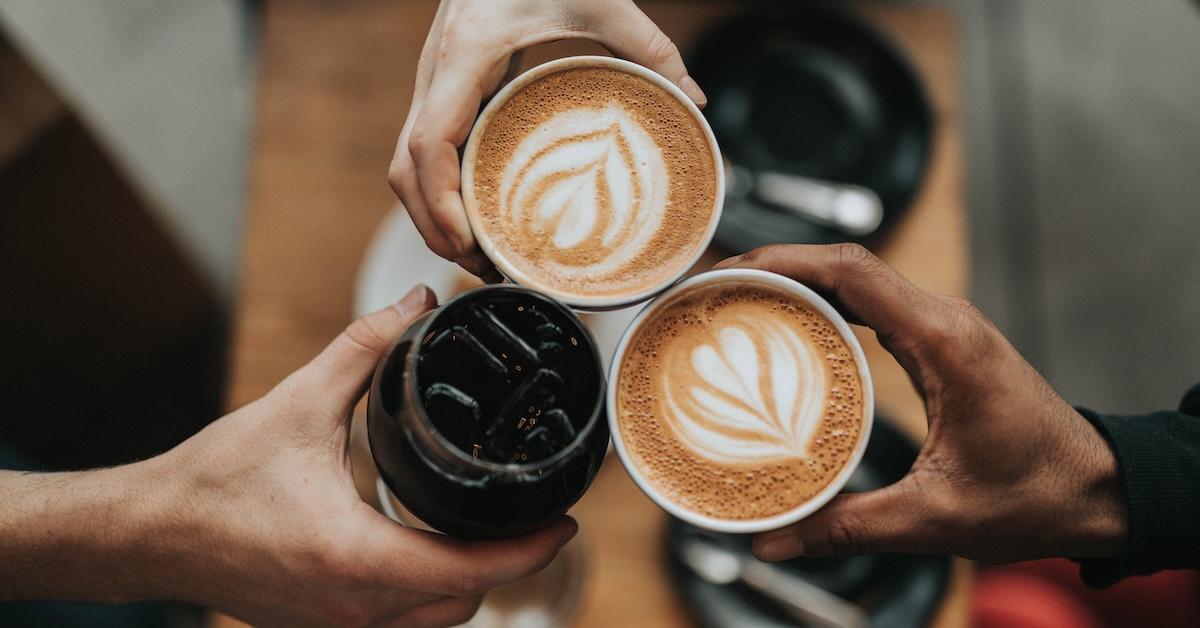 If you're older and don't have anyone to call (or want to help someone in that situation), try an organization like JASA (jasa.org) or your local place of worship, community/senior center or department of aging about free call programs and ways to volunteer.
Article continues below advertisement
5. Go online.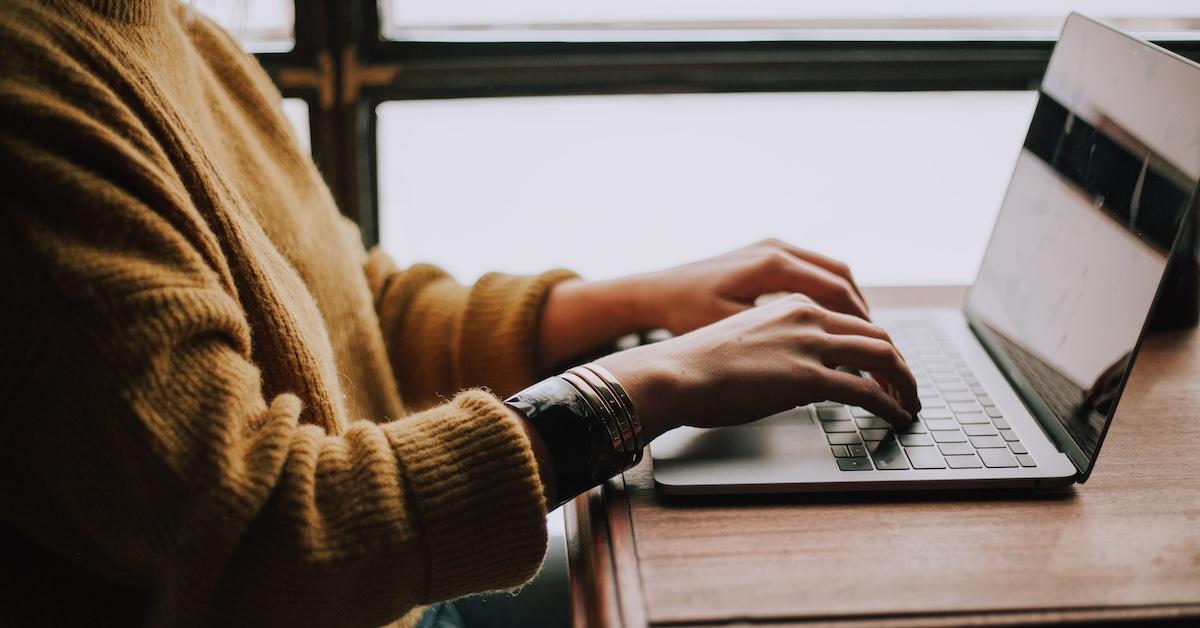 Check out chat, message board, dating and multiplayer game sites, but when being online makes you feel more isolated than connected, you should log off.