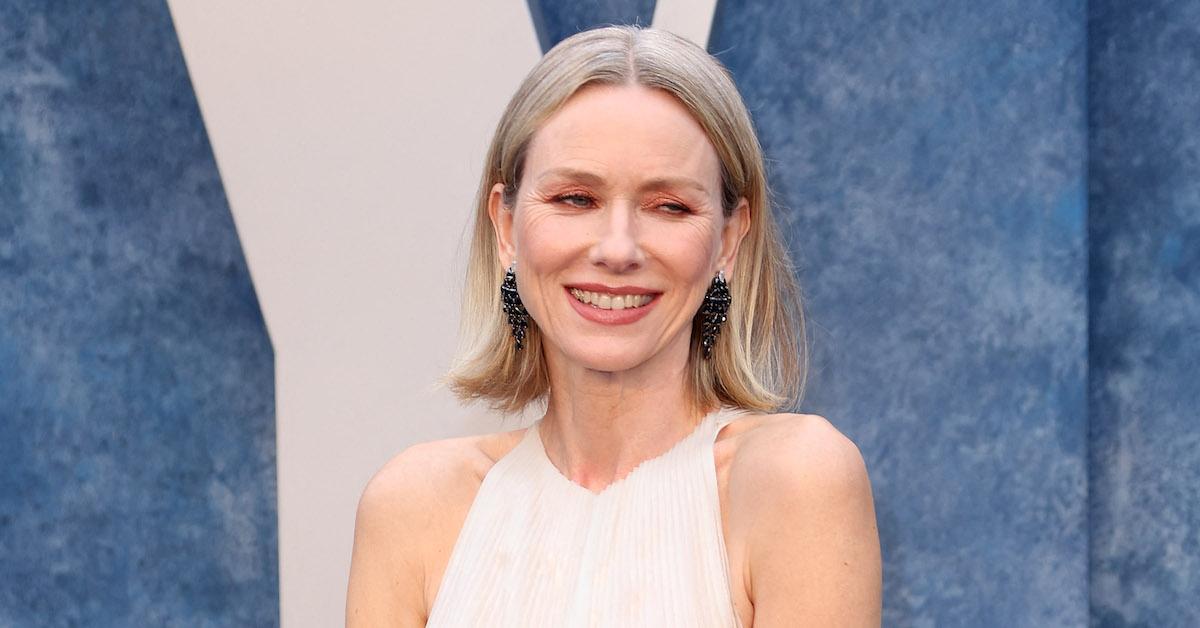 5 Things You Didn't Know About Naomi Watts
Oscar-nominated Naomi Watts opened up about her ex, taking risks and more. Here are five things you didn't know about her.
Article continues below advertisement
1. She moved a lot in her childhood.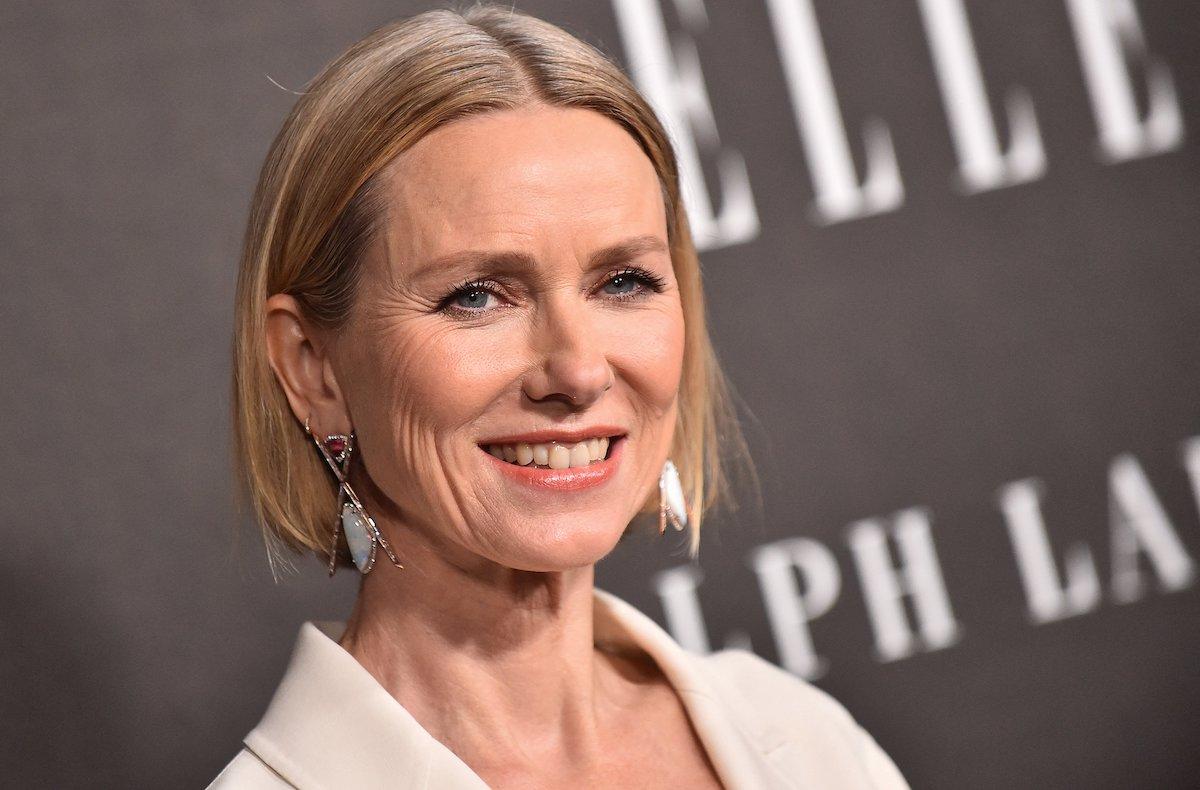 After her parents divorced, Watts — who was 4 at the time — spent years moving across England with her mother and older brother.
"I went to nine different schools," said Watts, 54. "Started off and Kent. Moved to Cambridge for a while. We lived in Norfolk, We lived in Suffolk, in Wales — that was where my grandparents were. So, a lot of moving, a lot of new schools, a lot of reinventing myself."
2. She is friends with her ex.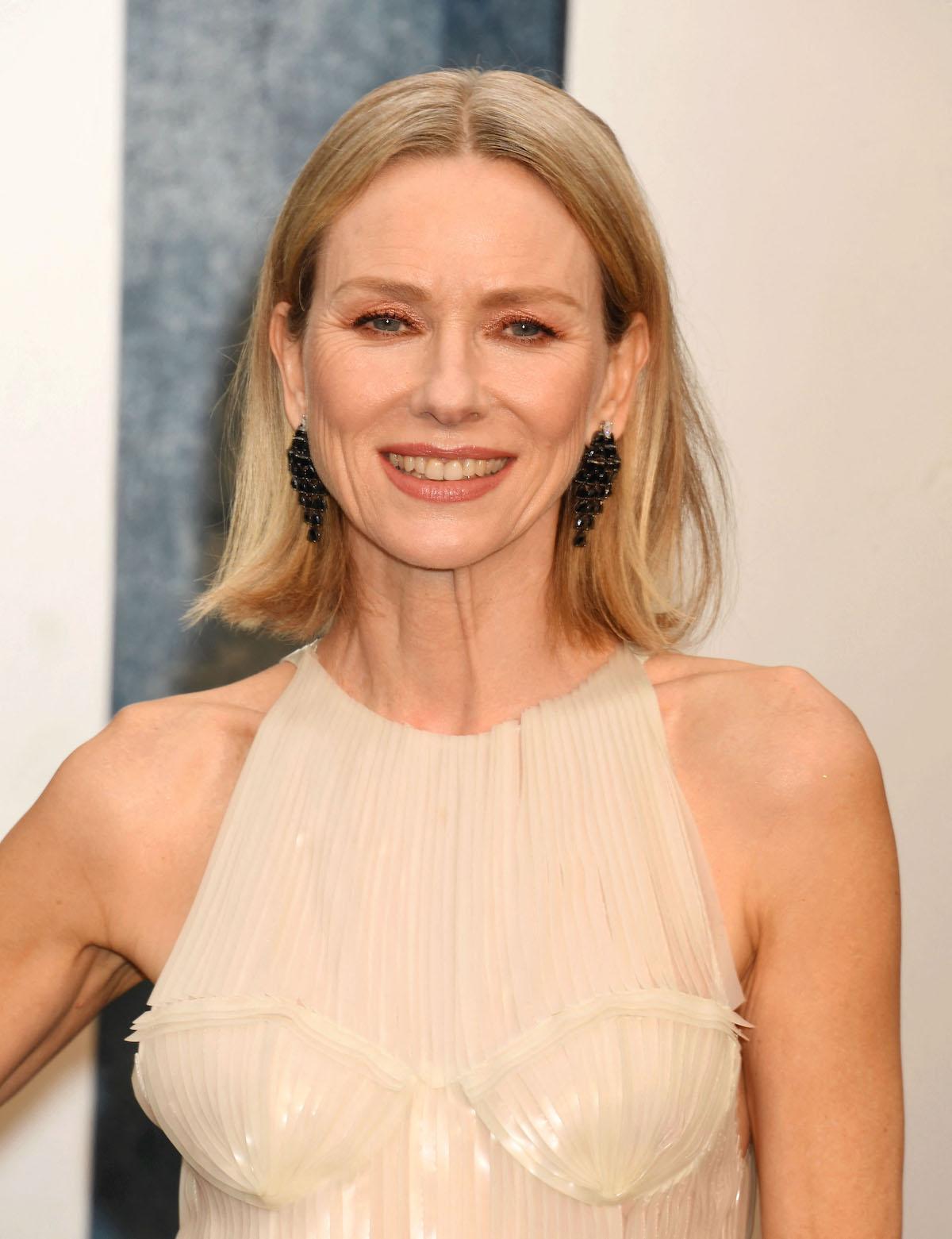 "I'm pretty proud of us," Watts says of her relationship with actor Liev Schreiber, with whom she shares kids, Sasha, 16, and Kai, 13. The two broke up in 2016 after 11 years together, but "we've made it our absolute priority to be good and kind to each other, and we're absolutely committed to that."
Article continues below advertisement
3. She used to be a real daredevil.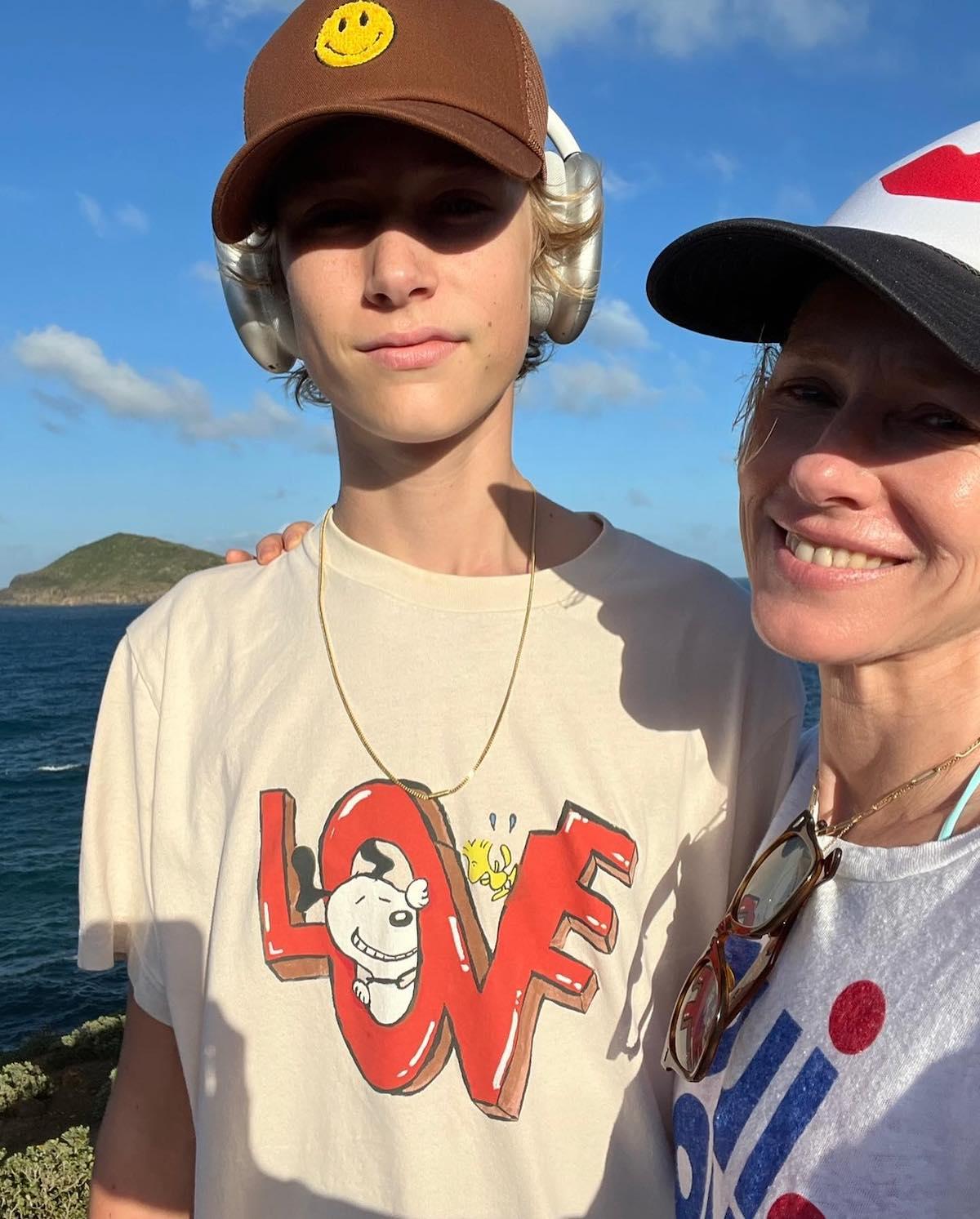 "I've skydived. I went swimming with sharks that weren't in cages. I went on safari, where you're sitting with lions just 5 feet from you," she admits. "But now that I have kids, I don't want to do so many daredevil-y things anymore."
Article continues below advertisement
4. She's in love again.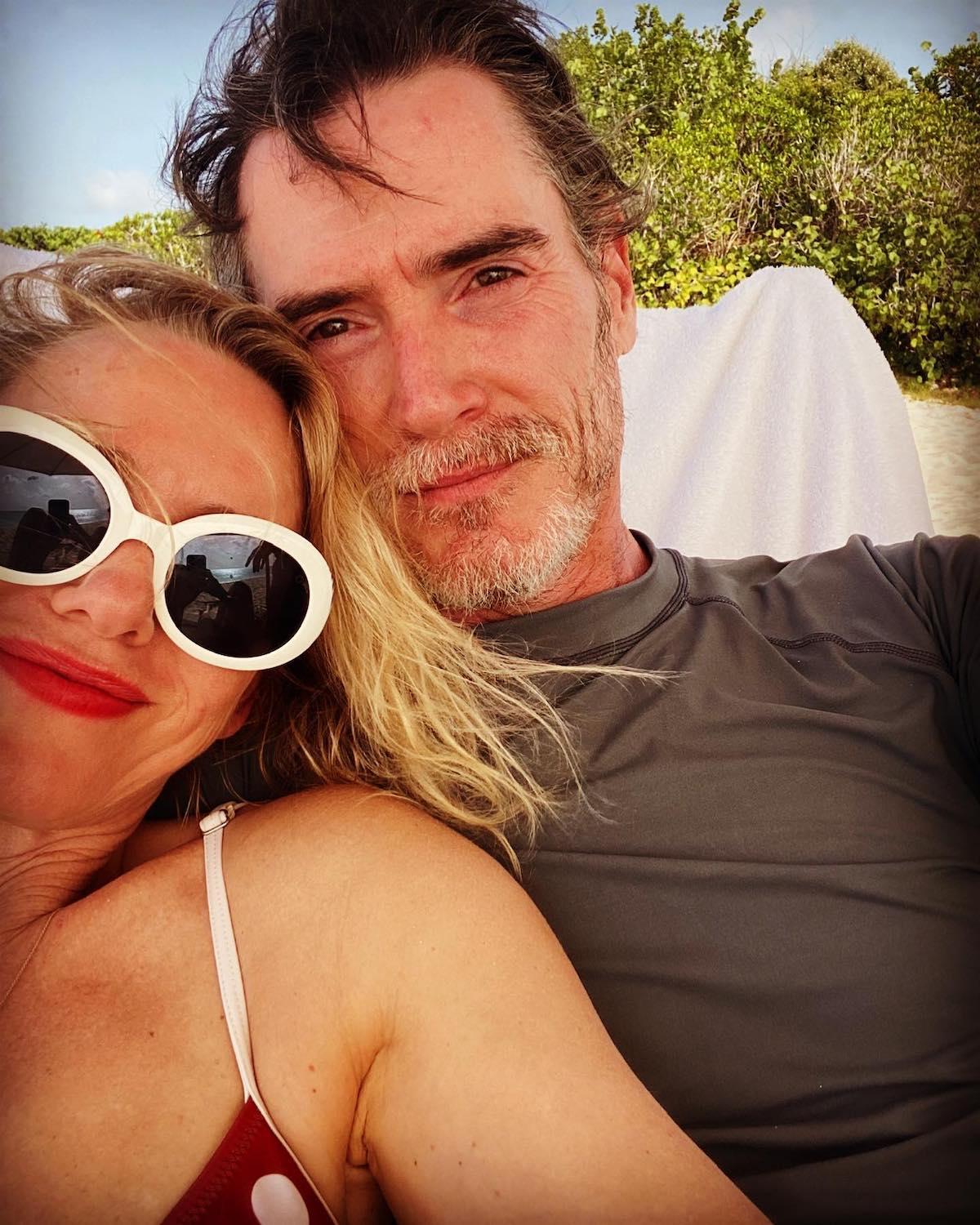 Watts and her Gypsy co-star, Billy Crudup, have been a couple for six years. Although they like to keep the relationship private, Watts has posted many sweet pictures with "my love" on Instagram.
Article continues below advertisement
5. She embraces aging.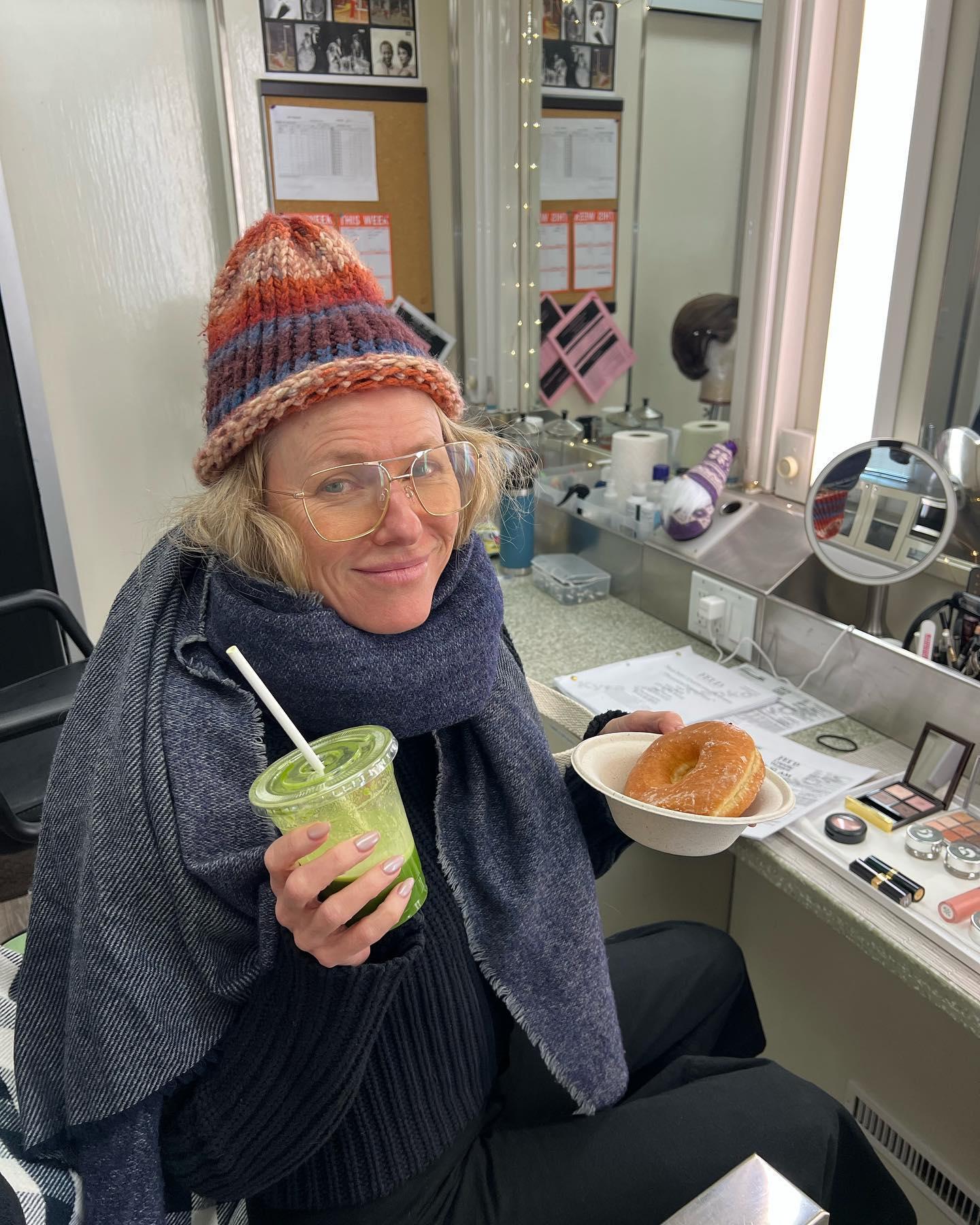 In October 2022, Watts launched a wellness line called Stripes, which caters to menopause health. "This is not the end of life, where we should be invisible and irrelevant. it's the beginning of something wonderful, actually."