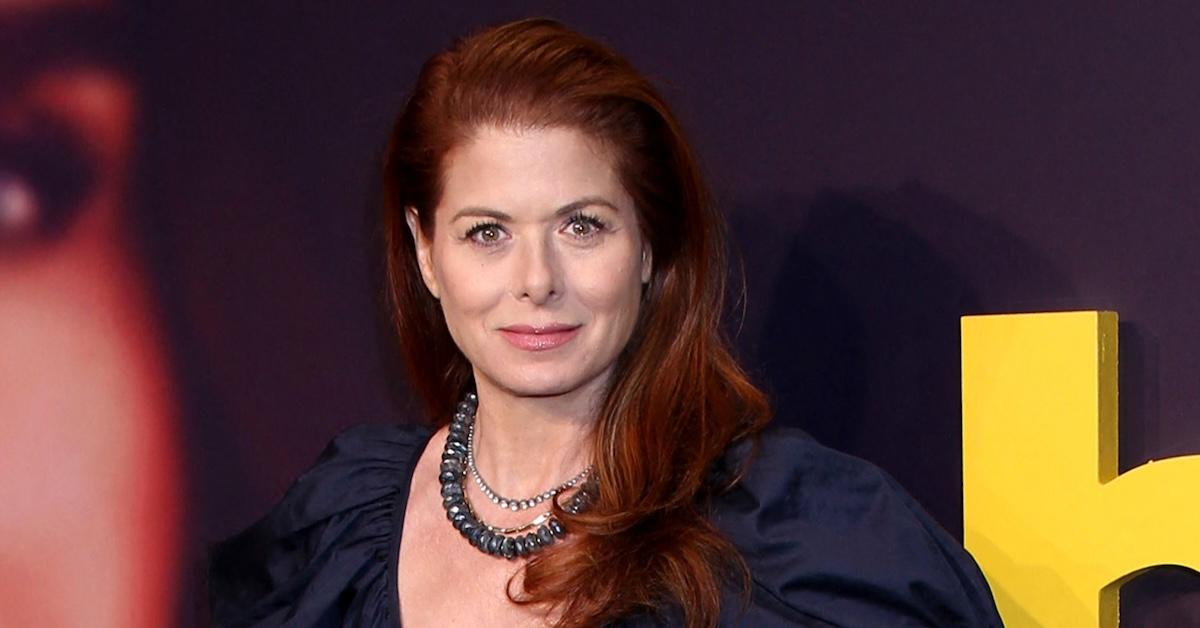 Debra Messing: 5 Things You Didn't Know About the Actress
Many folks recognize Debra Messing from Will & Grace — but we're willing to bet you didn't know these five facts about the actress.
Article continues below advertisement
Carol Burnett changed her life.
"I grew up in Rhode Island in the woods," says Messing. "We were isolated, and my parents watched The Carol Burnett Show religiously, and as a little girl, I was mesmerized. Seeing a woman lead a show, being bold and brave and courageous and goofy and a chameleon — it made me believe that wanting to do that too wasn't a pipe dream, that it wasn't impossible."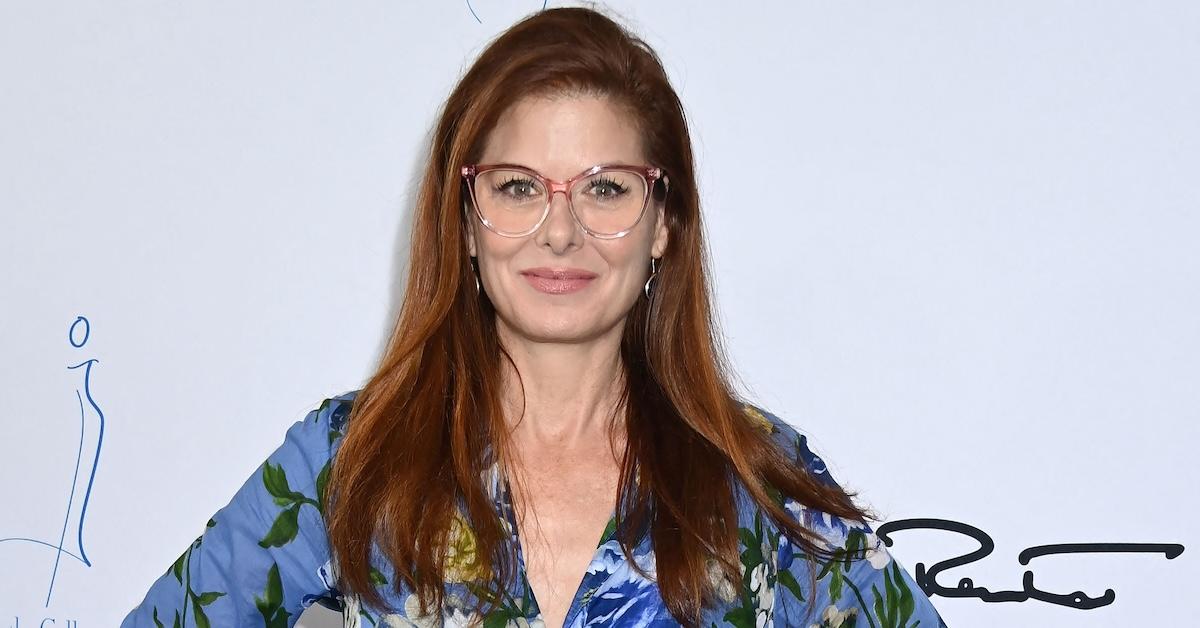 Article continues below advertisement
She can be starstruck.
"I met Meryl Streep when I was doing a play on Broadway," recalls the actress. "She came backstage for a chat. I didn't even know she was watching. I reverted to an 11-year-old, jumping up and down and taking selfies in my dressing room."
She will always be Grace Adler.
"Not a goes by when someone doesn't ask me about Will & Grace," says Messing of the hit sitcom that made her a star. "So I embrace the fact that I'll be Grace Adler until the day I die. I love Grace — I want to be remembered as Grace."
Article continues below advertisement
She is happily divorced.
Although her marriage to screenwriter Daniel Zelman ended in 2016, Messing says they're still very much part of each other's lives. "We are co-parenting [our son Roman] beautifully. In my mind, we will be a nuclear family forever."
Article continues below advertisement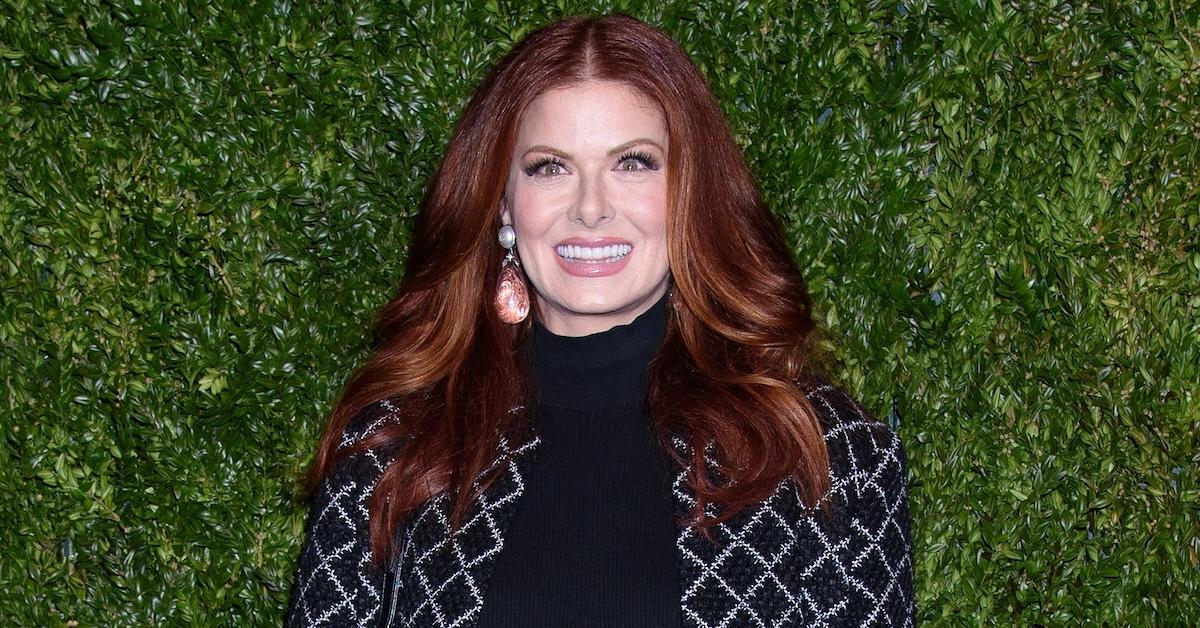 She is more confident than ever.
"I don't think at 25 there would be any way for me to get to a place where I didn't care what people were thinking of me, because in your 20s you're still discovering who you are and what your purpose is in life. Now in my 50s, I really don't care, and sadly, I have to say, part of it comes with age."