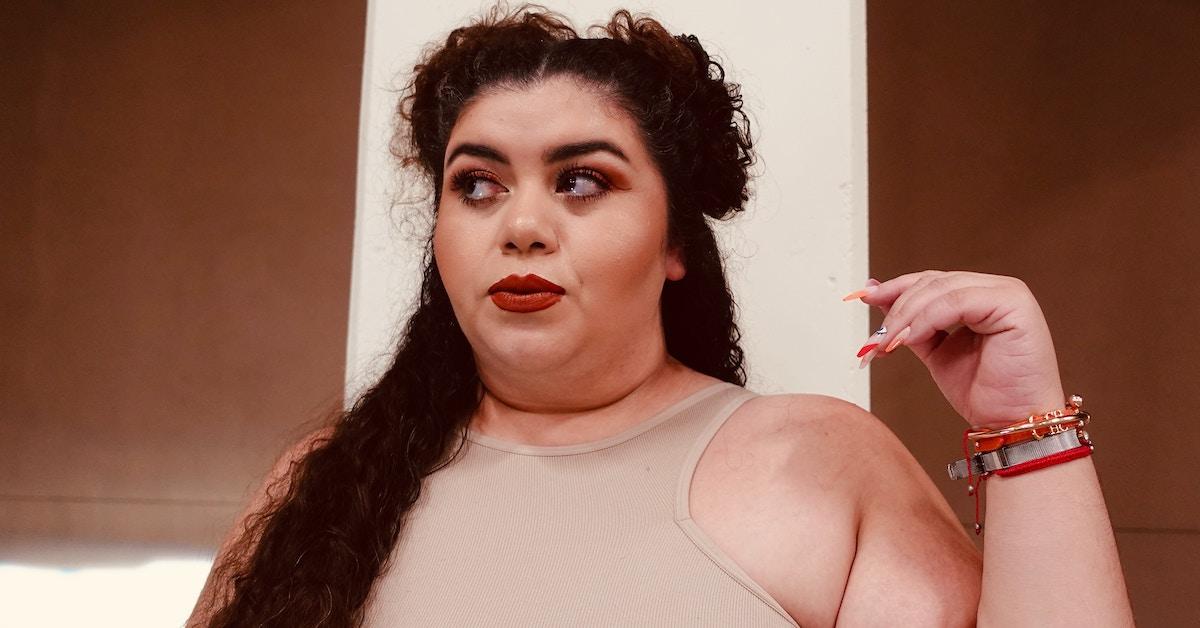 5 Beauty Myths Debunked: Watch Out for These Age-Old Beliefs About Looking Good
Watch out for these age-old beliefs about looking good. Because contrary to popular belief, these beauty myths are not rooted in science.
Article continues below advertisement
Myth 1: Cutting or shaving hair will make it grow back thicker.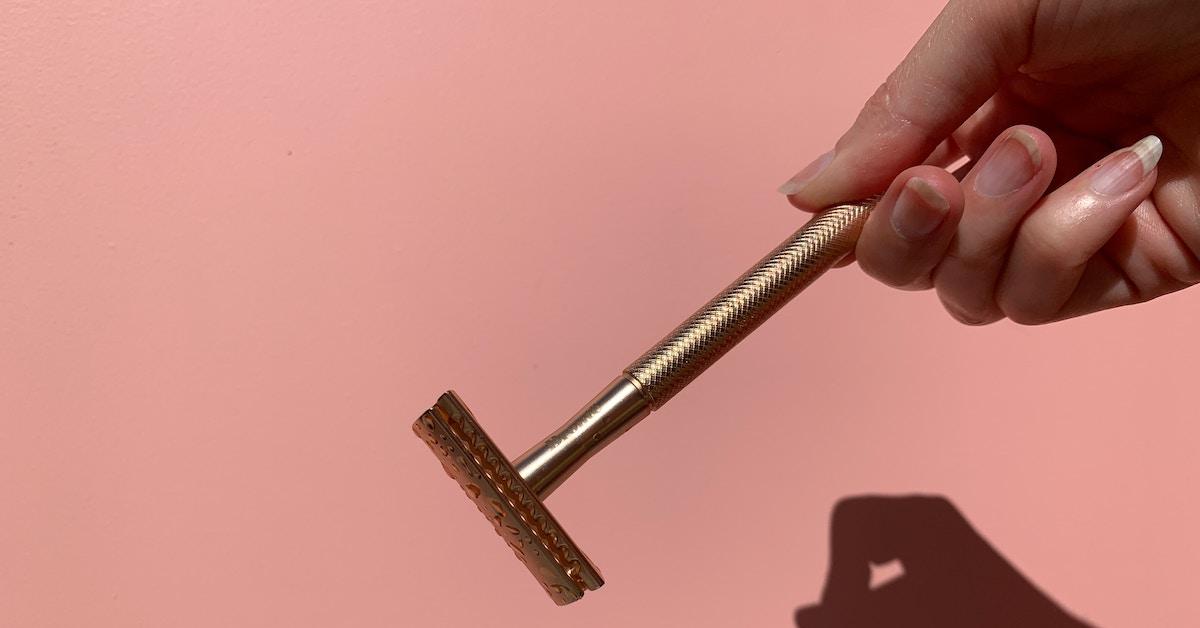 The thick of it: "If you cut your hair short, shave your head, legs or anywhere else, hair will not grow back thicker," divulged Anabel Kingsley, a trichologist (or follicle and scalp specialist) with the hair care brand Philip Kingsley. "Your hair is not like a lawn that is stimulated by cutting." Shaving also doesn't affect color or rate of growth either.
Myth 2: Plucking gray hairs will make two more grow back.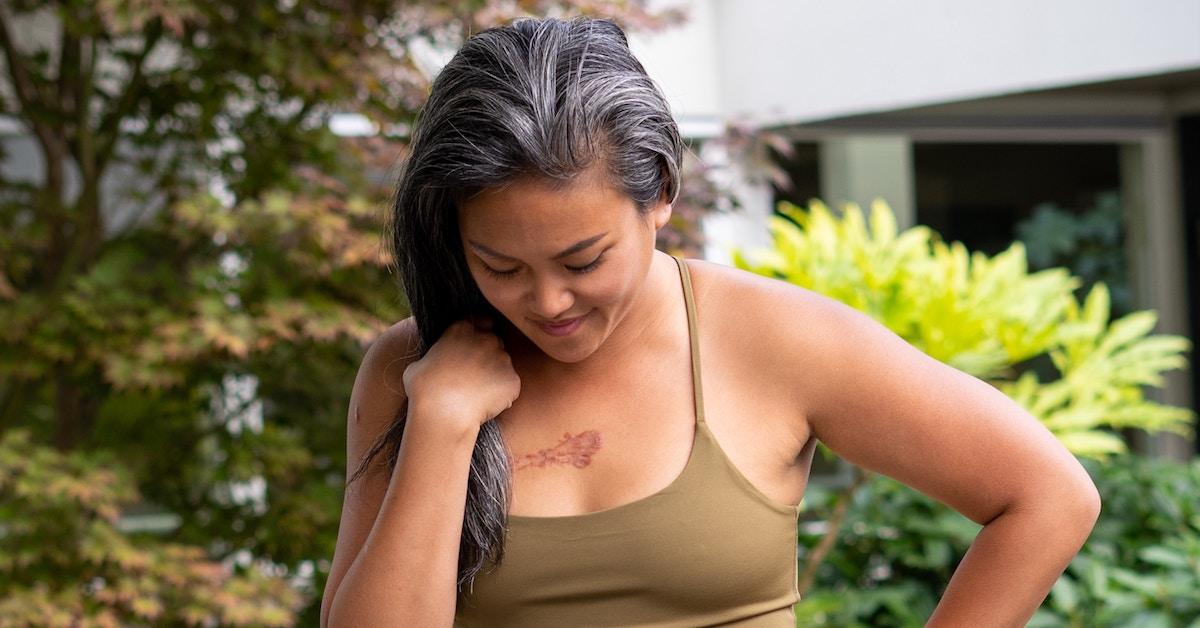 Gray matters: If you pluck a gray hair, two will grow back?
"This age old saying is something I've heard time and time again but it's simply not true," said Dr. Shashank Kraleti, a preventative medicine specialist at the University of Arkansas. "Plucking gray hair will only get you a new gray hair in its place because there is only one hair that is able to grow per follicle."
Article continues below advertisement
Myth 3: Drinking a ton of water will result in a flawless complexion.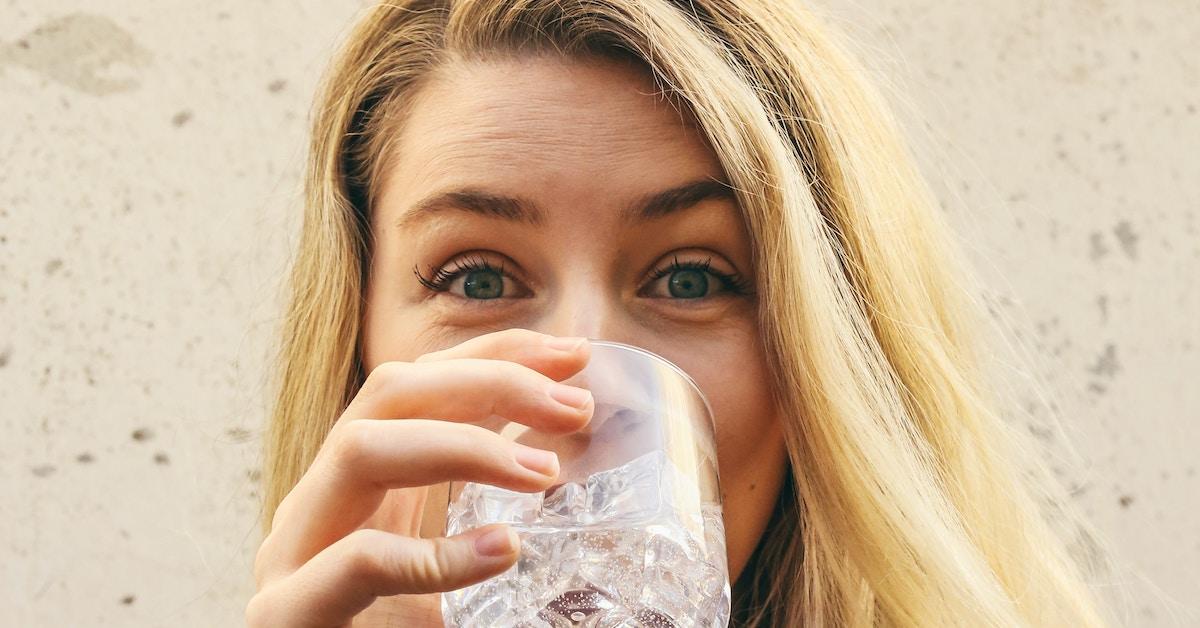 In the drink: "People have got to stop drinking numerous glasses of water a day, thinking it is helping their skin," revealed experts associated with the American Osteopathic College of Dermatology. "Water does help clean the kidney and acts as an appetite suppressant. But short of bloating and temporarily getting rid of some wrinkling, it doesn't do a whole lot for the complexion."
Article continues below advertisement
Myth 4: Dark under-eye circles are caused by lack of sleep.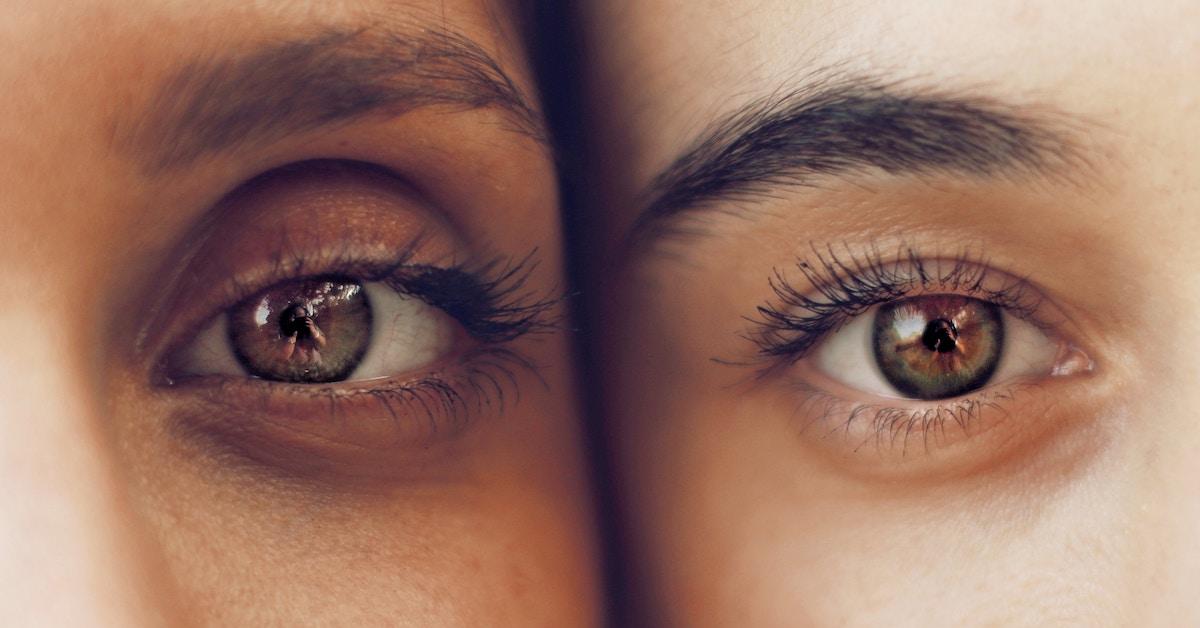 Circle back: Not getting 40 winks can cause many health problems — but producing shadows under your eyes isn't one of them. "Dark under eye circles are the result of a concentration of veins beneath the very thin skin in that area," explained Dr. David J. Leffell, a professor of dermatology at Yale School of Medicine. "They're determined by genetics and won't change with more or less sleep."
Article continues below advertisement
Myth 5: Leg crossing will give you varicose veins.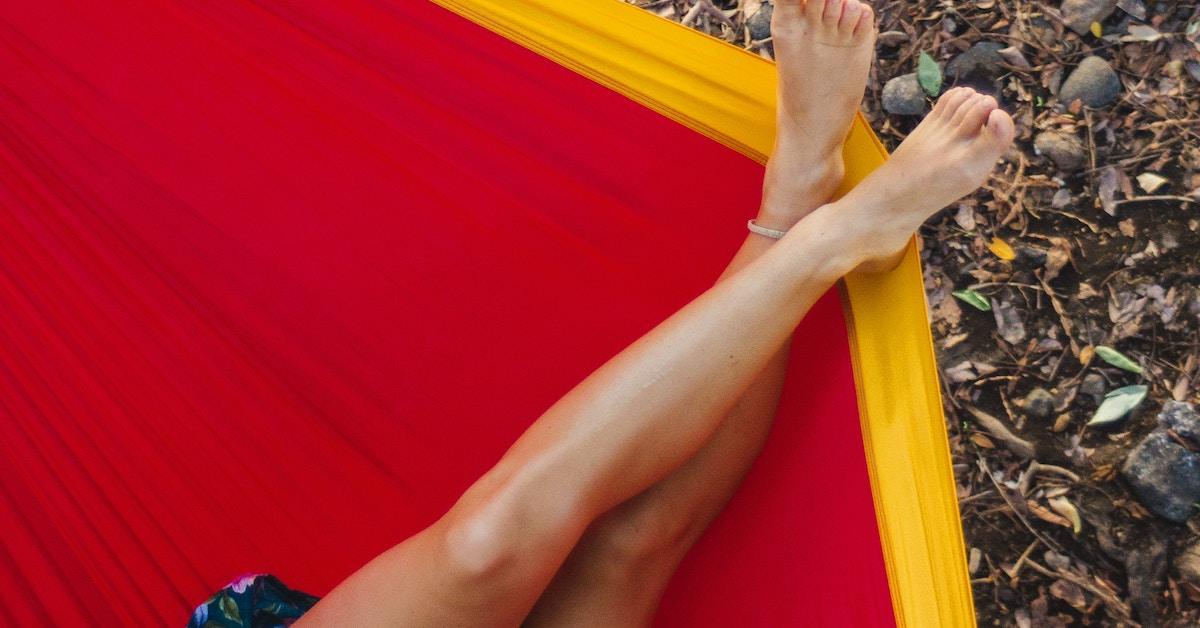 Cross it off: According to the folks at the Mayo Clinic: "Crossing your legs are wearing tight pants doesn't cause varicose veins. External pressure on your veins, like crossing your legs, is minimal and doesn't exert enough force to damage your veins." In fact, you're more likely to develop varicose veins if you spend a lot of time standing up.