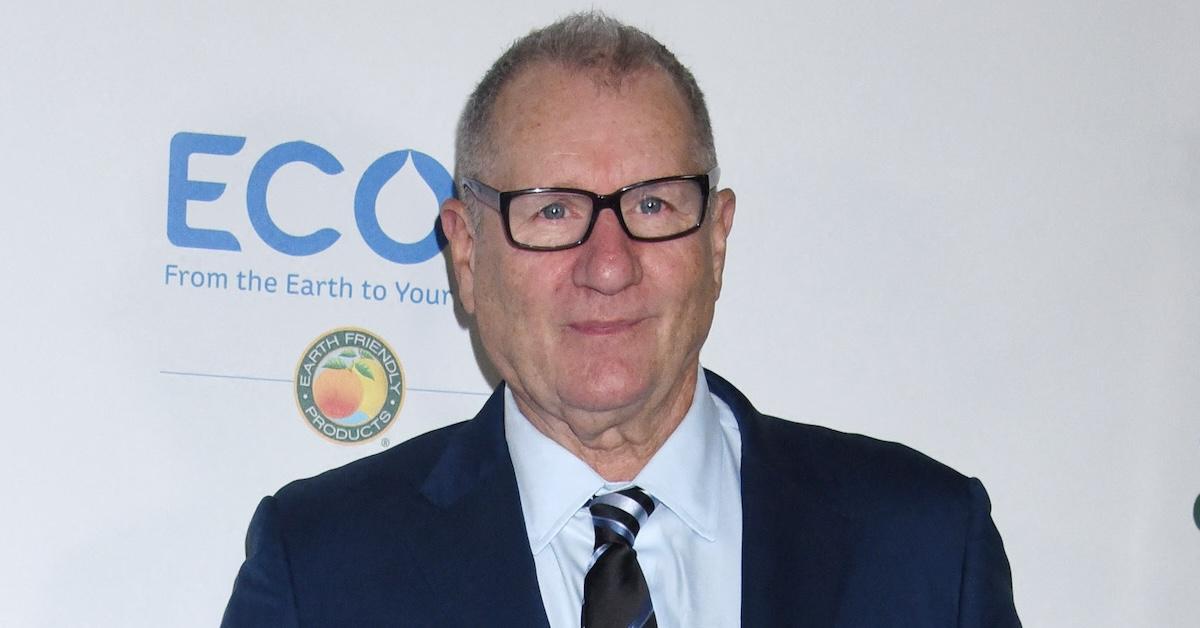 10 Things You Didn't Know About Ed O'Neill
Ed O'Neill comes off as gruff, but that doesn't turn off viewers. He starred as the dad and two of the most popular sitcoms ever, Married… with Children from 1987 to 1997 and the ABC hit Modern Family from 2009 to 2020. Here are 10 things you didn't know about the star.
Article continues below advertisement
1. He is from a working class family with five kids and Youngstown, Ohio.
His dad worked in a steel mill, and his mom was a homemaker.
2. He was kicked out of college.
Ed blew his football scholarship at Ohio University by partying and clashing with his coach.
3. He studied theater at another college.
Transferring to Youngstown State, he studied theater and was a 6-foot-1, 230-pound defensive end.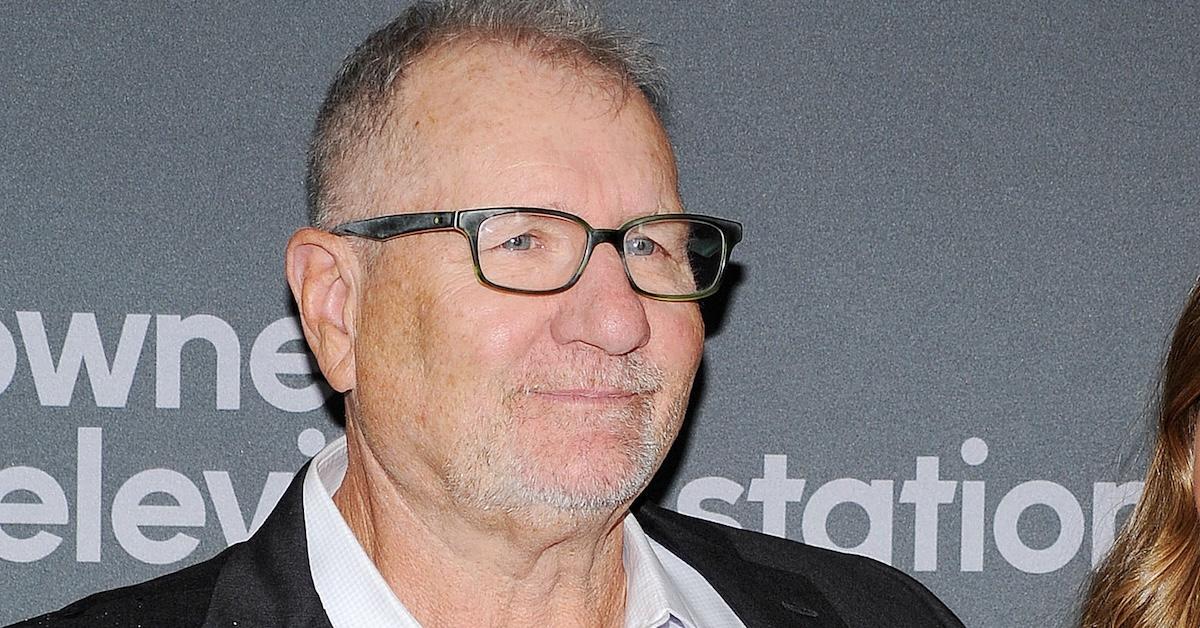 Article continues below advertisement
4. He was cut from the NFL.
Signed as an undrafted rookie free agent by the Pittsburgh Steelers, he was cut after two weeks.
5. He previously worked as a substitute teacher.
He continued to study acting at the Youngstown Playhouse while working as a substitute teacher at his alma mater, Ursuline High.
6. He killed it in a Broadway play.
Ed got good reviews playing a psychotic boxer in the play Knockout in New York. It flopped, but critics loved him.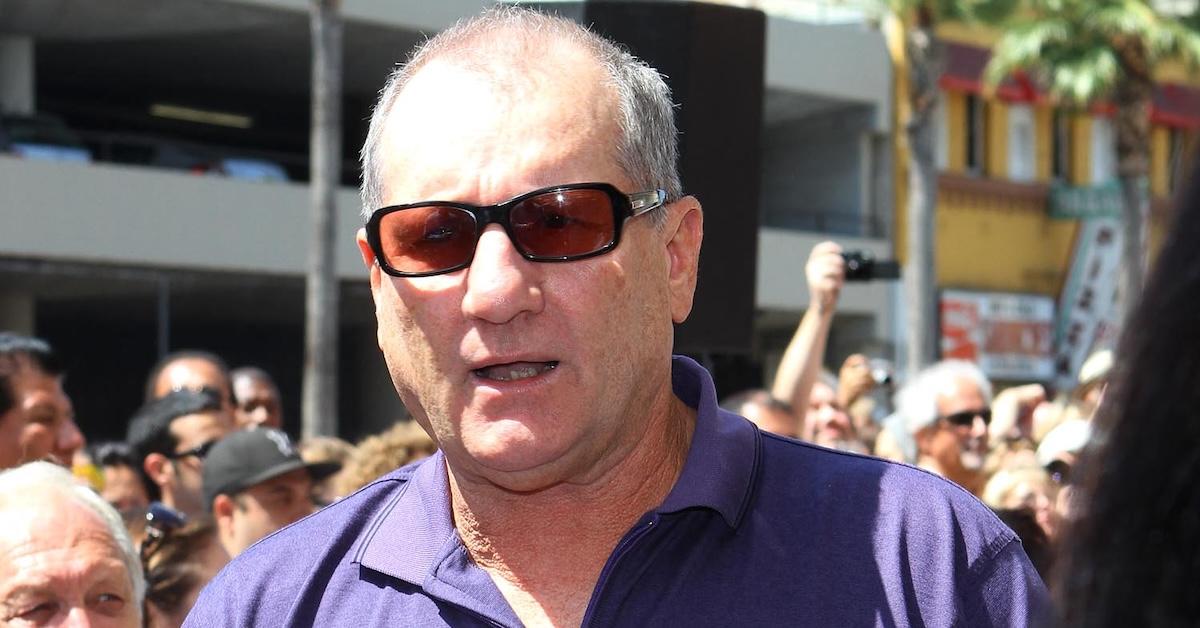 Article continues below advertisement
7. He's been married for more than 30 years.
O'Neill has been married to actress Catherine Rusoff since 1986. They have two daughters, Claire and Sophia.
8. He almost turned down Married... with Children.
He was going to turn down the Al Bundy role on Married, but Catherine thought the script was funny, so he took the part.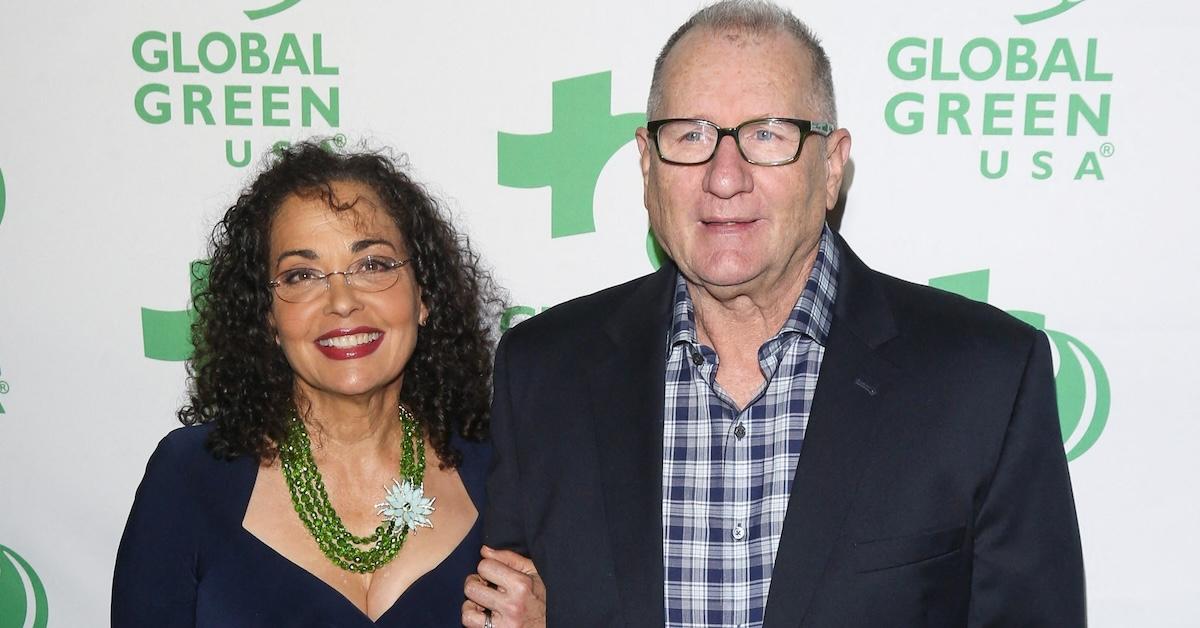 9. He appeared in a presidential ad.
In 2008, he played "Al the Shoe Salesman" in an ad for presidential candidate Barack Obama.
10. He's pretty good at jiu-jitsu.
He's trained in jiu-jitsu for 22 years and holds a black belt.