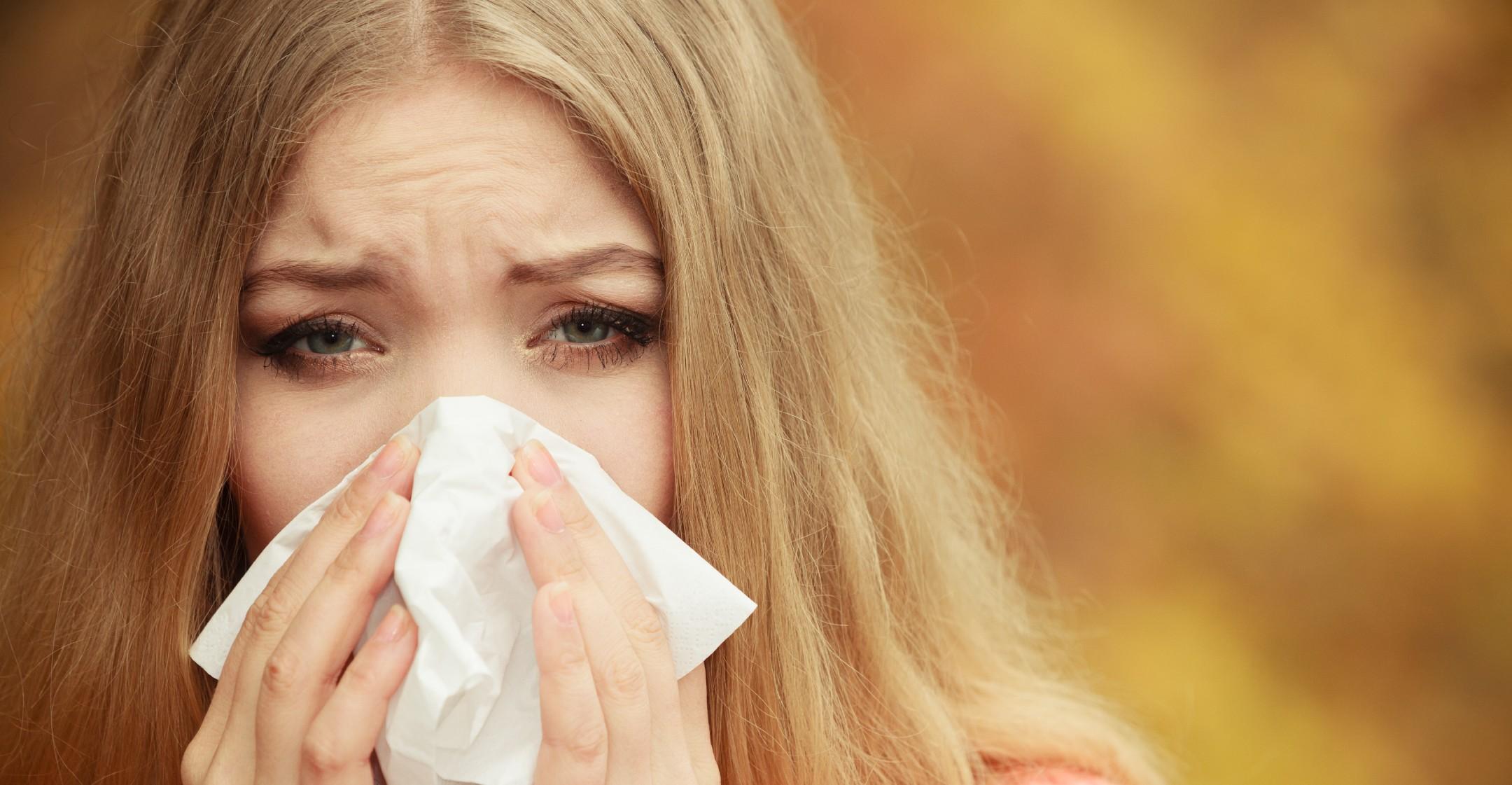 Following These Simple Steps Can Help Boost Your Immunity Against Colds And Infections
Aside from receiving the vaccine, wearing a mask, social distancing and washing your hands are the most effective ways to prevent contracting the Coronavirus, but there are plenty of simple things you incorporate into your daily routine to help fend off less serious illnesses like the common cold.
Though it was once believed that you should load up on vitamins and supplements, experts say that just keeping a healthy lifestyle is actually the easiest way to prevent getting sick.
Article continues below advertisement
In fact, Dr. Anthony Fauci, the director of the National Institute of Allergy and Infectious Diseases, said that consuming "other concoctions and herbs" that are marketed for an immunity boost "either do nothing, or, if you take too much of them, they harm you."
Follow these easy steps to ensure you feel your best this season.
Get A Good Night's Sleep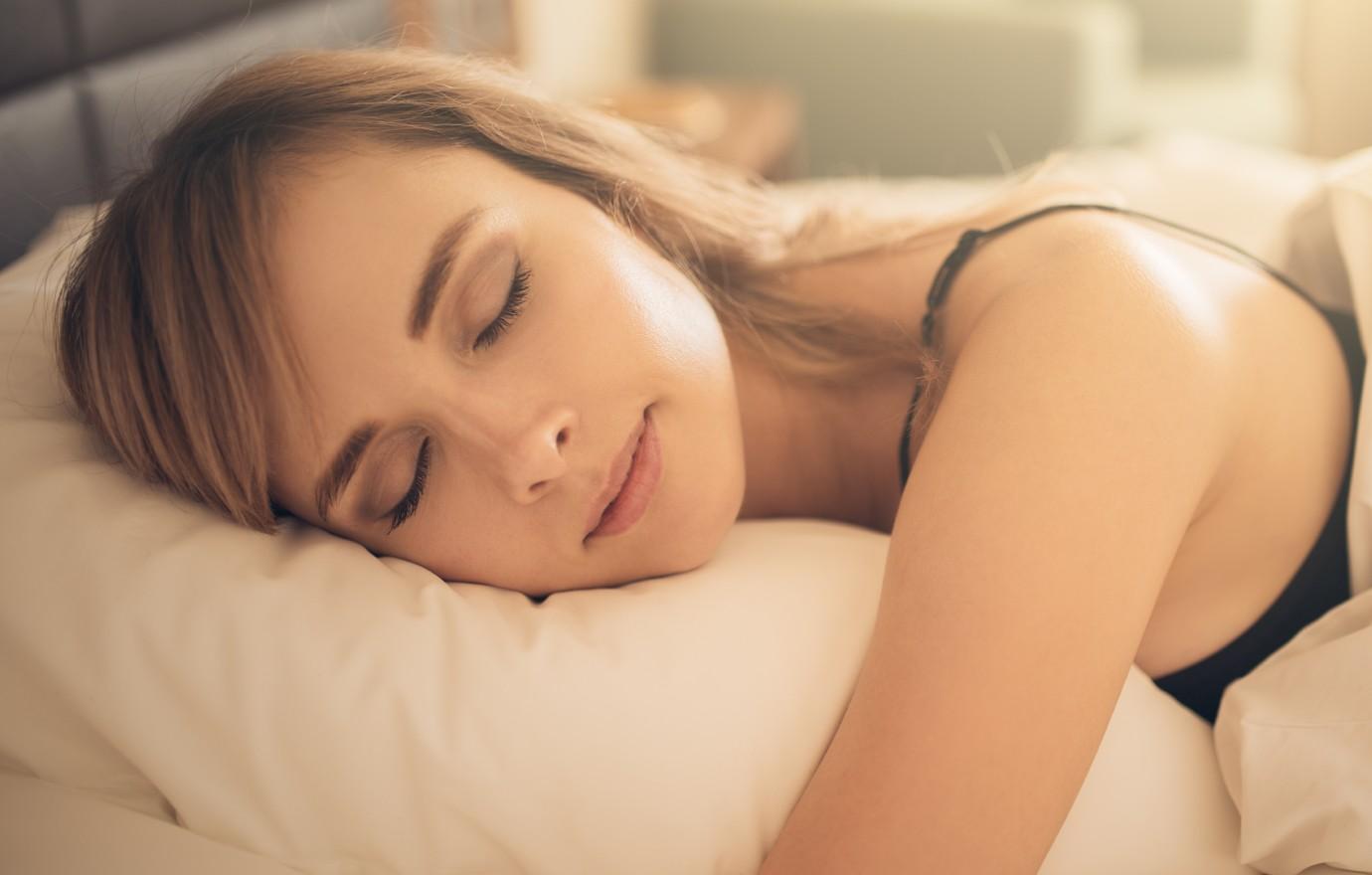 Adults should aim for 7 hours of snoozing each night. In one study, those who slept for 6 hours or more were less likely to get a cold. If you have trouble falling asleep, try to create the perfect environment: make sure the room is completely dark or wear a sleep mask, set a regular bed time, and shut off your phone and TV at least one hour before you hit the hay, as the blue light emitted from tech devices is known to mess with the body's circadian rhythm.
Article continues below advertisement
Increase Your Vitamin C Intake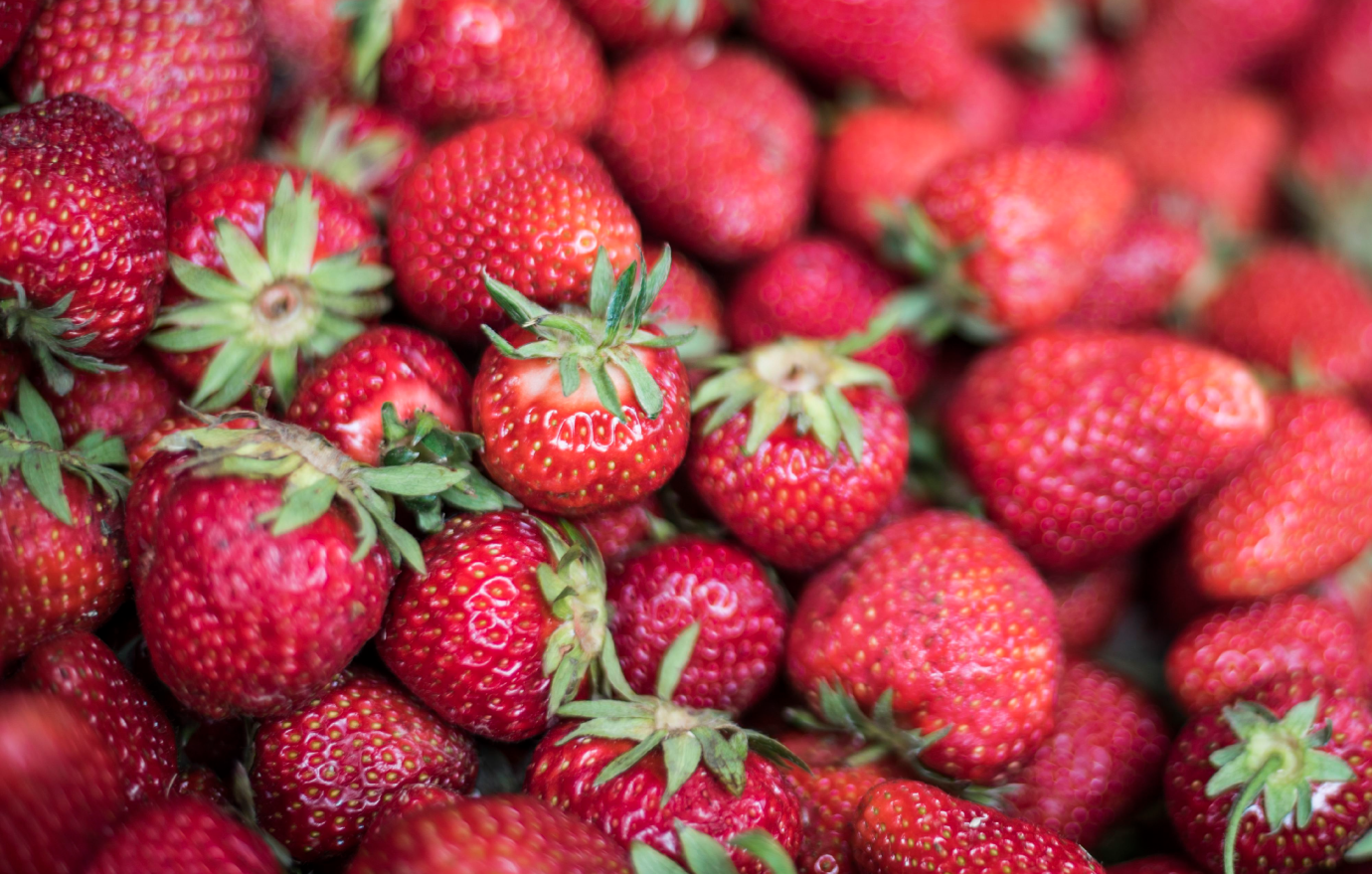 As most know, vitamin C can help fight a common cold, thanks to its powers that protect white blood cells and other immune cells from being damaged.
In one study that surveyed 11,000 participants, those that consumed 1 to 2 grams of vitamin C per day reduced the duration of their cold by 8% in adults and 14% in children. But if you aren't currently exhibiting a stuffy nose or cough, women are suggested to take just 75 mg of the vitamin daily.
It's best to receive your daily intake the natural way, so try eating foods rich in vitamin C like strawberries, red bell peppers, cooked broccoli and cooked cabbage.
Article continues below advertisement
Stay Hydrated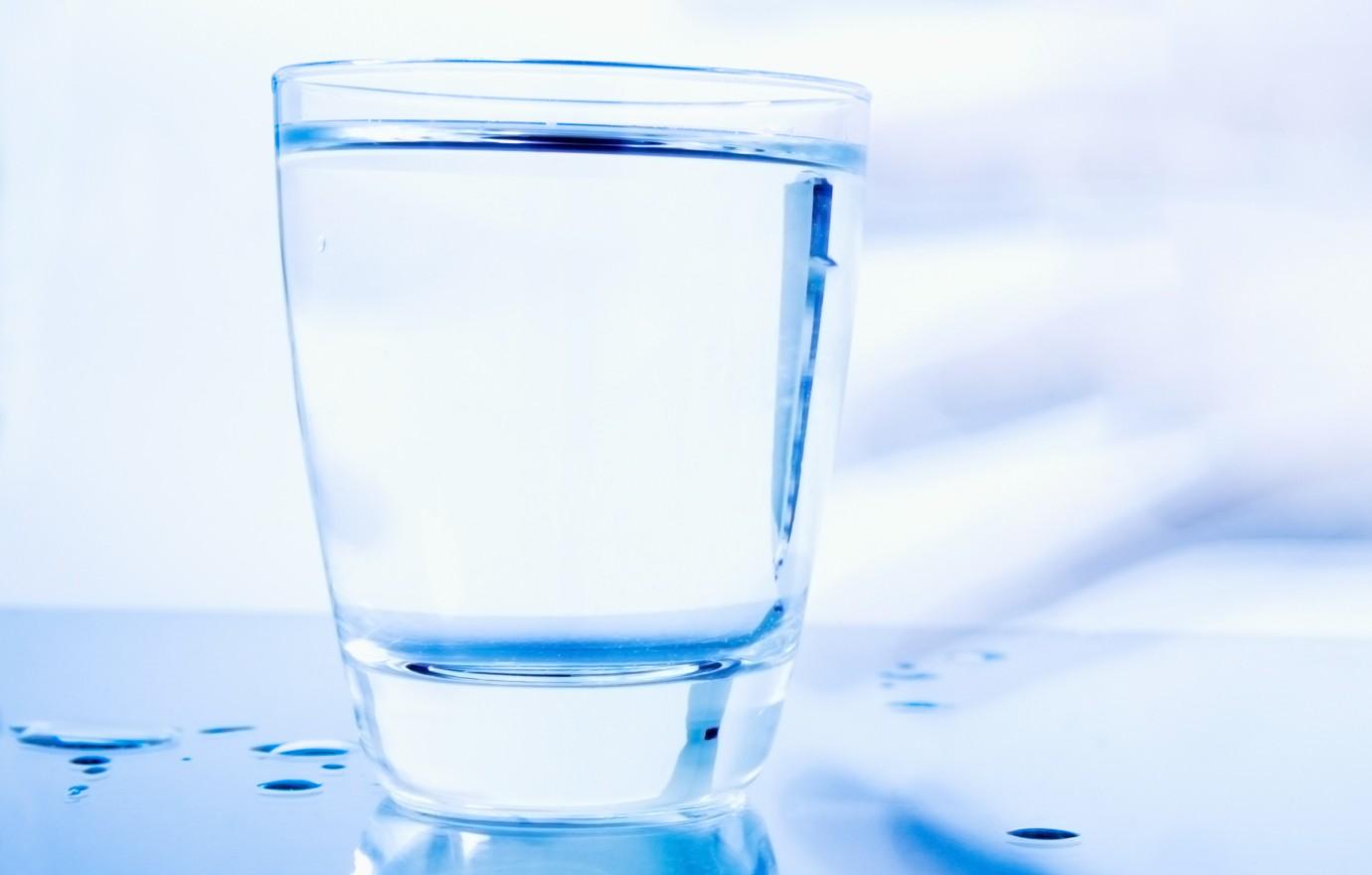 While drinking water on its own can't ward off infections, it is something that is vital to your overall health. In fact, staying hydrated helps organs like your brain and kidneys function smoothly, which will let your body's natural defense mechanisms go to work. Your best bet is to consume water since it's free of sugars and caffeine.
Women should try to drink 11.5 cups of H20 per day.
Article continues below advertisement
Soak Up The Sunshine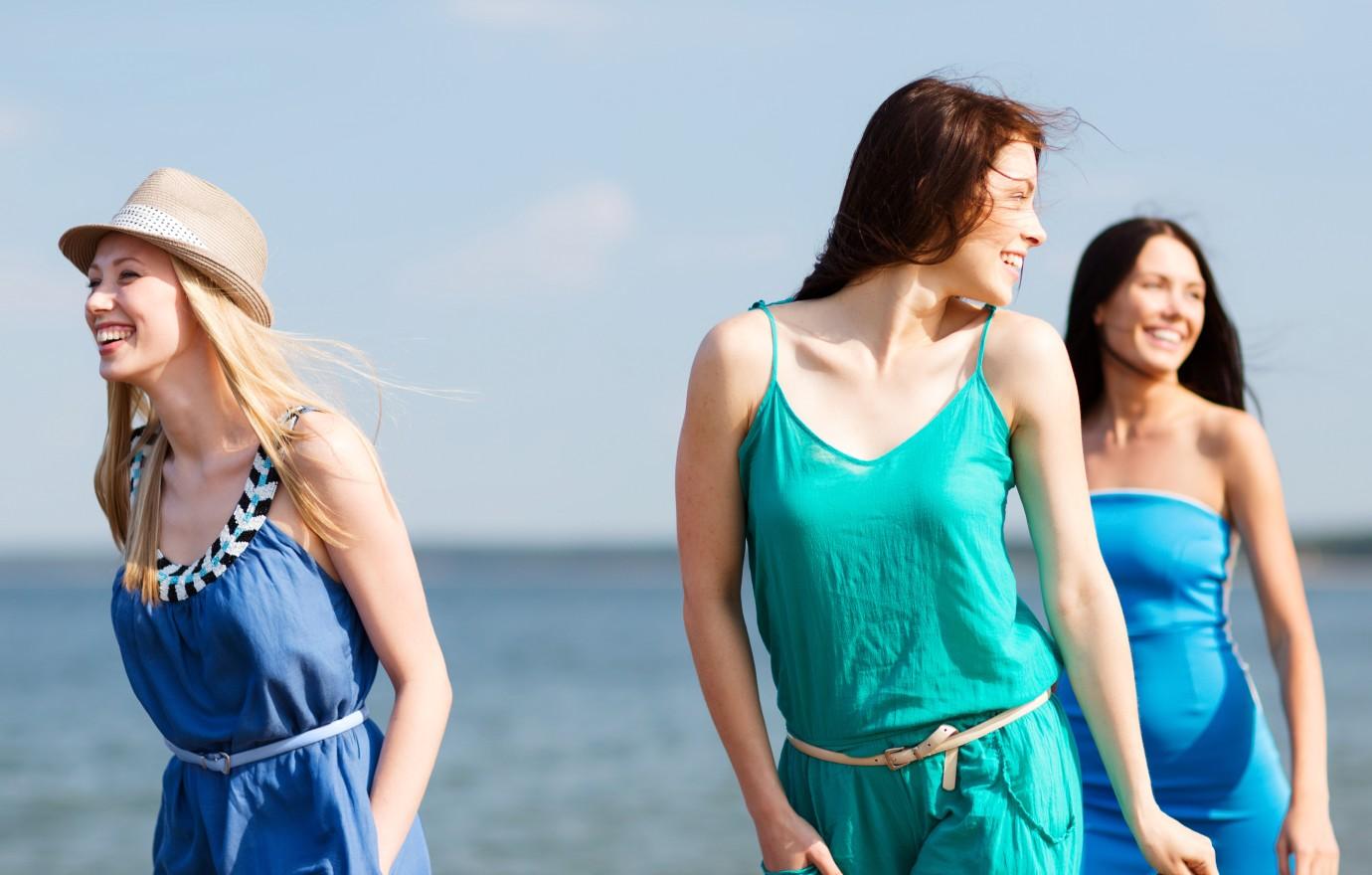 Natural sunlight allows your body to absorb Vitamin D, a nutrient that's harder to come by in foods. In one study, it was discovered that a deficiency in Vitamin D could increase your chances of contracting COVID-19 — so try to get outside when the weather permits. And as always, remember to wear your sunscreen!
Article continues below advertisement
Get Your Blood Pumping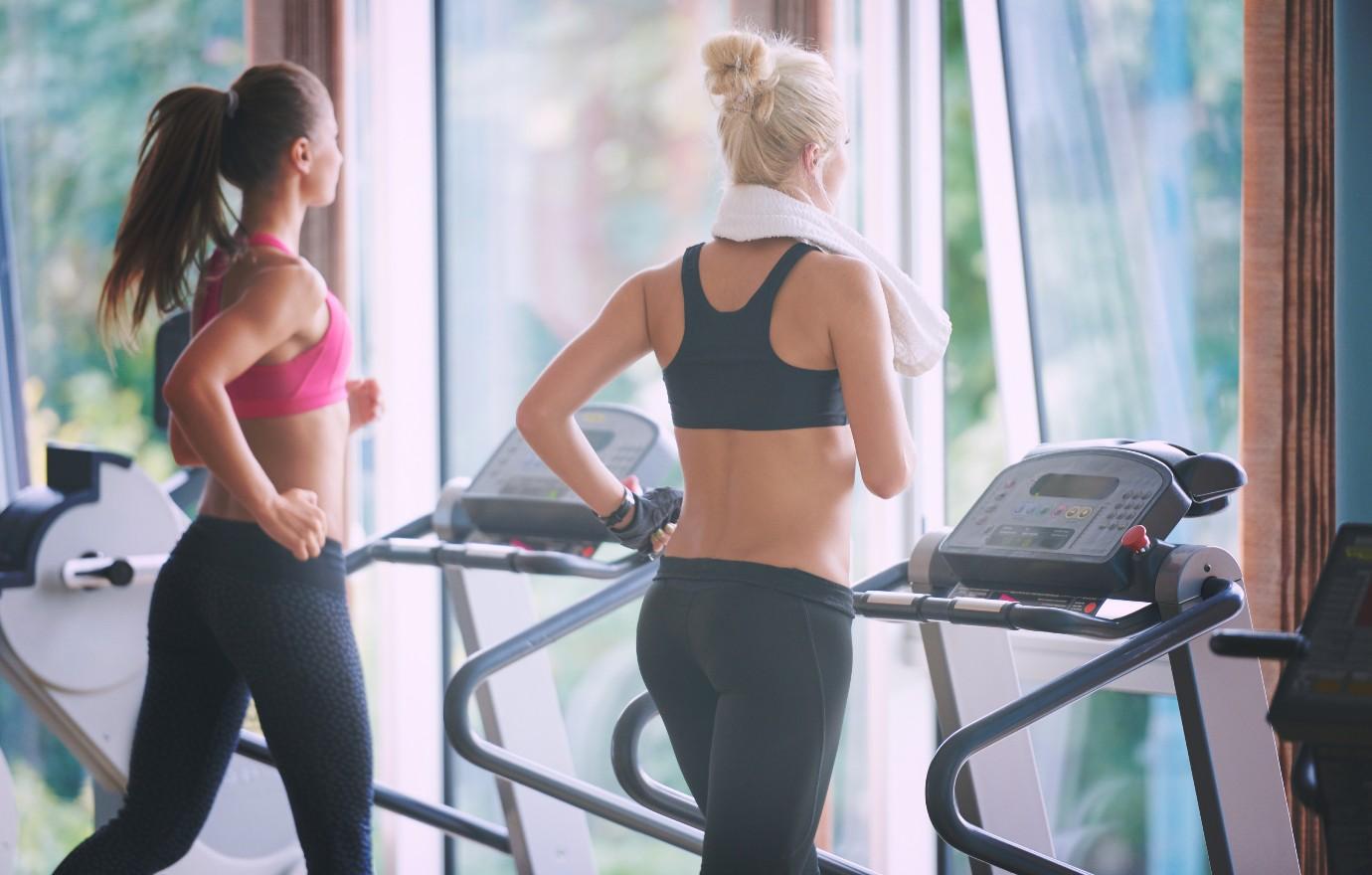 There are dozens of reasons to incorporate moderate exercise in your weekly routine, and it's ability to boost the effectiveness of vaccines is one of them.
A daily sweat session can also help reduce inflammation. Most women should try to complete 150 minutes of moderate exercise per week.
Article continues below advertisement
Make Sure You're Getting Enough Omega-3 Fatty Acids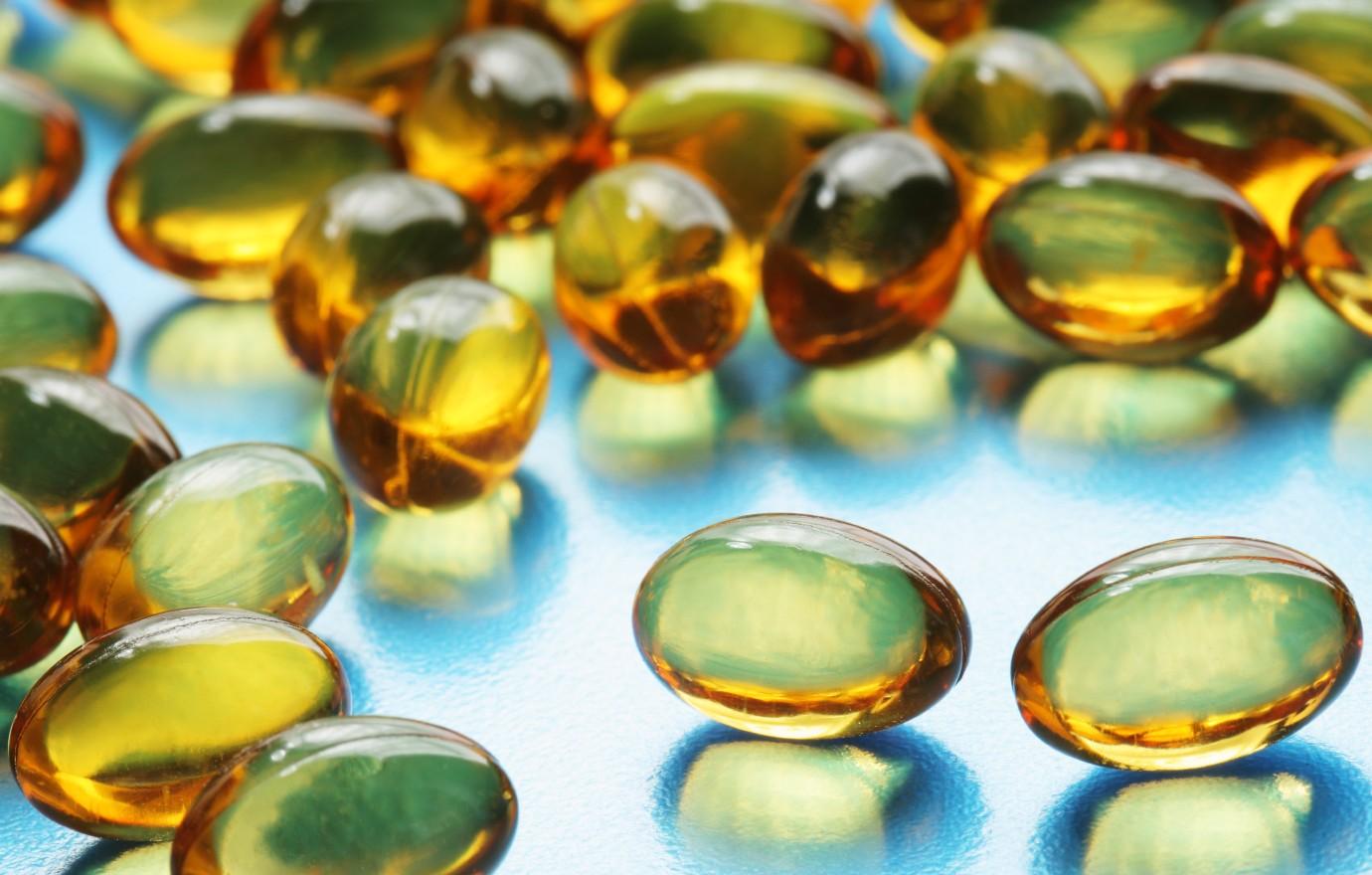 The supplement, which contains polyunsaturated fatty acids, helps your body repair itself and fight off inflammation. Omega-3s can also help alleviate bone and joint pain, improve mental disorders and fight autoimmune diseases like type 1 diabetes.
Aside from taking it in supplement form, the nutrient can be found in fatty fish like salmon, herring and mackerel. Other foods with high levels include flax seeds, soybeans and walnuts.