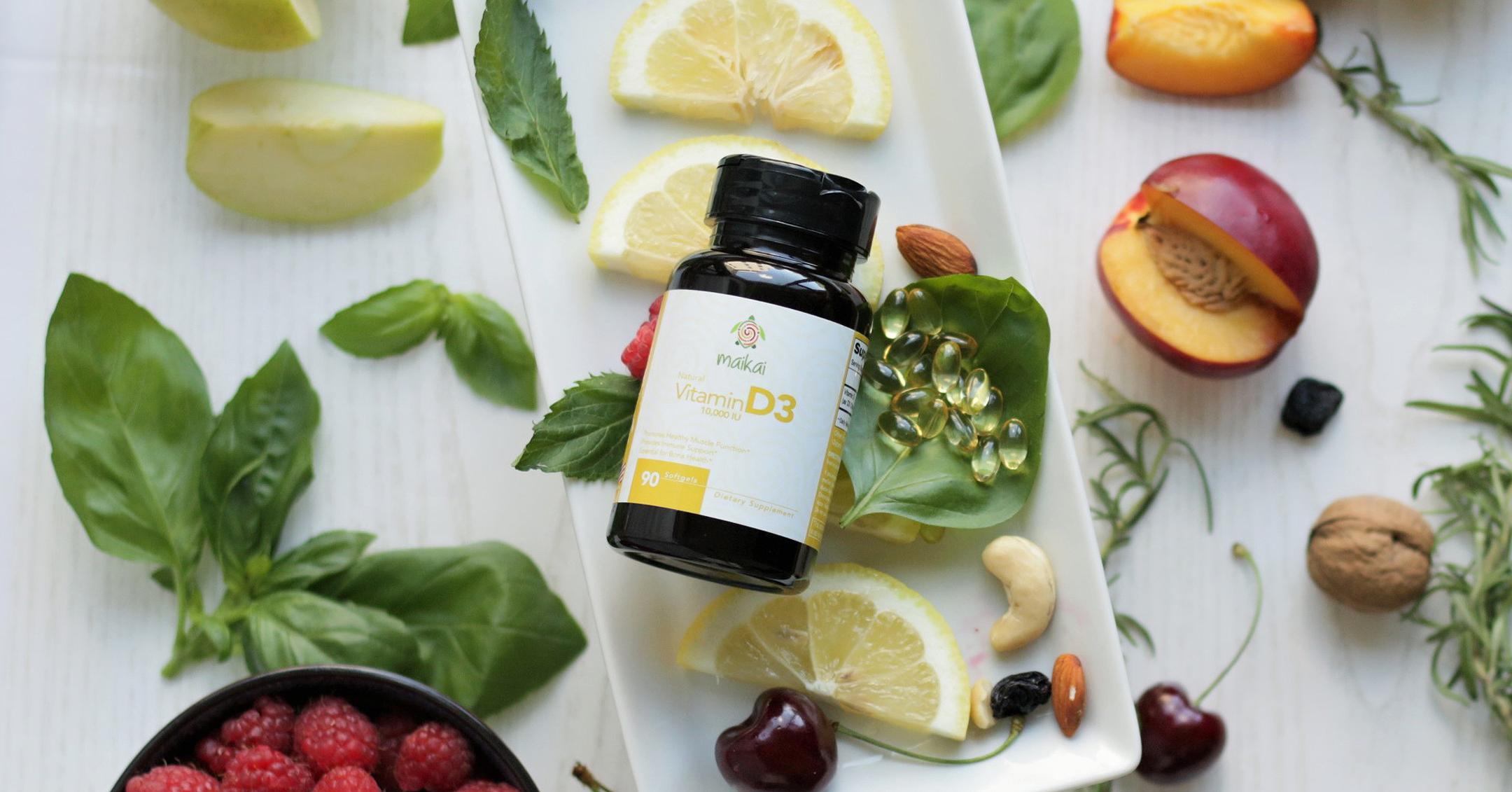 Vitamin D To The Rescue: The Supplement May Help Weaken COVID-19 Symptoms, Experts Reveal
If you have been watching the news, then your life has most likely been consumed by constant updates about the ongoing coronavirus pandemic. While the headlines may look bleak more often than not, experts now reveal that if you or someone you know does catch COVID-19, Vitamin D may help weaken its symptoms.
Article continues below advertisement
Sabyasachi Sen, a professor of endocrinology and medicine at George Washington University, said that Vitamin D deficiencies are "not rare" and more common in older adults, obese people and people with darker skin, Advisory.com noted.
Vitamin D not only helps with bone health, but it also can boost the immune system, Sen said. "It's believed that Vitamin D improves the function of certain cells, including T cells, which fight off pathogens and can assist in modulating inflammatory responses," the outlet notes.
Sen also noted that people who had Vitamin D deficiencies were associated with an increased risk of infection. "Now, what is unknown is whether it's a cause and effect rather than an association," he said.
In the winter months, the days are shorter and the sun isn't as strong, causing people to have lower levels of Vitamin D.
Some hospitals are even using vitamins to treat COVID-19, putting them on between 20,000 and 60,000 units of Vitamin D, Dr. Peter Osborne with Origins Nutrition Center in Sugar Land, Texas, said.
"Vitamin D is very inexpensive," he said. "You can buy it at the local nutrition store, and it might just save your life, should you get sick."
That's why Maikai Nutrition's Vitamin D3 is "ideal for building and maintaining healthy bones" and is also "associated with increased cognition and immune health."
"Vitamin D is used for conditions of the heart and blood vessels, including high blood pressure and high cholesterol," the website reads. "It is also used for diabetes, obesity, muscle weakness, multiple sclerosis, rheumatoid arthritis, chronic obstructive pulmonary disease (COPD), asthma, bronchitis, premenstrual syndrome (PMS), and tooth and gum disease."