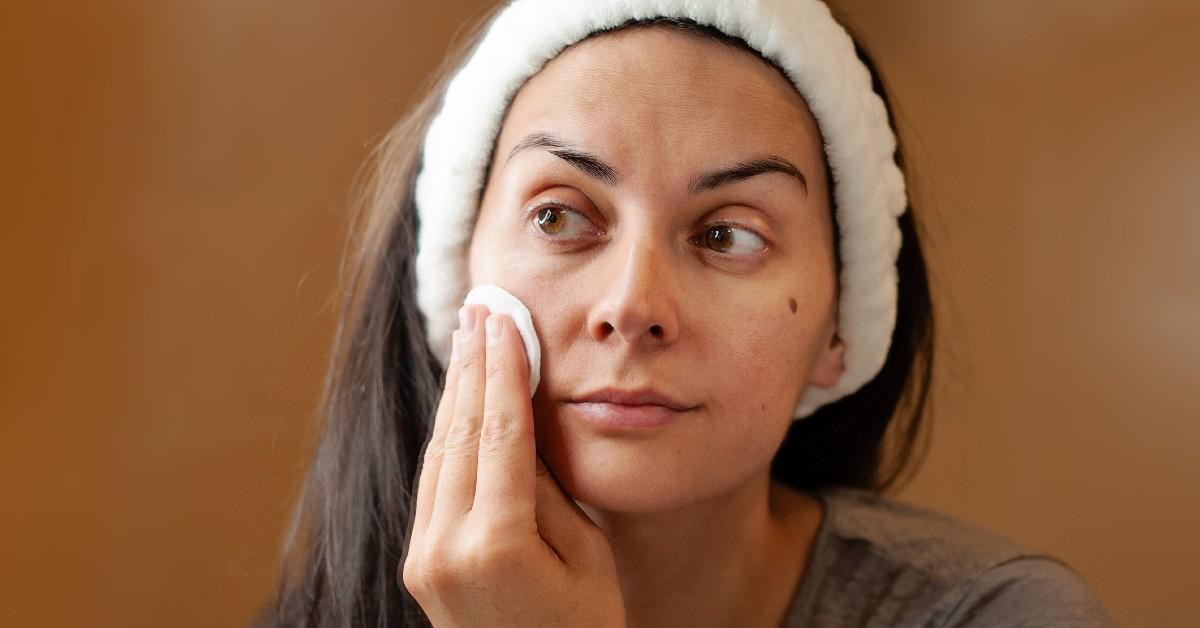 A Beginner's Guide To Japanese Toner — Shop
All products featured on Morning Honey are independently selected by our editors. However, when you buy something through our retail links, Morning Honey may earn an affiliate commission.
Japanese toners have increased in popularity, but what makes them special? Traditional American toners and astringents are intended to strip away oils, dirt and excess makeup. But Japanese toners can come in the form of an essence, skin conditioner or lotion.
According to skincare enthusiast Melissa Brandman, "the purpose of a Japanese toner is not to cleanse your skin or strip away oils. Because Japanese skincare is big on moisturizing skin, the purpose of Japanese toner is to create a base layer of hydration for your face. To incorporate Japanese toner into your skincare routine, simply apply after double cleansing your face by using a cotton ball or simply pouring the liquid into fingers and applying directly to your skin. The key is to apply toner while your skin is still damp from washing."
In a TikTok video shared by Kiyoko Beauty, the retailer highlights Kikumasamune Sake Milk. The fermented sake rice is an unexpected ingredient with powerful skin benefits. According to beauty brand 100% Pure, "Sake can provide many positive benefits for your skin, such as evening your complexion's appearance, gentle cleansing, reducing the blemishes of sun and age spots, helping to minimize signs of aging by lessening free radicals, brighter and tighter skin, and helping to soothe the inflammation from eczema and acne."
Sake-infused toners aren't the only viral Japanese beauty product, skin essences have also increased in popularity. The Skin Essence — or Biyoueki — is an in-between of toner and serum. Murasaki Cosmetics says, "Japanese essence works to build up cell regeneration and if you use it regularly you should see brighter clearer skin. It is also to prep your skin to better absorb the products you'll be using next. There are many different essences out there, one for every skin concern."
Keep scrolling to shop Japanese skincare directly through Morning Honey!
Article continues below advertisement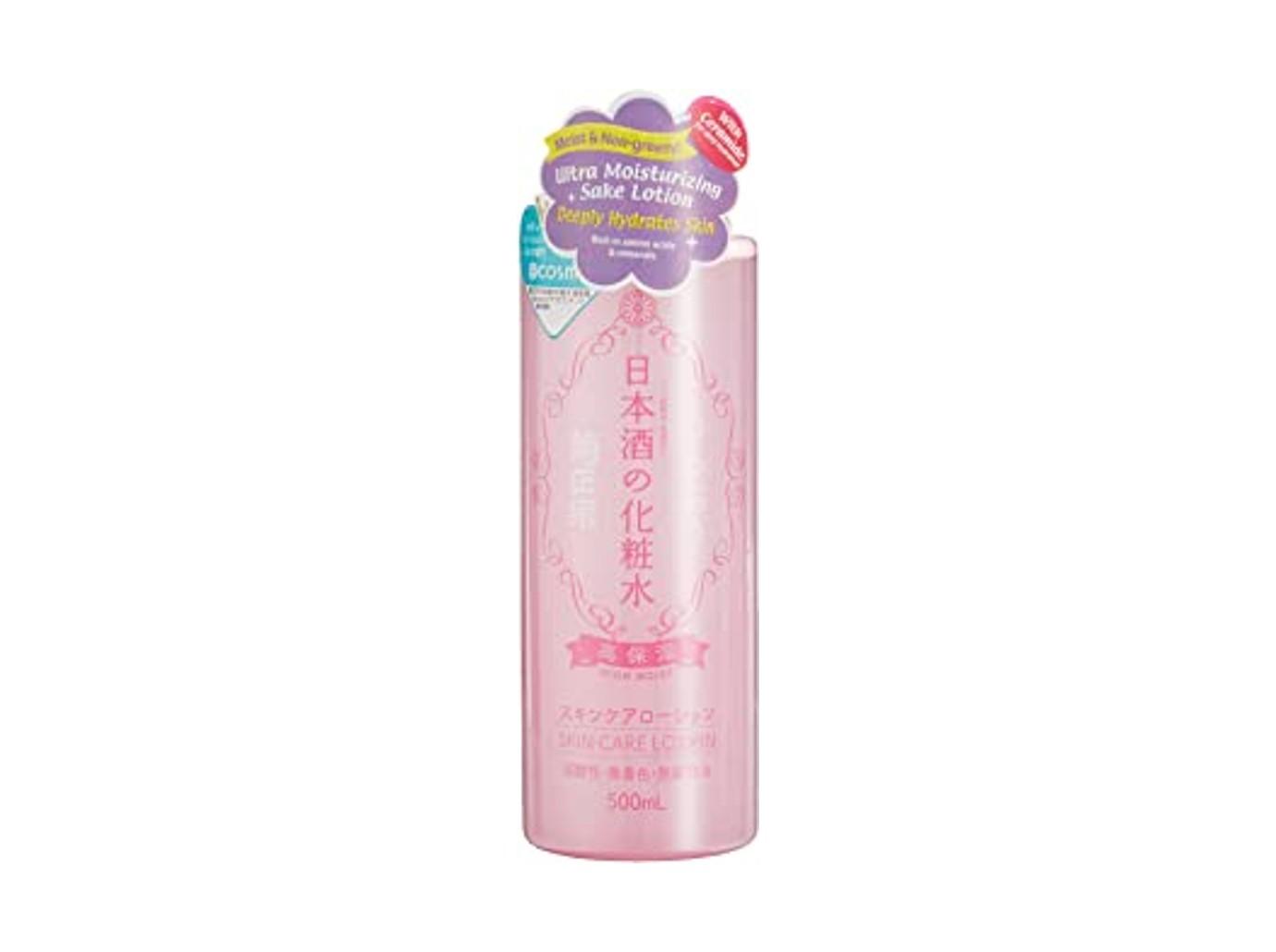 SHOP NOW/SEE IT
Kikumasamune's Sake Milk retails for $17.33 at amazon.com.
Article continues below advertisement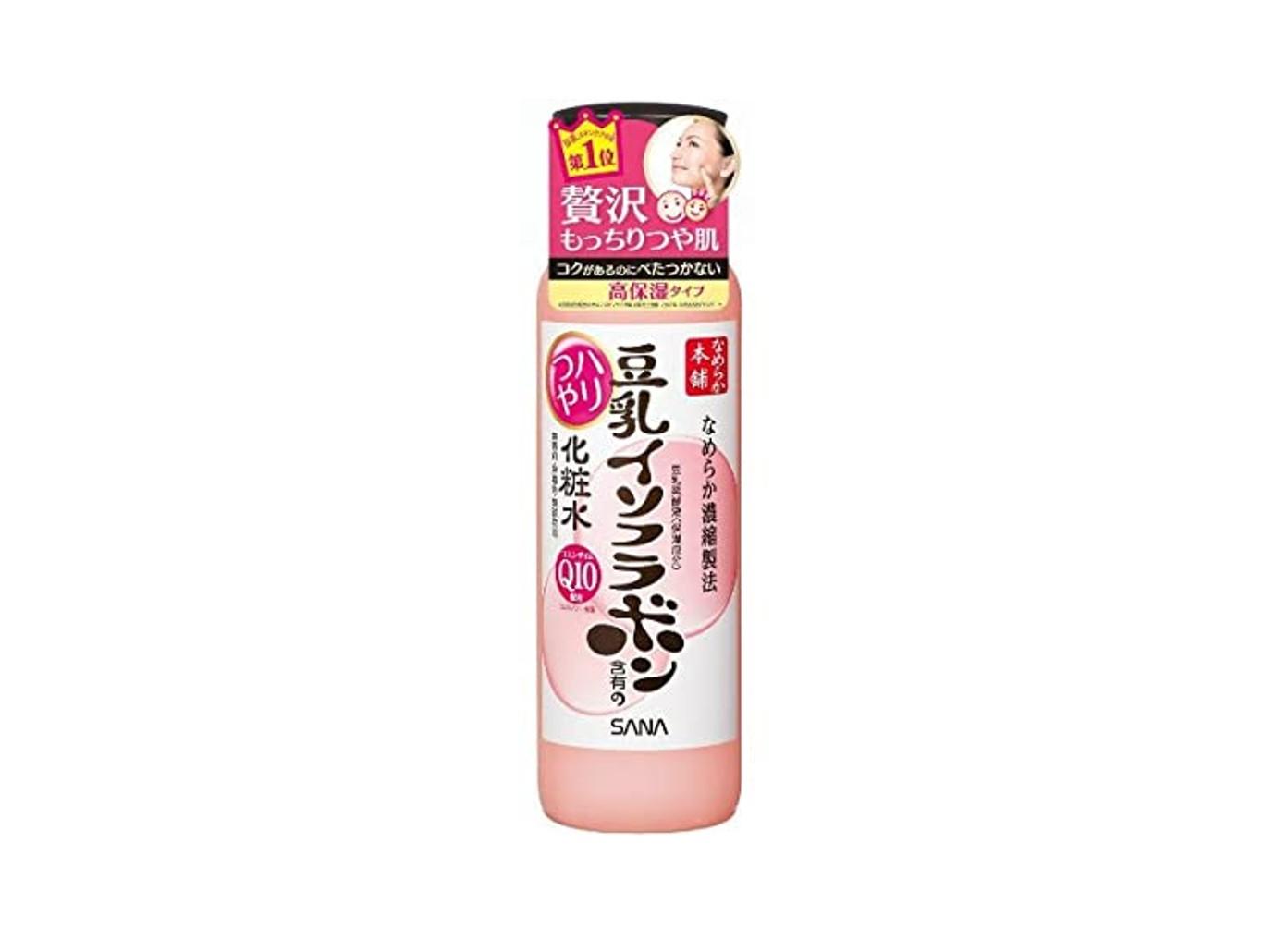 SHOP NOW/SEE IT
Sana's Nameraka Honpo retails for $19.99 at amazon.com.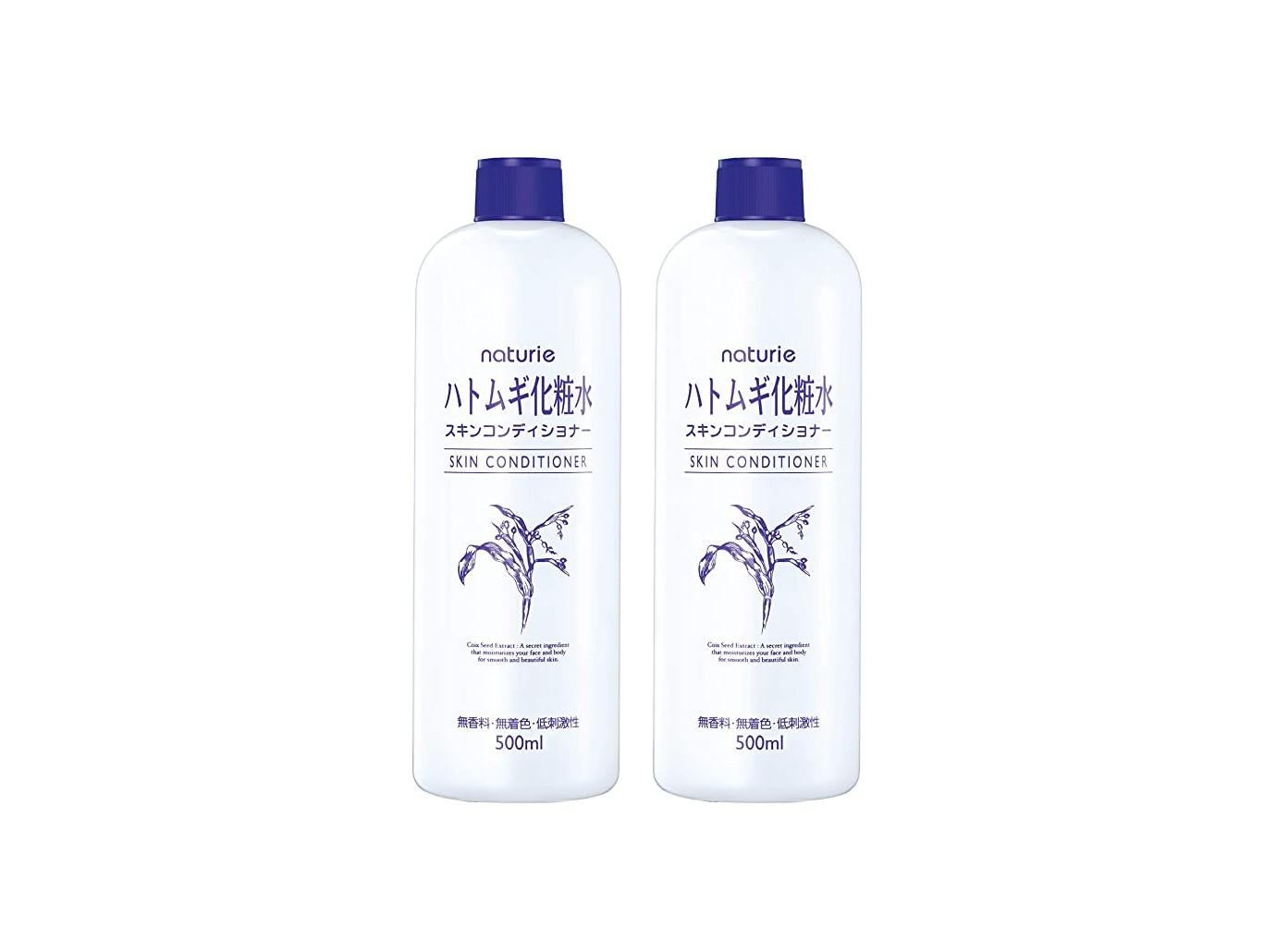 SHOP NOW/SEE IT
Naturie's Skin Conditioner retails for $28.90 at amazon.com.