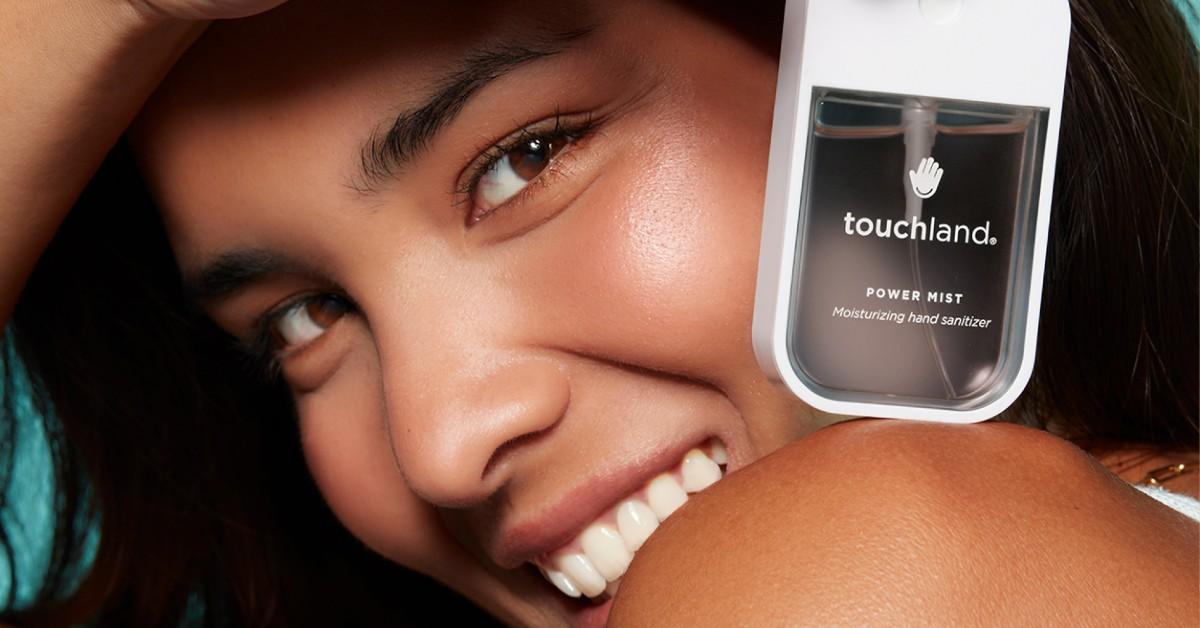 These Viral Hand Sanitizers Have Made Their Way To Sephora — Shop Now
All products featured on Morning Honey are independently selected by our editors. However, when you buy something through our retail links, Morning Honey may earn an affiliate commission.
Touchland has brought innovation and skincare together to create a convenient hand sanitizer. These popular products are a must-have for many Ulta shoppers, and earlier this year, fans were elated to learn that it would be on shelves at both Sephora and Target.
It was clear that beauty lovers were excited about the new edition to the Sephora family because it quickly sold out. Now, not only have they restocked, but they have announced a new scent coming to stores.
This spray disinfectant will bring back the feeling of summer even while transitioning into fall. The Touchland Beach Coco Power Mist Hand Sanitizer incorporates the notes of sweet orange, pineapple, sparkling grapefruit, lily of the valley, magnolia, coconut water, cedarwood, sandalwood and vanilla.
In a press release, the brand describes the summer-inspired item as an "escape to an exotic tropical island with this blend of mouth-watering pineapple, fresh coconut water and creamy vanilla. Packaged in a sleek, modern container perfectly sized for your pocket, Touchland Power Mist's pulverizer spray system ensures that the fast-evaporating sanitizer formula is evenly distributed across your hands to kill 99.99% of harmful, illness-causing germs, while the naturally hydrating ingredients keep your skin feeling soft and moisturized all day long--with absolutely no stickiness!"
Touchland began in 2010 in Barcelona when Andrea Lisbona began her mission to revolutionize hand hygiene. Lisbona built her business off of a desire to prioritize cleanliness and healthy skin. She worked on developing something that could be fast-drying, hydrating, smell great and come in great packaging. Ultimately, this lead to the development of Touchland, and later, the entrepreneur decided to expand her horizons by moving to the United States.
Now, Touchland is available at over 1,500 retailers in the U.S., including Ulta, Sephora and Target.
Keep scrolling to shop Touchland!
Article continues below advertisement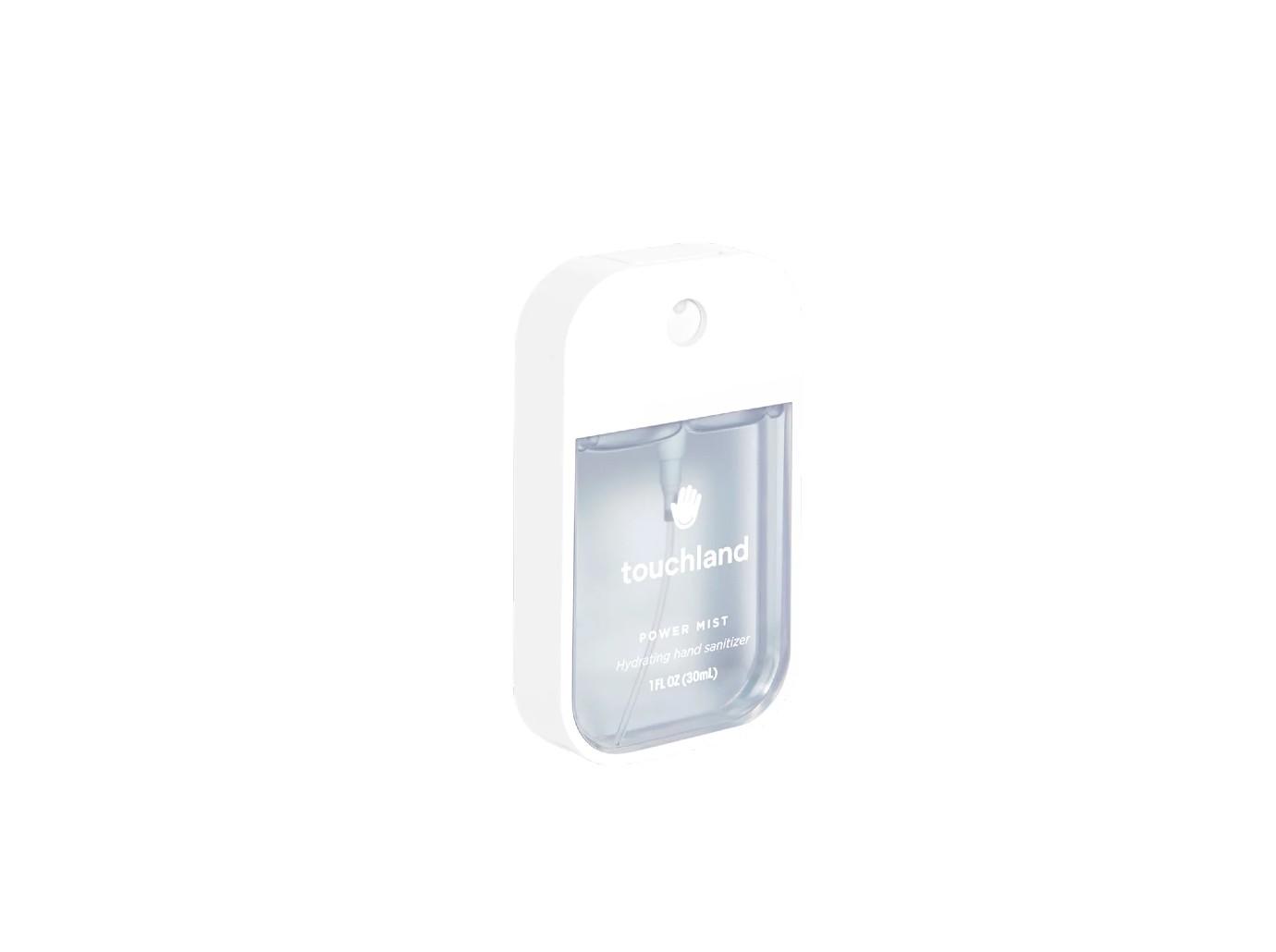 SHOP NOW
Touchland's Power Mist Beach Coco retails for $9 at touchland.com.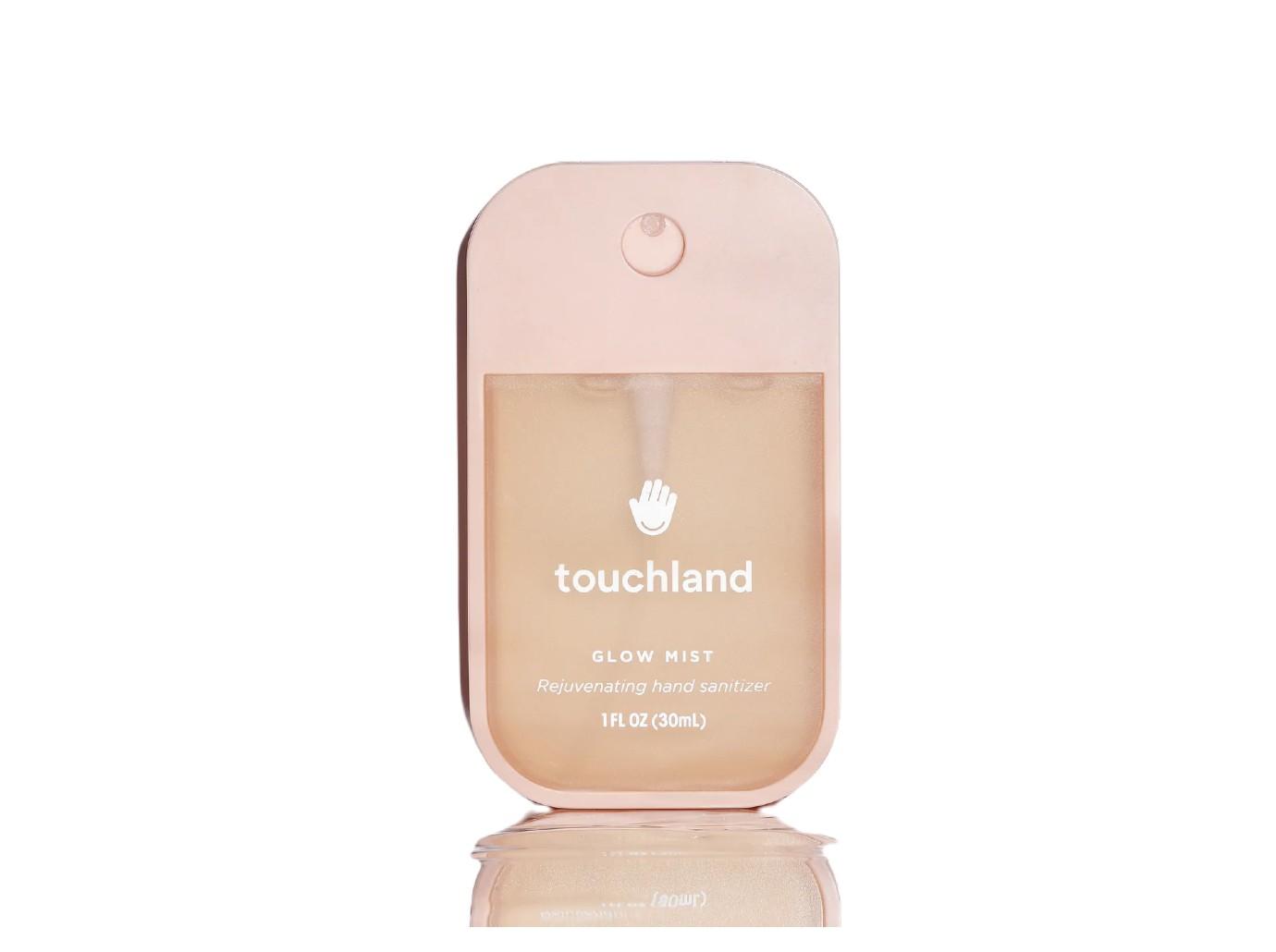 SHOP NOW
Touchland's Glow Mist Rosewater retails for $16 at touchland.com.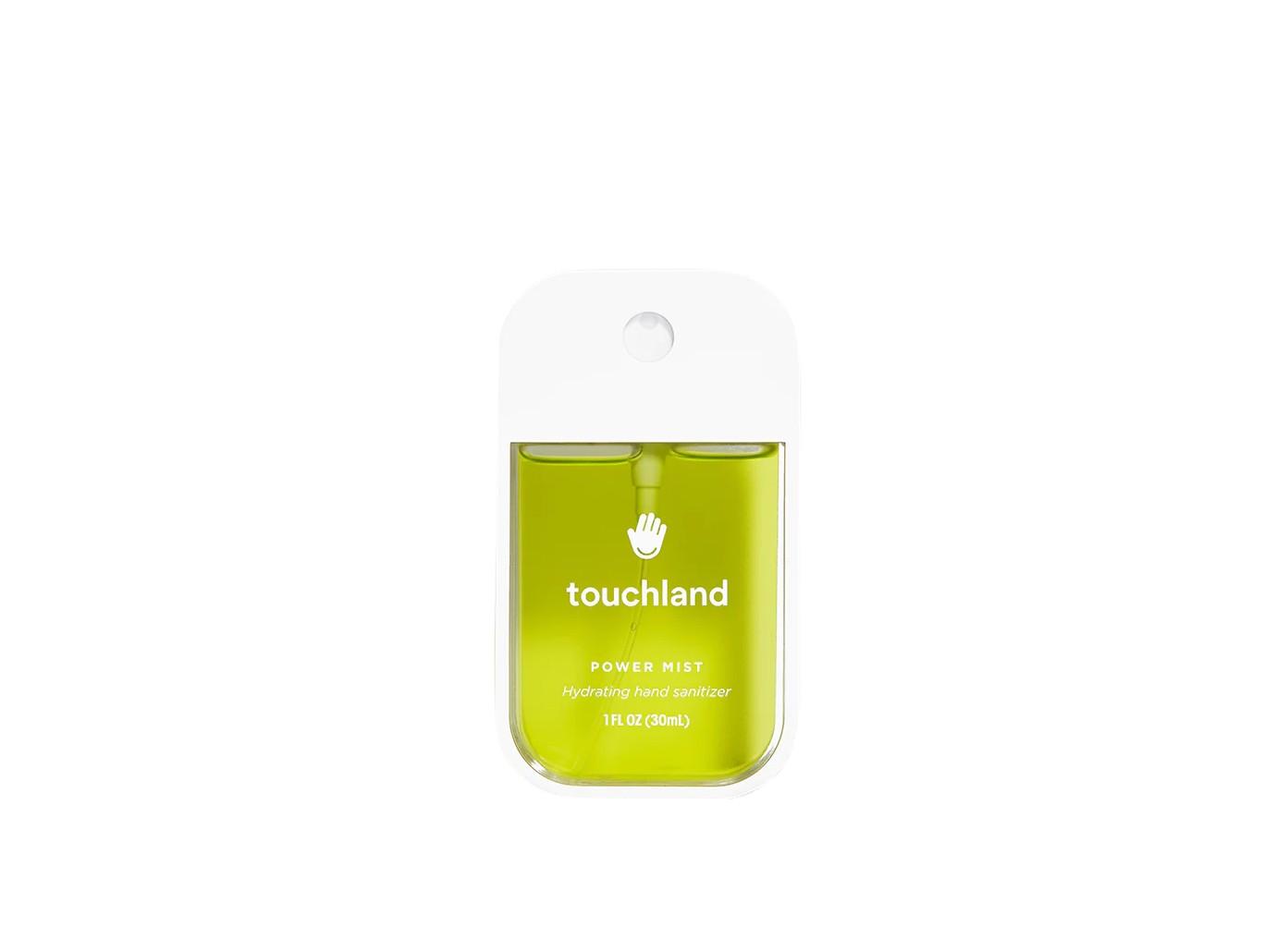 SHOP NOW