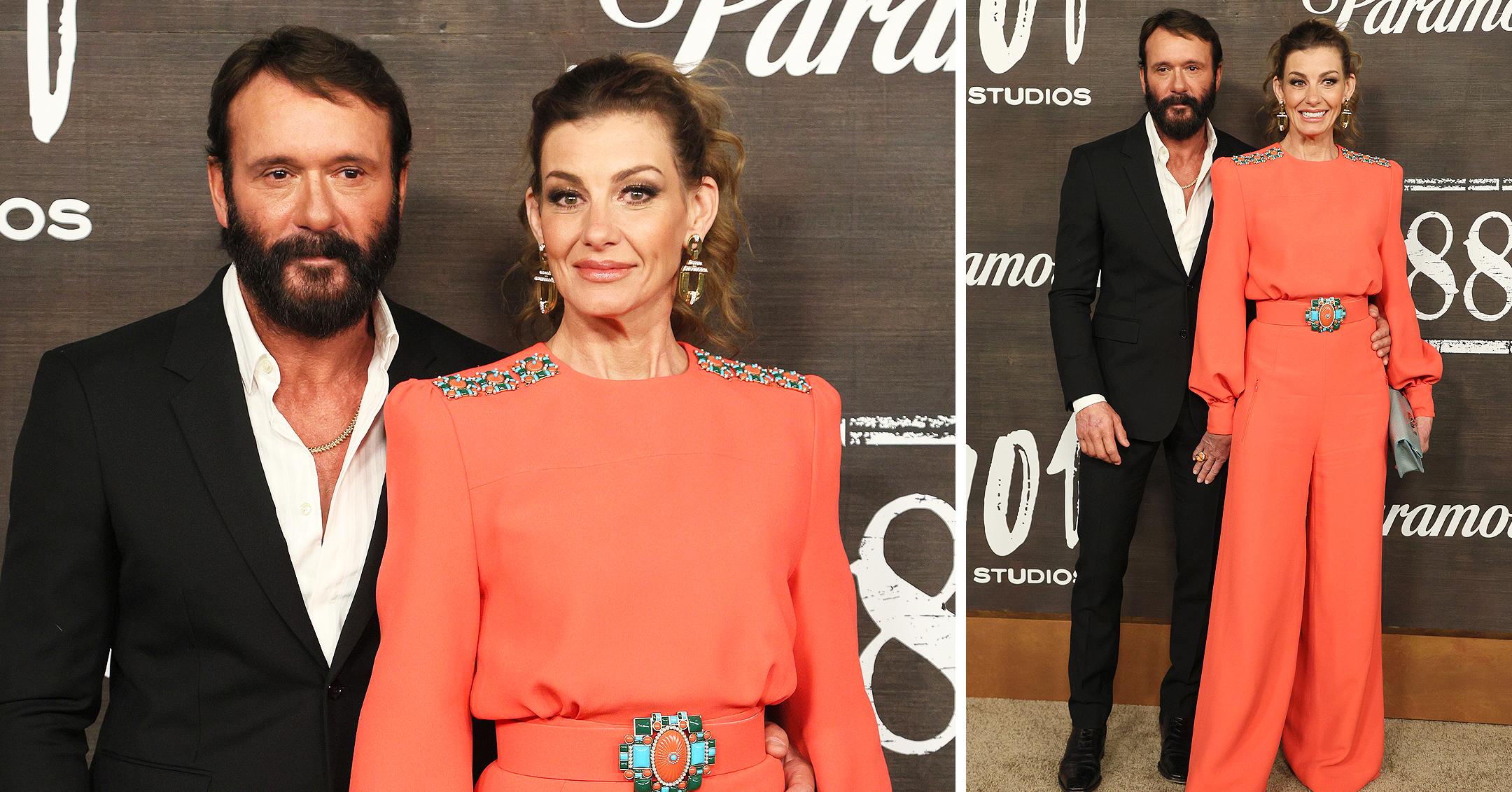 Howdy! Tim McGraw & Faith Hill Couple Up For The Premiere Of Their Series '1883' — Pics
Tim McGraw and Faith Hill are expanding their horizons — but they're still sticking to their country roots!
The musicians and spouses both star in 1883, the upcoming spinoff of the western drama Yellowstone, and on December 11, they attended the show's world premiere in Las Vegas.
Keep scrolling to see their appearance in Sin City!
Article continues below advertisement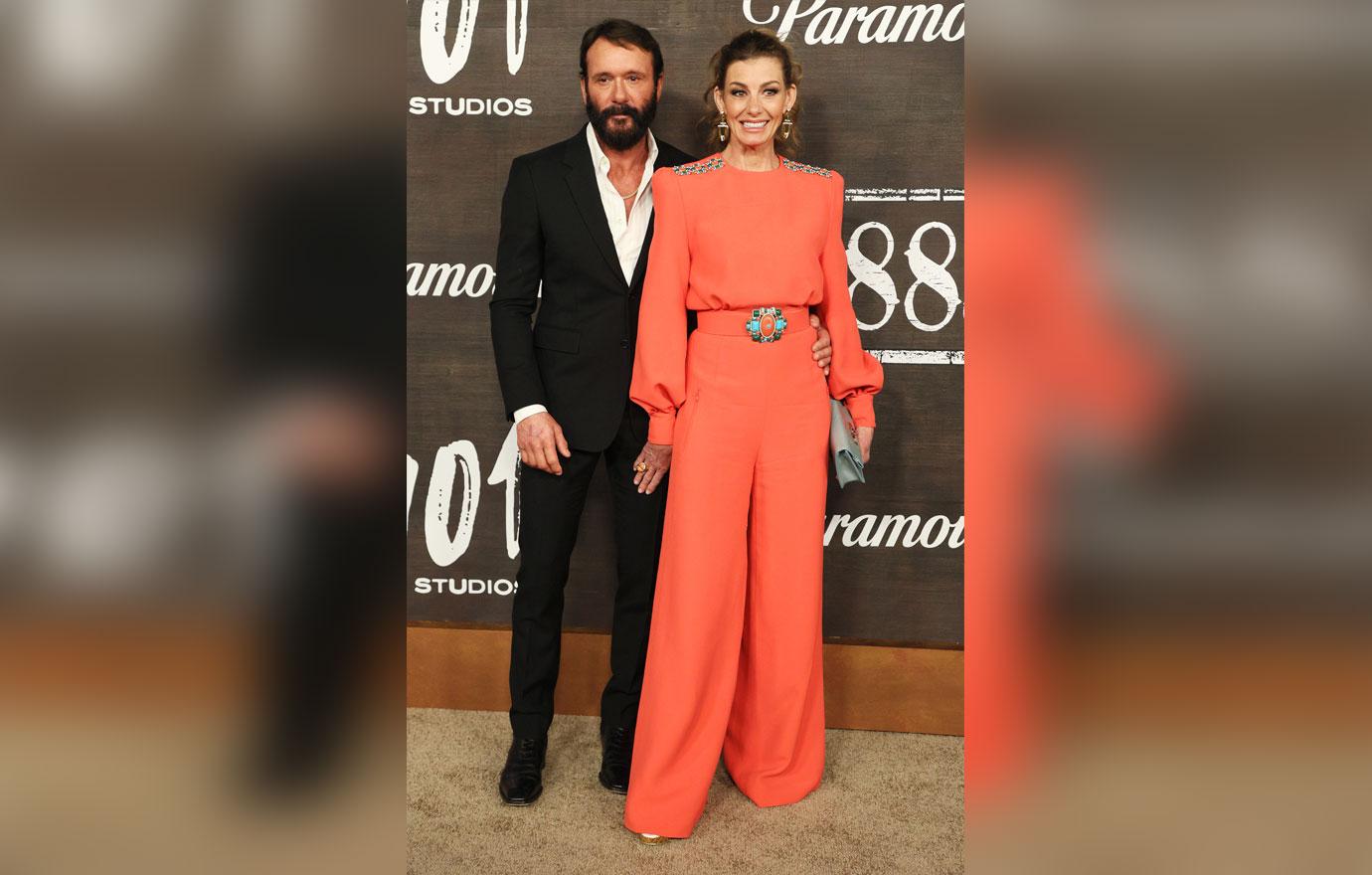 McGraw ditched his signature cowboy hat and showed off a full beard! He looked classy in a black Saint Laurent suit and white shirt that had a few undone buttons at the top.
His leading lady looked as pretty as ever in a coral jumpsuit by Andrew GN that featured beads at the shoulder and in the belt. She also carried a gray clutch.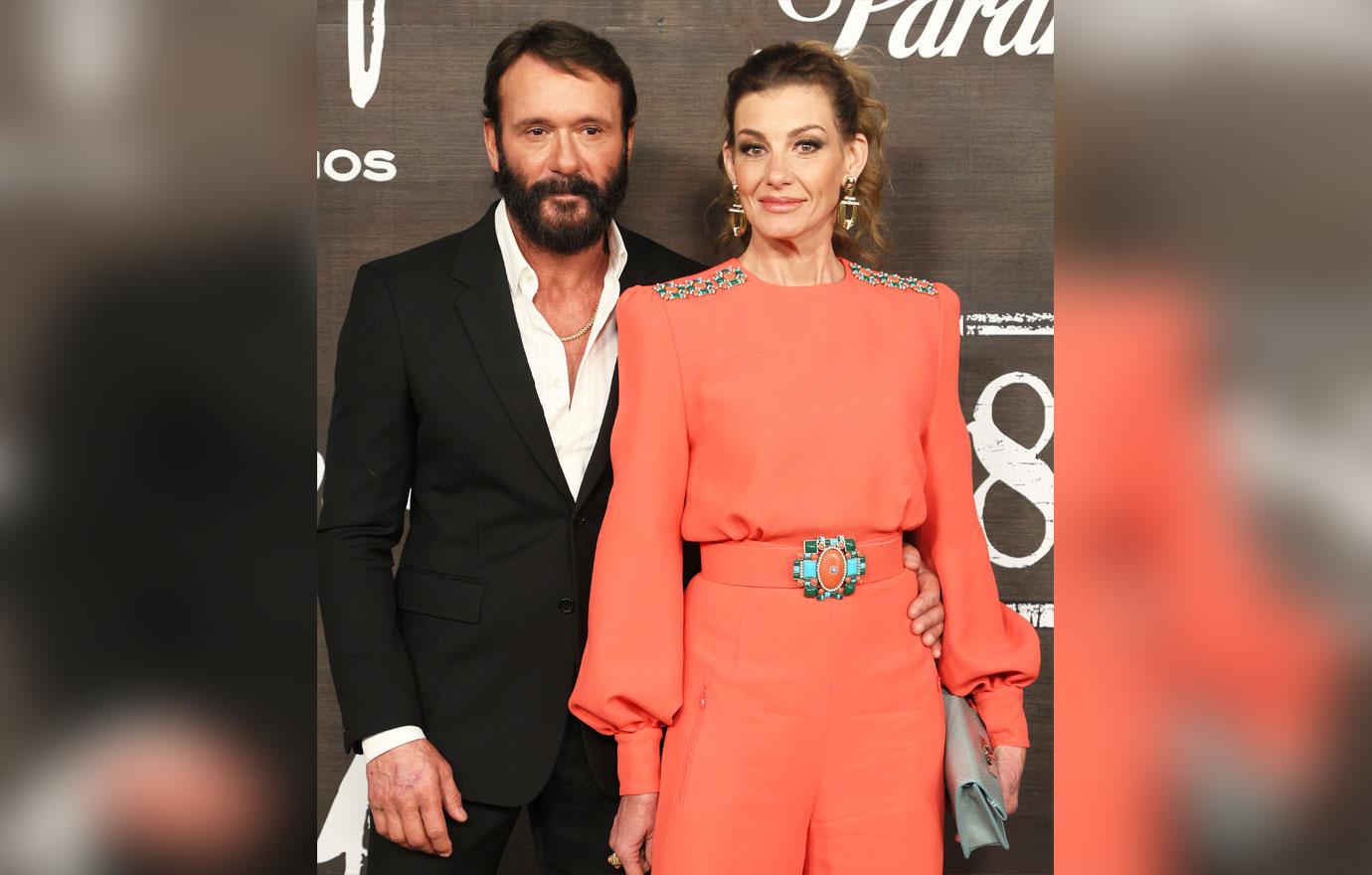 The dynamic duo, who also play spouses on the show, was joined on the carpet by several costars such as Sam Elliott and Billy Bob Thornton.
"We have made it a point not to work on our scenes together until we're on set," Hill revealed to PEOPLE. "It's important that we react to one another naturally as characters, not as husband and wife."
Article continues below advertisement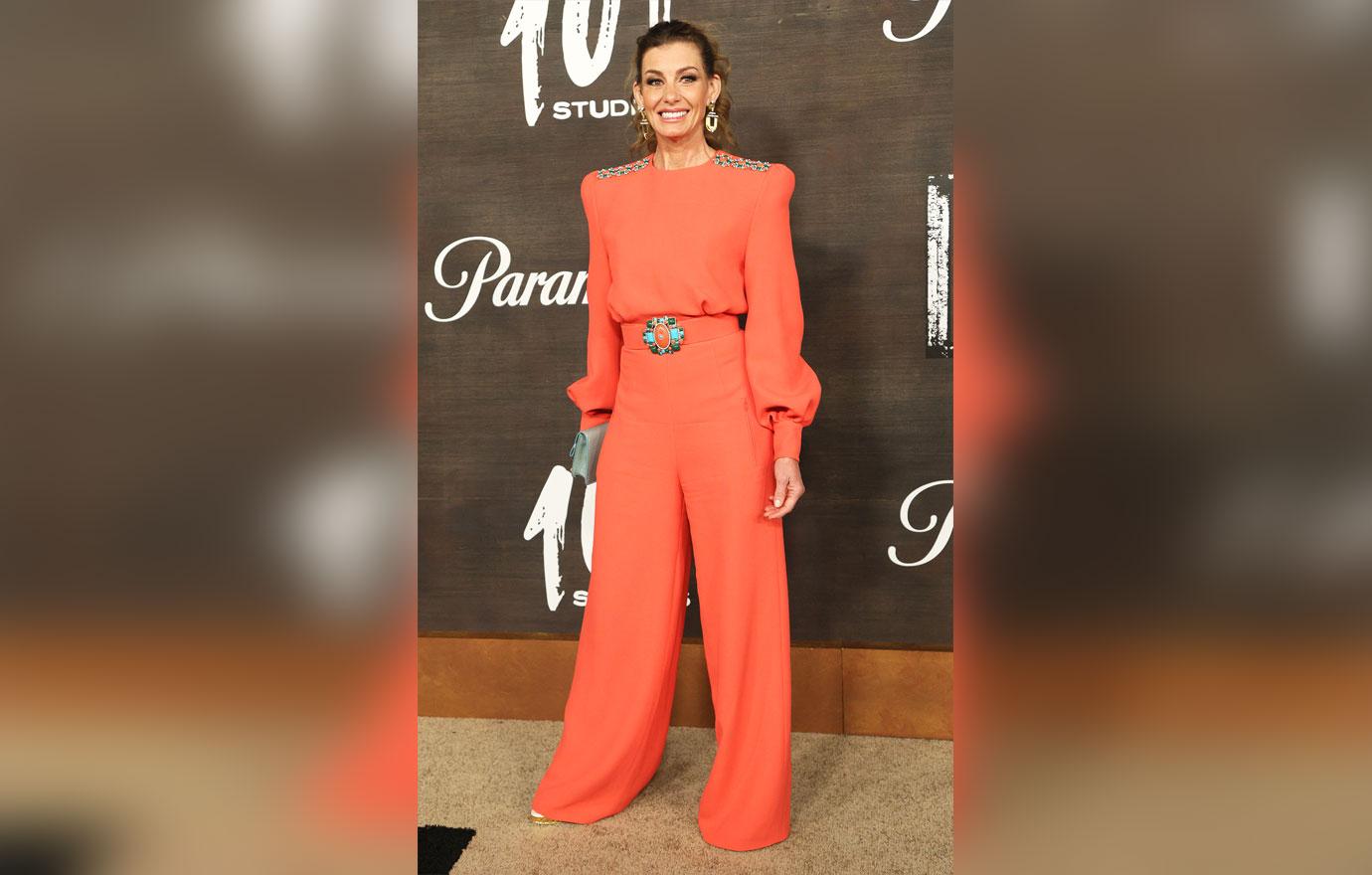 The pair had to film a few intimate scenes for the show, so creator Tyler Sheridan had the rest of the cast and crew clear the set so they could have as much as privacy as possible.
"It was really uncomfortable for me personally because I'm a very shy person in that type of situation," the mom-of-three shared. "I obviously feel comfortable with my husband, but this is different. For intimate scenes, I feel like that belongs to us. It turned out to be beautiful."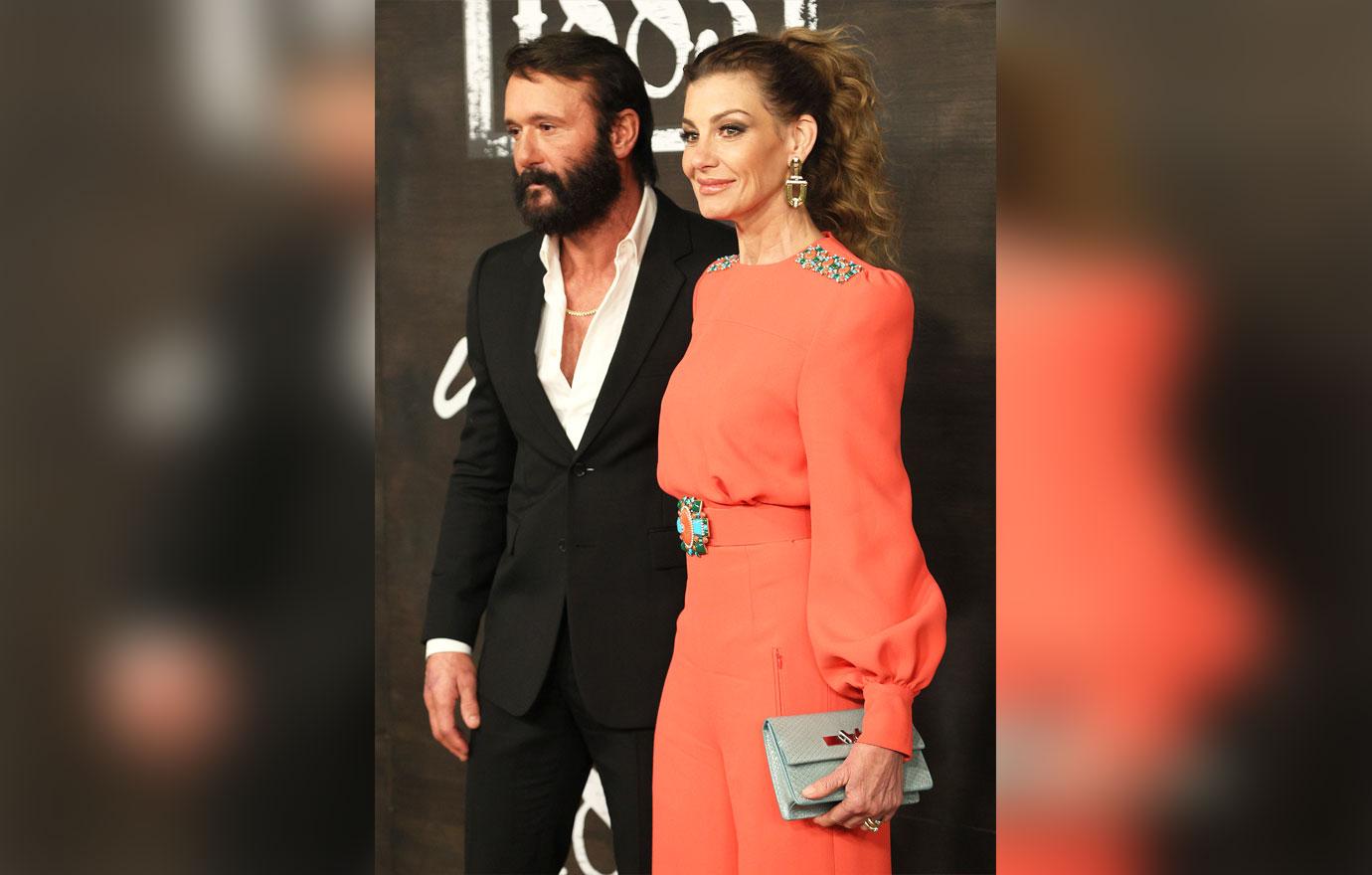 McGraw dished on another physical moment in front of the camera.
"We had this scene where she has to slap me. I was expecting a finger slap but it was a paw to the jaw. There was 25 years of pent-up aggression going on!" he quipped. "When you see it on screen, you realize it was a genuine hit."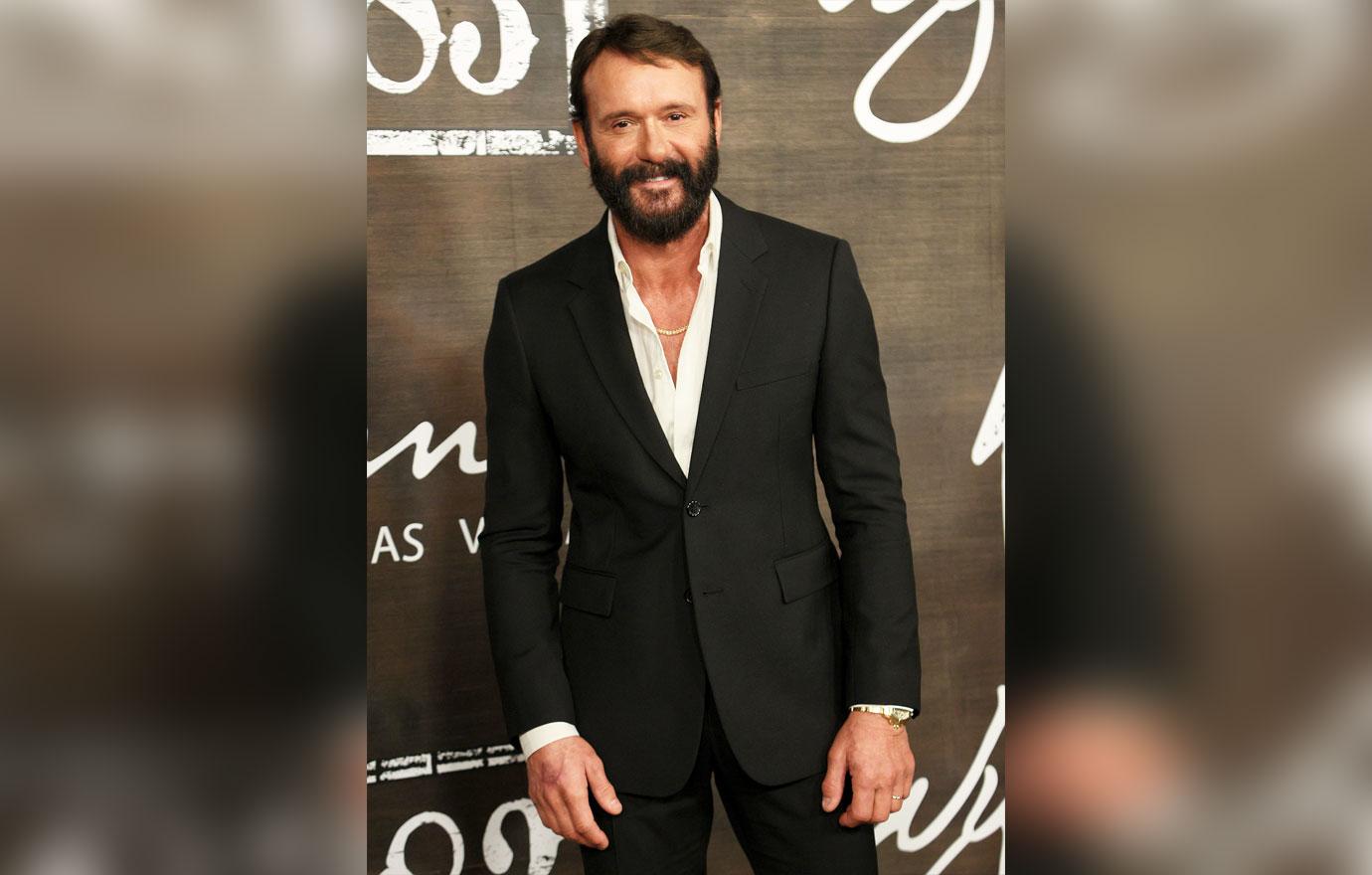 Despite the slap, the Grammy winner gushed, "It's been incredible to do scenes together and to watch her work."
1883 premieres on Paramount+ on Sunday, December 19.