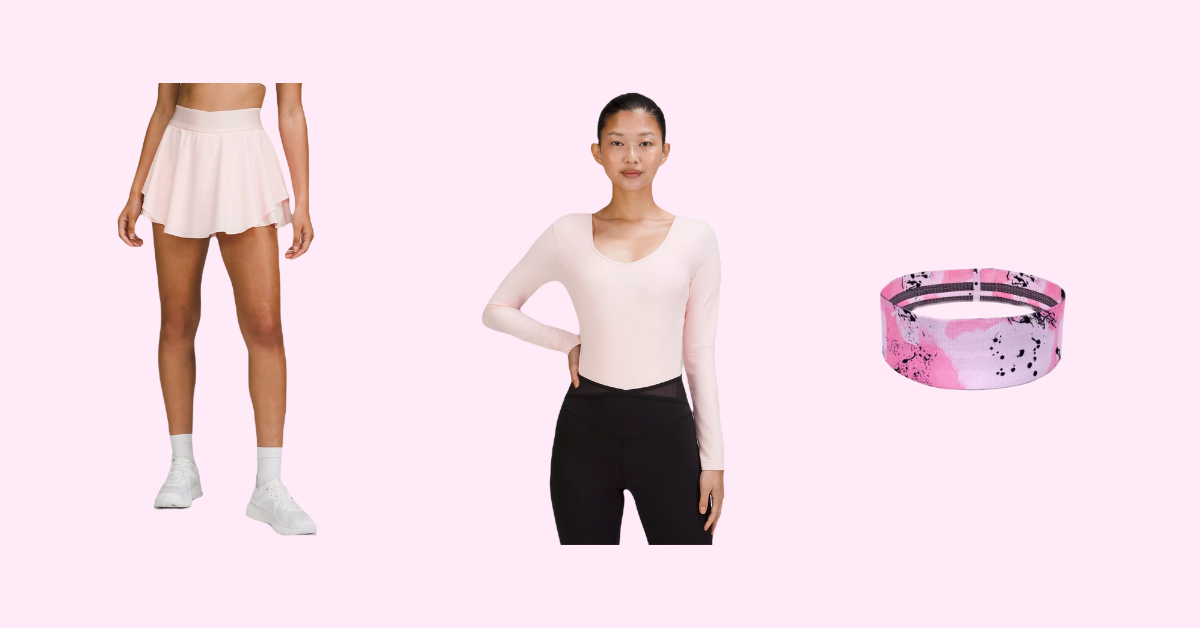 How To Follow The Viral TikTok Strawberry Milkshake Trend — Shop Now
All products featured on Morning Honey are independently selected by our editors. However, when you buy something through our retail links, Morning Honey may earn an affiliate commission.
Recently, Lululemon's Strawberry Milkshake clothing items have gone viral on TikTok. The social media platform is filled with a variety of hauls, lookbooks and other forms of content, which focus on the shade of pink. The soft color is reminiscent of a ballet slipper.
The pastel shade might be a sign that the hot pink trend of 2022 is making its transition into something more whimsical. As popular as it has become within the past few months, there might be a psychological reason as to why pink is consistently trending.
Culturally, the mix of red and white has been associated with love, romance and femininity, and it is typically used in an attempt to gender children's clothing or toys. However, people are typically tranquil when seeing the color.
According to Very Well Mind, "Pink is thought to have a calming effect."
"One shade known as 'drunk-tank pink' is sometimes used in prisons to calm inmates. While pink's calming effect has been demonstrated, researchers of color psychology have found that this effect only occurs during the initial exposure to the color. When used in prisons, inmates often become even more agitated once they become accustomed to the color," Very Well Mind noted about a study done by Eric Gilbert and Saeideh Bakhshi.
The site goes on to claim that the color has been used in sports to reduce the energy of the opposite team. "Sports teams sometimes paint the opposing team's locker room pink to keep the players passive and less energetic. The Iowa Hawkeyes have a pink visiting team locker room at their Kinnick Stadium conceived by Iowa coach Hayden Fry, who had majored in psychology at Baylor University. He believed that the all-pink room would mess with the minds of the opposing teams."
Maybe the love of the strawberry milkshake activewear is linked to the potential benefits of seeing it. It also might be a sign that during this fall and winter, we will be seeing more powdery colors. We have pulled some of our favorite pale pink workout sets and equipment to make following the athletic trend a breeze.
Keep scrolling to shop our favorite pink items!
Article continues below advertisement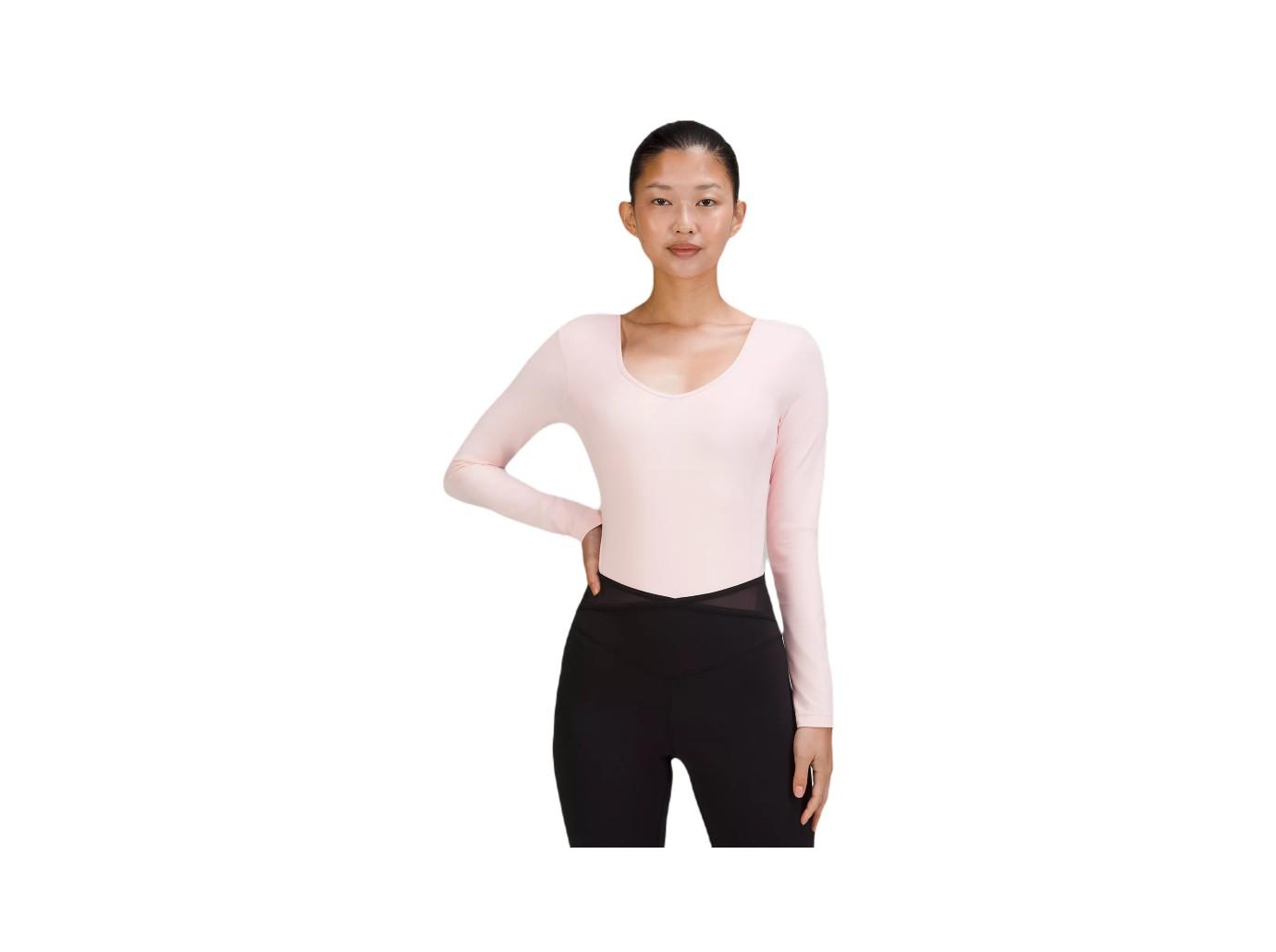 SHOP NOW
Lululemon's Align™ Mesh BodysuitSpecial Edition retails for $78 at lululemon.com.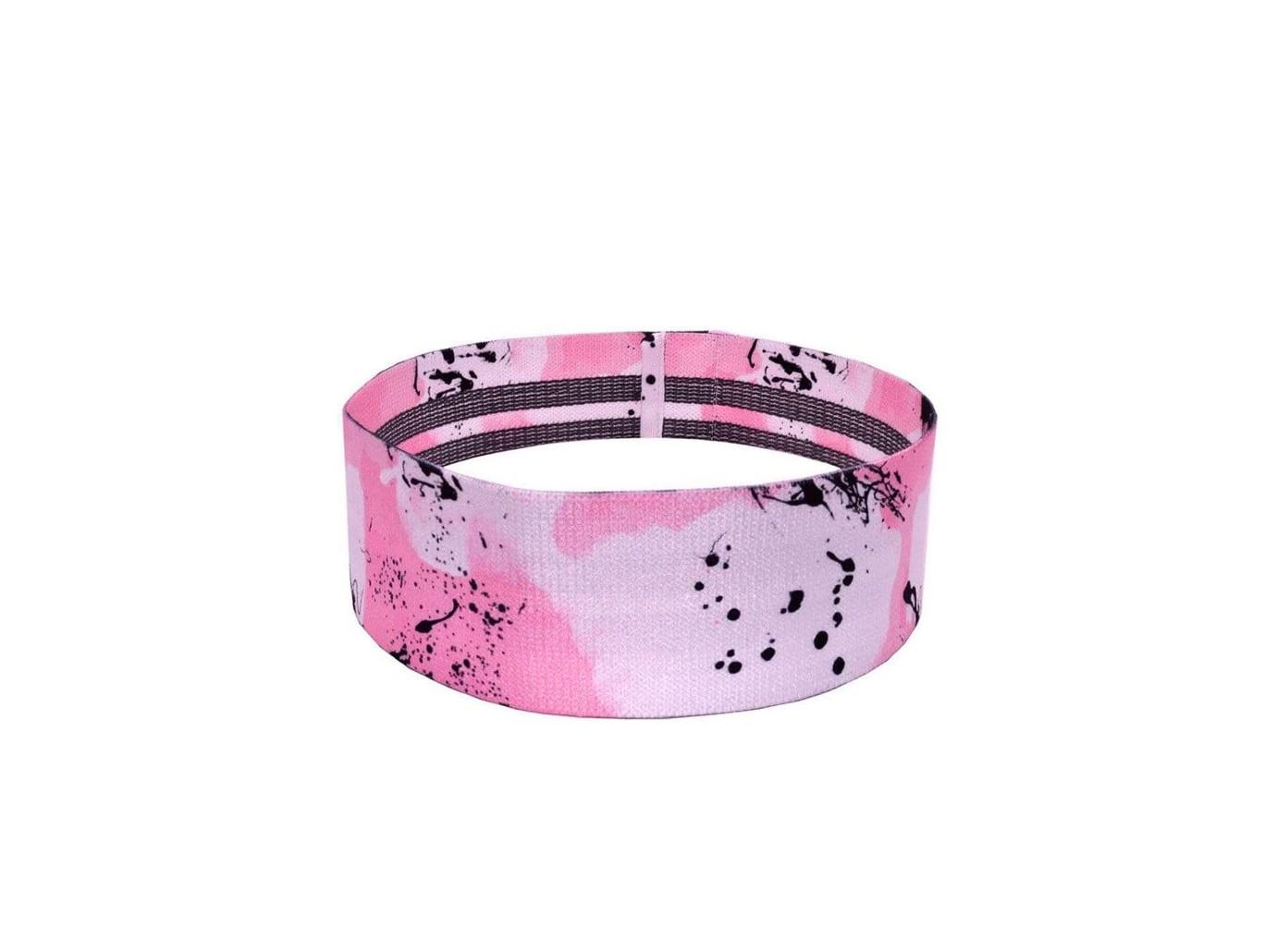 SHOP NOW
Article continues below advertisement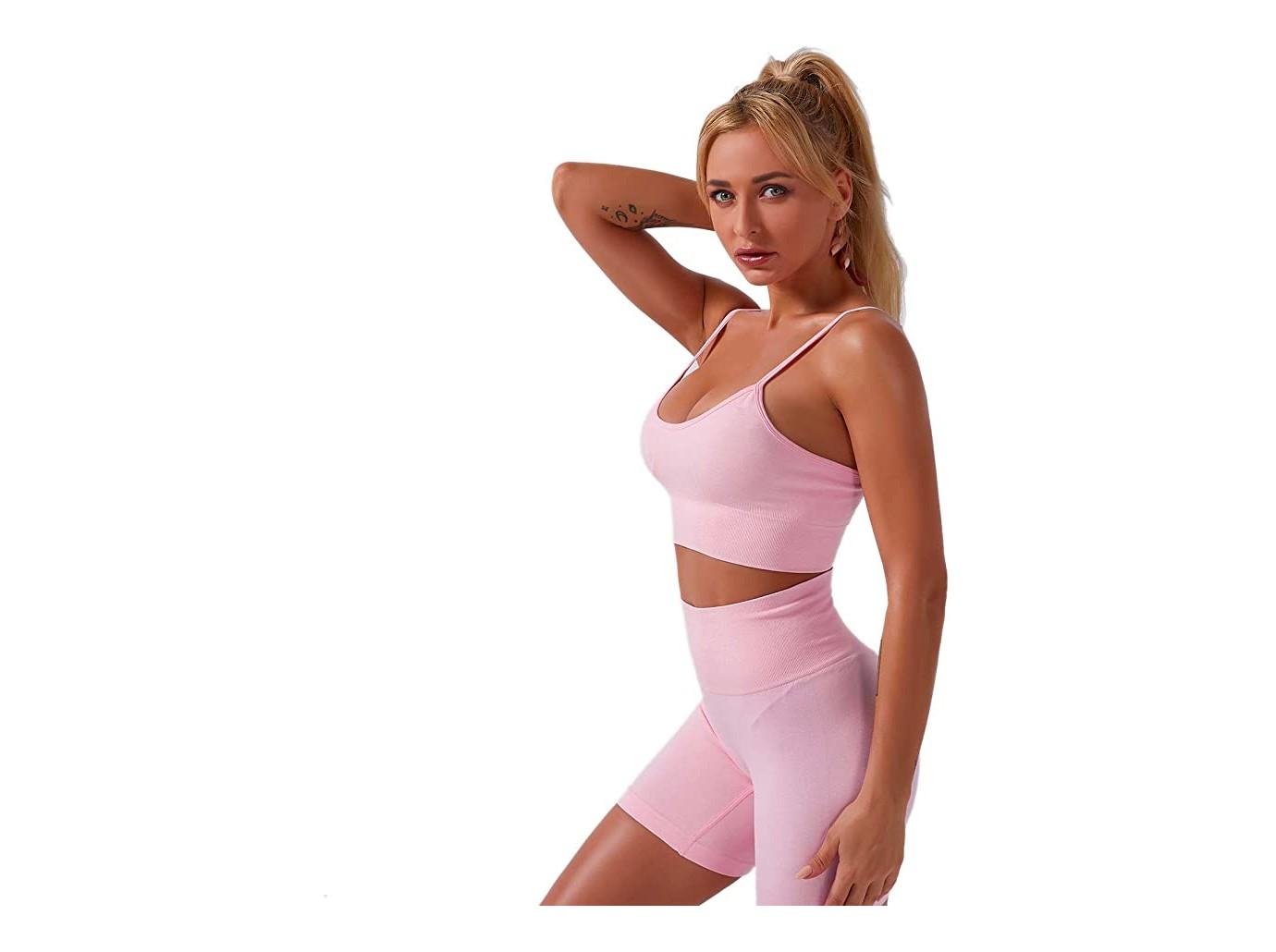 SHOP NOW
Bramasso's Workout Set retails for $19.99 at amazon.com.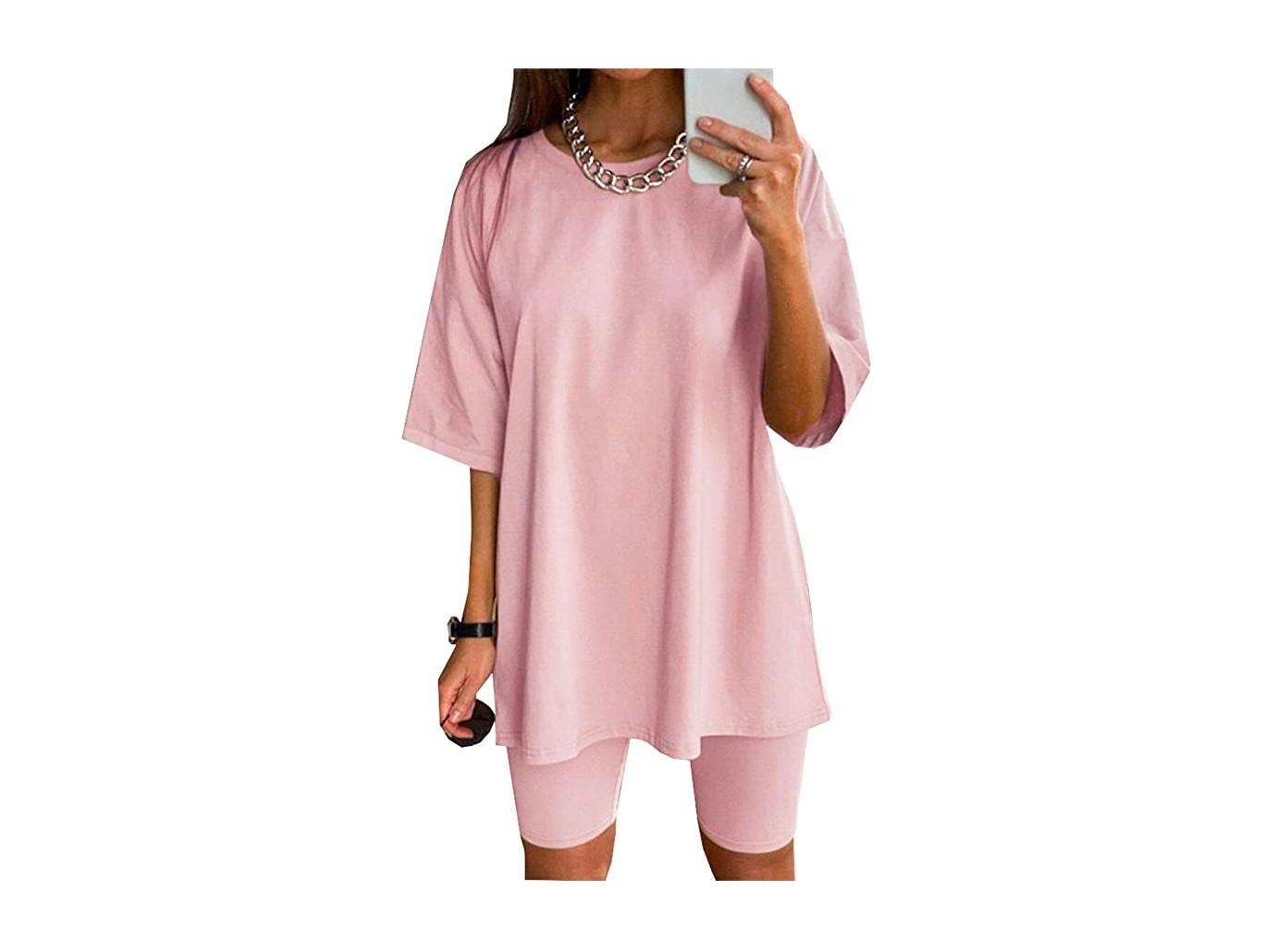 SHOP NOW
Article continues below advertisement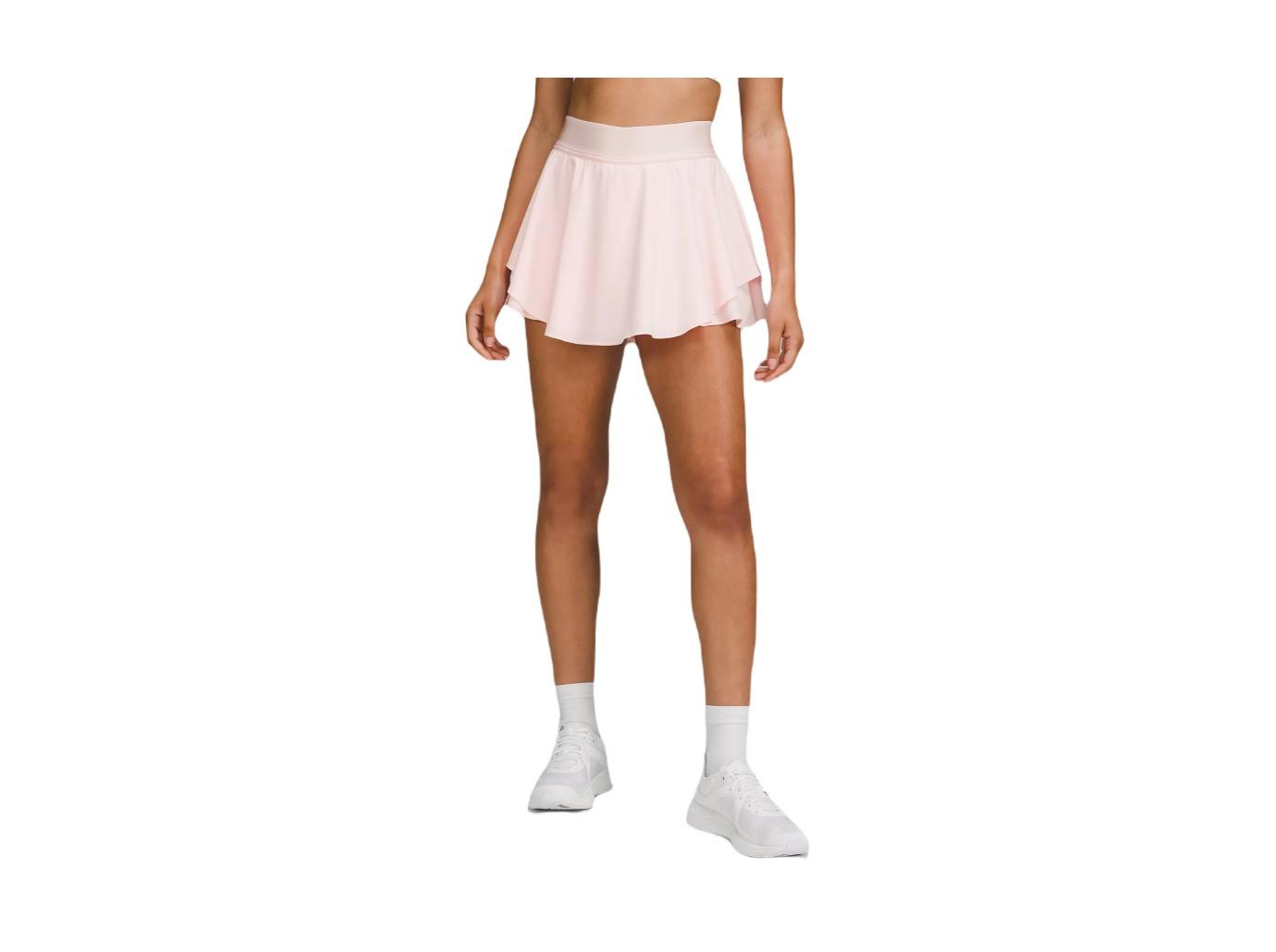 SHOP NOW
Lululemon's Court Rival High-Rise Skirt retails for $88 at lululemon.com.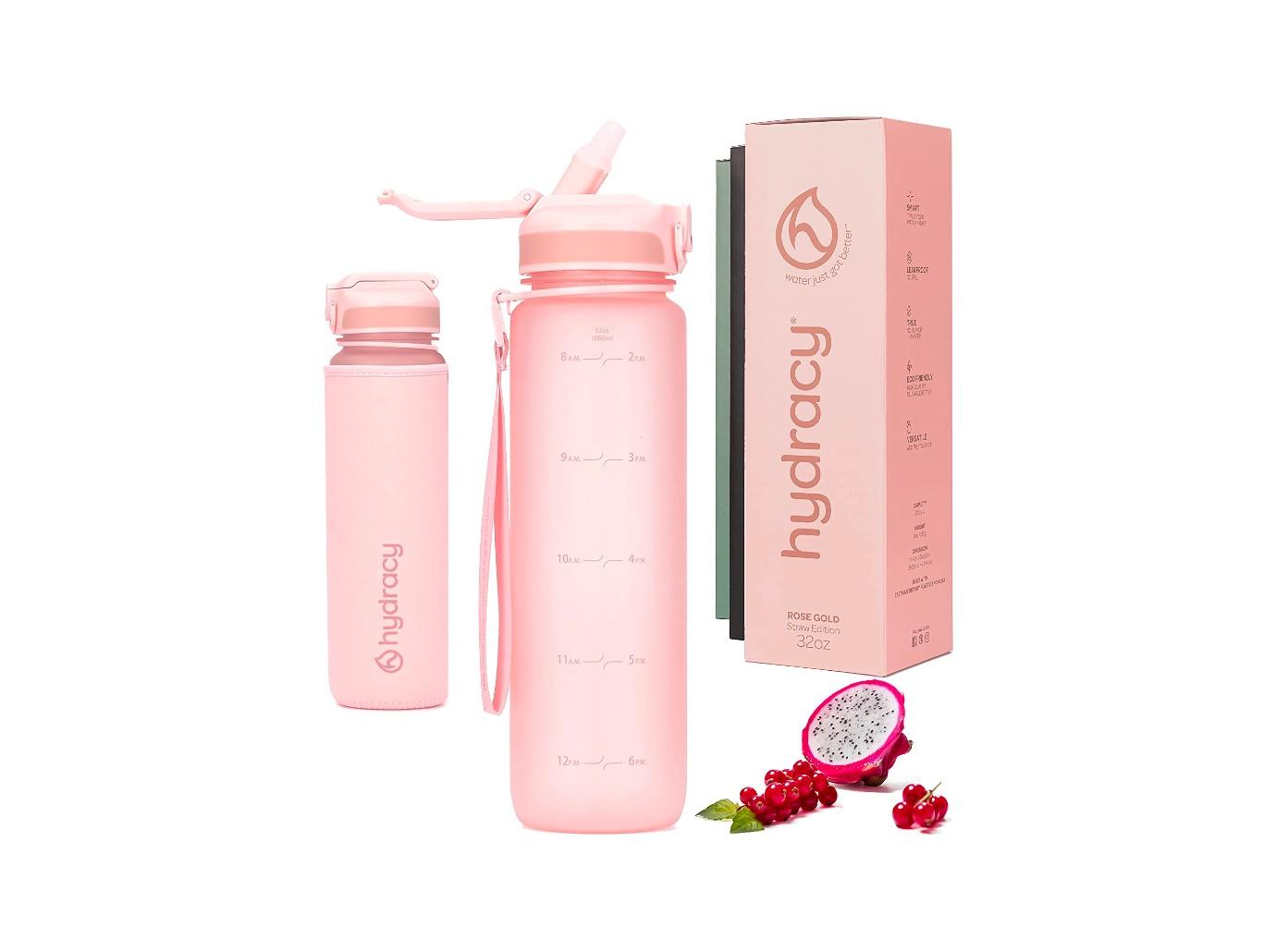 SHOP NOW
Hydracy's Water Bottle retails for $24.97 at amazon.com.