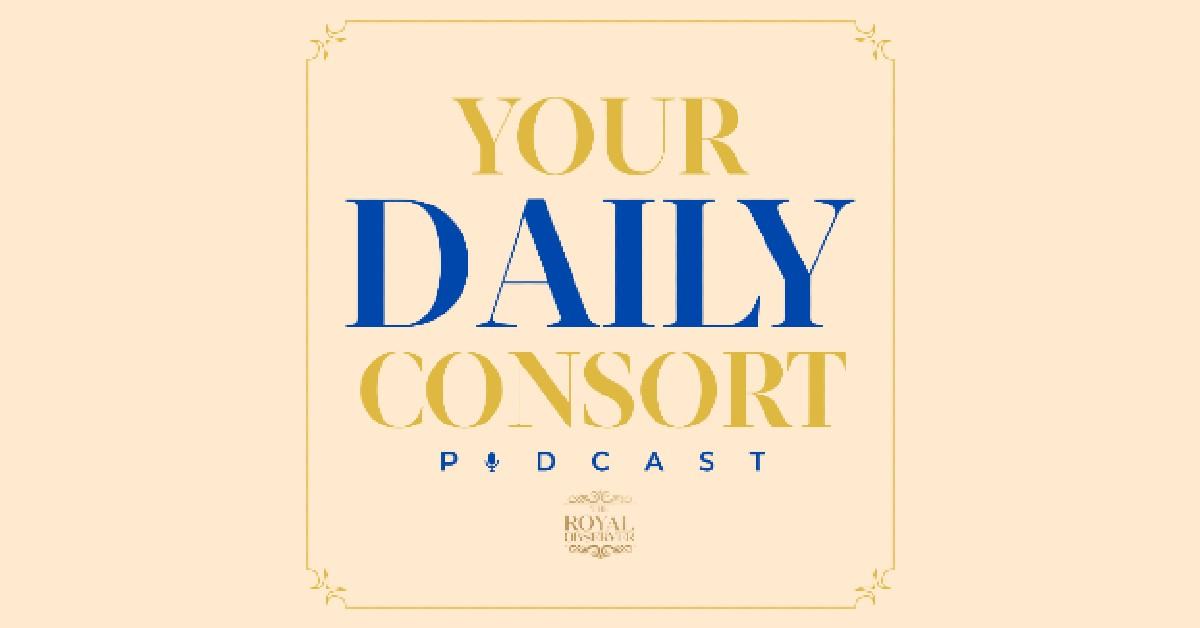 Hear Ye, Hear Ye! The Royal Observer's Podcast Has Launched — Here's Where You Can Listen
If you want to know all the latest gossip about Meghan Markle, Prince Harry, King Charles and more, then we've found your latest obsession!
The Royal Observer has officially launched the podcast, Your Daily Consort, which is where you can listen and find out about all the royal news — every day!
"Go behind the high walls, gilded gates, and palace façades and into the very heart of the most famous families alive," the description reads.
Article continues below advertisement
The Royal Observer covers all the drama Meghan and Harry caused when they left the royal family — Megxit, anyone? — to reporting on Kate Middleton and Prince William's marriage. Additionally, there are plenty of stories on William and Kate's three kids, Prince George, Princess Charlotte and Prince Louis.
The podcast can be found on RedCircle, where new episodes are uploaded every day.
One of the first episodes is about King Charles refusing to read Prince Harry's memoir due to the "hurtful" comments he made about the brood.
Article continues below advertisement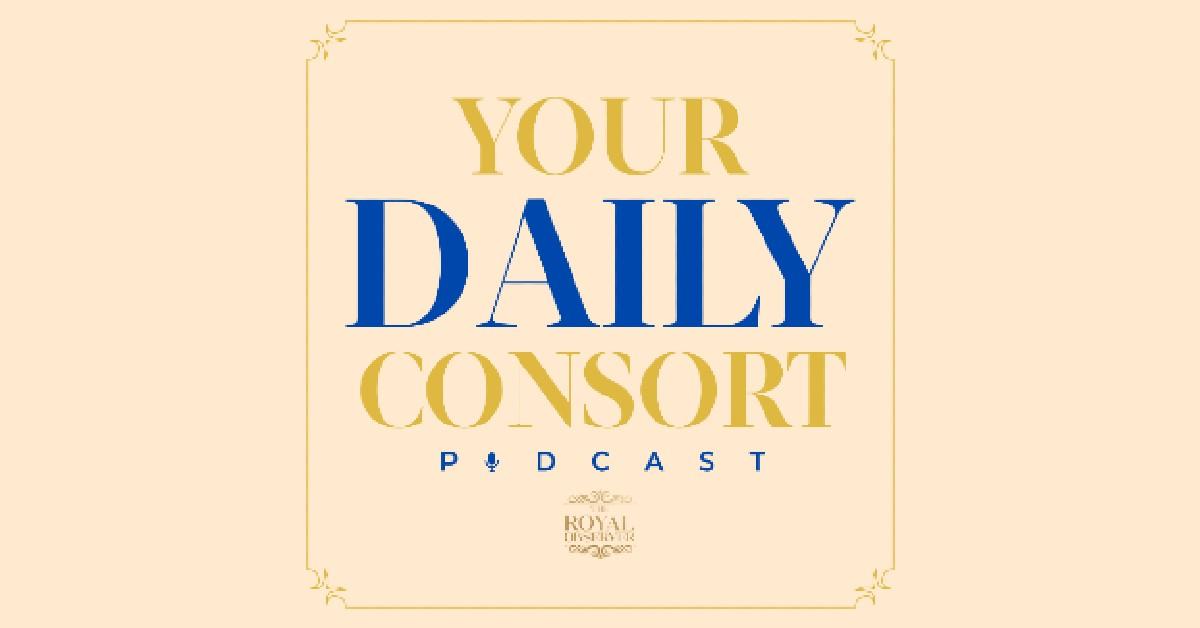 In the tome, which was released earlier this year, Harry, 38, gave more insight into his relationship with his older brother.
"I looked at Willy, really looked at him, perhaps for the first time since we were little, taking in every detail: his familiar scowl, which had always been the norm in his dealings with me," the former military captain wrote.
"His familiar scowl, which had always been his default in dealings with me; his alarming baldness, more advanced than my own; his famous resemblance to Mummy, which was fading with time," he added.
Article continues below advertisement
While promoting the tell-all, Harry admitted he didn't think his comments were uncalled for.
"I don't see it as cutting at all," Harry told Anderson Cooper.
"My brother and I love each other. I love him deeply. There has been a lot of pain between the two of us, especially the last six years," he added. "None of anything that I've written, anything I've included is ever intended to hurt my family."
"But it does give a full picture of the situation as we were growing up, and also squashes this idea that somehow my wife was the one that destroyed the relationship between these two brothers," he concluded.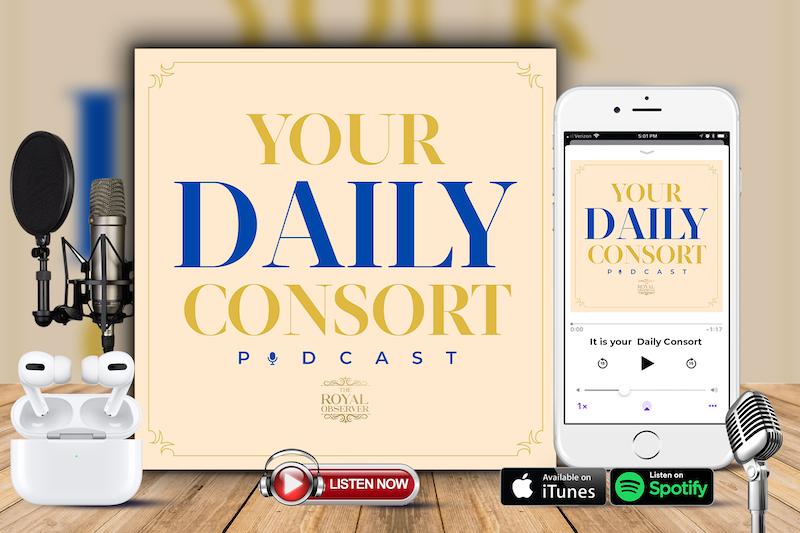 Article continues below advertisement
Be up to date on the royal news by listening below: