The Jackie Kennedy That No One Knew: A Glimpse of the Former First Lady's Life Behind the Public Persona
Former first lady Jackie Kennedy Onassis lost her virginity in an elevator, received electroshock therapy after a mental breakdown, had secret affairs to get even with husband John F. Kennedy and was suicidal after he was assassinated on November 22, 1963.
Those are just a few examples of the Jackie nobody knew at the time.
Article continues below advertisement
Jackie, who died at age 64 of non-Hodgkin's lymphoma in 1994, had a sizzling affair with World War II hero John Phillips Marquand Jr. while she was in college and studying in Paris, a source told the National Examiner in 2017.
They got hot and heavy without consummating their love until one night, going up to John's apartment, Jackie "let herself get carried away" and Jumped John's bones in the elevator.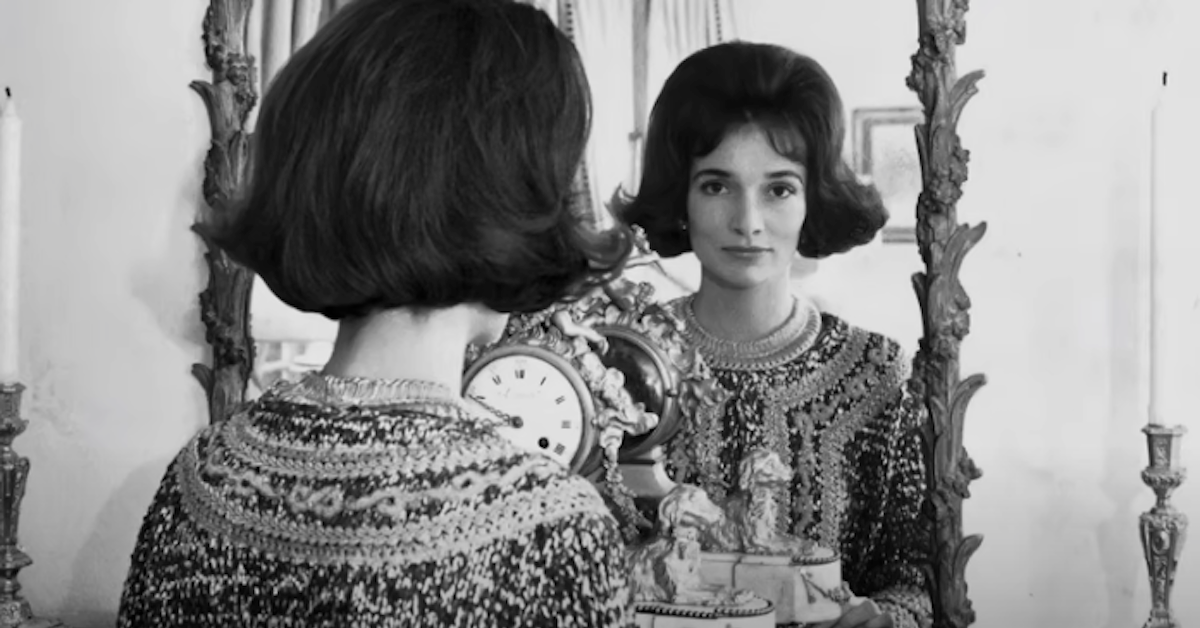 Article continues below advertisement
While many believe JFK was Jackie's one true love, she was engaged in 1952 to businessman John Husted Jr. — but tossed him aside after meeting the handsome future president.
She and Jack married on September 12, 1953 — and Jackie soon learned he was involved in affairs of state. One night, when then-congressman JFK came home to their Georgetown apartment, Jackie had been drinking heavily and was wearing just a slip and she lit into him.
After a screaming fight, she ran off into the rain. JFK chased after her, then had her put into a private psychiatric facility, where she was given three rounds of electroshock.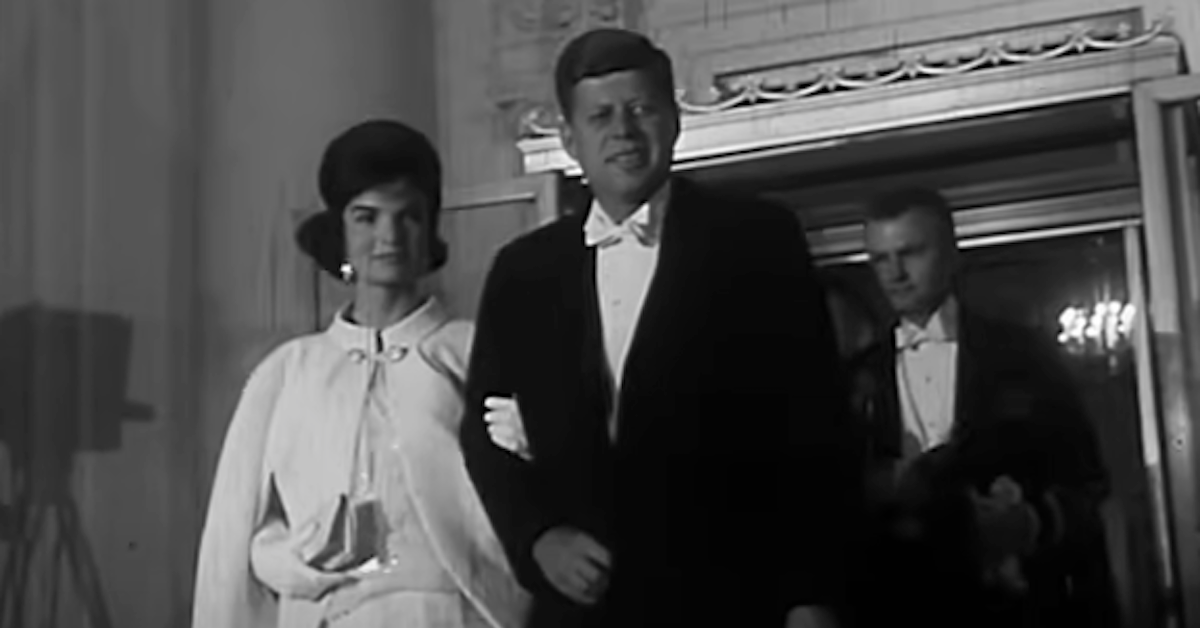 Article continues below advertisement
After JFK was elected in 1960, his secret and not-so-secret affairs with women — from ordinary White House workers to Marilyn Monroe — continued without pause. So Jackie got even by going on her own sexual tear.
Sources say her conquests included hunky actor William Holden, Fiat owner Gianni Agnelli, Kennedy advisor Roswell Gilpatrick and heartthrob actor Frank Sinatra, whom she first bedded in his New York penthouse after a party and later slept with in her White House bed when JFK was away.
Despite their affairs and jealousies, Jackie remained in love with JFK. She went into a deep, dark depression, began boozing and became suicidal after his assassination, a source said.
Jackie was also plagued by guilt and felt if she hadn't been looking away from JFK when he was hit by two slugs in the open convertible in Dallas, she could have saved him.
"I consider that my life is over," she told pals. "I will spend the rest of my life waiting for it to really be over."
Article continues below advertisement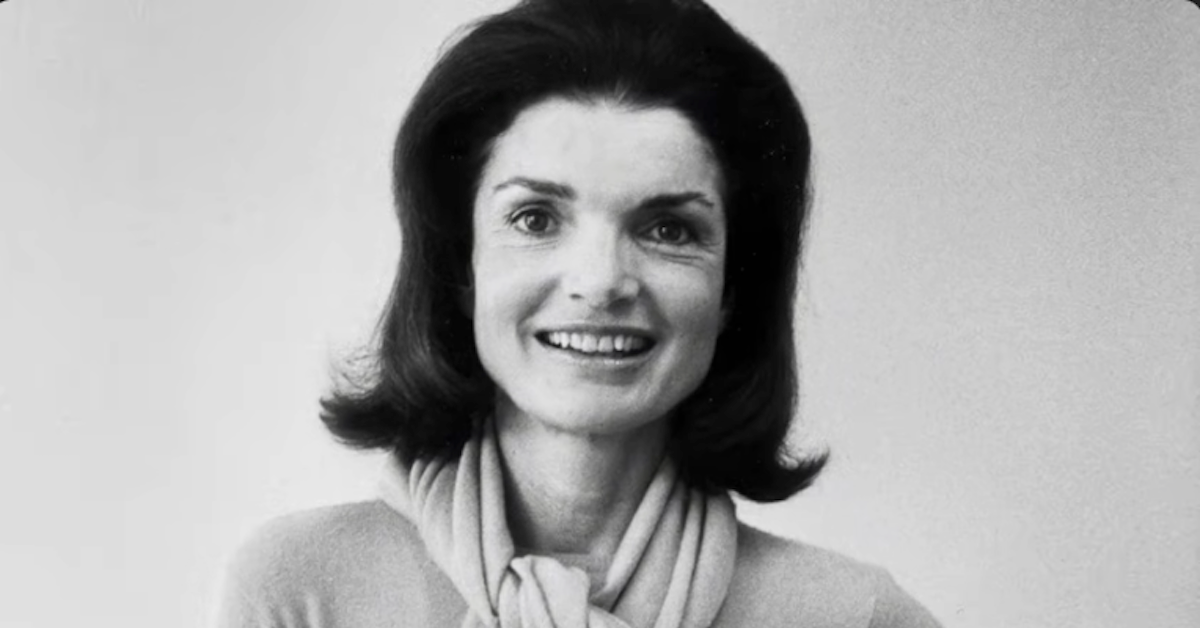 But life did go on and five years later, Jackie married Greek tycoon Aristotle Onassis. But after being diagnosed with non-Hodgkin's lymphoma in the early 1990s, her suicidal tendencies reappeared and she secretly stage-managed her own death with the help of her son JFK Jr.
After the deadly disease spread to her brain, spinal cord and liver, she stopped treatments and secretly went home to her New York apartment. she wanted to die with dignity," said a source — and she died on May 19, 1994.