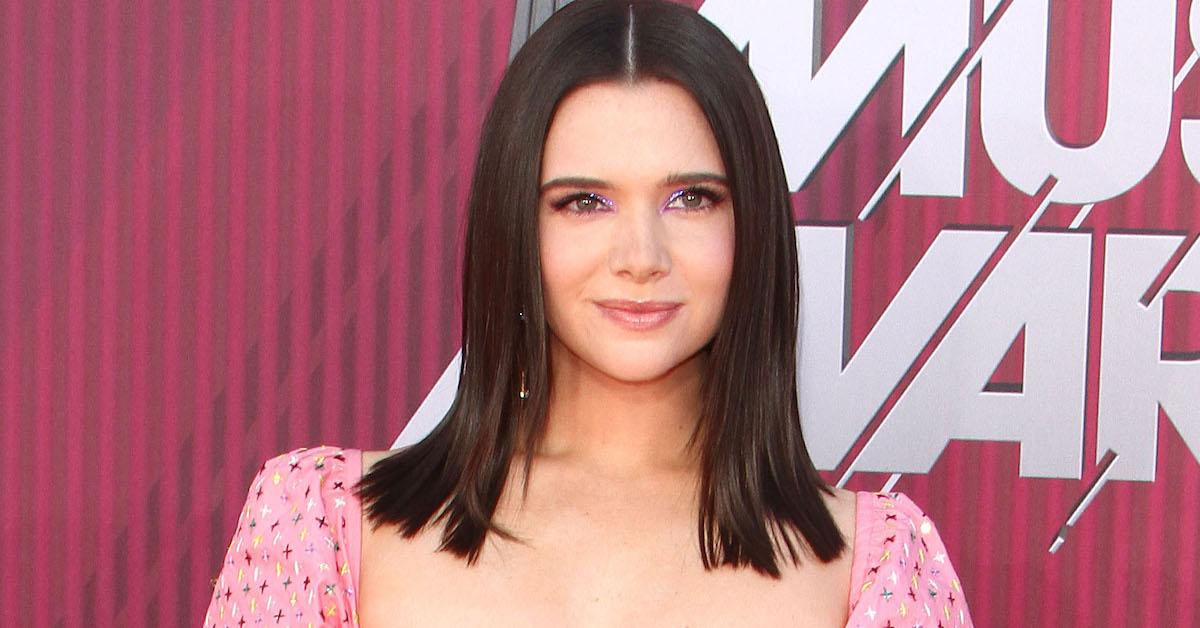 'The Bold Type' Star Katie Stevens Admits She Struggled With Postpartum Depression: 'I Was Having Panic Attacks and Sleepless Nights'
Although Freeform's The Bold Type ended in 2021 after five seasons, fans of the series haven't forgotten about journalist Jane Sloan — or about Katie Stevens, the actress who played her. These days, Stevens, 30, is a new mom. She and her husband, Paul DiGiovanni, welcomed their first child, a daughter they named Rome, in February 2023.
In a string of videos she posted via Instagram Stories, Stevens got real about her ongoing struggle with postpartum depression.
Article continues below advertisement
"As most of you know, I just had a baby in February, and postpartum time is wild," Stevens began her first video, per People. "If any of you have listened to the episode of the 'Hold My Hair?' podcast that I did, I talked a little bit about how I struggled with some postpartum depression."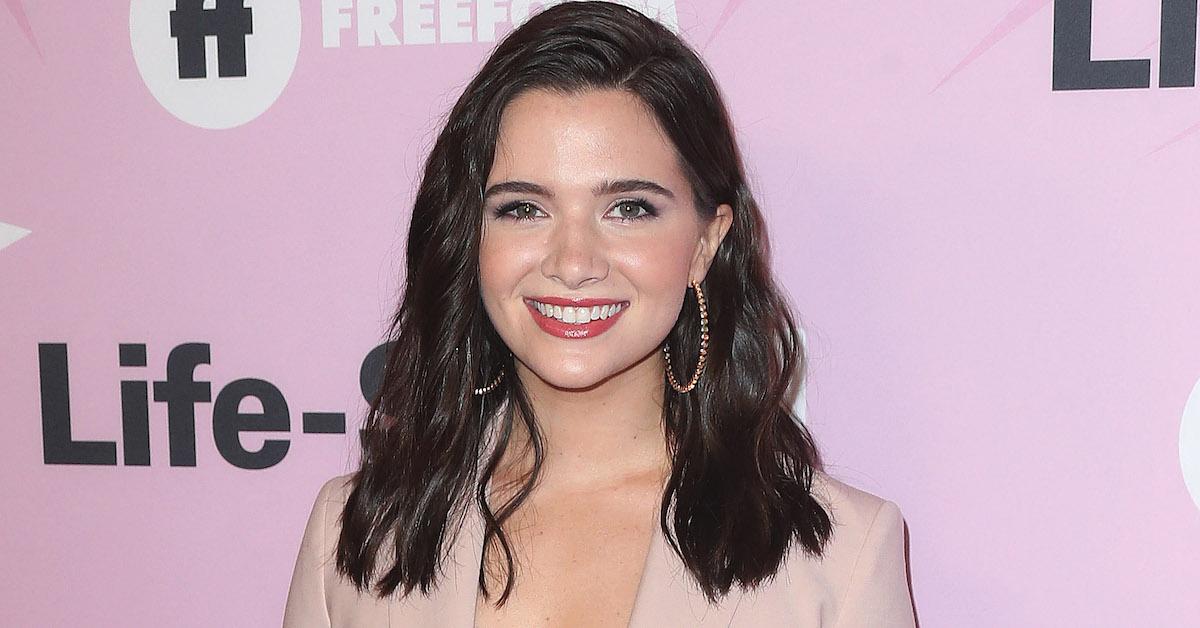 Article continues below advertisement
As the new mom completed her skincare routine in the clip, she shared what she has experienced since Rome was born.
"I feel like people don't talk about it enough," Stevens added. "It looks different for everyone. For me, my anxiety got way worse. I was just overwhelmed all the time. And I personally have a severe allergy to asking for help, so I didn't want to do that."
Stevens also touched upon the guilt she often feels as she mourns the person she was before becoming a mom.
"Obviously, my role as a mother is one of the best jobs I've ever had in my entire life, but you go through a period that no one told me about where you just don't recognize yourself," she told followers.
Article continues below advertisement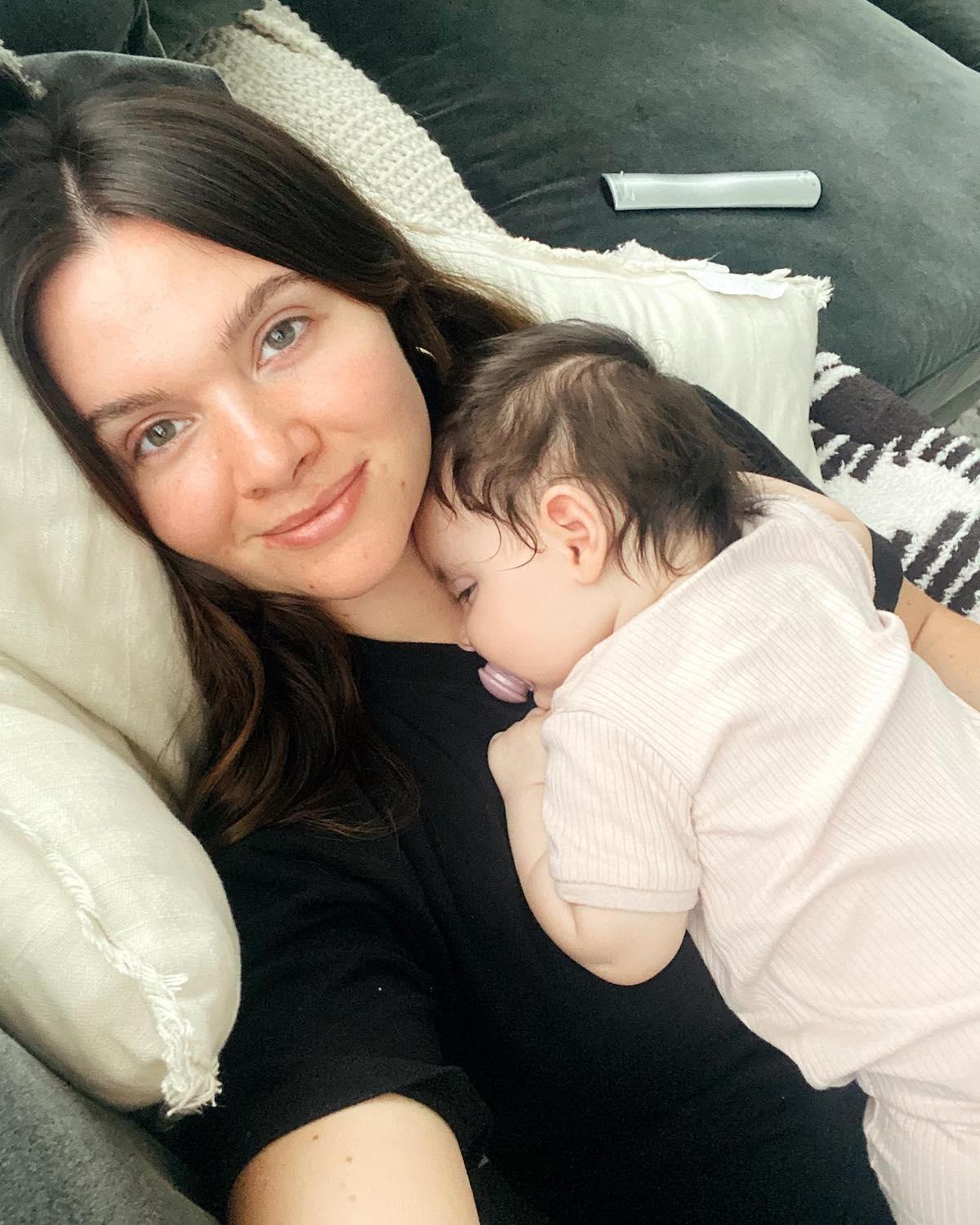 For Stevens, her postpartum journey has been plagued with bouts of anxiety affecting her especially at nighttime.
"I had many nights where I was having panic attacks and sleepless nights because of it," she revealed. "And I'm very lucky that I have a wonderful partner, I have wonderful family and friends that really rallied around me and helped me through that."
Although the actress still deals with "down days," she said her postpartum depression has, overall, improved as time has gone on.
Article continues below advertisement
In response to Steven's vulnerable discussion, followers evidently flooded her with messages of support and personal stories of their own — prompting her to return to Instagram Stories and express her gratitude.
"Been reading all of my DMs and truly blown away from all the messages I've gotten from all of you," Stevens wrote. "So many of you have shared your experiences with me, some very personal, and I'm just so grateful. Feels like I'm among some warrior mamas. Thank you for sharing with me."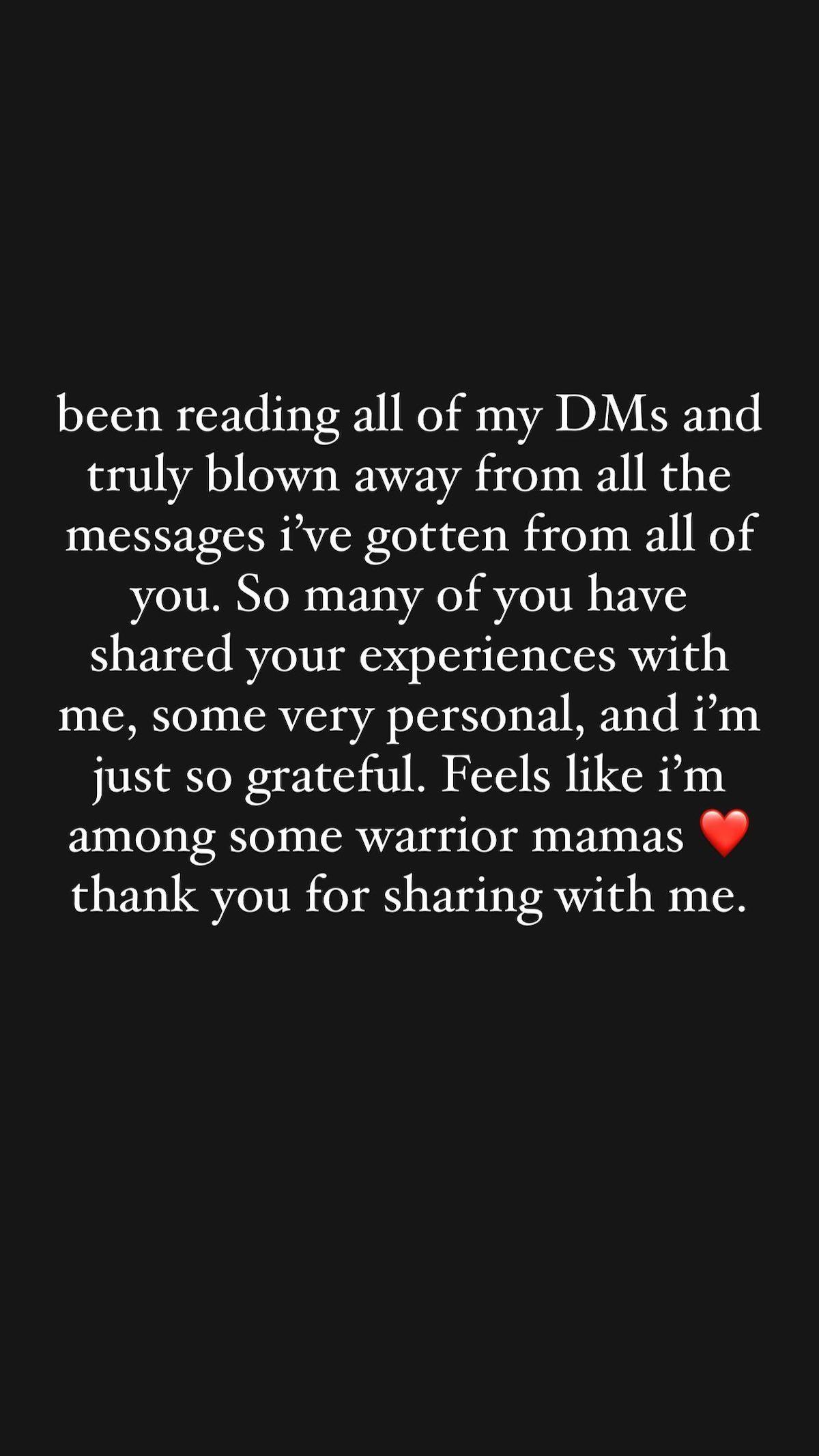 Hopefully, Stevens will continue talking about her postpartum depression and anxiety — because clearly, the actress struck a chord with her raw, candid look at what up to 15 percent of new moms experience. Kudos to this rockstar mama for honesty and bravery!