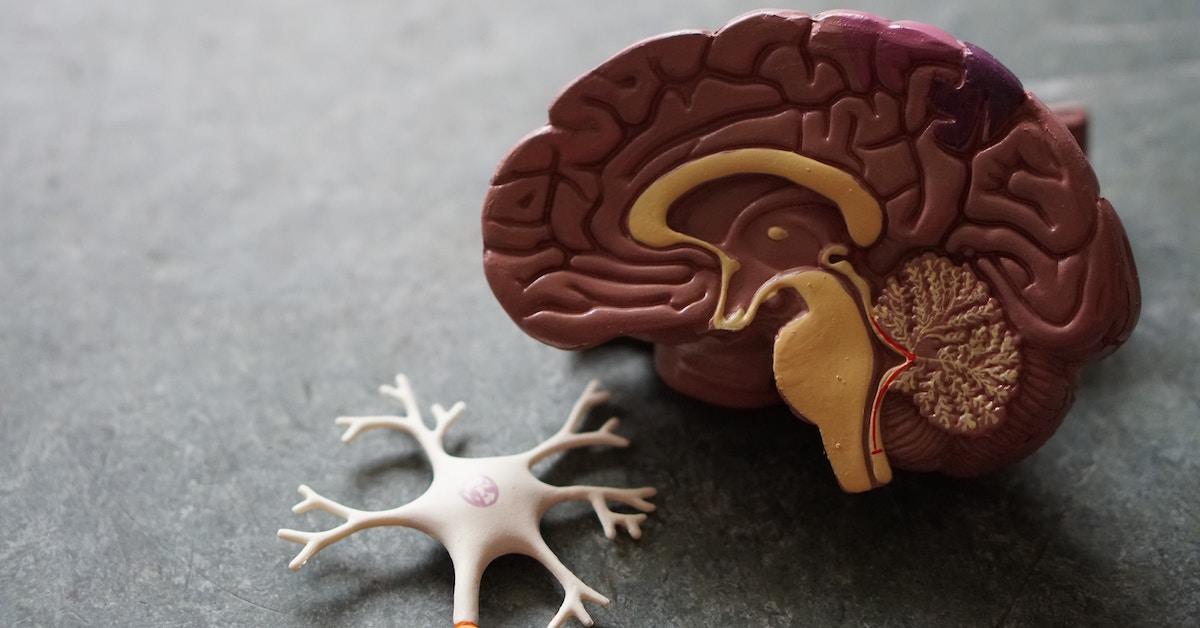 Stem Cell Transplants May Be the Key to Treating Alzheimer's, Study Suggests
For years, stem cell therapy has been used to treat certain cancers and blood disorders — but now, scientists hope it could be the answer to effectively treating Alzheimer's.
In a study published in August in the journal Cell Reports, scientists observed that mice receiving healthy hematopoietic stem cells displayed better memory and cognitive function and reduced neuroinflammation. The mice also showed a decrease in buildup of proteins blamed for Alzheimer's.
Article continues below advertisement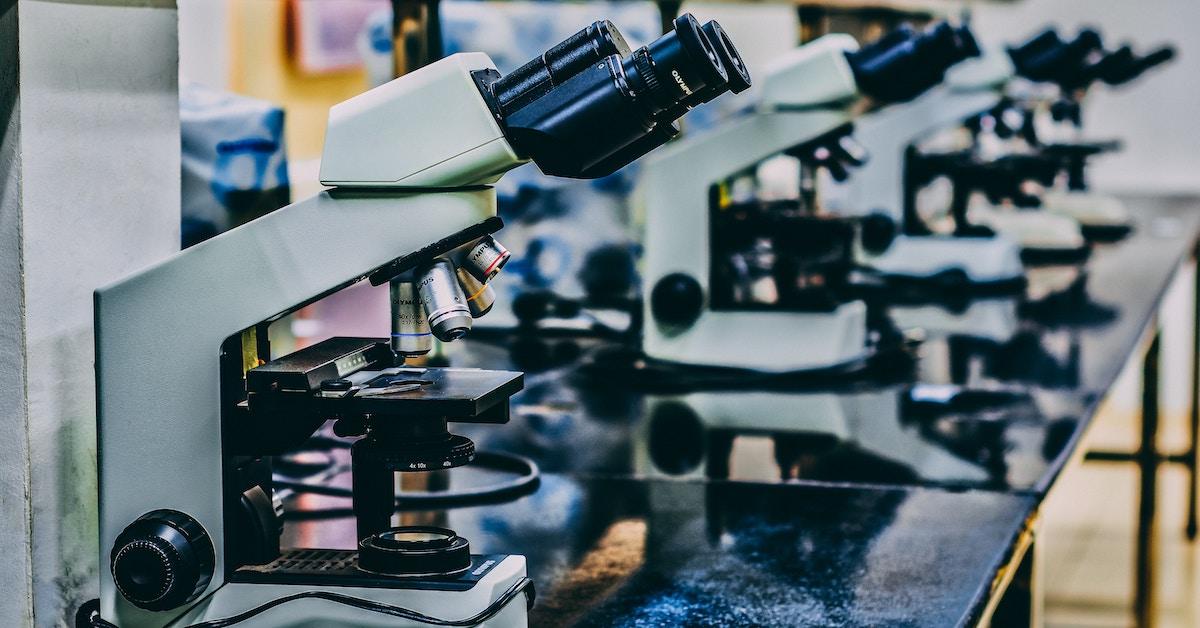 "Alzheimer's is a very complex disease, so any potential treatment has to be able to target multiple biological pathways," the study's lead author Dr. Stephanie Cherqui — a professor at UC San Diego School of Medicine — said in a news release. "Our work shows that hematopoietic stem and progenitor cell transplantation has the potential to prevent complications from Alzheimer's and could be a promising therapeutic avenue for this disease."
Article continues below advertisement
Alzheimer's mice receiving the stem cell transplants from healthy mice exhibited improved anxiety levels, risk perception, object recognition, and locomotor activity compared to untreated Alzheimer's mice, the findings at UC San Diego School of Medicine showed.
When researchers looked at the brains of mice treated with healthy stem cells, they observed a marked reduction in beta-amyloid plaques in both the hippocampus and cortex. (Buildup of this plaque is a hallmark of Alzheimer's.)
Here is another important takeaway: A separate group of mice received stem cells from Alzheimer's mice but did not show improvement — highlighting that the Alzheimer's-related information lied within the healthy hematopoietic stem cells.
Article continues below advertisement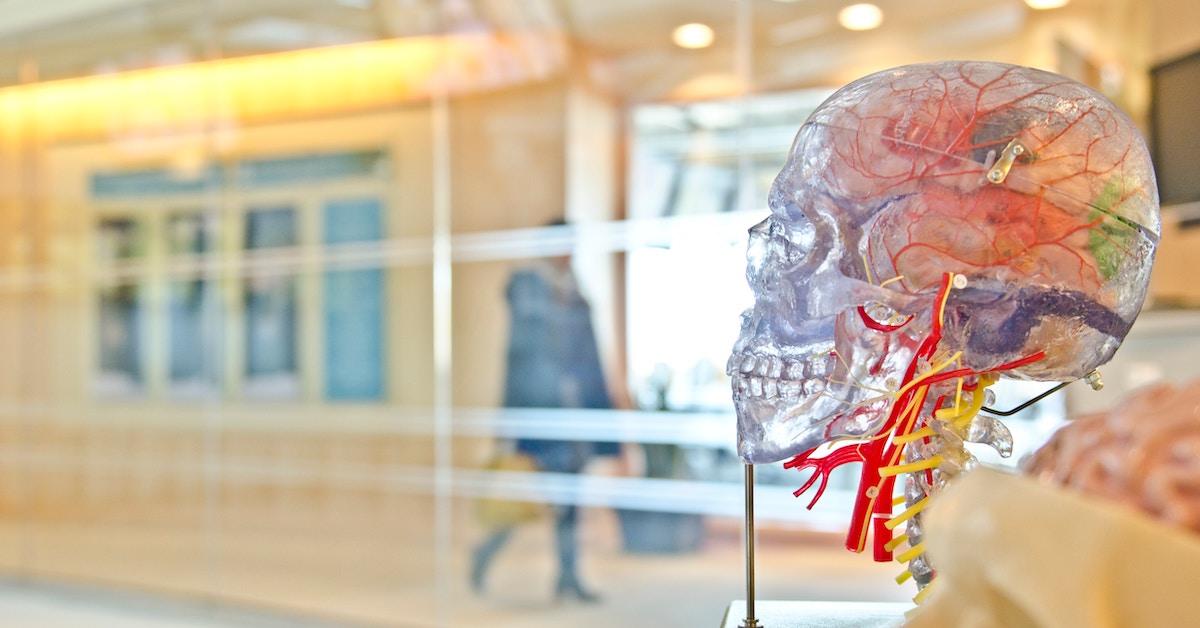 It's worth noting this study only showed positive results in mice. Further research is needed to learn more about how and why this therapy works — and whether it might have similar results in humans with Alzheimer's.
Still, it offers hope for a debilitating condition affecting more than 6 million people in the U.S. today.
"Alzheimer's disease poses a major emotional and economic burden on our society, yet there is no effective treatment available," Cherqui said in the news release. "We are excited to see such promising preclinical results from hematopoietic stem cell therapy and look forward to developing a new therapeutic approach for this devastating disease."