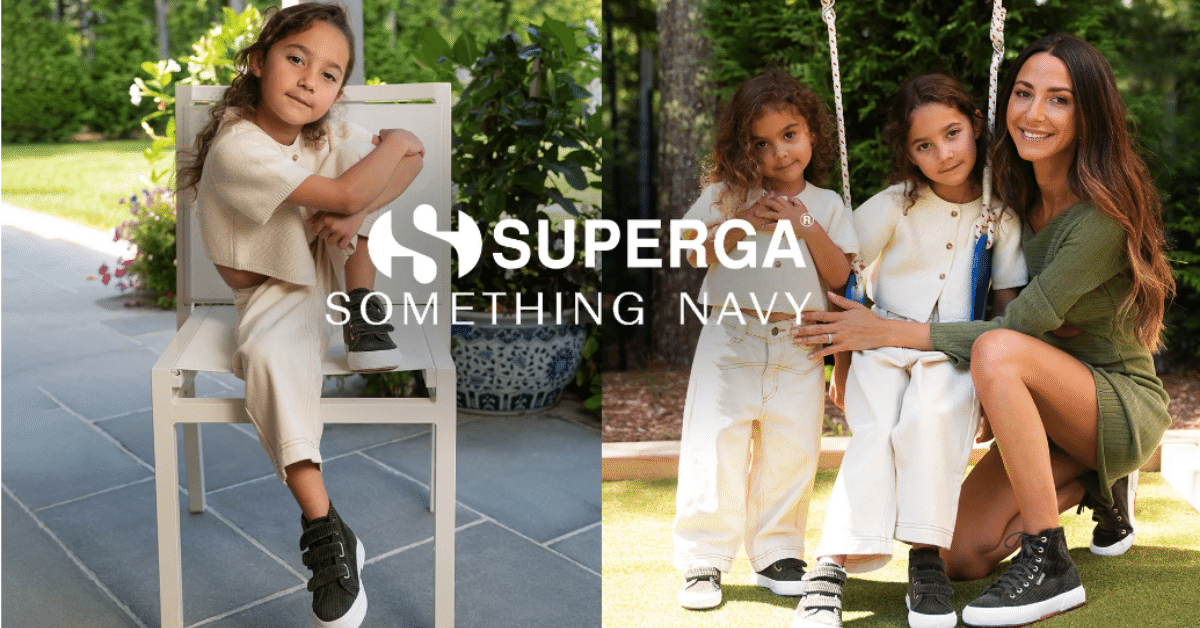 Something Navy x Superga Mini And Me Collection Has Launched: Shop & See Here
All products featured on Morning Honey are independently selected by our editors. However, when you buy something through our retail links, Morning Honey may earn an affiliate commission.
Classic shoe brand Superga has teamed up with Arielle Charnas of fashion and lifestyle brand Something Navy on a mom and me shoe collection for you and your little ones.
Scroll to read more about the collaboration made for families and shop the limited edition collection below.
Article continues below advertisement
What Is Something Navy?
Founded in 2009 by Charnas, Something Navy is a fashion, lifestyle and media brand celebrating the "everyday icon." From humble beginnings as a blog to a highly successful company, Something Navy presents timeless fashion in a modern, casual-chic manner that's easily accessible to the everyday woman.
Today, Something Navy offers followers advice and inspiration on the latest in skincare, beauty and travel, in addition to its bread and butter: fashion. The Something Navy fashion line officially launched in 2020 with boutiques in New York City, Dallas, and Los Angeles. The back-to-school collaboration with shoe brand Superga is the latest endeavor for the SN brand.
SHOP SOMETHING NAVY
Article continues below advertisement
Something Navy x Superga Collection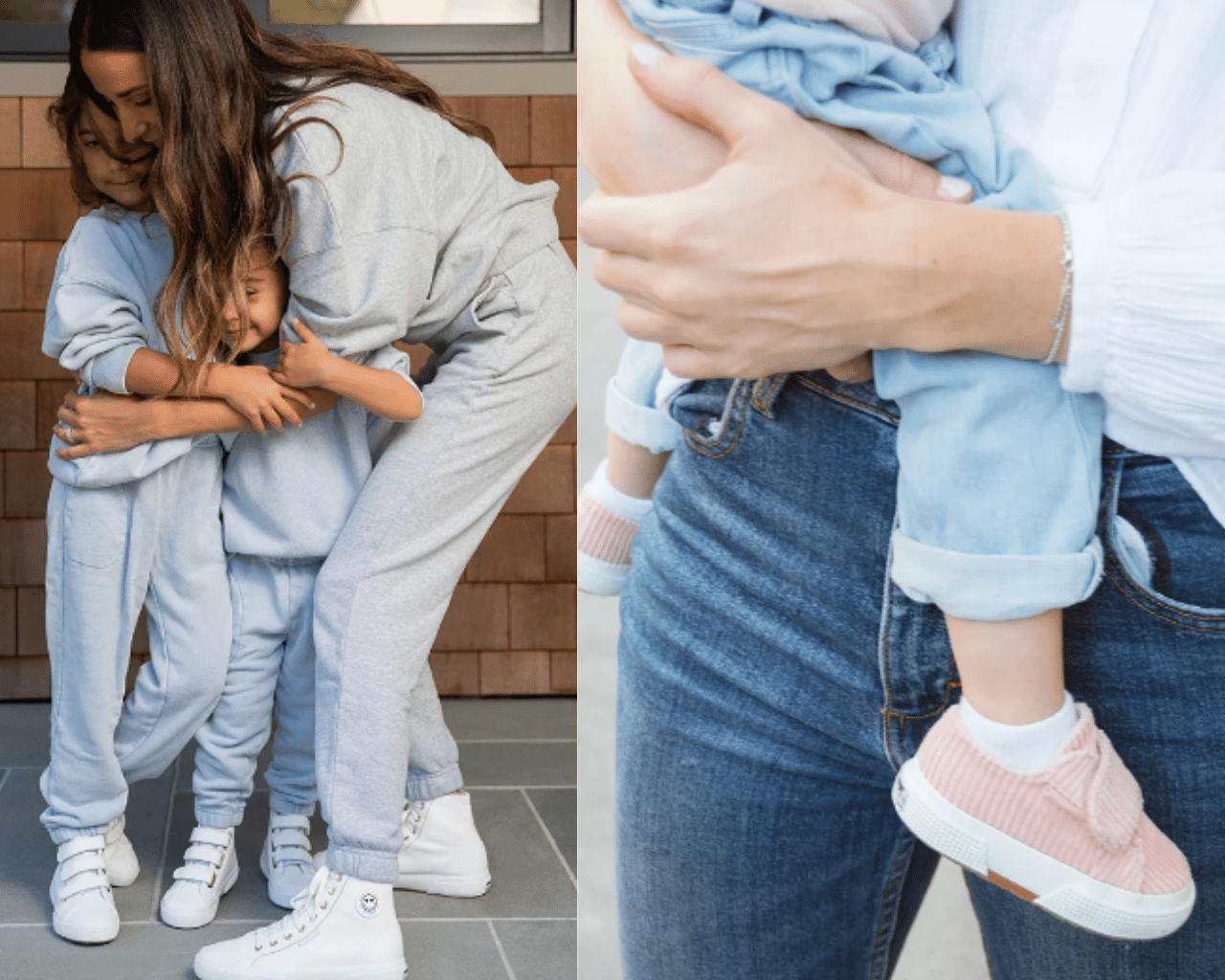 It's officially back-to-school season, which means it's time for back-to-school shopping for your little (and not-so little) ones. The SN X Superga shoe collection features matching designs in kids and adult shoe sizes, so you can send your mini back to school in style — while being the best-dressed parent at pick-up and drop-off.
The collection mixes the classic, retro cool vibes that can be found with any Superga shoe, while elevating the style to match Something Navy's chic nature. The collection consists of three shoe designs that are comfortable and flattering for adults and children.
Shop SN X Superga Mini And Me
Fall-ready materials like corduroy and suede make these shoes the perfect accessory for pairing with sweaters, leggings and knit dresses as you transition seasons for cooler weather. High-top and low-top styles are available, with colorways featuring a mix of neutrals and a dusty pink for a pop of subtle color.
The limited-edition collection is selling out fast with several designs already sold out. Shop available shoes below and be sure to check back for potential restocks of the popular line!
Article continues below advertisement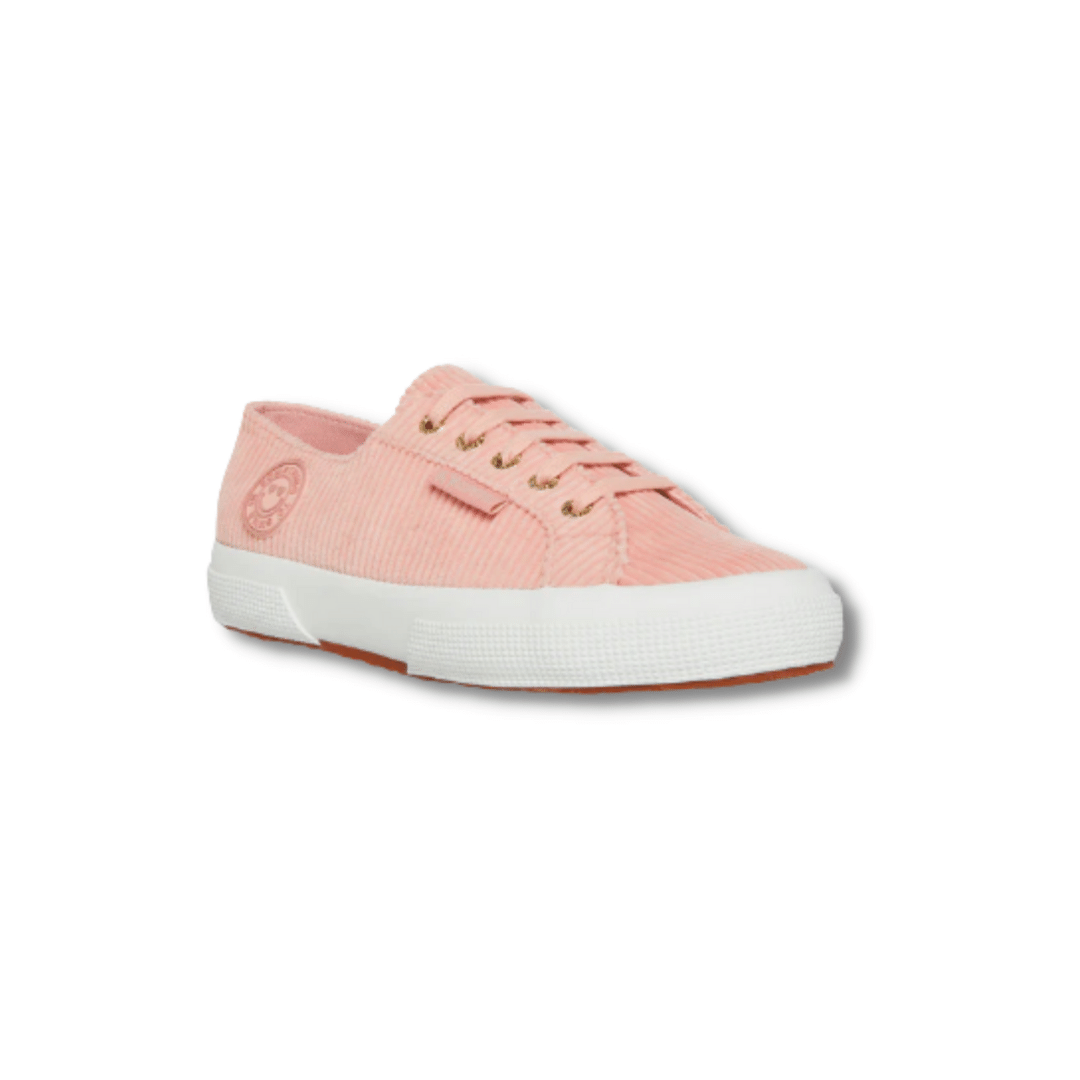 SHOP NOW
Adults 2750 Corduroy Dusty Pink Low Top Sneaker by Something Navy x Superga retails for $109 at superga.com.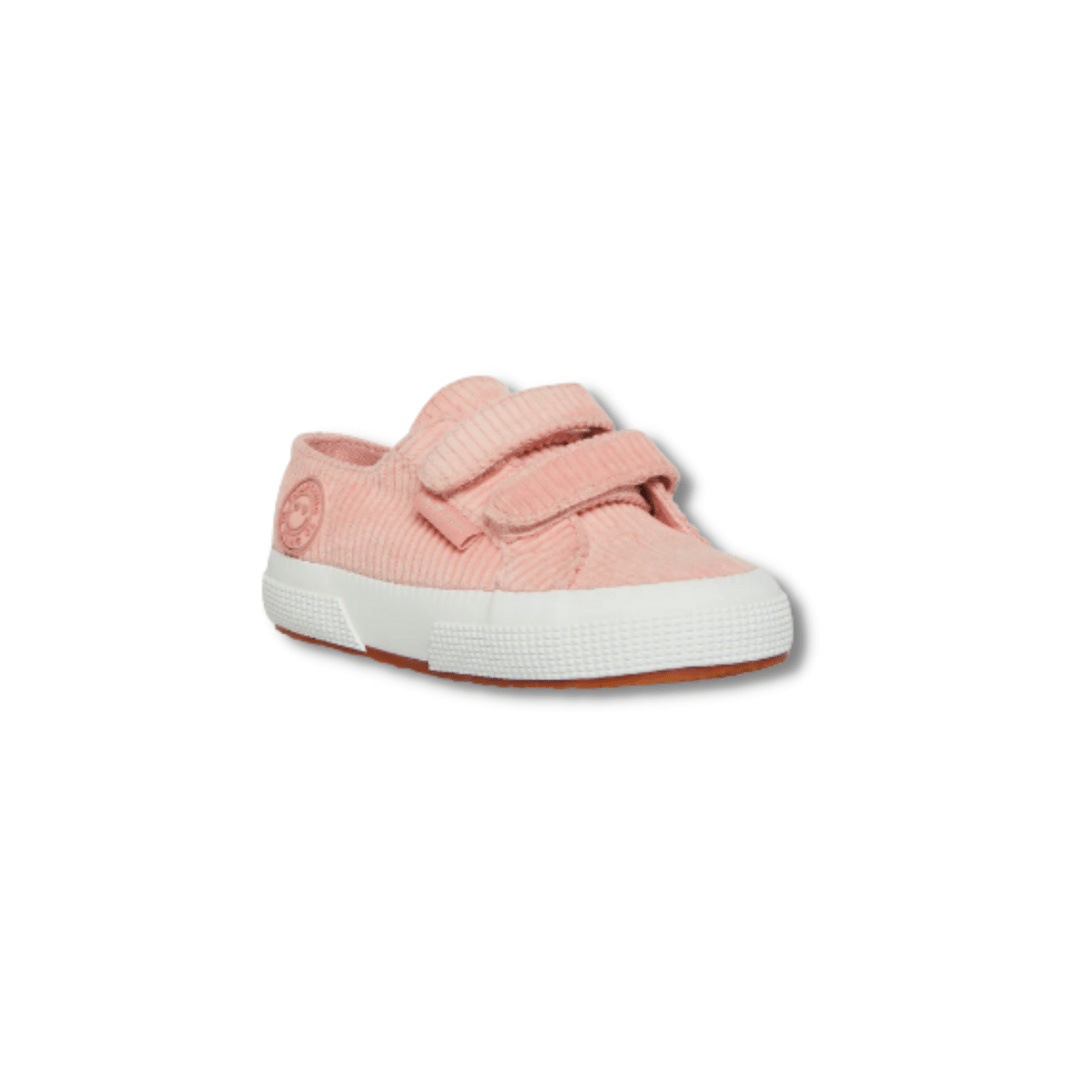 SHOP NOW
Kids 2750 Corduroy Dusty Pink Low Top Sneaker by Something Navy x Superga retails for $65 at superga.com.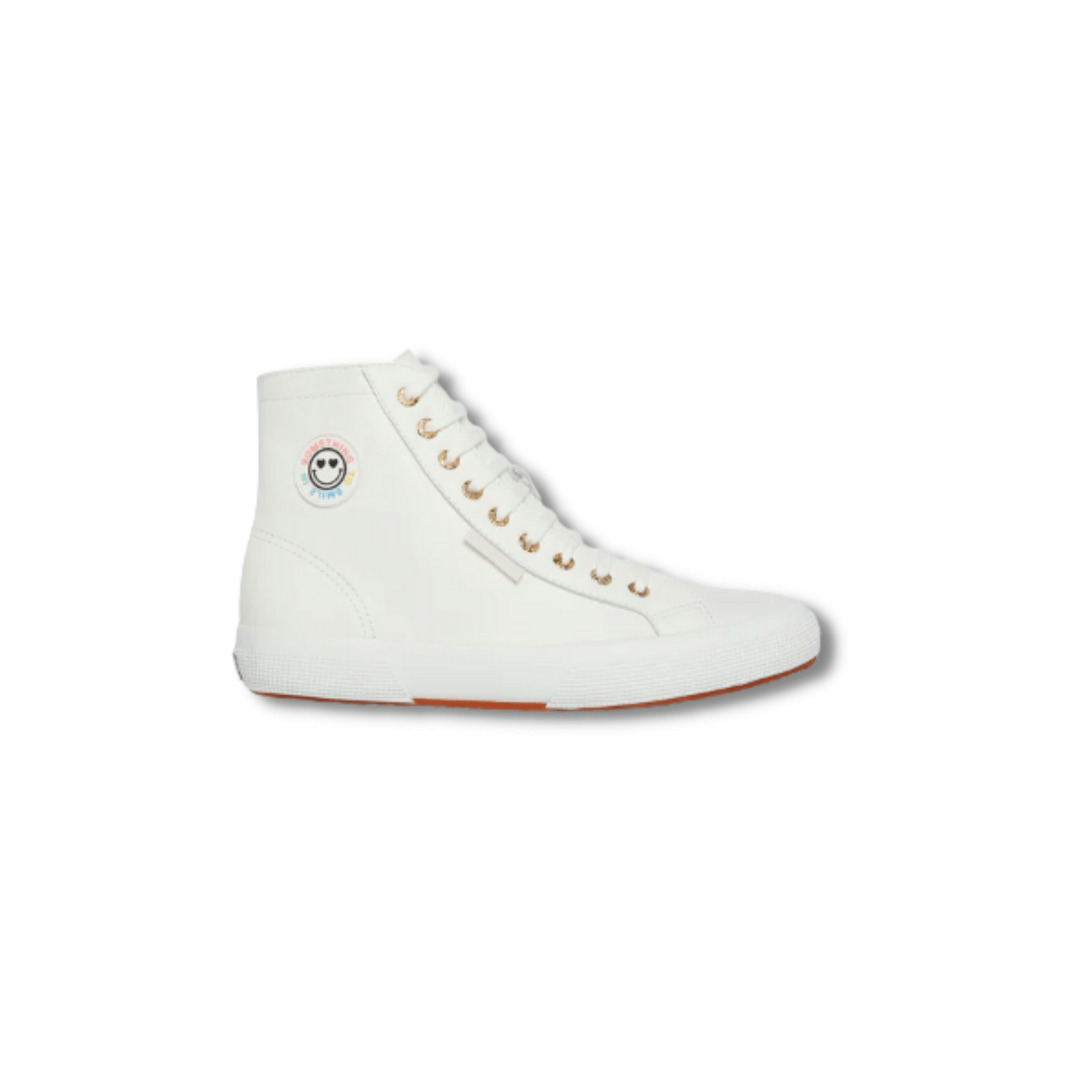 SHOP NOW
Adults 2795 Leather High Top Sneaker by Something Navy x Superga retails for $149 at superga.com.