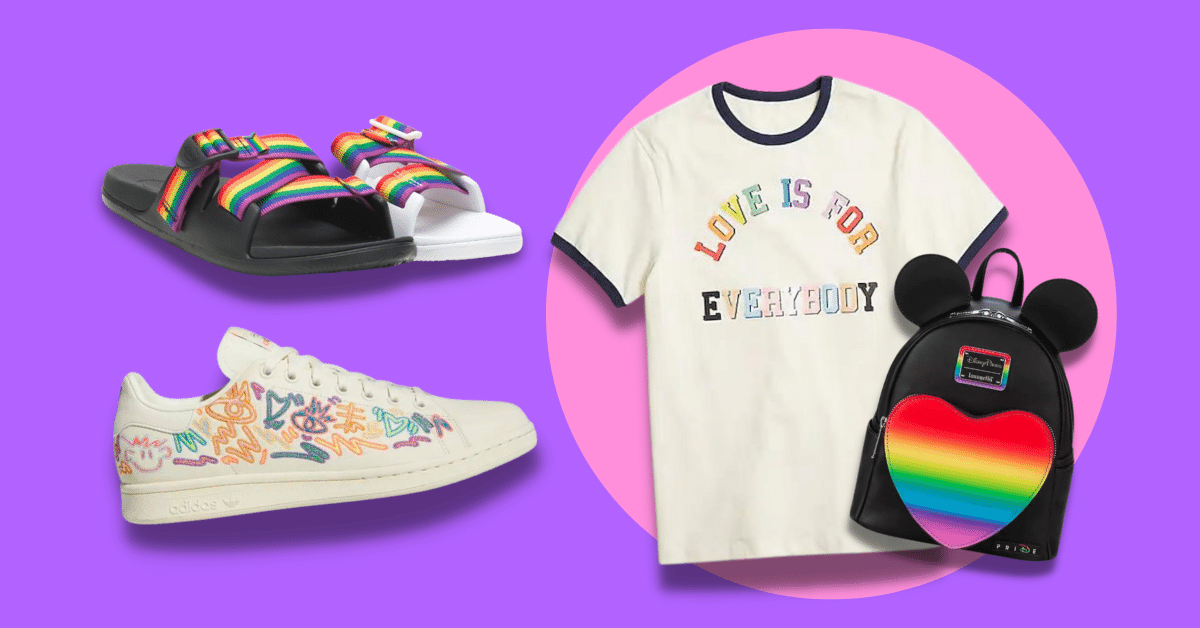 2022 Pride Collections That Actually Give Back — SHOP NOW
All products featured on Morning Honey are independently selected by our editors. However, when you buy something through our retail links, Morning Honey may earn an affiliate commission.
June is Pride month, which means it's time to reflect on LGBTQA+ history and the change makers who paved the way for everyone to live their authentic self out loud. Pride gear has already hit shelves of retailers in-store and online — and while it's awesome to see so many brands participating in Pride celebration, it's important to discern collections that are purely commercial from ones that are actually making a difference in the LGBTQA+ community. It's an unfortunate part of commerce reality that not every marketing strategy or brand collaboration has pure intentions, and as Pride month has grown in popularity, it can be hard to decipher where to shop, because after all, if you're going to spend your hard earned money, wouldn't you rather it be at a retailer who's giving back for the greater good? We certainly think so, which is why we're featuring Pride collections putting their money where their mouth is, with proceeds benefiting causes supporting the LGBTQA+ community and initiatives.
Article continues below advertisement
What Is Pride Month?
Every June marks the month-long celebration of Pride. Pride is a celebration indeed, but the history is rooted in activism. In June 1969, the Stonewall Uprising occurred at the historic Stonewall Inn, a gay bar in New York City's Greenwich Village. An unjust target of police raids, the Stonewall Inn patrons spoke out against brutality shown to them, and this soon erupted into a riot as an increase of force from authorities against peaceful customers was displayed as onlookers protested. Celebrating Pride today may look very far from its protest roots, however, the outward display of embracing one's authentic self and welcoming each other for who they are is a beautiful protest in itself. These celebrations of individuality and community are acts that without the courage of LGBTQA+ activists like Marsha P. Johnson, who was a leader of the Stonewall Uprising, would not be possible today. As we continue the fight for equality, it's essential that we take time to celebrate how far the fight has come thanks to the tenacity and bravery of those who came before us.